Thanks for printing! Don't forget to come back to Resurgens Orthopaedics for fresh articles!
Shoulder

Our expert physicians use the latest technology in the diagnosis and treatment of shoulder disorders, injuries, and replacements.
Non-surgical options

Resurgens physicians will work with each patient to determine the best treatment options to help you reach your goals.

Surgical solutions

When surgical treatment is indicated, our surgeons are trained to perform the latest shoulder surgery techniques.

Read More

Dedicated Shoulder Therapy

Our shoulder therapists have advanced training and expertise in rehabilitation and work closely with our shoulder physicians to ensure that each patient is returned to the highest level of function and pain relief possible.

Conditions

Shoulder health can have patients wondering what's next. Our physicians answer your most pressing questions so you know what to expect during a visit and throughout your recovery.

Read More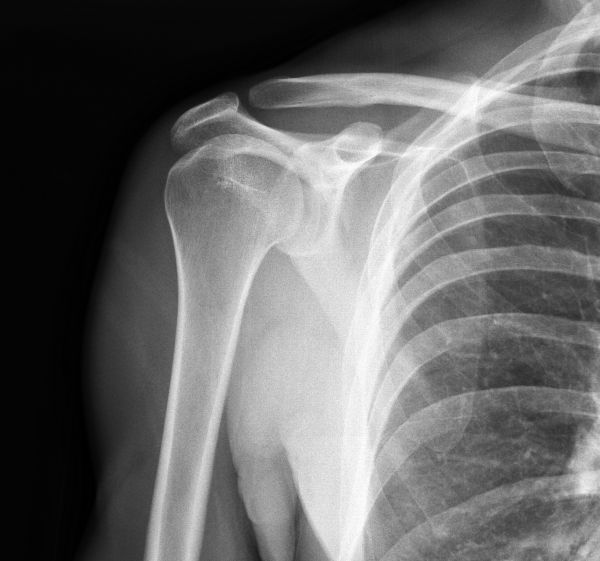 Shoulder
Shoulder injuries are frequently caused by athletic activities that involve excessive, repetitive, overhead motion, such as swimming, tennis, pitching, and weightlifting. Injuries can also occur during everyday activities such as gardening, hanging pictures and house cleaning.
Find a Shoulder Doctor near you.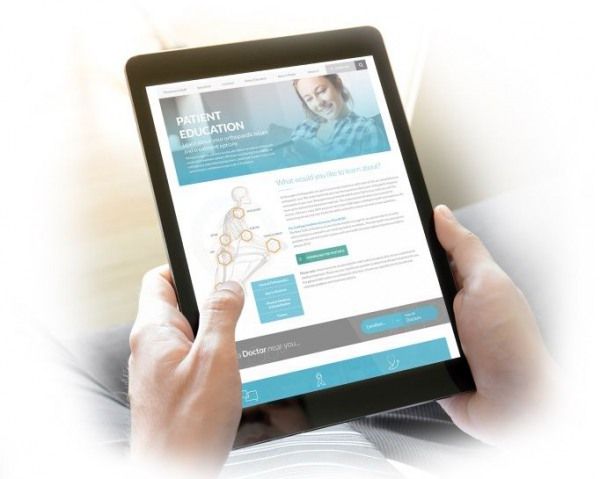 Learn About Your Shoulder
Using our Patient Education Center
We want you to have all the knowledge you need to make the best decision about your health. Explore our extensive video library to learn about common injuries, conditions, treatments and surgeries in more detail.
Explore The Education Center