Shoulder Center
Our expert physicians use the latest technology in the diagnosis and treatment of shoulder disorders, injuries, and replacements.
Find a Shoulder Doctor near you.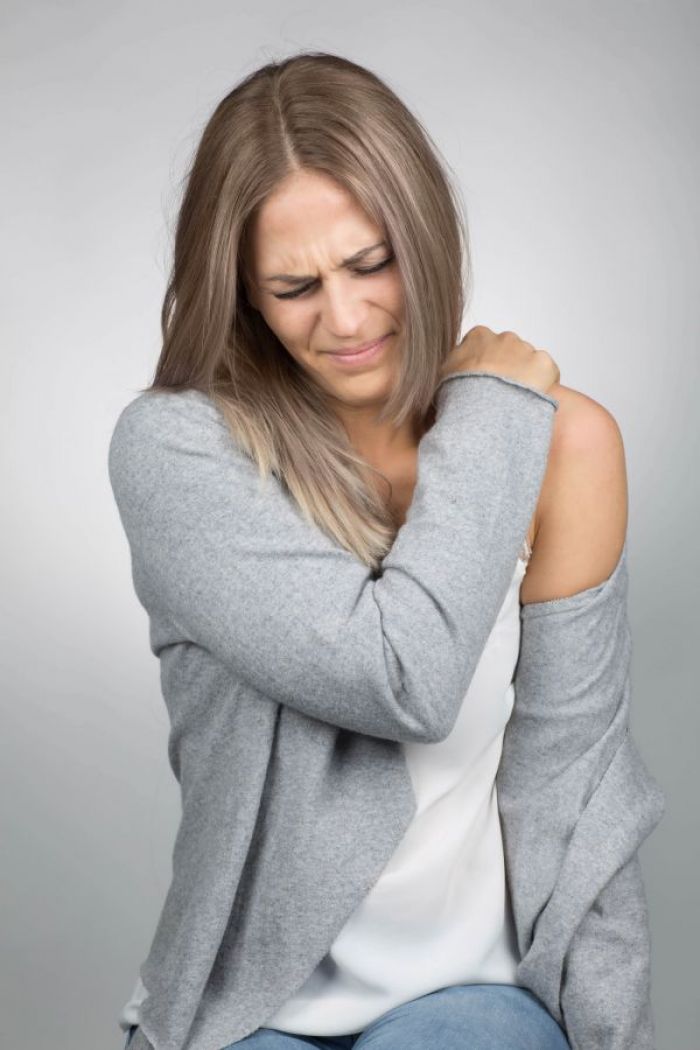 When Should You See a Shoulder Doctor?
The shoulder is a complex structure made of three separate joints. They work together to give the shoulder a tremendous range of motion, but these joints are also susceptible to overuse injuries. Some of the most common shoulder injuries are caused by excessive, repetitive, overhead motion, such as swimming, tennis, pitching, and weightlifting. Injuries can also occur during everyday activities such as gardening, hanging pictures and house cleaning.

Understanding the anatomy of the shoulder is the first step in helping you identify your specific injury or condition faster. If you're experiencing shoulder pain and have any of the following symptoms or issues, then you should consider a consultation with a Resurgens shoulder expert:


Bone-against-bone sensation when moving your shoulder

Decreased range of motion

Intense shoulder pain that appears unexpectedly

Pain radiating down to the elbow

Pain when shrugging your shoulders

Shoulder aches or is tender

Shoulder joint inflammation or stiffness never completely subsides

Weakness when trying to use your arm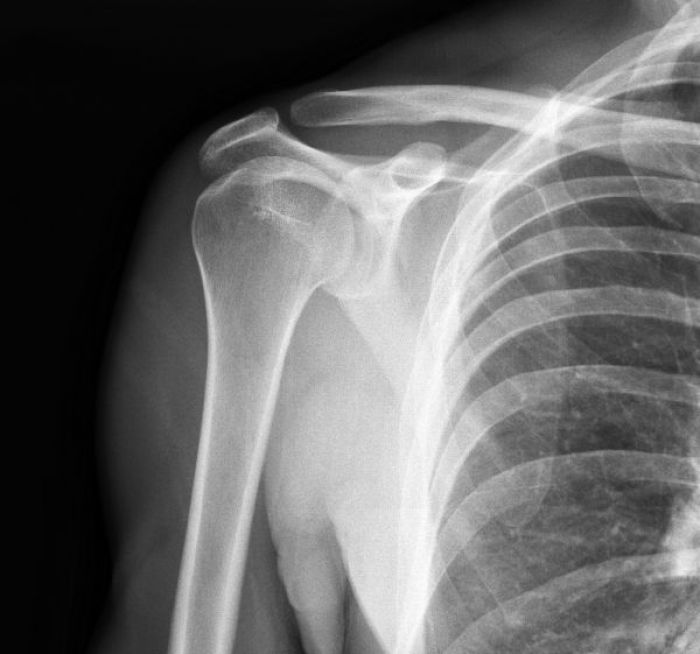 How Resurgens Diagnoses Shoulder Pain
Getting a full understanding of your pain is critical to creating the most effective treatment plan. During a consultative appointment at Resurgens, our physicians perform an examination of the shoulder to accurately identify the cause of the pain as well as the severity. Using the latest technology, our team can provide a comprehensive diagnosis and treatment plan for your shoulder pain.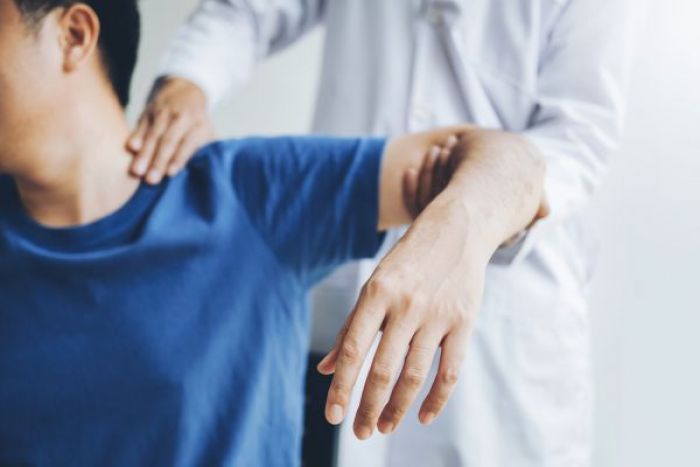 Non-Surgical and Surgical Solutions for Shoulder Pain
At Resurgens, it's our goal to provide pain solutions that work for your lifestyle and unique situation. Many people who experience shoulder injuries can find pain relief through rehabilitative therapy, injections or other non-surgical procedures but depending on the severity of your shoulder condition your treatment could require surgery. Visit our shoulder procedures page to learn more about the non-surgical and surgical treatment options available at Resurgens.

Find a Shoulder Doctor near you.