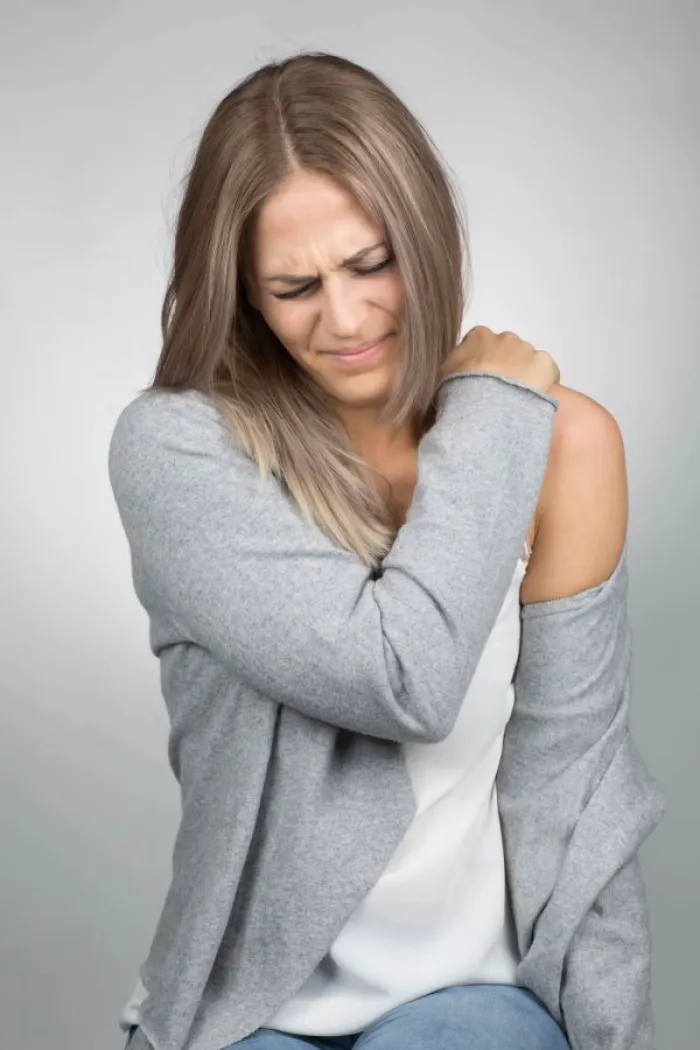 When Should You See a Shoulder Doctor?
Your shoulder is a complex structure made of three separate joints. Together, these components give you a tremendous range of motion. You can use your shoulders to do demanding tasks, like lifting weights, or simple things, like picking a flower. Because they are so essential, your shoulders are also susceptible to overuse injuries.
Understanding the anatomy of the shoulder is the first step in helping you identify your specific injury or condition. If you're experiencing shoulder pain and have any of the following symptoms or issues, then you should consider a consultation with a Resurgens shoulder expert:
Bone-against-bone sensation when moving your shoulder
Decreased range of motion
Intense shoulder pain that appears unexpectedly
Pain radiating down to the elbow
Pain when shrugging your shoulders
Shoulder aches or is tender
Shoulder joint inflammation or stiffness never completely subsides
Weakness when trying to use your arm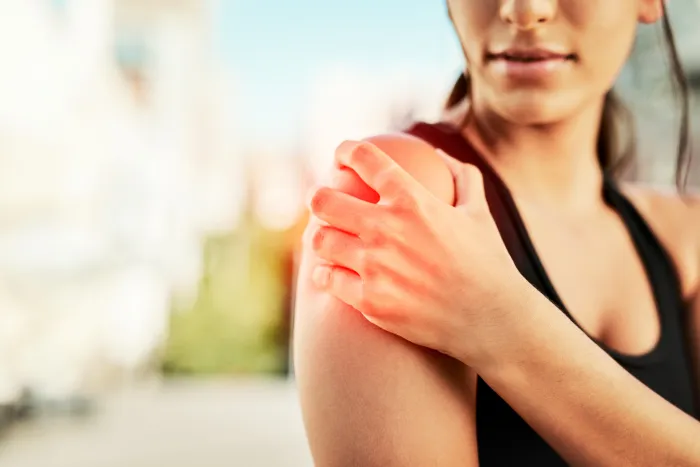 What Causes Shoulder Pain?
Many activities can cause inflammation to the shoulder, and there is not one single cause of shoulder pain. Excessive, repetitive, overhead motion during activities like swimming, tennis, pitching, and weightlifting - can all put you at risk of developing shoulder injury. Any activity that involves a lot of physical movement can cause shoulder damage.
Additionally, problems like infection, intense trauma, overextension, and congenital diseases can cause many types of shoulder conditions. These include torn rotator cuffs, impingements, pinched nerves, and dislocations.
Every patient and condition requires different treatment plans. It is essential to discuss your pain with a qualified physician. Your Resurgens shoulder doctor will create a treatment plan tailored to promote healing.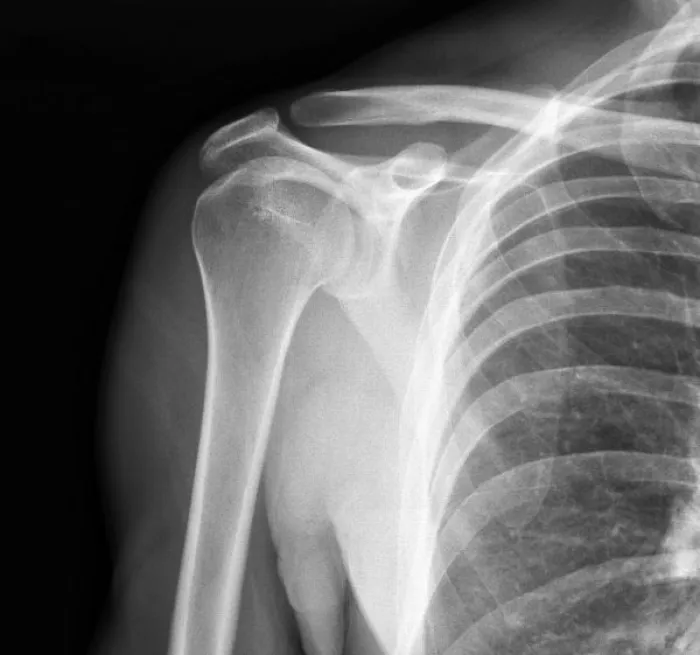 How Resurgens Diagnoses Shoulder Pain
Gaining a full understanding of your pain is critical for creating an effective treatment plan. During your first appointment at Resurgens, you will receive a thorough shoulder examination to diagnose your condition.
Our imaging center performs electrodiagnostic screenings on your shoulder. These tests help Resurgens physicians identify your shoulder condition and develop your treatment plan.
Visit our diagnostic imaging page to learn more about the tools and resources used at the Resurgens Shoulder Center for diagnosing pain.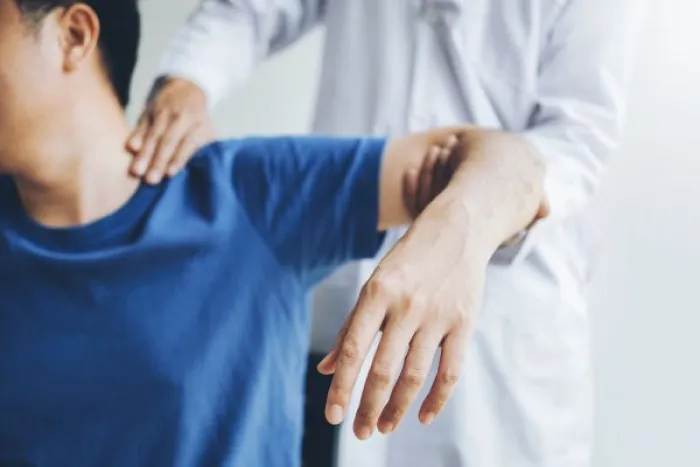 Non-Surgical and Surgical Solutions for Shoulder Pain
At Resurgens, it's our goal to provide pain solutions that work for your lifestyle and unique situation. Many people who experience shoulder injuries can find pain relief through rehabilitative therapy, injections or other non-surgical procedures but depending on the severity of your shoulder condition your treatment could require surgery. Visit our shoulder procedures page to learn more about the non-surgical and surgical treatment options available at Resurgens.
Find a Shoulder Doctor near you.