Thanks for printing! Don't forget to come back to Resurgens Orthopaedics for fresh articles!
Lawrence A. Bircoll, M.D.
You can now schedule your appointment online for a time that suits you best. Just click the link below to begin the process.
Book Online Now
Areas of Expertise
General Orthopaedics
Sports Medicine
Joint Replacement
Arthroscopic Surgery
Fracture Care
Fellowship
Sports Medicine, Emory University Atlanta, Georgia
Certifications
American Board of Orthopaedic Surgery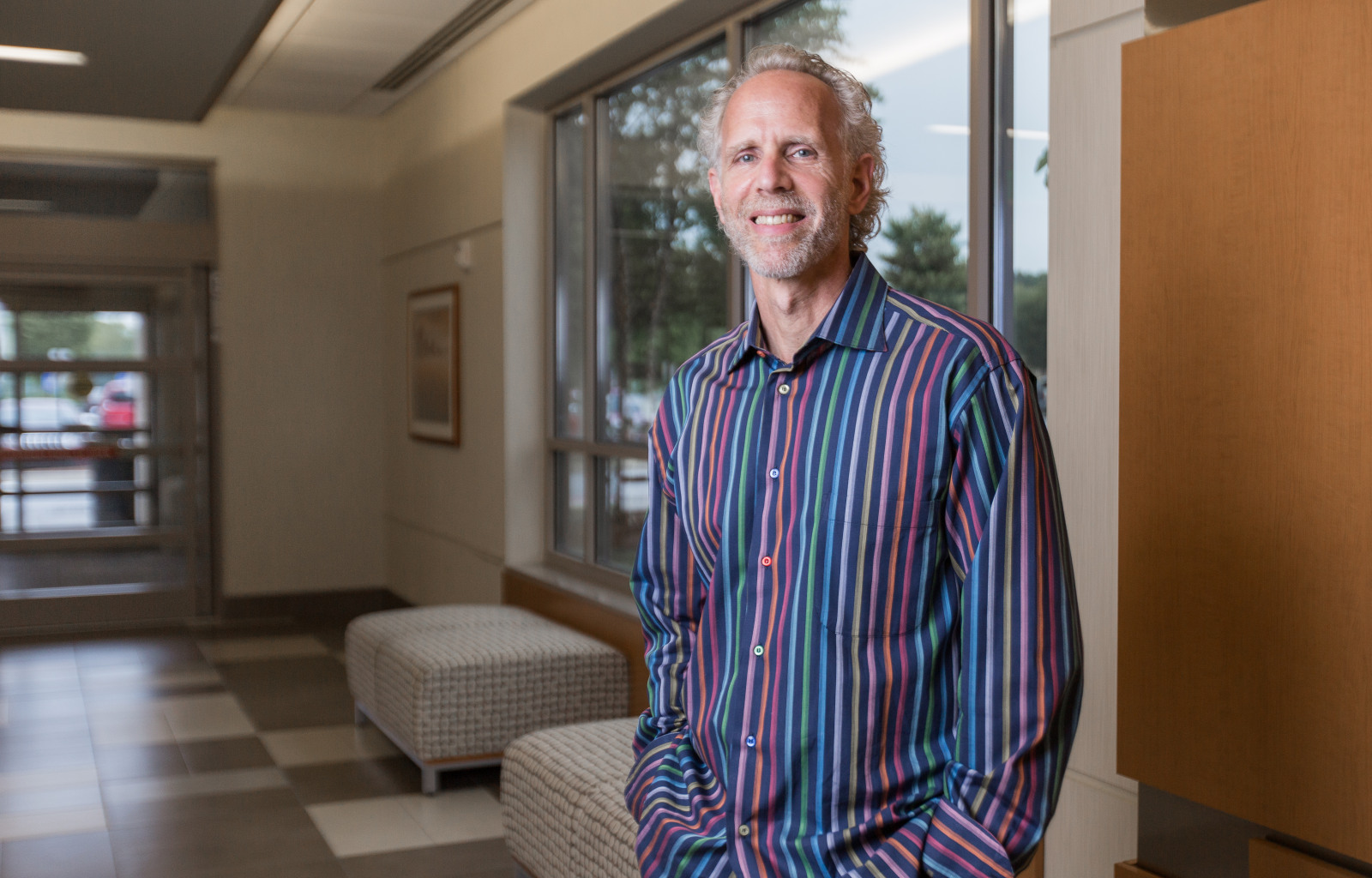 Residency
Henry Ford Hospital; Detroit, Michigan
Medical Degree
University of Michigan School of Medicine; Ann Arbor, Michigan
Associations
American Academy of Orthopaedic Surgeons
Atlanta Orthopaedic Society
DeKalb Medical Society
Medical Association of Georgia
Hospital Affiliations
DeKalb Medical Center
Eastside Medical Center
Success Stories
"In less than six months, Dr. Bircoll gave me my life back. I'm just so thankful."

Resurgens Patient Returns to Active Lifestyle After Total Knee Replacement

Deanna Patterson, 40, of Decatur, has always been very active. She loves taking long walks through her neighborhood and exercising regularly at her local gym. In the fall of 2012, however, she began experiencing pain in her right knee that made those neighborhood walks and trips to the gym increasingly difficult. Over the next year, the pain quickly grew worse and worse. "It was the longest year of my life," said Patterson. "After a while, even moving from the couch to the bathroom was painful." At this point, Patterson knew it was time to seek medical attention for her knee. After several discouraging experiences attempting to find the right... Continue Reading

Mason recovered from surgery quickly, he believes, because he followed Dr. Bircoll's instructions.

Resurgens Orthopaedics Patient Kiteboards Six Months after Hip Replacement Surgery

Sam Mason Replaces Walker with Cane, Then Soars Over the Ocean on a Kiteboard Sam Mason's hip pain started while working on a wind turbine construction project in Wisconsin. The environmental engineer from Tucker began having trouble getting in and out of his truck. "All of a sudden I couldn't bend over to tie my shoes," Mason said. Returning home from the construction project last July, he called Resurgens Orthopaedics and set up an appointment with Dr. Lawrence A. Bircoll. "I was amazed to find out I had severe arthritis in that hip," Mason said, praising Dr. Bircoll for explaining his condition and treatment options. "As an engineer, I... Continue Reading
Resurgens Orthopaedics
Varied
I fell off a ladder and shattered my calcaneus with displacement of the bones in my leg. Dr. Bircoll put me back together....... A plate and 10 screws. He was very direct and told me the seriousness of my injury. It has been 10 months now and I can walk without a limp. I have not developed arthritis which is a great risk for this type of injury. I honestly believed that Dr. Bircoll saved my life. I highly recommend him. He is clearly the best. Thank you from the bottom of my heart Dr. B!
- Ricky J.
Resurgens Orthopaedics
Varied
I very recently had total right hip replacement surgery by Dr. Bircoll at DeKalb Medical Surgery Center. The hip replacement has been a complete success and pain that I have experienced in the hip for a long time is gone. In addition, Dr. Bircoll and his staff are outstanding. They worked very hard at each step to make sure that I understood what to do and felt comfortable. They answered questions carefully and completely. I would highly recommend Dr. Bircoll to anyone needing hip surgery.
- William W.