Thanks for printing! Don't forget to come back to Resurgens Orthopaedics for fresh articles!
Foot & Ankle Center

Our board-certified and fellowship-trained orthopaedic surgeons are experts in the diagnosis and treatment of foot and ankle conditions, injuries, and disorders.
Non-surgical Options

From injections or physical therapy to simple adjustments such as footwear changes and walking patterns assessments, our physicians provide guidance on conservative treatment.

Surgical Solutions

Outpatient procedures, small incisions, fast recovery equal excellent outcomes. Our surgical offerings span from bunion surgery to total ankle replacement.

Custom Orthotics

Orthotics are a valuable tool in treating not only foot and ankle pathology but also knee, hip and lower back conditions. Custom made for you, available for pick up a few weeks after your evaluation.

Read More

Conditions

Worried about limitations, scarring or getting back into your favorite pair of shoes? Our physicians answer your most pressing questions so you know what to expect during a visit and throughout your recovery.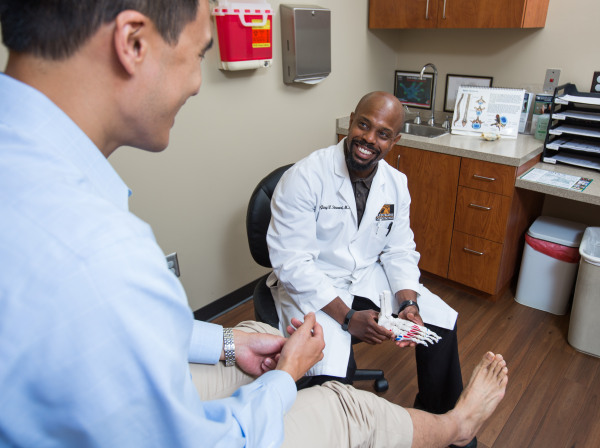 The Foot & Ankle Center
Each of our physicians has additional training focused specifically on the foot and ankle. They specialize in medical and rehabilitative treatment of all foot, ankle and lower leg conditions including: Sports-related foot and ankle injuries, Bunions, Hammertoes, Reconstructive Procedures, Plantar fasciitis and Heel Spur Syndrome, Arthritis, Diabetic foot conditions, Orthotics, and Work-related injuries.

Our experienced physicians employ state-of-the-art technology and cutting-edge surgical and non-surgical treatments. We offer patients the highest level of treatment and service in orthopaedic foot and ankle care.
Find a Foot & Ankle Doctor near you.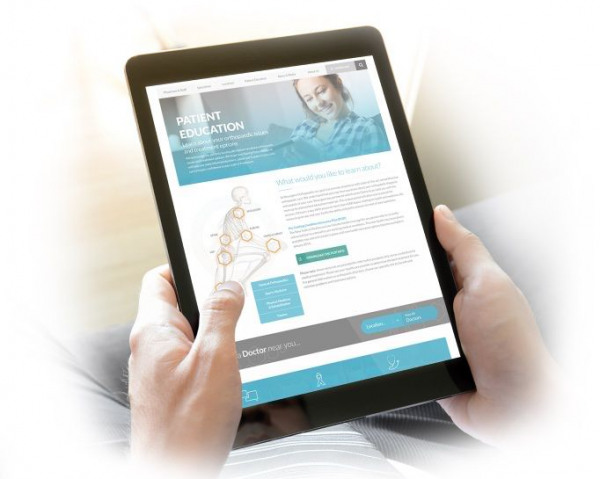 Learn About Your Foot and Ankle
Using our Patient Education Center
We want you to have all the knowledge you need to make the best decision about your health. Explore our extensive video library to learn about common injuries, conditions, treatments and surgeries in more detail.
Explore The Education Center