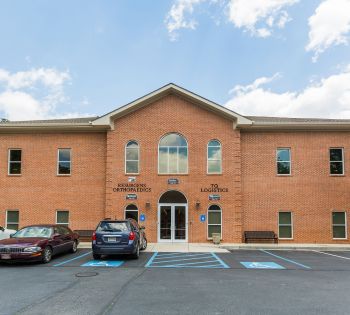 Schedule Online Available 24/7
Resurgens Orthopaedics in Marietta, western Cobb County, has physicians specializing in all orthopaedic conditions.
Manager:
Eric Barnwell
Manager's Phone Number:
678-309-8145
Address
3698 Largent Way
Suite 103
Marietta
,
GA
30064
Contact Info
Fax: 404-575-4542
Hours
Mon-Fri: 8:00am - 5:00pm

Schedule an Appointment Online Now.
Awards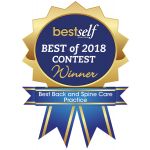 2018 Best of Back and Spine Care
2018 Best of Foot and Ankle Care Practice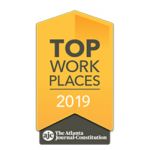 Resurgens is an AJC TOP WORK PLACE! Resurgens Orthopaedics is one of only a few companies to be recognized as a top workplace every year since the award has been offered.
Resurgens Orthopaedics
Varied
Staff Excellent. Never waited more than 5 minutes. All very helpful...Dr. Bhole very patient, caring and knowledgeable..Excellent surgeon with great reputation.
- Anonymous
Resurgens Orthopaedics
Varied
I have the pleasure of having Dr Boe as my surgeon. He's the best!!!! I had a hip replacement with him , and so,so happy I did. This man knows his stuff. Thank you Doc. Three weeks out,and I'm still DANCING ???? And his staff (Nurse Karen) is the nicest woman you want to meet.
- WBullock
Resurgens Orthopaedics
Varied
I love Resurgens because they have excellent service.
- Bon L.