Thanks for printing! Don't forget to come back to Resurgens Orthopaedics for fresh articles!
Hip

Our expert physicians use the latest technology in the diagnosis and treatment of hip disorders, injuries, and joint replacement.
Non-surgical options

Resurgens physicians will work with each patient to determine the best treatment options to help you reach your goals.

Surgical solutions

When surgical treatment is indicated, our surgeons are trained to perform with the latest hip replacement surgery techniques.

Read More

Dedicated Hip Therapy

Our hip therapists have advanced training and expertise in rehabilitation and work closely with our hip physicians to ensure that each patient is returned to the highest level of function and pain relief possible.

Conditions

Hip health can have patients wondering what's next. Our physicians answer your most pressing questions so you know what to expect during a visit and throughout your recovery.

Read More
Hip
The hip joint is made up of two bones: the pelvis and the femur (the thighbone). It is the largest ball-and-socket joint in your body. The "ball" is the rounded end of the femur (also called the femoral head). The "socket" is a concave depression in the lower side of the pelvis (also called the acetabulum). The femoral head fits into the acetabulum to form the hip joint. Many powerful muscles connect to and cross by the hip joint, making it possible for us to accelerate quickly during actions like walking, running and jumping.

The hip is a complicated mechanism and therefore hip pain can originate in many different parts of the joint. Learning the anatomy of your hip will better enable you to pinpoint your pain and work with your doctor to keep it from limiting your life.
View FAQs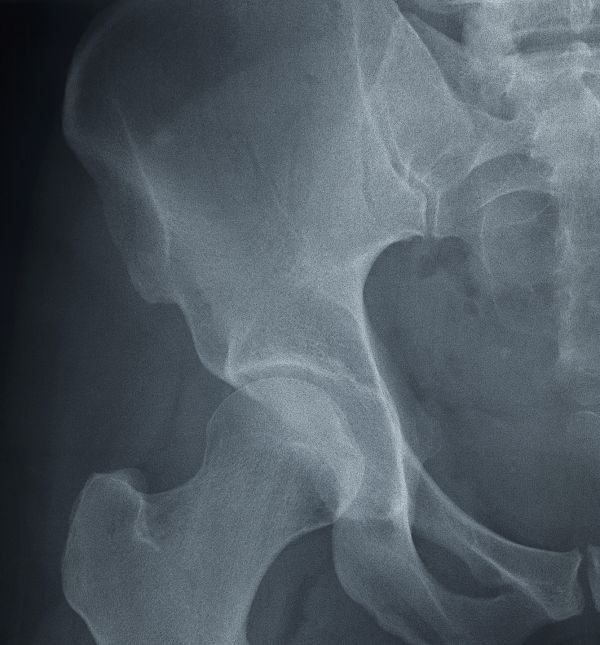 Find a Hip Doctor near you.
Learn About Your Hip
Using our Patient Education Center
We want you to have all the knowledge you need to make the best decision about your health. Explore our extensive video library to learn about common injuries, conditions, treatments and surgeries in more detail.
Explore The Education Center