Minimally Invasive Procedures
Smaller scars, faster recovery, fewer pain meds, and better outcomes!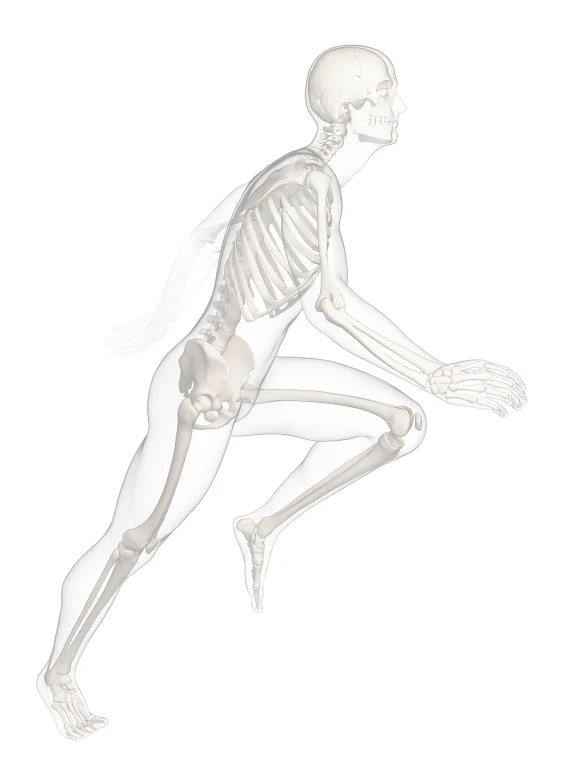 Neck

Shoulder

Spine

Elbow

Hand & Wrist

Hip

Minimally Invasive Knee Surgery

Foot & Ankle
We encourage our patients to educate themselves about minimally invasive treatment options. Click on the body part you want to learn more about!
What is Minimally Invasive Surgery?
Minimally invasive surgery is a surgery minimizing surgical incisions to reduce trauma to the body. This type of surgery is usually performed using thin-needles and an endoscope to visually guide the surgery. The indications for minimally invasive surgery are the same as those for traditional open surgery. Surgery is usually recommended only when a period of nonsurgical treatment — such as medications and physical therapy — has not relieved the painful symptoms caused by the injury or condition.
Types of Minimally Invasive Surgery
There are numerous minimally invasive surgeries including but not limited to:
tendon and ligament repair, joint reconstruction and replacement, treatments for herniated disc and spinal stenosis, repairing a fracture, and injections.
In most cases minimally invasive surgeries require smaller incisions, cause less muscle damage, and can lead to quick recoveries.
Take charge of your health today!
What are the benefits of Minimally Invasive Surgery?
Because minimally invasive surgery does not involve a long incision, it avoids significant muscle and tissue damage. Typically, this results in less pain after surgery and a faster recovery. Other benefits can include less scarring, less pain - and subsequently less pain medications, lower risk of infection, reduced blood loss, and same day return home.
Interactive Patient Education
We want to help you understand your diagnosis and treatment options. From neck to toes, muscles and bones, we have the information you need to feel confident throughout your treatment journey. Whether you want to research a treatment prior to seeing a physician or want to learn more about your diagnosis and the aspects of your care after your visit, our extensive clinical video library will provide you with the answers you are looking for.
Just click on the body part you want to learn more about above!

For answers to your more common Frequently Asked Questions and to learn more about orthopaedics in general, click here to visit our Resource Center.
Robotics
Robotic-assisted technology helps our surgeons provide patients with a personalized surgical experience. Skilled surgeons use these systems to perform hip and knee reconstruction surgery with greater precision for a more accurate implant and faster recovery.

Your physician will rely on their professional clinical judgment when deciding when a robotic assistant will be used on a patient by patient basis.