Join us at these upcoming events!
Past Events
Milton Wellness Expo
11:00 AM
2006 Heritage Walk
Milton, GA 30004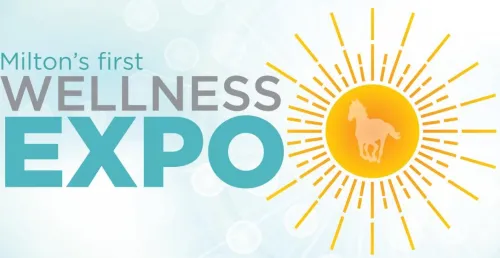 Join us for a one-day expo featuring health and wellness providers from Milton and the local area.
Lekotek Run: 5K
07:45 AM
4770 N Peachtree Road
Atlanta, GA 30338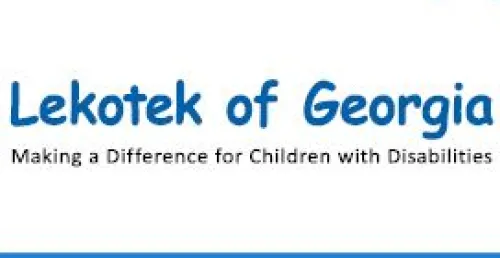 Brook Run Park
Vinings Downhill 5K – The Fastest 5K in Atlanta!
08:00 AM
2849 Paces Ferry Rd SE
Atlanta, GA 30339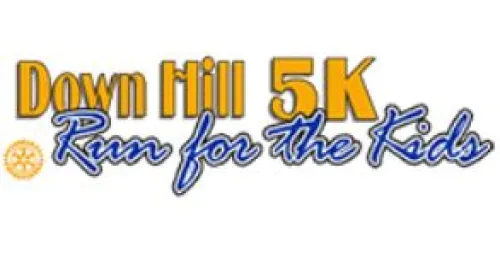 VININGS DOWNHILL 5K RUN/WALK The Vinings Down Hill 5K course begins at the top of Mt. Wilkinson, winds around the Cumberland Mall area, and ends at the Lovett School (280-foot net drop). Despite the name of the race, well, it's "not...
Lake Burton Fun Run
09:00 AM
3655 GA-197
Clarkesville, GA 30523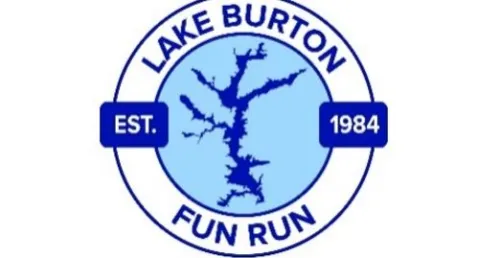 Moccasin Creek State Park Pavilion
Generations Expo
10:00 AM
Expo Center at Gwinnett County Fairgrounds
Lawrenceville, GA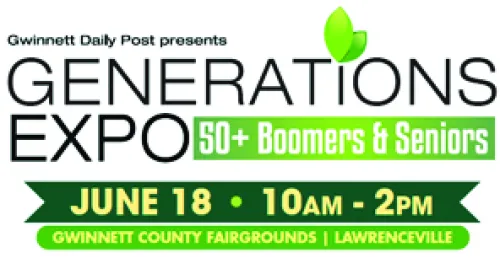 Spend quality time with over 50 vendors in the Health Care, Active Lifestyle and Arts & Entertainment categories! Enjoy free health screenings! Join us for educational & informative stage presentations with opportunities...
2022 Walk to Cure Arthritis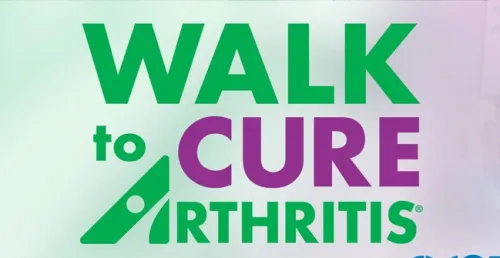 Whether you do it for yourself, a loved one or just because you care, Walk to Cure Arthritis is the place to be. Together, we join forces to battle arthritis, fighting for a future that's pain-free while blazing new trails to a lifetime...
View All Past Events