Join us at these upcoming events!
Cupid Shuffle 5K
08:00 AM
410 Community House Road
Barnesville, GA
Learn more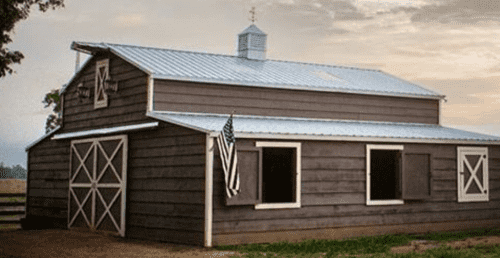 If horse farms, lakes, and rolling hills sound inviting, then here's a running opportunity you don't want to miss. Plan your escape today to the Bunn Ranch, a 400-acre farm gently nestled in the beautiful countryside of Barnesville,...
Pine Mountain is for Lovers ½ Marathon & 5K
08:00 AM
3676 GA-354
Pine Mountain, GA
Learn more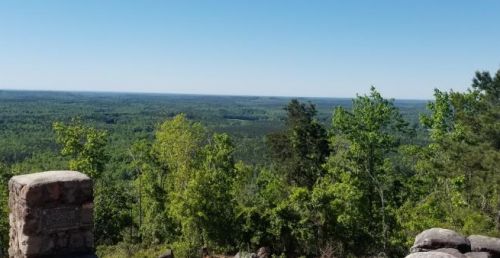 We are super excited to have an amazing half marathon and 5K on the beautiful Pine Mountain Trail! Come run this scenic and tough (2300 feet of gain) half marathon the day after Valentine's Day! We promise a fun morning with rolling...
Womens Wellness Expo
05:30 PM
Emory Johns Creek Hospital
Johns Creek, GA 30097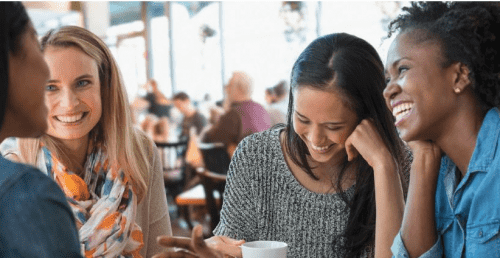 Women of all ages are invited for complimentary health screenings and casual consults with our physicians at our free women's wellness event. Learn easy-to-implement tips to improve your health, and set your sights on a lifetime of...
Run the Reagan
08:00 AM
Ronald Reagan Parkway
Snellville, GA
Learn more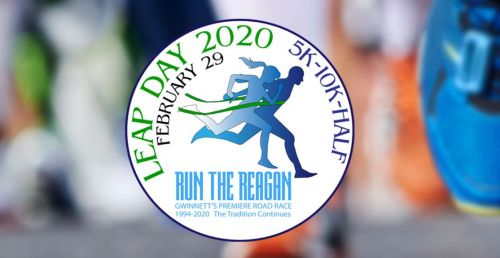 Run the Reagan® is an annual community event featuring a marathon, 5k and 10k race down Ronald Reagan Parkway. In addition, the event features a 1k fun run. This is a fundraising event for local 501(c)(3) organizations that provide...
Walk with a Doc
10:00 AM
Newtown Park
Johns Creek, GA 30022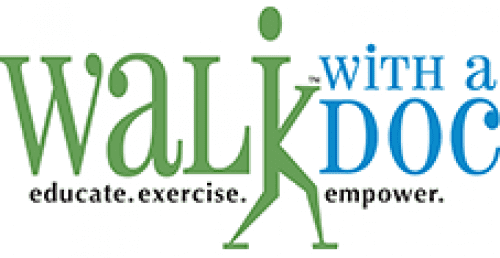 Join us for Walk with a Doc in Newtown Park which gives participants a chance to ask medical questions directly to a doctor free of charge. Dr. Yvonne Satterwhite, board-certified physician in Johns Creek, will be available to answer...
Past Events
Dauset Trails Huff N Puff ½ Marathon
08:00 AM
Dauset Trails
Jackson, GA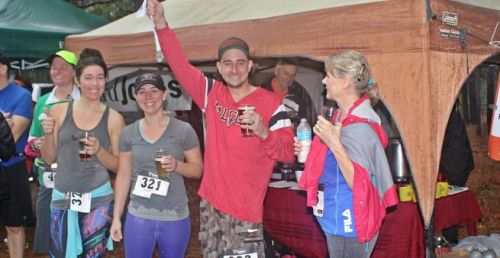 Revolution Running is excited to start 2020 off right with the Huff N Puff 1/2 Marathon & 5K trail race! Dauset Trails is a beautiful nature area and offers a little something for everyone who wishes to get off the road and enjoy...
Jingle Jog 5k
08:00 AM
Piedmont Park
Atlanta, GA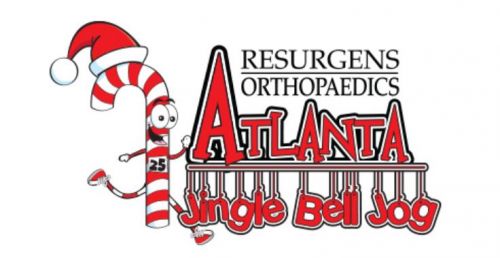 The Atlanta Jingle Bell Jog 5K is an annual running event that champions all things associated with the festive winter holidays… Jingle Bells, Santa, Mistletoe, Egg Nog, Reindeer, Elves! Most events give out a shirt with your entry;...
City Of McDonough Christmas Parade
06:00 PM
Downtown McDonough
McDonough, GA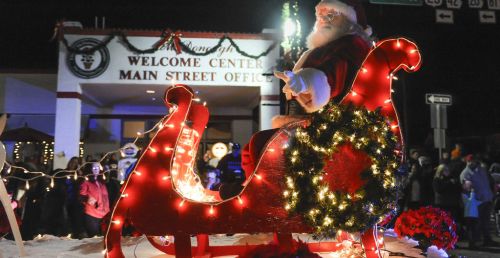 Run the Atlanta BeltLine Eastside Trail!
09:30 AM
The Stove Works
Atlanta, GA 30307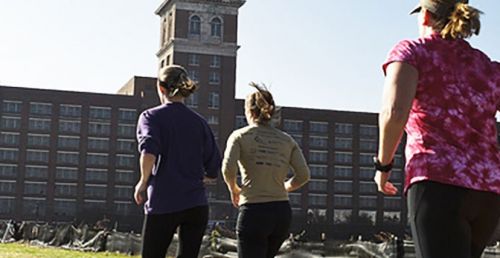 Now in its 9th year, the 2019 Atlanta BeltLine Run.Walk.Go! Race Series is the ideal way to explore different trail segments while enjoying some fresh air and exercise. Check out the latest Atlanta BeltLine developments, snag an awesome...
25th Annual Winter Wonderland BIGExpo
02:00 PM
The Newnan Centre
Newnan, GA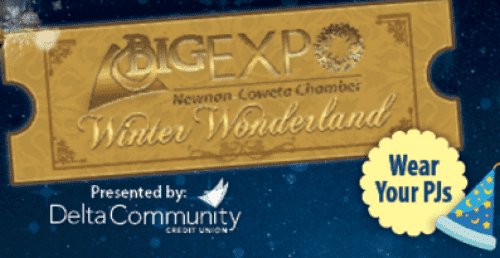 Break out your bells, trains, pjs, and conductor hats in joining us for the 25th Annual Winter Wonderland BIGExpo, presented by Delta Community Credit Union. All aboard the The POLAR EXPRESS! Join scores of local business and service...
Hearts to Soles
06:00 PM
Central Night Shelter
Atlanta, GA 30303
Our Hearts to Your Soles is a non-profit organization that provides free medical foot screening examinations and shoes to the less fortunate.   
View All Past Events