Join us at these upcoming events!
Hearts to Soles
06:00 PM
Central Night Shelter
Atlanta, GA 30303
Learn more
Our Hearts to Your Soles is a non-profit organization that provides free medical foot screening examinations and shoes to the less fortunate.   
25th Annual Winter Wonderland BIGExpo
02:00 PM
The Newnan Centre
Newnan, GA
Learn more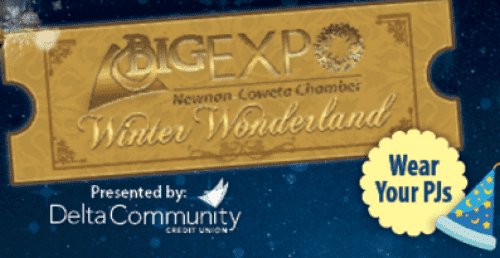 Break out your bells, trains, pjs, and conductor hats in joining us for the 25th Annual Winter Wonderland BIGExpo, presented by Delta Community Credit Union. All aboard the The POLAR EXPRESS! Join scores of local business and service...
Run the Atlanta BeltLine Eastside Trail!
09:30 AM
The Stove Works
Atlanta, GA 30307
Learn More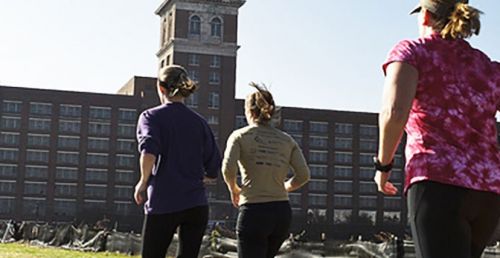 Now in its 9th year, the 2019 Atlanta BeltLine Run.Walk.Go! Race Series is the ideal way to explore different trail segments while enjoying some fresh air and exercise. Check out the latest Atlanta BeltLine developments, snag an awesome...
Jingle Jog 5k
08:00 AM
Piedmont Park
Atlanta, GA
Learn more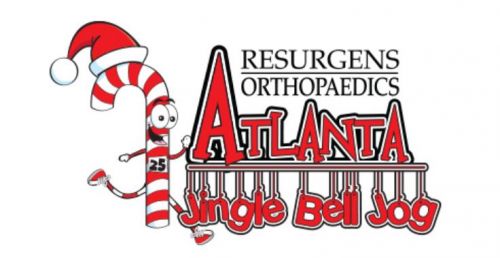 The Atlanta Jingle Bell Jog 5K is an annual running event that champions all things associated with the festive winter holidays… Jingle Bells, Santa, Mistletoe, Egg Nog, Reindeer, Elves! Most events give out a shirt with your entry;...
Walk with a Doc
10:00 AM
Newtown Park
Johns Creek, GA 30022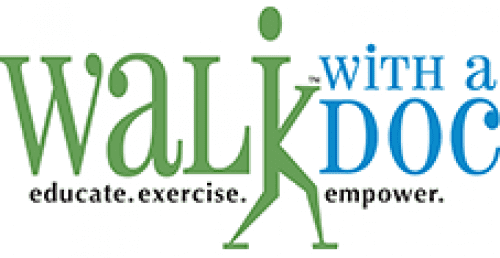 Join us for Walk with a Doc in Newtown Park which gives participants a chance to ask medical questions directly to a doctor free of charge. Dr. Yvonne Satterwhite, board-certified physician in Johns Creek, will be available to answer...
Past Events
Walk with a Doc
08:00 AM
Peachtree City Farmer's Market
Peachtree City, GA 30269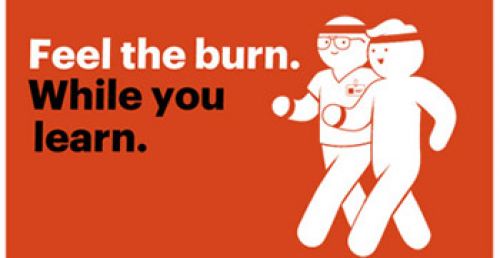 Walk with a Doc offers opportunities for everyone to "walk and talk" with healthcare professionals. During the walks, health professionals will take five minutes to discuss a health topic and then answer participants' questions as the...
Smyrna Village 10K
07:00 AM
Smyrna Community Center
Smyrna, GA 30080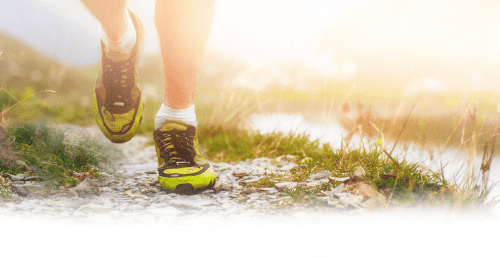 Don't miss this flat and fast 10K Peachtree Road Race qualifier! The Metro Area Running Club (MARC) is host to the Smyrna Village 10K Road Race. It is a fun and exciting race promoting health and wellness in the beautiful community...
Gwinnett County Health Fair - Snellville
10:00 AM
Lenora Park
Snellville, GA 30071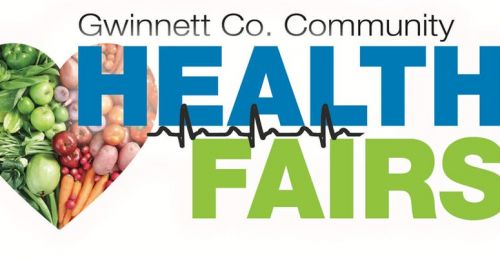 Mark your Calendar to GET HEALTHY IN 2019 with the GWINNETT COUNTY COMMUNITY HEALTH FAIRS brought to you by Gwinnett Medical Center. The Gwinnett Daily Post, in partnership with Gwinnett County Parks & Rec. and Live Healthy Gwinnett,...
Gwinnett County (Snellville) Health Fair
10:00 AM
Lenora Park
Snellville, GA 30039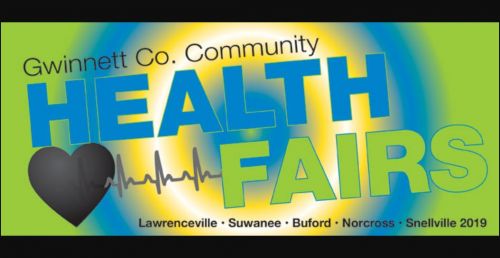 Free for all Ages Inflatables, Train Rides, Games & Fun Activities Free Health Screenings • Speakers • Free Welcome Bag Health, Wellness, Community & Food Vendors Lots of Giveaways
16th Annual Hope Gallop
07:00 AM
4965 Flat Bridge Rd SW
Stockbridge, GA 30281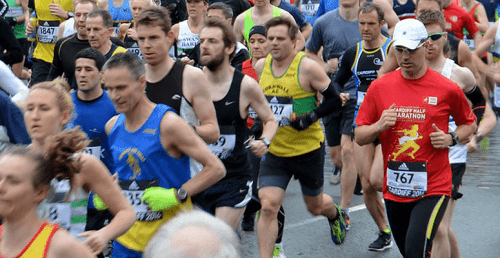 Come alive on the trails of the pristine 100 acre Panola Park. Just 15 minutes from Atlanta, this recreational haven boasts of challenging paved and natural trails with breathtaking beauty. With a 16 year history, the Hope Gallop...
2019 Brookhaven Duck Duck Goose 5K and 1-Mile Fun Run
07:00 AM
Murphey Candler Park
Atlanta, GA 30319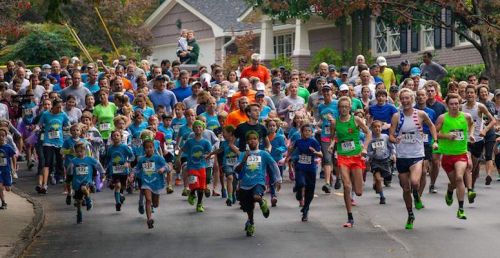 The Murphey Candler Park Conservancy (MCPC) is excited to announce the Annual Duck Duck Goose 5K taking place October 26, 2019. This fundraiser supports the Murphey Candler Park Conservancy and our efforts to make Murphey Candler Park...
View All Past Events