Thanks for printing! Don't forget to come back to Resurgens Orthopaedics for fresh articles!
Join us at these upcoming events!
The Sports Fanatic 5K
06:30 AM
2958 North Main Street
Kennesaw, GA 30144
Learn more!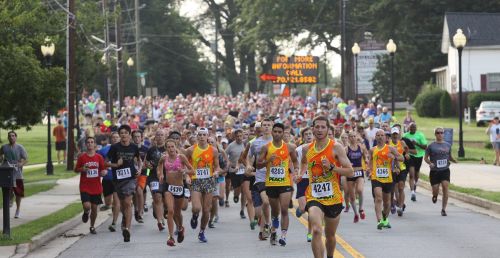 Join us as we kick off the 3rd race of the Kennesaw Grand Prix Series with the Sports Fanatic 5K, benefitting the Dave Krache Foundation. Run/walk through Kennesaw's downtown Main St. and through Swift Cantrell Park. Our course is...
Ladies Night Out – The Red, White and Blue
06:00 PM
5 Griffin Street
McDonough, GA 30253
Learn more!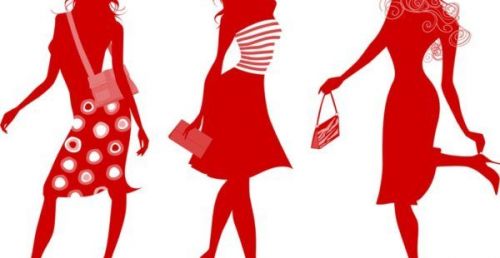 Come join us for Ladies Night Out. There will be dining and shopping specials throughout the Main Street McDonough restaurants and retail stores.
CUBIHATCHA Adventure Triathlon
09:00 AM
100 Collins Road
Locust Grove, GA 30248
Learn more!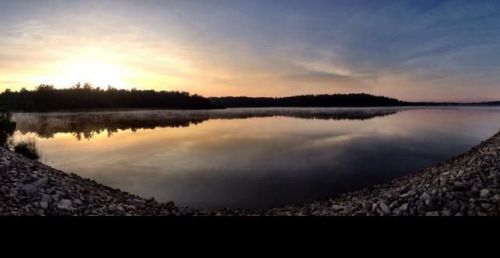 Revolution Running and The Cubihatcha Outdoor Education Center are excited to announce the first year of the Cubihatcha Adventure Triathlon! This event is a Run, Bike, Paddle to the finish line and will offer individual as well as relay...
Wellness for the Community & Workplace
10:30 AM
6287 Fairburn Road
Douglasville, GA 30134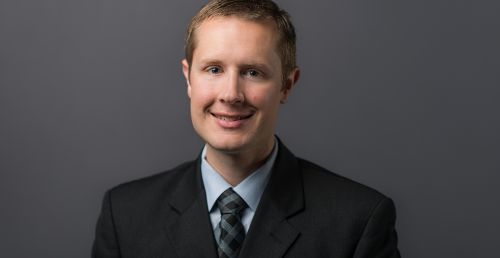 Join us for an educational lecture on general joint health by Resurgens Orthoaedics' Dr. Adam Sunderland.
Past Events
The Resurgens Charitable Foundation Give Back Event
11:00 AM
4784 Ashford Dunwoody Rd.
Dunwoody, GA 30338
Let Chili's do the cooking while supporting Resurgens Charitable Foundation at the same time. With each flyer presented on Tuesday, February 28th Chili's will donate 10% of the event day sales.
Free low back pain seminar
06:30 PM
1336 Highway 54 W.
Fayetteville, GA 30215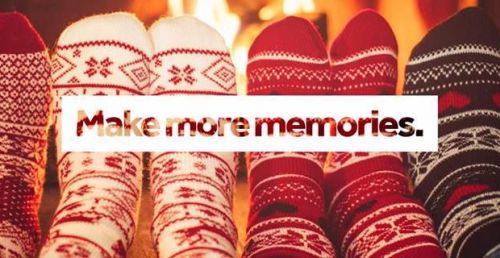 The Sacroiliac Joint can be responsible for 30% of chronic lower back pain yet it is rarely evaluated. Join us for a free seminar from Resurgens Orthopaedic spine surgeon Dr. Harvey to learn more about lower back pain. Please...
Hope Park Grand Opening!
01:00 PM
pin Show Map 64 Veterans Dr.
McDonough, GA 30253-2204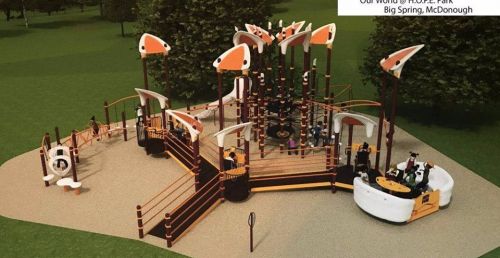 Resurgens Charitable Foundation is proud to present the all new accessible HOPE Park- Big Springs Park Playground Grand Opening. Join us at 1:00 p.m. for the HOPE Park- Big Springs Park Grand Opening and ribbon cutting. The all...
Jawbones vs. Sawbones Basketball Tournament
05:00 PM
3001 Mercer University Dr.
Atlanta, GA 30341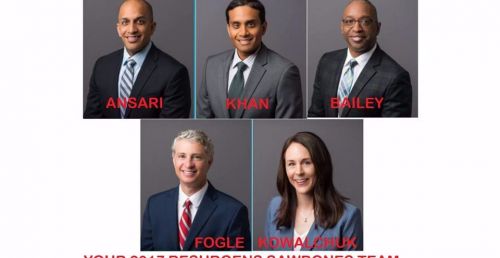 Who's ready for some basketball?! We are! Come out Saturday, March 25th, 2017 at 5p.m. and cheer on our very own Resurgens doctors as they take it to the hoop in the "Jawbones vs. Sawbones Basketball Tournament"....
Sawbones Bioskills Workshop
02:00 PM
265 Peachtree St NE
Atlanta, GA 30303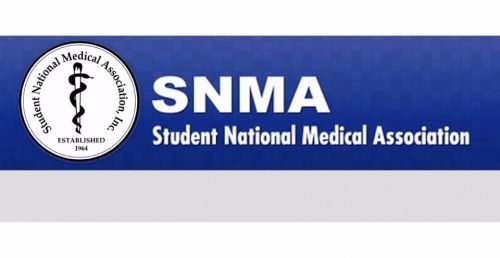 Nth Dimensions will be hosting a Sawbones Bioskills Workshop during the Student National Medical Association Convention in the Piedmont room of the Hyatt Regency Hotel in downtown Atlanta. Students will have the opporutity to put...
America Wheelchair Tennis Championships
09:00 AM
125 S Zack Hinton Blvd
McDonough, GA 30253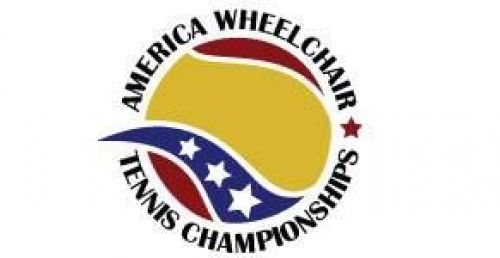 The Resurgens Charitable Foundation is happy to be a presenting sponsor for this year's "America Wheelchair Tennis Championship". This is a HUGE event where the top wheelchair tennis players from all over come to...
View All Past Events