Join us at these upcoming events!
Past Events
Fast Pace Race 5k
08:00 AM
Cumming Fairgrounds
Cumming, GA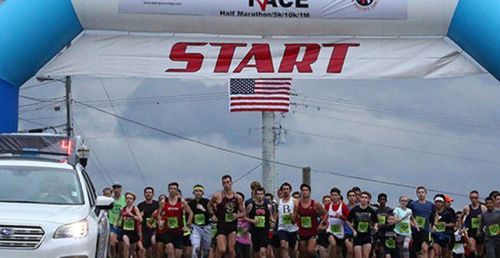 Each course was designed by runners, for runners. The 5K and 10K are all chip-timed, point-to-point runs with an overall elevation drop to the finish line. The 5K course will produce many memorable PRs and along with the 10K course with...
2020 Resurgens Charitable Foundation Golf Tournament
09:00 AM
1100 Hawks Club Drive
Ball Ground, GA 30107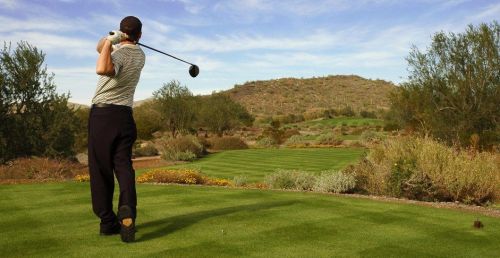 The Resurgens Charitable Foundation has made a significant difference in the lives of metro-Atlanta area children for over a decade. We continue to provide funding to projects throughout this region. However, the need for assistance and...
2020 Walk to Cure Arthritis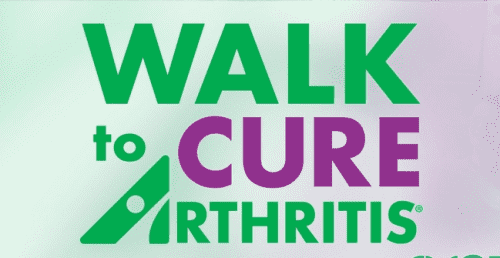 Whether you do it for yourself, a loved one or just because you care, Walk to Cure Arthritis is the place to be. Together, we join forces to battle arthritis, fighting for a future that's pain-free while blazing new trails to a lifetime...
Primary Care Summit
08:00 AM
Infinite Energy Center
Duluth, 30097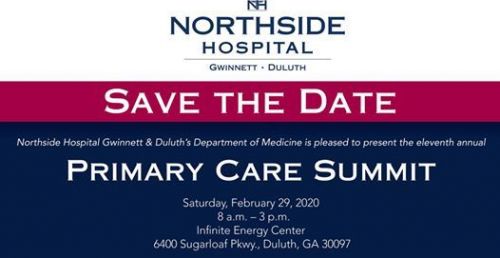 This annual Primary Care Summit is designed for today's busy physician, resident, physician assistant and nurse practitioner who practice in a primary care setting. It will focus on the latest advances in a variety of rapidly changing...
Run the Reagan
08:00 AM
Ronald Reagan Parkway
Snellville, GA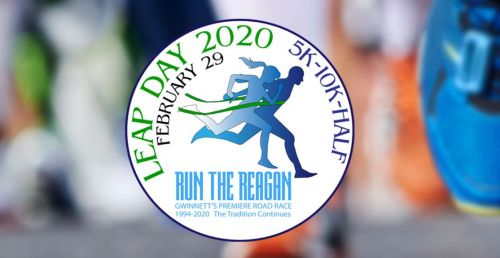 Run the Reagan® is an annual community event featuring a marathon, 5k and 10k race down Ronald Reagan Parkway. In addition, the event features a 1k fun run. This is a fundraising event for local 501(c)(3) organizations that provide...
Womens Wellness Expo
05:30 PM
Emory Johns Creek Hospital
Johns Creek, GA 30097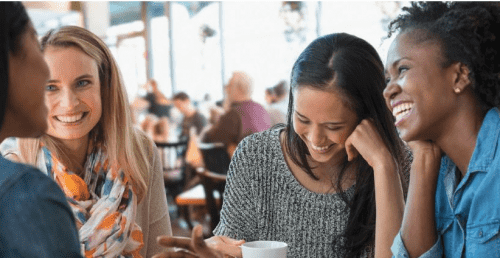 Women of all ages are invited for complimentary health screenings and casual consults with our physicians at our free women's wellness event. Learn easy-to-implement tips to improve your health, and set your sights on a lifetime of...
View All Past Events