Thanks for printing! Don't forget to come back to Resurgens Orthopaedics for fresh articles!
Join us at these upcoming events!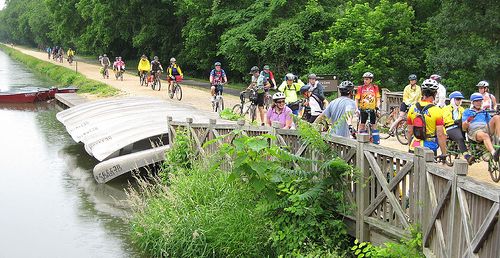 Fun, challenge, natures beauty and satisfaction all rolled into one. Uniting friends that hold a fresh appreciation for the challenge and adventure the beautiful outdoors can offer. The 15th Annual Goblin Gallop boasts...
October Haul After Hours
04:30 PM
275 Riverside Parkway Southwest
Austell, GA 30168
Learn more!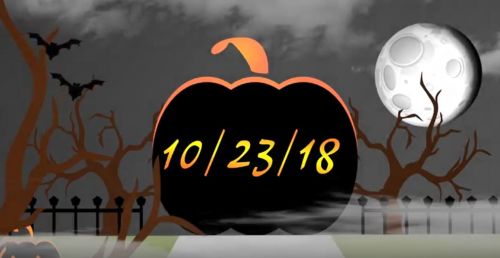 Back by popular demand, don't miss the annual October Haunt After Hours at Six Flags Over Georgia! Endorsed by the Cobb Chamber, the Cobb County Coalition of Business Associations and the South Cobb Business Association,...
Joint Pain Seminar
06:00 PM
The Clubhouse at Lake Sconti
Big Canoe, GA 30143
Register today!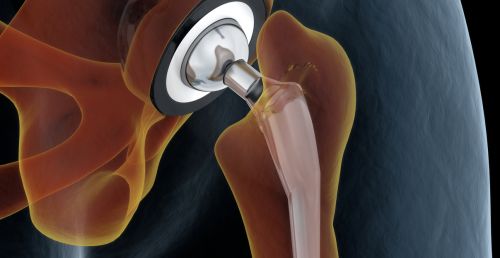 Take the first step towards understanding your joint pain as local orthopaedic surgeon, Dr. Doug Widener, answers your questions and discusses: Arthritis of the hip and knee Non-surgical and surgical joint ppain treatment...
Fall into Health Expo
09:00 AM
Senior Center
Lawrenceville, GA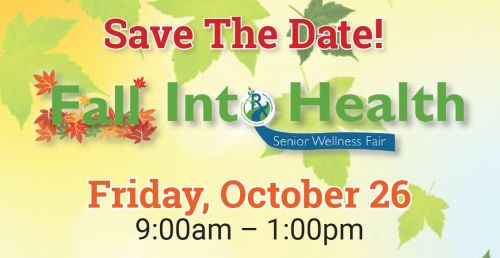 Gwinnett County Parks & Recreation, Health & Human Services, UGA Extension Gwinnett and Live Healthy Gwinnett will host Fall Into Health, which aims to recognize the health needs of older adults and connect all ages to senior...
Trick or Treat on the McDonough Square
03:00 PM
5 Griffin Street
McDonough, GA 30253
Learn more!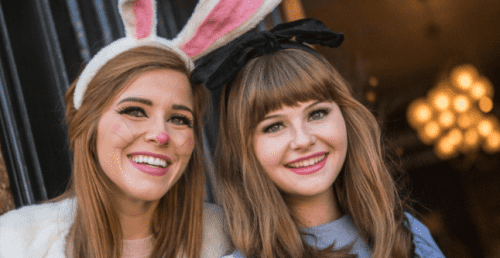 Visit the Historic Square of the ultimate Trick-or-Treat experience and register for the costume contest for ages 13 & under!
Paint Gwinnett Pink
08:00 AM
Coolray Field
Lawrenceville, GA
Learn more!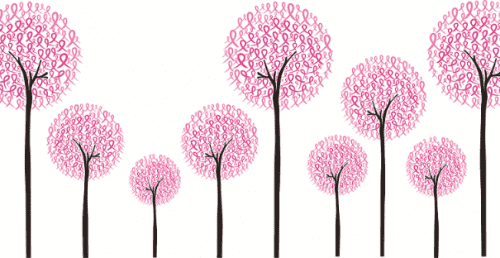 Join Paint Georgia Pink for the annual Paint Gwinnett Pink 5K Walk/Run and a full day of family fun. Your participation will make a difference in the lives of those facing breast cancer in our community by improving access to...
Gwinnett Co. Community Health Fair
10:00 AM
Lucky Shoals Park Community Center
Norcross, GA 30093
Learn more!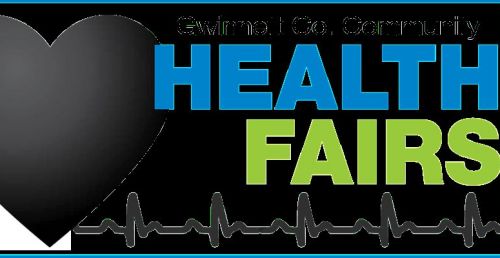 Mark your Calendar to GET HEALTHY IN 2018 with the GWINNETT COUNTY COMMUNITY HEALTH FAIRS. The Gwinnett Daily Post, in conjunction with Gwinnett County Parks & Rec. and Live Healthy Gwinnett, will present the Gwinnett Co....
The Stinger
08:00 AM
795 Hampton Locust Grove Road
Hampton, GA 30228
Learn more!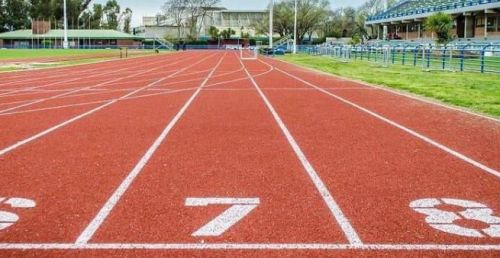 Revolution Running is excited to present the second annual All Comers track event THE STINGER. This is a timed event with 3, 6, 12, and 24 hour options that will be held on an outdoor 400 meter USATF certified RUBBERIZED track at...
Hearts to Soles
07:00 PM
Central Night Shelter
Atlanta, GA 30303
Learn more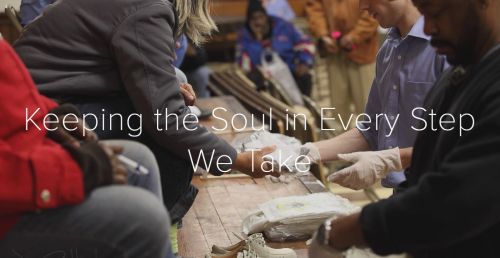 Our Hearts to Your Soles is a non-profit organization that provides free medical foot screening examinations and shoes to the less fortunate.
Past Events
The Resurgens Charitable Foundation Give Back Event
11:00 AM
4784 Ashford Dunwoody Rd.
Dunwoody, GA 30338
Let Chili's do the cooking while supporting Resurgens Charitable Foundation at the same time. With each flyer presented on Tuesday, February 28th Chili's will donate 10% of the event day sales.
Free low back pain seminar
06:30 PM
1336 Highway 54 W.
Fayetteville, GA 30215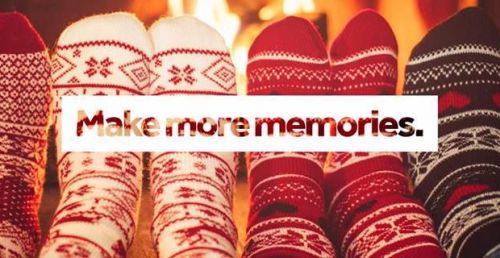 The Sacroiliac Joint can be responsible for 30% of chronic lower back pain yet it is rarely evaluated. Join us for a free seminar from Resurgens Orthopaedic spine surgeon Dr. Harvey to learn more about lower back pain. Please...
Hope Park Grand Opening!
01:00 PM
pin Show Map 64 Veterans Dr.
McDonough, GA 30253-2204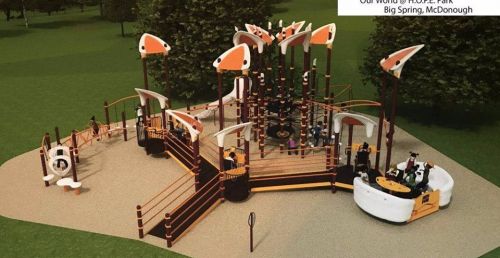 Resurgens Charitable Foundation is proud to present the all new accessible HOPE Park- Big Springs Park Playground Grand Opening. Join us at 1:00 p.m. for the HOPE Park- Big Springs Park Grand Opening and ribbon cutting. The all...
Jawbones vs. Sawbones Basketball Tournament
05:00 PM
3001 Mercer University Dr.
Atlanta, GA 30341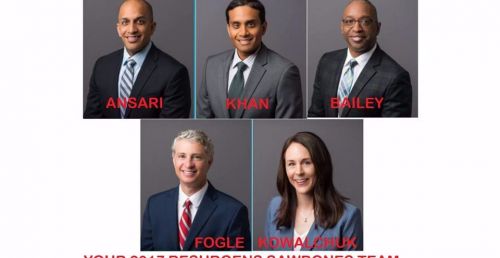 Who's ready for some basketball?! We are! Come out Saturday, March 25th, 2017 at 5p.m. and cheer on our very own Resurgens doctors as they take it to the hoop in the "Jawbones vs. Sawbones Basketball Tournament"....
Sawbones Bioskills Workshop
02:00 PM
265 Peachtree St NE
Atlanta, GA 30303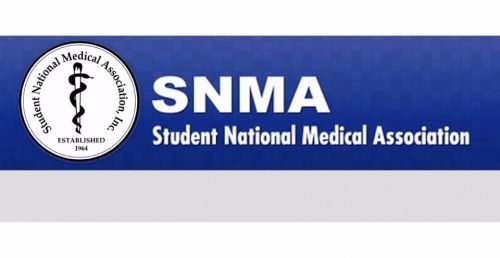 Nth Dimensions will be hosting a Sawbones Bioskills Workshop during the Student National Medical Association Convention in the Piedmont room of the Hyatt Regency Hotel in downtown Atlanta. Students will have the opporutity to put...
America Wheelchair Tennis Championships
09:00 AM
125 S Zack Hinton Blvd
McDonough, GA 30253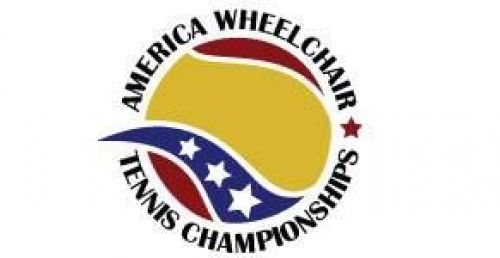 The Resurgens Charitable Foundation is happy to be a presenting sponsor for this year's "America Wheelchair Tennis Championship". This is a HUGE event where the top wheelchair tennis players from all over come to...
View All Past Events