Join us at these upcoming events!
Generations Expo
10:00 AM
Expo Center at Gwinnett County Fairgrounds
Lawrenceville, GA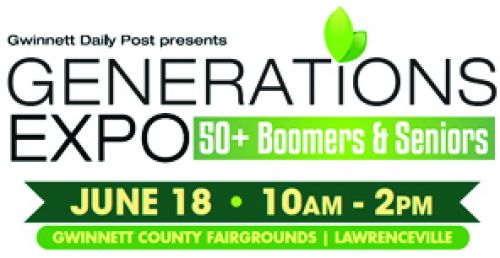 Spend quality time with over 50 vendors in the Health Care, Active Lifestyle and Arts & Entertainment categories! Enjoy free health screenings! Join us for educational & informative stage presentations with opportunities...
Past Events
2022 Walk to Cure Arthritis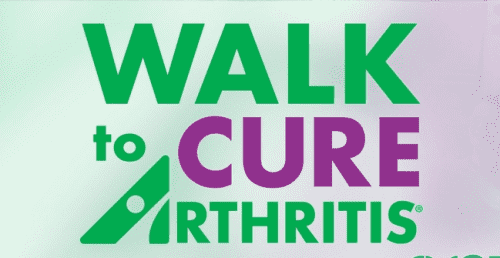 Whether you do it for yourself, a loved one or just because you care, Walk to Cure Arthritis is the place to be. Together, we join forces to battle arthritis, fighting for a future that's pain-free while blazing new trails to a lifetime...
Aging Well Expo - Cumming
10:00 AM
Forsyth Conference Center
Cumming, GA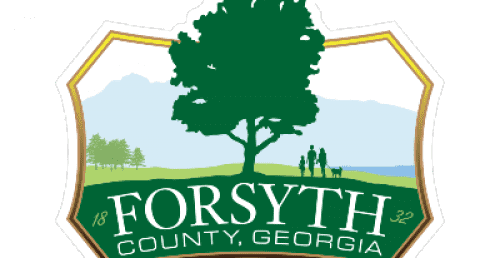 This popular event, formally known as Senior Expo, is an opportunity for seniors, their families, friends, and caregivers to meet local businesses and service providers and learn about what is available in our community to meet their...
FCN Winter Healthy Aging Expo
09:00 AM
Forsyth Conference Center at Lanier Technical College
Cumming, GA 30041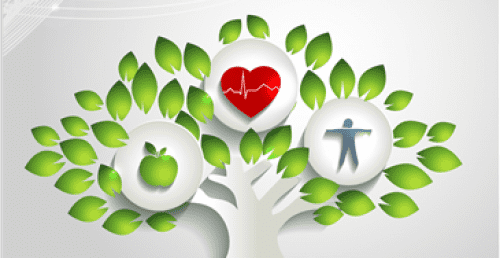 Join us for the Winter Healthy Aging Expo Brought to you by Clover Health The event will feature: • ENTERTAINMENT & HEALTH SCREENINGS • DEMONSTRATIONS • EXPERT SPEAKERS
Milton Wellness Expo
10:00 AM
2006 Heritage Walk
Milton, GA 30004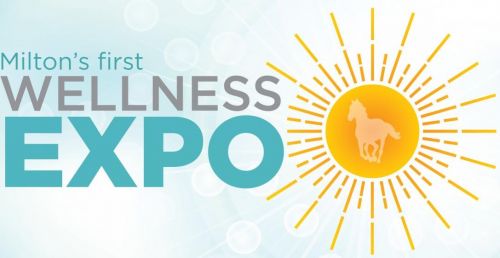 Join us for a one-day expo featuring health and wellness providers from Milton and the local area.
Hearts to Soles
05:00 PM
Central Night Shelter
Atlanta, GA 30303
Our Hearts to Your Soles is a non-profit organization that provides free medical foot screening examinations and shoes to the less fortunate.   
Pace Fall Fair
10:00 AM
Pace Academy
Atlanta, GA 30327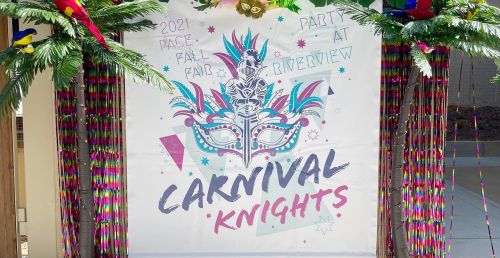 The Parents Club Fall Fair is BACK! Join the Pace community at the Riverview Sports Complex from 10 a.m. to 4 p.m. on Saturday, Oct. 30, for CARNIVAL KNIGHTS! * This event is not open to the public; only members of the Pace community...
View All Past Events