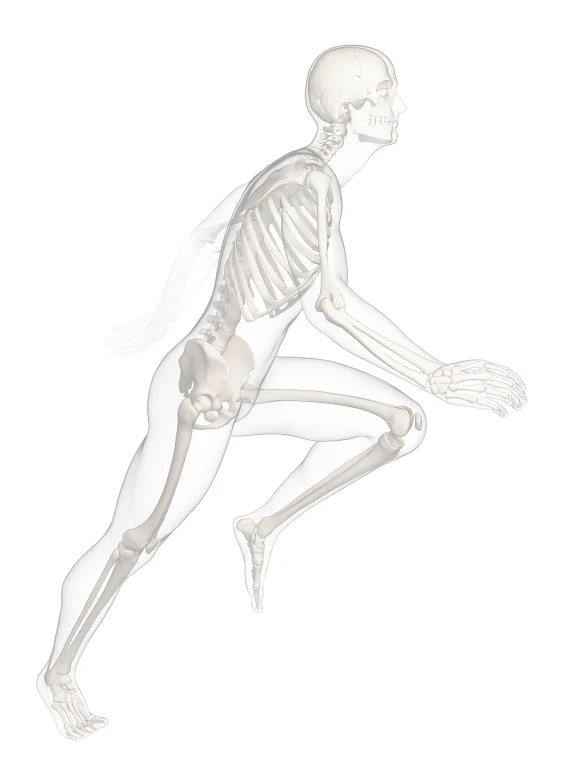 Neck

Shoulder

Spine

Elbow

Hip

Hand & Wrist

Knee

Foot & Ankle

FAQ
Resource Center
Welcome to the Resurgens Orthopaedics Resource Center, your one-stop destination for orthopaedic answers to commonly asked questions. We want to make sure everyone knows exactly what orthopaedic experts do and when it might be the right time to visit one. Most people will have an orthopaedic need at some point in life and when that time comes, we want you to have as much information as possible to make the best healthcare decisions for yourself or someone you care about.
There are a lot of options to consider and a lot of factors involved but we know that informed patients are happier patients, which leads to better patient outcomes.
That's why Resurgens Orthopaedics is striving to simplify the process for you and clear up the confusion and misperceptions that exist out there. Together, we can create the kind of healthcare treatment plan you need so you can live your best life.
Take a look below and test your orthopaedic knowledge too!