Our Story
Resurgens Orthopaedics was founded in 1986 by Dr. John Garrett. In 1999, seven independent physician groups merged to form one practice under the existing name of Resurgens Orthopaedics.
Since then, Resurgens Orthopaedics has grown to be one of the largest and most respected orthopaedic practices in the country. With nearly 100 physicians and 24 locations across the Atlanta area, Resurgens serves residents of Georgia, the southeast and beyond with excellent, innovative, patient-focused orthopaedic care.
With deep roots in its communities, Resurgens Orthopaedics provides comprehensive operative and non-operative musculoskeletal care in a single practice, from injury diagnosis and treatment to rehabilitation and imaging services. It offers a combination of specialized expertise and broad experience that includes the areas of sports medicine, joint replacement, trauma care and orthopaedic surgery of all kinds. Resurgens is a leader in using minimally invasive techniques and is on the forefront of proven technologies, including orthobiologics.
Resurgens Orthopaedics actively supports a culture of diversity and inclusion for our patients and our employees and we have a zero tolerance policy for hate, bigotry, or racism in any form.We take pride in building and maintaining an award-winning culture which helps us hire and retain the very best people in our field and translates to exceptional patient care.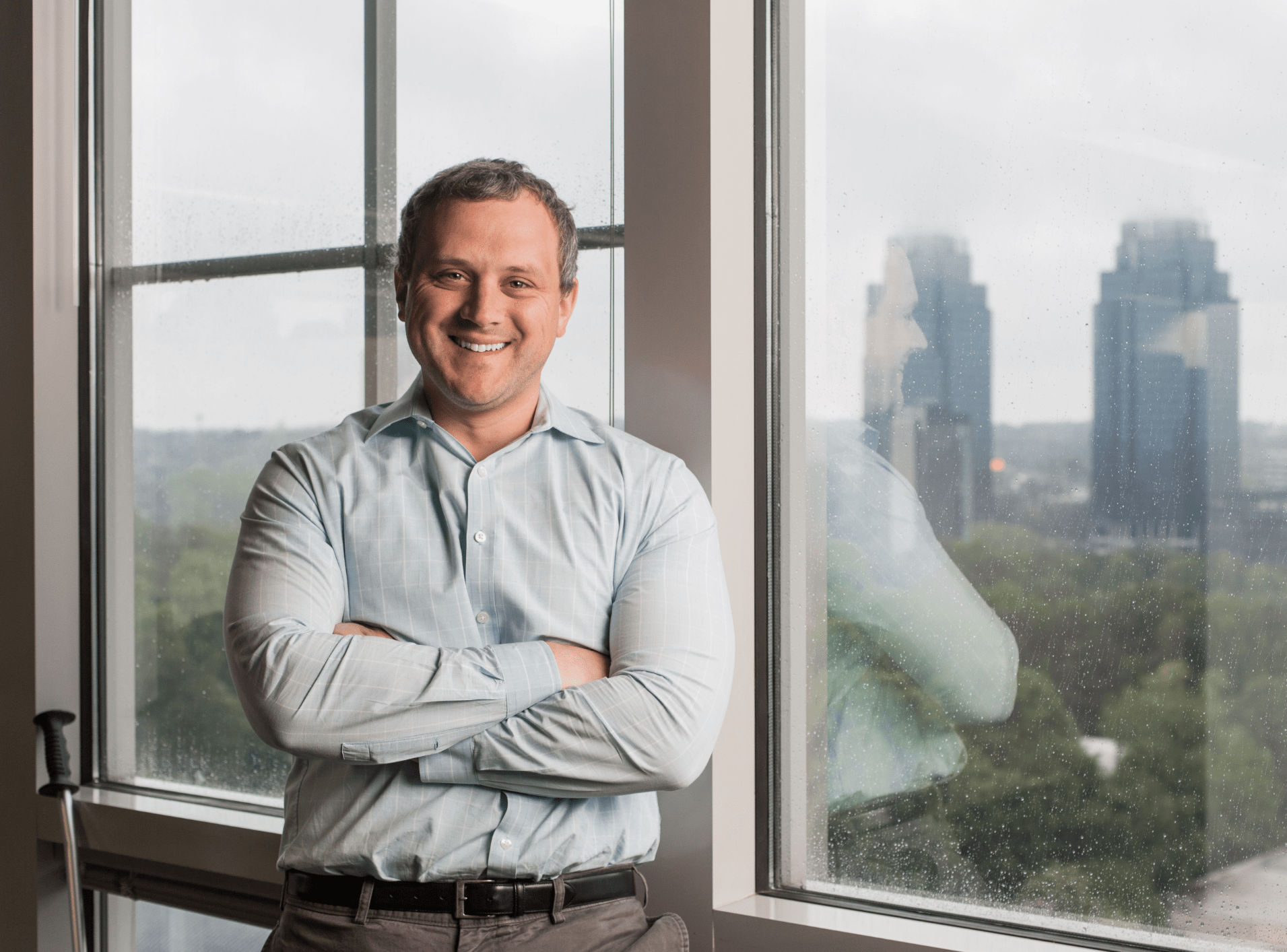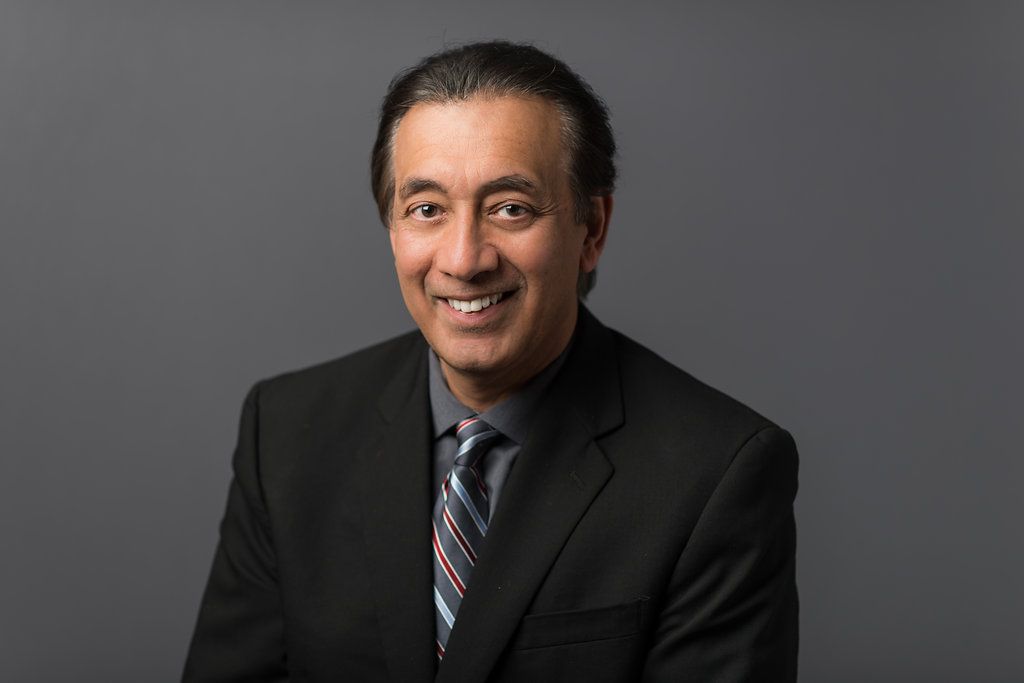 Awards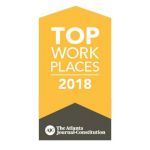 Resurgens is an AJC TOP WORK PLACE! Resurgens Orthopaedics is one of only a few companies to be recognized as a top workplace every year since the award has been offered.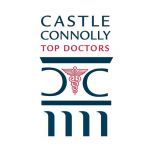 Fifteen physicians from Resurgens Orthopaedics, were recently honored with prestigious awards for medical performance both locally and nationally.
Resurgens Orthopaedics
Varied
In my search I wanted to find someone not only technically qualified but one with a personality and one with whom I could build a relationship. He performed a total hip replacement on my right hip in mid-Summer 2015, my left hip in December 2017, and total replacement of my right knee in December 2017. In all my interactions with Dr. Kim and his staff they were professional and showed concern for my health and safety. I would recomment Dr. Stephen Kim for your hip/knee orthopedic needs.
- Alan
Resurgens Orthopaedics
Varied
I can't say enough about my experience with my hip surgery. Dr Hanna and his team are genuine, knowledgeable , proactive and caring. I only met Dr Hanna twice but I immediately felt comfortable. He is smart, experienced, up on his game and genuinely concerned. I loved his sense of humor, 'bedside manner' and his over all personality. He took his time with me making sure I was aware of the process from start to finish. He knows his stuff. He indulged me as my nervousness made me crack silly jokes, in my typical form. Post surgery same day; I feel amazing! Dr. Hanna and the team, work as tribe, together , as they combine their knowledge creating an amazing experience for me. Highly recommend!
- Lenore
Resurgens Orthopaedics
Varied
I had a cervical issue for a number of years and it was seriously affecting my life as a guitarist/musician. The pain and numbness was so bad in my left arm / hand, I was virtually unable to play. After Dr. Bennett Grimm gave me ACDF surgery, I'm completely back to normal. I couldn't ask for better care and expertise than Bennett Grimm. Shout out also to Emily and Chelsey too! amazing work from Resurgens Orthopaedics... you guys totally ROCK!
- Dave B.
Resurgens Orthopaedics
Varied
Dr Charles E. Claps is a top notch orthopedic surgeon! He replaced my left hip using the anterior approach. The next day I was released from the hospital, able to walk on my own although using a walker and cane for a few days as directed. I was off pain meds 5 days after surgery and walking two miles on my own with no hip pain! Dr Claps is a patient-focused physician; he kept me informed before, during and after the process. How many surgeons call their patient the evening before surgery?!
- Scott L
Resurgens Orthopaedics
Varied
Dr. Goins is one of the best physicians I've ever had. He performed Disc Replacement surgery, C5-6 for me. He was so patient explaining what my issues were, what the MRI showed, what his course of action would be. My wife and I were IMMEDIATELY comfortable with him after spending only 10 minutes with him. His demeanor, personality, and skill level were superb. Post -surgery, I am pain free for the first time in over 20 years!! Every thing about Dr. Goins is A+++ in my opinion.
- Henry
Resurgens Orthopaedics
Varied
Michael Quackenbush is as talented and thorough as the best trauma surgeons in the country. And I've flown to many of them.
- Todd R.
Resurgens Orthopaedics
Varied
Dr. Quisling along with his personal staff, Heather Crotts and the rest of the staff at Resurgens Orthopaedics were absolutely amazing. The whole process has been seamless . Between seeing the doctor and/or his team, having surgery at the on site surgery center and then doing rehabilitation at the onsite rehab center has been truly an easy process. The quality of care has been tremendous. Every staff member has went out of there way to make sure they take care of your needs.
- Steven G.
Resurgens Orthopaedics
Varied
Dr. Hui is the BEST. He is professional, caring and listens intently to my concerns. He is very knowledgeable and able. I've had two successful surgeries with Dr. Hui and would not hesitate to go back about any other issues.
- Kari
Resurgens Orthopaedics
Varied
Dr. Titelman did a great job on my elbow. Before surgery, I had two bone spurs pinching a nerve and grew tired of the aching and pain. After seeing two other orthopedic surgeons, who incorrectly misdiagnosed my issue, Dr. Titelman was able to tell me what was going on, explained all the possible ramifications if I chose to go along with the surgery, and suggested I wait until I was really ready, because "surgery is nothing anyone should rush into". Dr. Titelman is a talented and gifted doctor.
- Lee
Resurgens Orthopaedics
Varied
Dr. Morris is phenomenal when it comes to knee injury & surgery! He's the best - highly recommended.
- Fara C.