Whether it's getting back to work, playing with your kids, or just being comfortable again, our patients are our first priority & we love sharing their stories!
See how they Reach For More!
About Resurgens
Our Story
Resurgens Orthopaedics was founded in 1986 by Dr. John Garrett.In 1999, seven independent physician groups merged to form one practice under the existing name of Resurgens Orthopaedics.
Since then, Resurgens Orthopaedics has grown to be one of the largest and most respected orthopaedic practices in the country. With nearly 100 physicians and 24 locations across the Atlanta area, Resurgens serves residents of Georgia, the southeast and beyond with excellent, innovative, patient-focused orthopaedic care.
With deep roots in its communities, Resurgens Orthopaedics provides comprehensive operative and non-operative musculoskeletal care in a single practice, from injury diagnosis and treatment to rehabilitation and imaging services. It offers a combination of specialized expertise and broad experience that includes the areas of sports medicine, joint replacement, trauma care and orthopaedic surgery of all kinds. Resurgens is a leader in using minimally invasive techniques and is on the forefront of proven technologies, including orthobiologics.
Resurgens Orthopaedics actively supports a culture of diversity and inclusion for our patients and our employees and we have a zero tolerance policy for hate, bigotry, or racism in any form.We take pride in building and maintaining an award-winning culture which helps us hire and retain the very best people in our field and translates to exceptional patient care.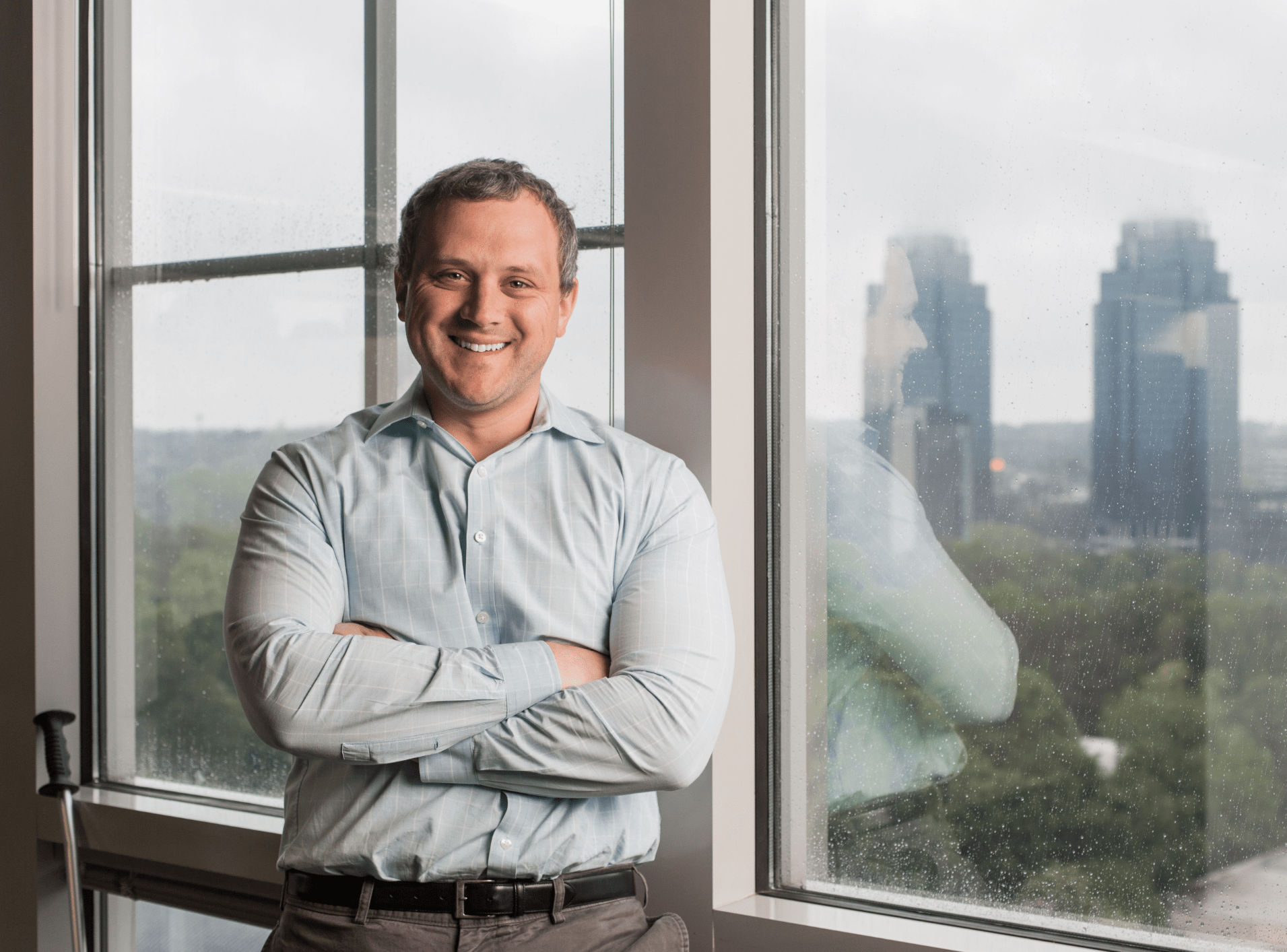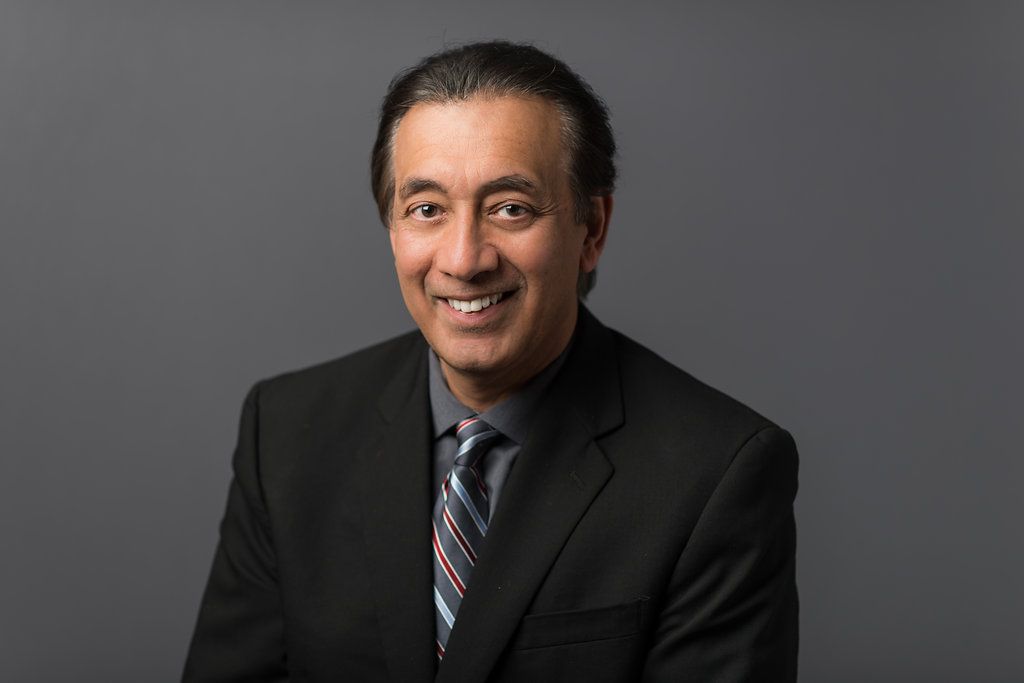 Awards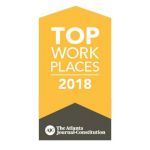 Resurgens is an AJC TOP WORK PLACE! Resurgens Orthopaedics is one of only a few companies to be recognized as a top workplace every year since the award has been offered.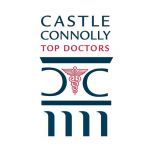 Fifteen physicians from Resurgens Orthopaedics, were recently honored with prestigious awards for medical performance both locally and nationally.
Resurgens Orthopaedics
Varied
I have been a patient of Dr. Holliger for 10 years. He puts his patients at ease with his kindness and his sense of humor. You know that your concerns are being heard and will be taken care of. His staff is second to none, phone calls are always returned. It is easy to understand why he has received top honors as a hand surgeon so many times.
- Ronnie
Resurgens Orthopaedics
Varied
Dr. Willett was cordial, knowledgeable, and took the time to make sure all my questions were answered.
- ATP
Resurgens Orthopaedics
Varied
My husband has used Resurgens for several surgeries and we have always been very pleased. Friendly, caring nurses and doctors. We never feel like they have overbooked surgeries where we feel rushed. He just had total knee replacement and the nurses and doctors were great!
- Susan B
Resurgens Orthopaedics
Varied
I love Resurgens because they have excellent service.
- Bon L.
Resurgens Orthopaedics
Varied
Dr Wertheim is fantastic! He cares about his patients; he takes time to answer all the questions posed. I highly recommend him.
- Beth L.
Resurgens Orthopaedics
Varied
Brooke a piece of my joint off at the base of my thumb in a SkyZone Trampoline Fitness class. It floated away from the bone with the ligament attached. Dr. Patel did a great job at explaining everything to me prior to surgery. I knew exactly what to expect. The Resurgens group is amazing. I still have to go back and have the cast taken off and pin removed. Hoping the pin removal does not hurt. He said it would not, just be uncomfortable. He has been spot on about everything else, so not as anxious.
- Melissa T.
Resurgens Orthopaedics
Varied
Dr. Kelly performed my first knee surgery almost 6 years ago. The process was very easy on my end and his office made it a breeze to take care of my knee issues. Now, I'm having the same issue on my other knee and his office has gone above and beyond to address my concerns and assist me in scheduling my surgery. I have seen other doctors and would suggest no one else but him. He is thorough in his explanations without making you feel like you need a medical degree to translate.
- Jessica
Resurgens Orthopaedics
Varied
Dr. Makhuli has been my favorite orthopedic surgeon long before he became my doctor. He fixed my son's clavicle smashed in a skateboarding accident. When I became a patient of his I already had experiences with good orthopedic surgeons from New Jersey to Atlanta since 1985 with arthroscopic repair of torn meniscus in both knees. Dr. Makhuli was in no hurry to perform replacements and for years we worked on less drastic solutions until at the age of 61 this past January, when I had my first total.
- Robert
Resurgens Orthopaedics
Varied
A most excellent, competent professional with superb doctor/patient relationship. Good humor, kept us at ease and reassured during the entire process, diagnosis, surgery, rehab. Thankful to know Dr. Widener.
- Bonnie
Resurgens Orthopaedics
Varied
Dr. Schneider, nurses, x-ray technicians, receptionist and staff members made each visit very positive and pleasant. For my injuries (both wrists), they provided me with an understandable explanation as well as reasonable expectation for my recovery.
- Teresa H.