Whether it's getting back to work, playing with your kids, or just being comfortable again, our patients are our first priority & we love sharing their stories!
See how they Reach For More!
About Resurgens
Our Story
Resurgens Orthopaedics was founded in 1986 by Dr. John Garrett.In 1999, seven independent physician groups merged to form one practice under the existing name of Resurgens Orthopaedics.
Since then, Resurgens Orthopaedics has grown to be one of the largest and most respected orthopaedic practices in the country. With nearly 100 physicians and 24 locations across the Atlanta area, Resurgens serves residents of Georgia, the southeast and beyond with excellent, innovative, patient-focused orthopaedic care.
With deep roots in its communities, Resurgens Orthopaedics provides comprehensive operative and non-operative musculoskeletal care in a single practice, from injury diagnosis and treatment to rehabilitation and imaging services. It offers a combination of specialized expertise and broad experience that includes the areas of sports medicine, joint replacement, trauma care and orthopaedic surgery of all kinds. Resurgens is a leader in using minimally invasive techniques and is on the forefront of proven technologies, including orthobiologics.
Resurgens Orthopaedics actively supports a culture of diversity and inclusion for our patients and our employees and we have a zero tolerance policy for hate, bigotry, or racism in any form.We take pride in building and maintaining an award-winning culture which helps us hire and retain the very best people in our field and translates to exceptional patient care.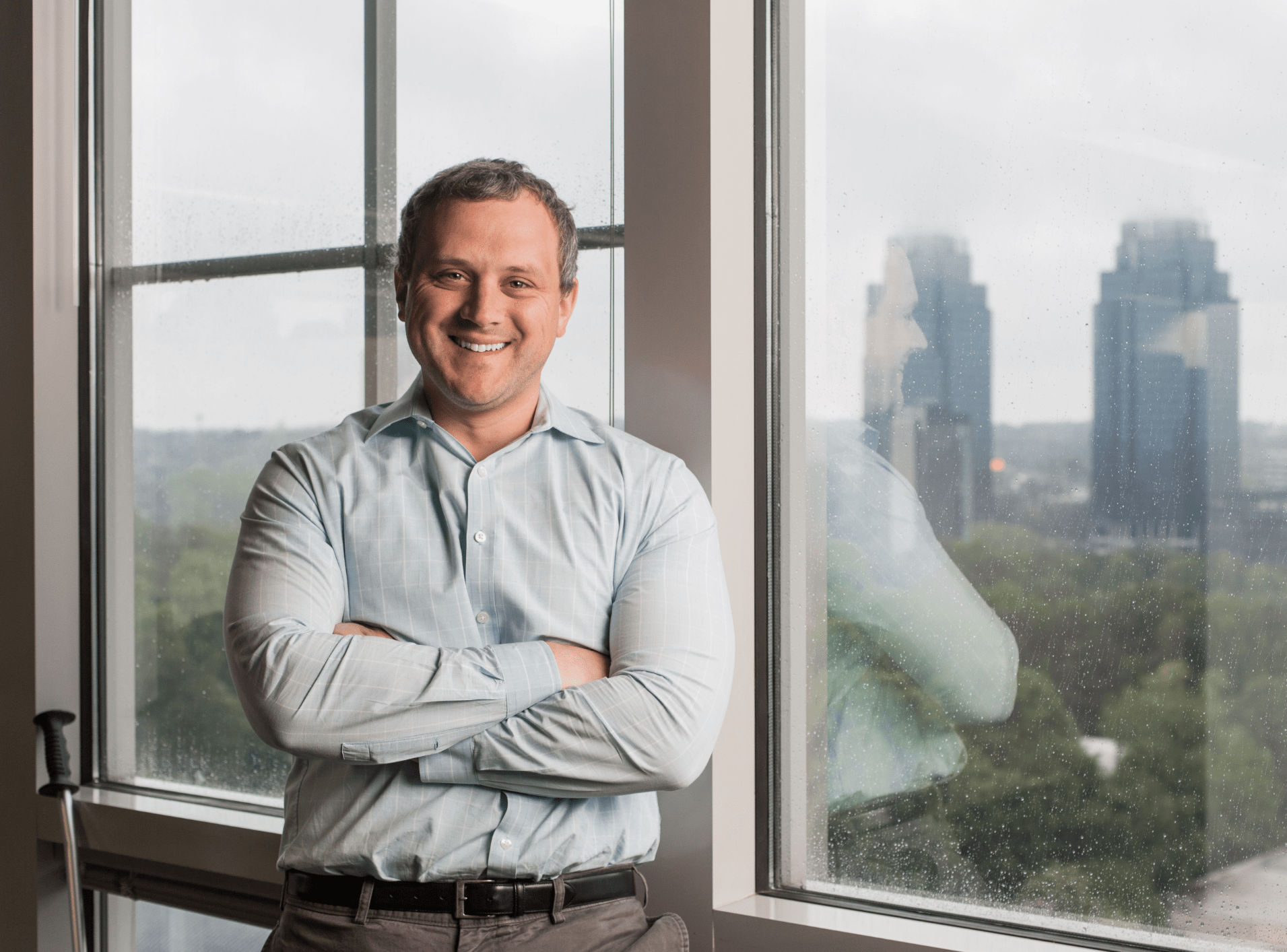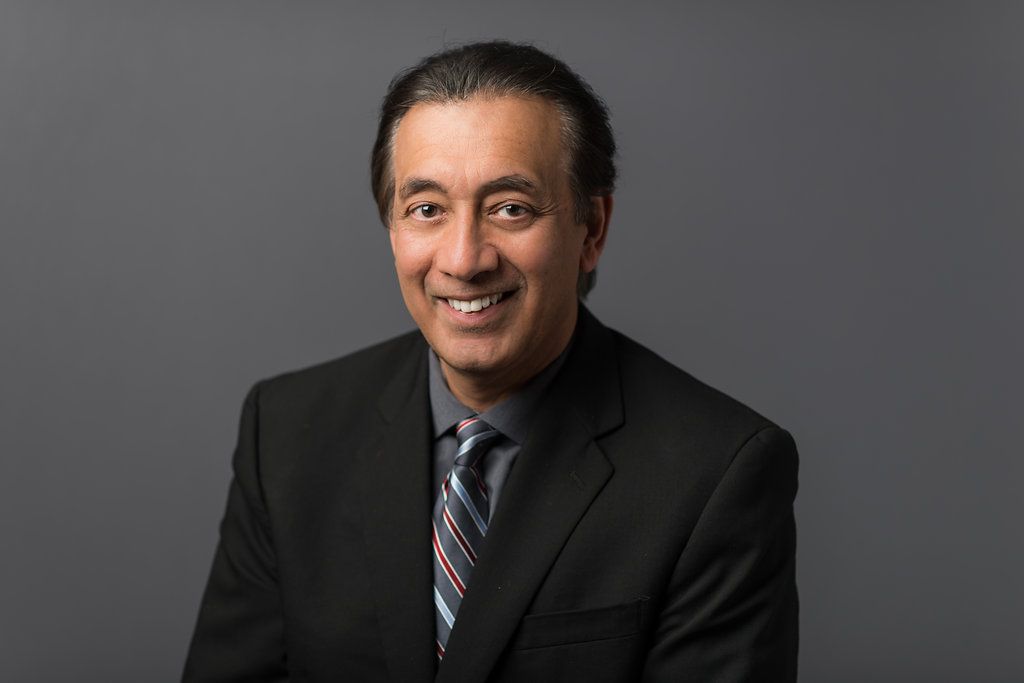 Awards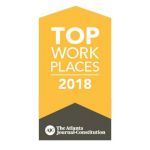 Resurgens is an AJC TOP WORK PLACE! Resurgens Orthopaedics is one of only a few companies to be recognized as a top workplace every year since the award has been offered.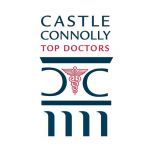 Fifteen physicians from Resurgens Orthopaedics, were recently honored with prestigious awards for medical performance both locally and nationally.
Resurgens Orthopaedics
Varied
Dr. Velez is always compassionate and patient. I trust him totally with my medical needs. He has helped me tremendously from my pre-op visits through my surgery and post-op. His office cannot be nicer either. They are a wonderful group of individuals who go beyond courtesy and friendliness.
- Agnes H.
Resurgens Orthopaedics
Varied
I just can't say enough about Resurgens and Dr. Chris Blanchard. I have had moderate to severe pain in my neck, shoulders, and right arm for many years. Dr. Blanchard did ACDF for me on 2 levels 10 days ago, and I feel better than I have in 20 years! I'm essentially pain free! Dr. Blanchard is caring, patient, and professional - I would highly recommend him!
- Tina B.
Resurgens Orthopaedics
Varied
Highly Recommend! I have been to three different doctors all over Georgia, and was beginning to think I was going to have to live with the pain in my foot from an accident I was in years ago. Dr. Kowalchuk was knowledgeable, kind, and made me feel comfortable in the decision to get surgery to try and fix the pain. I can finally walk normally again and am so happy with my results.
- Andrea D.
Resurgens Orthopaedics
Varied
Dr. Schneider was very professional, prompt with his appointment attendance, very knowledgeable and an all around nice guy. Was nervous to have my first surgery ever and he made the experience much more tolerable than I expected. Thanks again!
- Elliot H.
Resurgens Orthopaedics
Varied
Dr. Gleason was comforting. compassionate, competent and comprehensive in his treatment of the total rupture of Achilles Tendon of my left leg. He provided the first temporary plaster, and a week later operated upon my leg. The follow up was prompt and efficient. I had to contact him over phone early in the morning, and his guidance was clear, and very professional.
- Anupam
Resurgens Orthopaedics
Varied
Great Doctor and Staff! Repaired torn meniscus in my left knee. Took time to explain all my options. Surgery scheduled promptly and results are excellent. Cleared to go back to full activity four weeks after the surgery!
- Anonymous
Resurgens Orthopaedics
Varied
Saw Dr. Traub for a knee problem. When the conservative treatment didn't work, I was scheduled for a MRI and then arthroscopic surgery within 3 weeks. Dr. Traub and his staff take the time to explain the problem and the solution. I have never had to wait longer then 10 minutes in the outer or inner office. I love that the PT is down the hall. Great continuity of care.
- Jackie A.
Resurgens Orthopaedics
Varied
I have been under the care of the Resurgens Orthopaedics in Lawrenceville for about 8 years and I could not be more happy with the level of professional care I have received. Dr. Mary Albert - A total hip replacement, Dr. Raymond Hui - Rotator Cuff surgical repair, Dr. Edward Middlebrooks - Surgery for removal of failing cervical disc. I have been exceptionally pleased with each of the Resurgens physicians care for the above issues. For me the MOST important factor in evaluating a providers care is RESULTS!
- John S.
Resurgens Orthopaedics
Varied
I came to Dr. Dantuluri after almost two full years of frequent surgeries surrounding an extremely bad injury to my shoulder. I was in constant pain, and had almost no mobility. Dr. Dantuluri was extremely patient, and discussed all of my potential options in-depth before suggesting a best course of action. He made sure I was comfortable in the decision, and spoke about what my expectations should be in the future.Almost a year out from a total shoulder reconstruction, I have felt better than I have in years, and the care from Dr. Dantuluri has been exquisite. Everyone should be so lucky to have him as their caregiver.
- Colin M.
Resurgens Orthopaedics
Varied
Dr. Joseph has provided outstanding support to me for almost five years now...Unfortunately I've experienced some medical issues in recent years which has required numerous physicians and surgeons and all Dr's are not the same. I have so much respect for him. He's truly a professional and expert in his field. Dr. Joseph show's compassion and cares about his patients. He and his staff (Jennifer and Angie) are the best in the business trust me!
- Mike