Our Story
Resurgens Orthopaedics was founded in 1986 by Dr. John Garrett. In 1999, seven independent physician groups merged to form one practice under the existing name of Resurgens Orthopaedics.
Since then, Resurgens Orthopaedics has grown to be one of the largest and most respected orthopaedic practices in the country. With nearly 100 physicians and 24 locations across the Atlanta area, Resurgens serves residents of Georgia, the southeast and beyond with excellent, innovative, patient-focused orthopaedic care.
With deep roots in its communities, Resurgens Orthopaedics provides comprehensive operative and non-operative musculoskeletal care in a single practice, from injury diagnosis and treatment to rehabilitation and imaging services. It offers a combination of specialized expertise and broad experience that includes the areas of sports medicine, joint replacement, trauma care and orthopaedic surgery of all kinds. Resurgens is a leader in using minimally invasive techniques and is on the forefront of proven technologies, including orthobiologics.
Resurgens Orthopaedics actively supports a culture of diversity and inclusion for our patients and our employees and we have a zero tolerance policy for hate, bigotry, or racism in any form.We take pride in building and maintaining an award-winning culture which helps us hire and retain the very best people in our field and translates to exceptional patient care.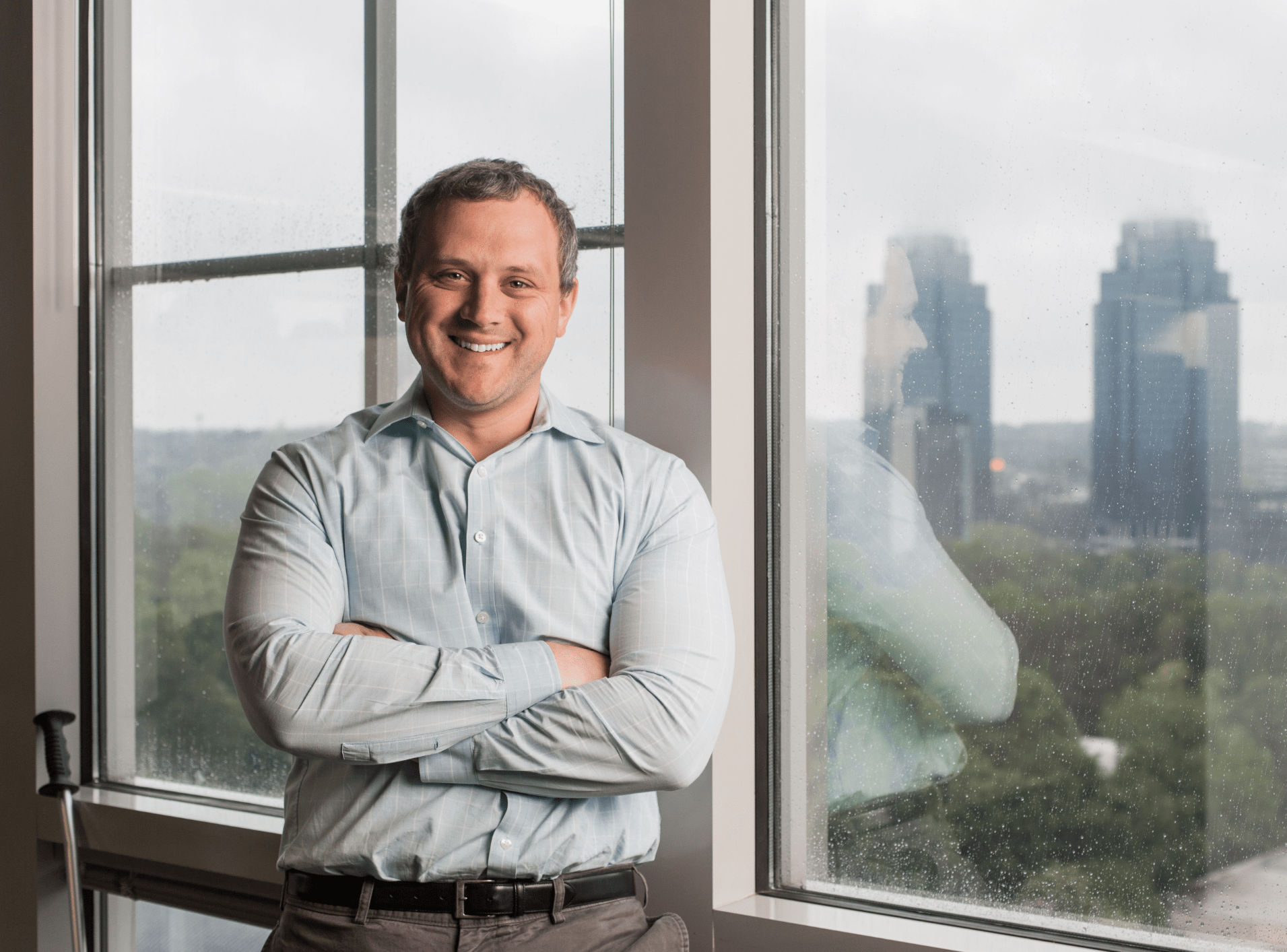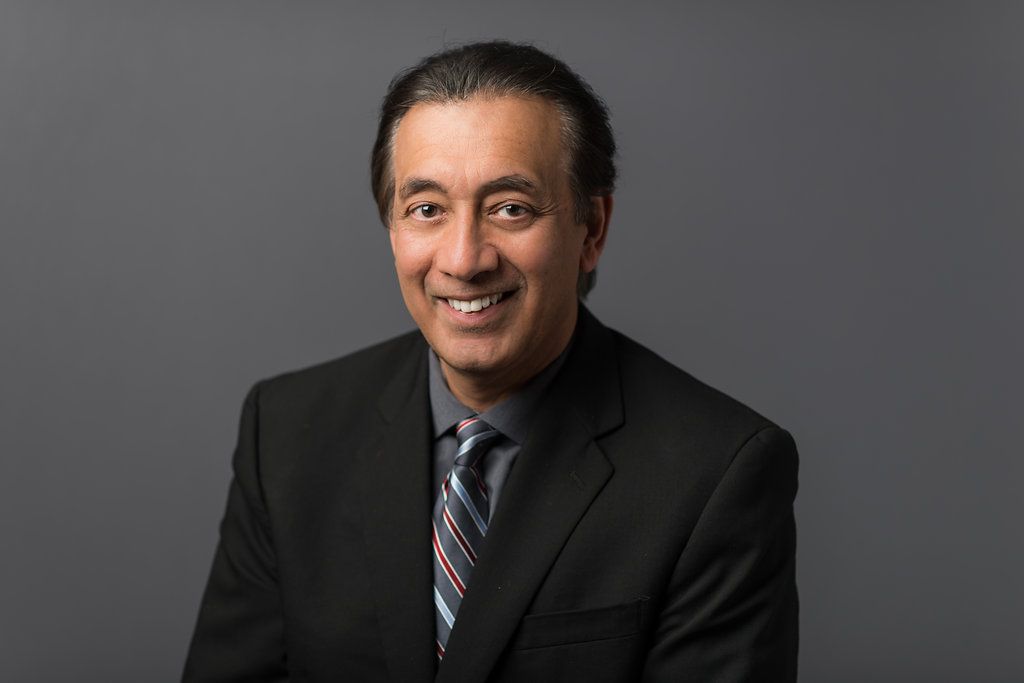 Awards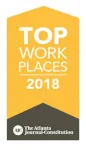 Resurgens is an AJC TOP WORK PLACE! Resurgens Orthopaedics is one of only a few companies to be recognized as a top workplace every year since the award has been offered.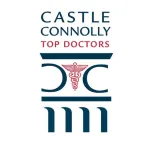 Fifteen physicians from Resurgens Orthopaedics, were recently honored with prestigious awards for medical performance both locally and nationally.
Resurgens Orthopaedics
Varied
I have the pleasure of having Dr Boe as my surgeon. He's the best!!!! I had a hip replacement with him , and so,so happy I did. This man knows his stuff. Thank you Doc. Three weeks out,and I'm still DANCING ???? And his staff (Nurse Karen) is the nicest woman you want to meet.
- WBullock
Resurgens Orthopaedics
Varied
Dr. Willett was cordial, knowledgeable, and took the time to make sure all my questions were answered.
- ATP
Resurgens Orthopaedics
Varied
Been going to Resurgens for several years. Neck issues, knee issues, and back problems. Yep I'm a mess. But all the folks at Resurgens have always been accommodating and caring while assisting me in alleviating my issues. I can personally vouch for Dr. Achecar, Dr. Daftari and Dr. Dows-Martinez. And their rehab team is just as awesome to get everything working again. Dr. Achecar is a magician, 3 weeks ago he replaced my knee and I was up walking around without any aid 2 days later, slowly, but it was walking. He strides to do as little damage as possible while getting the new knee in. He is also good person with his patients comfort in mind. He will be doing my other knee when the time comes. Dr. Daftari pretty much the same way. I hadn't worked with him long prior to some fusing in my neck but treated me like one of the family. Highly recommend Resurgens Douglasville, Austell, and Vinings.
- Keith B.
Resurgens Orthopaedics
Varied
The Staff at Resurgens orthopaedics are the best and the care is excellent. Dr David Goodman is a very good, friendly caring and compassionate. I even received a call from my Doctor personally and the nursing Staff after my surgery. The Fayelvilke team and particularly the surgical center team in Morrow are just exceptionally wonderful. I love u guys. Keep up the good work and the excellent care.
- Lansana
Resurgens Orthopaedics
Varied
I can't say enough about my experience with my hip surgery. Dr Hanna and his team are genuine, knowledgeable , proactive and caring. I only met Dr Hanna twice but I immediately felt comfortable. He is smart, experienced, up on his game and genuinely concerned. I loved his sense of humor, 'bedside manner' and his over all personality. He took his time with me making sure I was aware of the process from start to finish. He knows his stuff. He indulged me as my nervousness made me crack silly jokes, in my typical form. Post surgery same day; I feel amazing! Dr. Hanna and the team, work as tribe, together , as they combine their knowledge creating an amazing experience for me. Highly recommend!
- Lenore
Resurgens Orthopaedics
Varied
Dr. Dennis is the best doctor! Have seen many for my back but she is the first one who knew how to help me. I cannot praise her enough!
- Donnie
Resurgens Orthopaedics
Varied
I've had several procedures done and they have been very professional and thorough every time. I would recommend Resurgens for any orthopedic procedure!!!
- Evelyn L.
Resurgens Orthopaedics
Varied
I have used Dr. Miller twice in the past, and since he has a reputation as the best shoulder surgeon in North Atlanta, I scheduled my reverse shoulder replacement surgery with him. He has assembled a great team of specialists. I found them to be experienced, friendly, caring and very helpful. His PA, Pete, has been his side-kick for many years and his experience was obvious. My shoulder is now pain free. Would I do it again? My answer is yes.
- DW
Resurgens Orthopaedics
Varied
I love Resurgens because they have excellent service.
- Bon L.