Our Story
Resurgens Orthopaedics was founded in 1986 by Dr. John Garrett. In 1999, seven independent physician groups merged to form one practice under the existing name of Resurgens Orthopaedics.
Since then, Resurgens Orthopaedics has grown to be one of the largest and most respected orthopaedic practices in the country. With nearly 100 physicians and 24 locations across the Atlanta area, Resurgens serves residents of Georgia, the southeast and beyond with excellent, innovative, patient-focused orthopaedic care.
With deep roots in its communities, Resurgens Orthopaedics provides comprehensive operative and non-operative musculoskeletal care in a single practice, from injury diagnosis and treatment to rehabilitation and imaging services. It offers a combination of specialized expertise and broad experience that includes the areas of sports medicine, joint replacement, trauma care and orthopaedic surgery of all kinds. Resurgens is a leader in using minimally invasive techniques and is on the forefront of proven technologies, including orthobiologics.
Resurgens Orthopaedics actively supports a culture of diversity and inclusion for our patients and our employees and we have a zero tolerance policy for hate, bigotry, or racism in any form.We take pride in building and maintaining an award-winning culture which helps us hire and retain the very best people in our field and translates to exceptional patient care.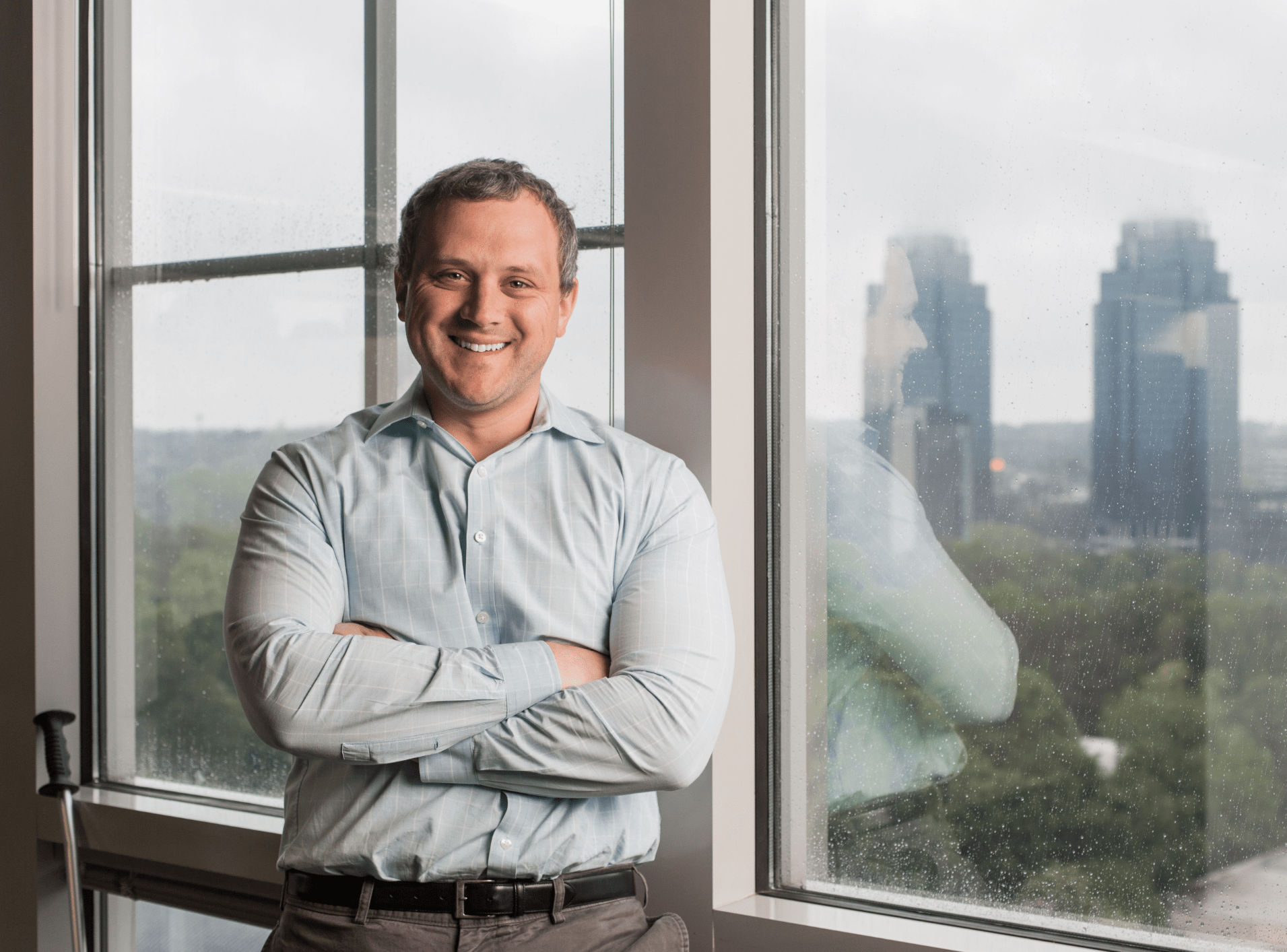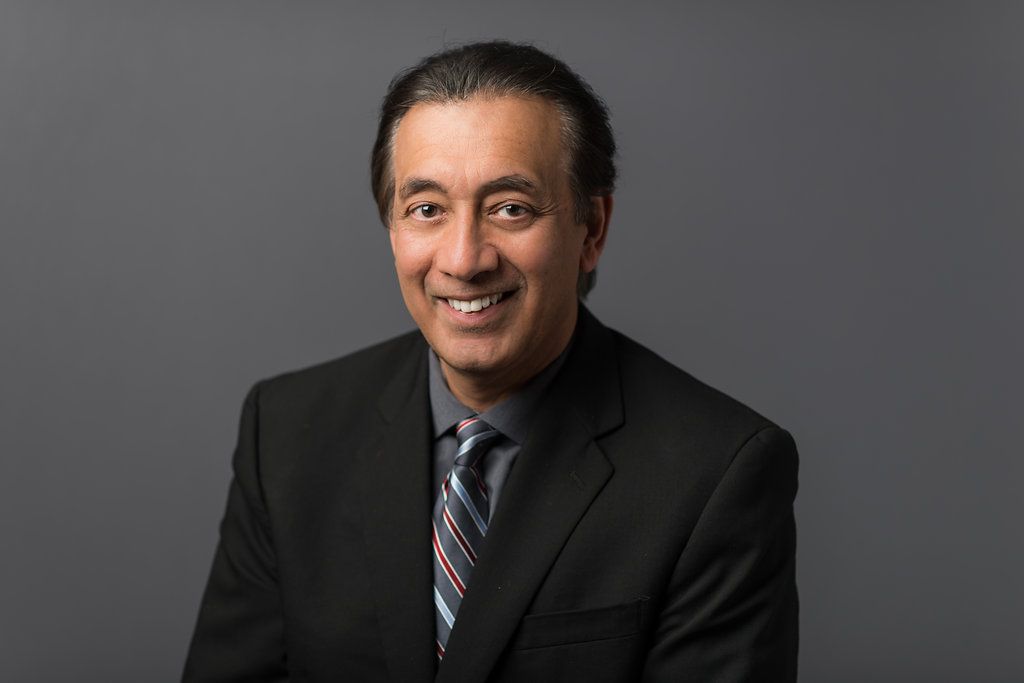 Awards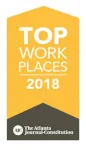 Resurgens is an AJC TOP WORK PLACE! Resurgens Orthopaedics is one of only a few companies to be recognized as a top workplace every year since the award has been offered.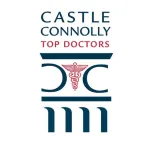 Fifteen physicians from Resurgens Orthopaedics, were recently honored with prestigious awards for medical performance both locally and nationally.
Resurgens Orthopaedics
Varied
Dr. Sacks was highly recommended to me by my dentist. He had joint replacement by Dr. Sacks and told me if I wanted the best care available, Dr. Sacks is the man to see. I did some research, asked around and discovered that many people within my community have had successful surgery by Dr. Sacks. I also discovered that he is the Chief of Orthopaedics at Wellstar Cobb Hospital. I made an appointment and I am grateful I did. I had my knees replaced and I am living life to the fullest. Many thanks to Dr. Sacks for his thoroughness, compassion, and skilled hands for giving my life back.
- J. Miner
Resurgens Orthopaedics
Varied
Dr. Gleason was comforting. compassionate, competent and comprehensive in his treatment of the total rupture of Achilles Tendon of my left leg. He provided the first temporary plaster, and a week later operated upon my leg. The follow up was prompt and efficient. I had to contact him over phone early in the morning, and his guidance was clear, and very professional.
- Anupam
Resurgens Orthopaedics
Varied
Dr. Raut and his team are wonderful. He is a superb doctor with an excellent bedside manner.
- Anonymous
Resurgens Orthopaedics
Varied
The best doctor I have ever had. Doc rebuilt my ankle after basketball injury at 46 years old in 2012. Ran a half marathon 6 months after pins, plate and screws. Just recently has two meniscus tears repaired. Dr McQusil is an excellent doctor and a great person. I would not think of allowing another doctor to handle my sports injuries or any other related issues. Dr. McQusil is the best.
- Donald F.
Resurgens Orthopaedics
Varied
Saw Dr. Traub for a knee problem. When the conservative treatment didn't work, I was scheduled for a MRI and then arthroscopic surgery within 3 weeks. Dr. Traub and his staff take the time to explain the problem and the solution. I have never had to wait longer then 10 minutes in the outer or inner office. I love that the PT is down the hall. Great continuity of care.
- Jacquie A.
Resurgens Orthopaedics
Varied
I'm so sad to hear this news!! Dr. C was the best. Deepest sympathies to her family.

- Debbie Nimer Nabulsi
Resurgens Orthopaedics
Varied
I LOVE DR MORRIS ! He listened to me, he helped me , he is super kind and has a heart of gold! I had Knee surgery with him just this week and it went awesome! Highly recommended! Awesome Doctor!
- Andres S.
Resurgens Orthopaedics
Varied
I had been experiencing severe knee pain from a previous injury and wasn't having any luck getting proper treatment. Dr. Bilbrew took the time to listen to me and took into account my lifestyle as well as a chronic disease that I have and came up with a proper remedy and regimine for me to have a more comfortable lifestyle. I will definitely recommend her to my friends and family.
- Janine F.
Resurgens Orthopaedics
Varied
I visited Dr. Jonas to discover I had a seriously fractured scaphoid in my right wrist. After giving me all my options to correct this condition I chose to have Dr. Jonas remove and reshape the bone and a screw was inserted. I was extremely pleased with Dr. Jonas as well as everyone at the office I have dealt with. I would highly recommend Dr. Jonas to anyone in need of similar services. Approximately 10 years ago Dr. Jonas repaired a similar bone in my left wrist. Great results on both!
- Brian
Resurgens Orthopaedics
Varied
Dr. Dennis is the best! She is very professional & knows her area. She seems to enjoy her job and is happy to see me. She listens! She hears and acts based on what she hears. Most of all it seems like she feels my pain with me (I know...she doesn't but she is very compassionate). I found out I was actually driving farther than necessary but that's okay by me!
- Mperkins