Our Story
Resurgens Orthopaedics was founded in 1986 by Dr. John Garrett. In 1999, seven independent physician groups merged to form one practice under the existing name of Resurgens Orthopaedics.
Since then, Resurgens Orthopaedics has grown to be one of the largest and most respected orthopaedic practices in the country. With nearly 100 physicians and 24 locations across the Atlanta area, Resurgens serves residents of Georgia, the southeast and beyond with excellent, innovative, patient-focused orthopaedic care.
With deep roots in its communities, Resurgens Orthopaedics provides comprehensive operative and non-operative musculoskeletal care in a single practice, from injury diagnosis and treatment to rehabilitation and imaging services. It offers a combination of specialized expertise and broad experience that includes the areas of sports medicine, joint replacement, trauma care and orthopaedic surgery of all kinds. Resurgens is a leader in using minimally invasive techniques and is on the forefront of proven technologies, including orthobiologics.
Resurgens Orthopaedics actively supports a culture of diversity and inclusion for our patients and our employees and we have a zero tolerance policy for hate, bigotry, or racism in any form.We take pride in building and maintaining an award-winning culture which helps us hire and retain the very best people in our field and translates to exceptional patient care.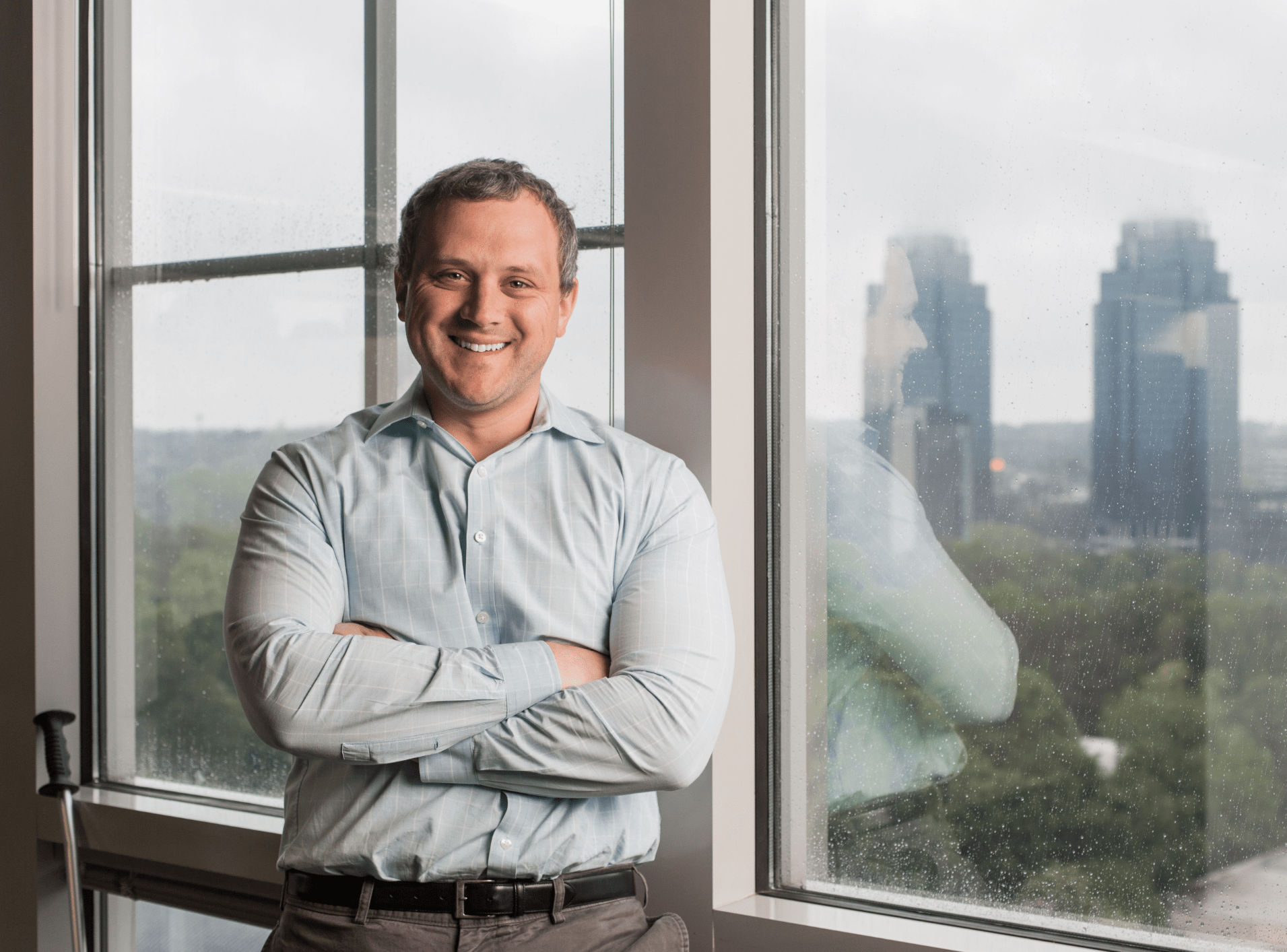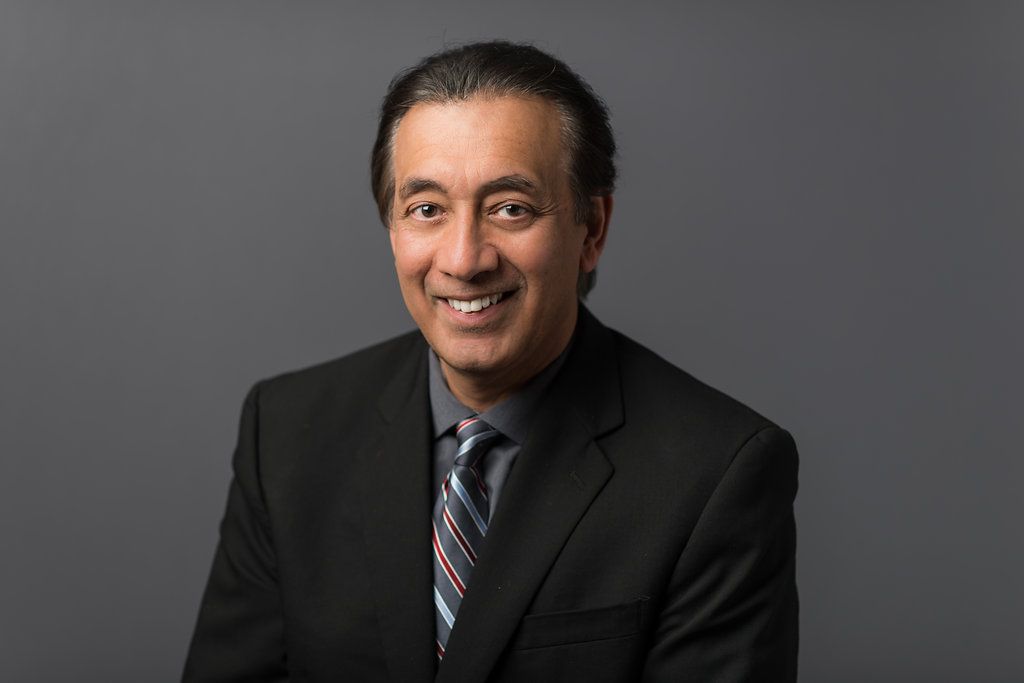 Awards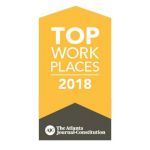 Resurgens is an AJC TOP WORK PLACE! Resurgens Orthopaedics is one of only a few companies to be recognized as a top workplace every year since the award has been offered.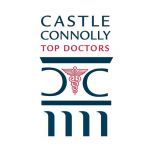 Fifteen physicians from Resurgens Orthopaedics, were recently honored with prestigious awards for medical performance both locally and nationally.
Resurgens Orthopaedics
Varied
If I could give him a 10 , I absolutely would! Have had excellent results with his treatment plan.
- Anonymous
Resurgens Orthopaedics
Varied
Dr. Daftari is the best surgeon I could've have ever asked for. My case was a workmans comp case and Dr. Daftari fought very hard for me to get the treatment and surgery I desperately needed. We fought for a year and I finally received my surgery. I could not have imagined I would have felt this good so soon after my surgery. Thanks to him I'm now walking straight again and pain free. He is absolutely a doctor who cares about his patients!!
- Rebecca
Resurgens Orthopaedics
Varied
Brooke a piece of my joint off at the base of my thumb in a SkyZone Trampoline Fitness class. It floated away from the bone with the ligament attached. Dr. Patel did a great job at explaining everything to me prior to surgery. I knew exactly what to expect. The Resurgens group is amazing. I still have to go back and have the cast taken off and pin removed. Hoping the pin removal does not hurt. He said it would not, just be uncomfortable. He has been spot on about everything else, so not as anxious.
- Melissa T.
Resurgens Orthopaedics
Varied
I have been going to Dr. Thomas Ross over 10 years with shoulder, hip & knee problems. He did a total shoulder replacement on me 5 years and everything is fine. He never makes you feel like he is rushing you in & out ..... he listens ... he give you time to ask questions and answers them so you understand what is going on ... he is patient , friendly and very kind. He is wonderful and so is all his staff!
- Sandra
Resurgens Orthopaedics
Varied
I had a cervical issue for a number of years and it was seriously affecting my life- as a guitarist-musician, the pain and numbness was so bad in my left arm / hand, I was virtually unable to play... after Dr. Grimm gave me ACDF surgery, I'm completely back to normal. I couldn't ask for better care and expertise than Bennett Grimm. Shout out also to Emily and Chelsey too! amazing work from Resurgens Orthopaedics... you guys totally ROCK!
- David B.
Resurgens Orthopaedics
Varied
Very knowledgeable and gifted in what he does.Treats patients like a human being not a number (excellence bedside manner.) He listed to what you are saying and orders the necessary tests and records and sits down with you.
- Anonymous
Resurgens Orthopaedics
Varied
Dr. Krystal Chambers is an exceptional physician; thorough, knowledgeable, excellent communicator, patient. I would return to her in future should I even need further orthopedic care, and recommend her. Very happy with my treatment at Resurgens, and with all the staff there.
- Jane
Resurgens Orthopaedics
Varied
Dr. McBride is calm and explains everything clearly. I was upset about my wrist fracture but confident that he could fix my wrist. Surgery went well. Healing has been right on schedule. I would highly recommend him.
- Anonymous
Resurgens Orthopaedics
Varied
I have osteoarthritis and have had 6 hand surgeries with Dr. Holliger. You won't find a better hand surgeon or a better surgery center than Dr. Holliger or Resurgens. After 3 cyst removals, 2 carpal tunnel releases, and most importantly, removal of the bone at the base of my thumb, I am virtually pain free. I have no scars from the cyst removals or the carpal tunnel releases and never even took a pain pill afterwards. Dr Holliger took excellent care of me and I highly recommend him. I wish I had met him 15 years sooner. Needless suffering over fear of painful surgery was a total waste of time. I can't say enough about how my quality of life has improved because Dr. Holliger is such a great surgeon. One more surgery to go and I will be good as new! Thank you for taking such good care of me!
- Lynda
Resurgens Orthopaedics
Varied
Dr. Dopson was GREAT! Cervical surgery was PAINLESS, and healing time was rapid. Couldn't have asked for more. He has a wonderful bedside manner and I would recommend him to my family and my best friend! Claudia Booth, RN
- Claudia