Our Story
Resurgens Orthopaedics was founded in 1986 by Dr. John Garrett.In 1999, seven independent physician groups merged to form one practice under the existing name of Resurgens Orthopaedics.
Since then, Resurgens Orthopaedics has grown to be one of the largest and most respected orthopaedic practices in the country. With nearly 100 physicians and 24 locations across the Atlanta area, Resurgens serves residents of Georgia, the southeast and beyond with excellent, innovative, patient-focused orthopaedic care.
With deep roots in its communities, Resurgens Orthopaedics provides comprehensive operative and non-operative musculoskeletal care in a single practice, from injury diagnosis and treatment to rehabilitation and imaging services. It offers a combination of specialized expertise and broad experience that includes the areas of sports medicine, joint replacement, trauma care and orthopaedic surgery of all kinds. Resurgens is a leader in using minimally invasive techniques and is on the forefront of proven technologies, including orthobiologics.
Resurgens Orthopaedics actively supports a culture of diversity and inclusion for our patients and our employees and we have a zero tolerance policy for hate, bigotry, or racism in any form.We take pride in building and maintaining an award-winning culture which helps us hire and retain the very best people in our field and translates to exceptional patient care.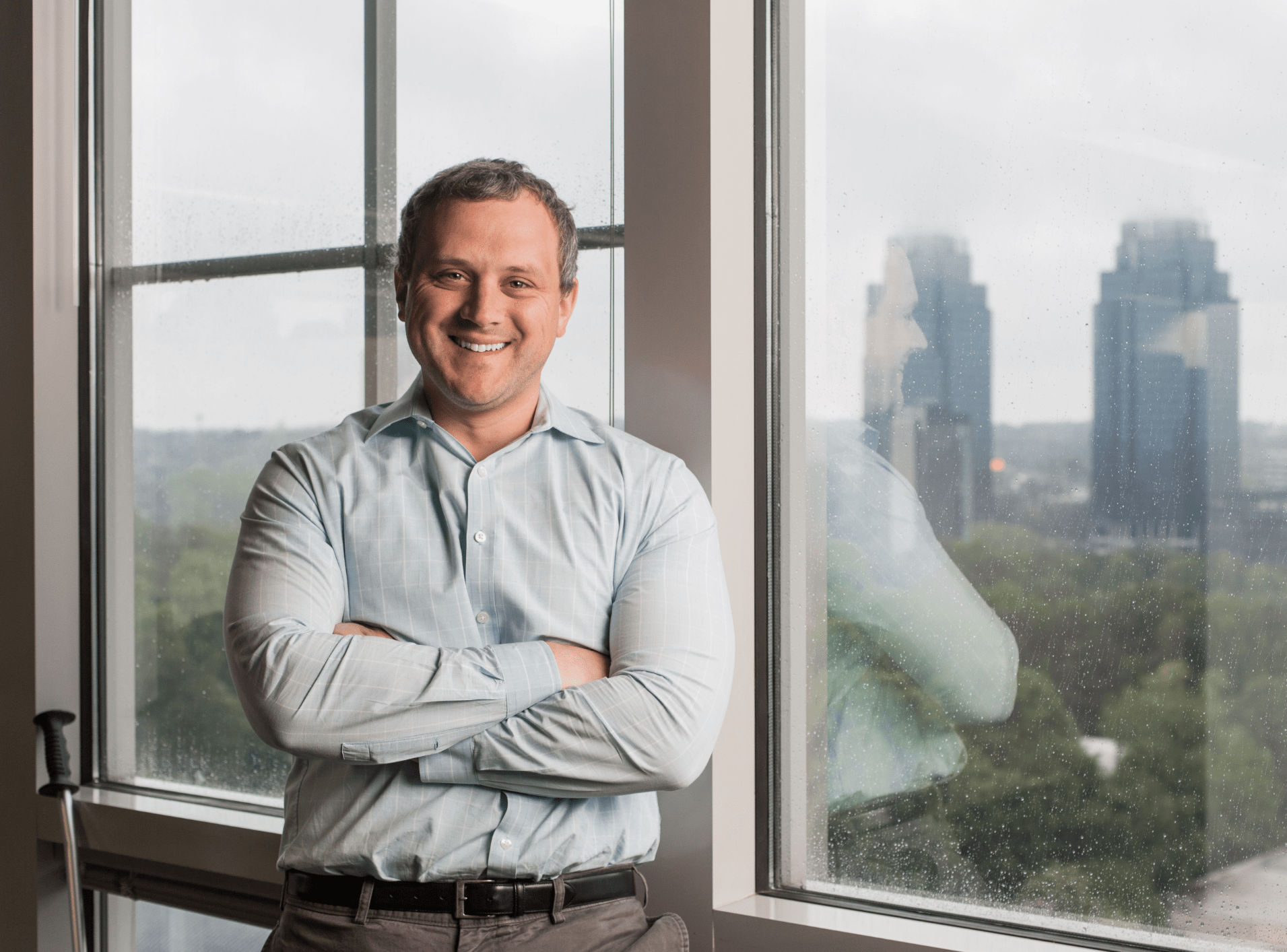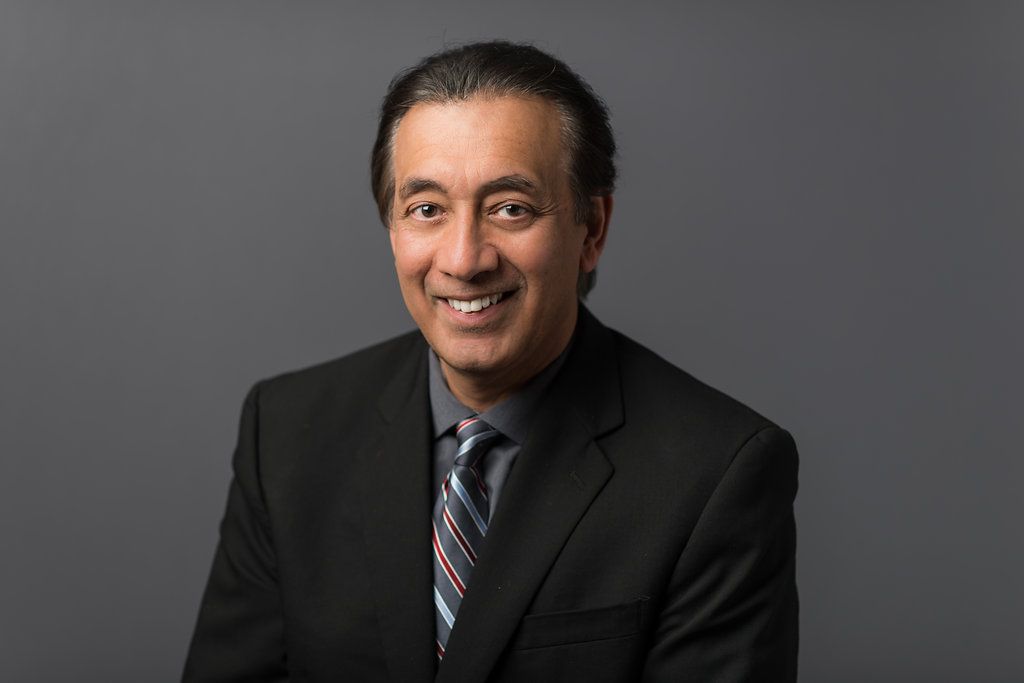 Awards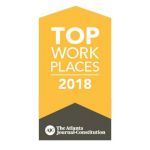 Resurgens is an AJC TOP WORK PLACE! Resurgens Orthopaedics is one of only a few companies to be recognized as a top workplace every year since the award has been offered.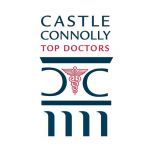 Fifteen physicians from Resurgens Orthopaedics, were recently honored with prestigious awards for medical performance both locally and nationally.
Resurgens Orthopaedics
Varied
If I could give him a 10 , I absolutely would! Have had excellent results with his treatment plan.
- Anonymous
Resurgens Orthopaedics
Varied
Excellent staff, excellent surgeon. I had back surgery, quite extensive, and have not had a moment of difficulty. I would recommend Dr. Ali Mortazavi highly.
- Catherine
Resurgens Orthopaedics
Varied
A foot injury from a high school car accident has been bothering me lately. Dr. K correctly diagnosed the problem and after a cortisone shot it has improved! Thanks!
- John S.
Resurgens Orthopaedics
Varied
Amazing care. I went with a broken ankle two days ago and everyone was so kind and made me feel so cared for, I called that morning and they were able to fit me in on the same day. Carol the NP was excellent and so kind. I would recommend the facility to anyone experiencing a broken bone. I'm glad this is the place I went with.
- Niki G.
Resurgens Orthopaedics
Varied
I have to say I was in a tight spot with my foot injury and these people have done everything they could to help me out. Great, friendly, and fast. Their staff was a tremendous help, thank you guys for helping a college student who was having a hard month.
- Kristen H.
Resurgens Orthopaedics
Varied
Great, friendly staff. Everyone there is so helpful and caring. Dr. McQuail and his team are out of this world wonderful. So glad I ended up here for my surgery and rehab.
- Amanda G.
Resurgens Orthopaedics
Varied
Great experience. Everyone was awesome from start to finish. Dr. Brustein is incredible. The service I received was excellent! 😊
- Angie M
Resurgens Orthopaedics
Varied
It is my pleasure to give the highest recommendation for Dr. Blanchard! The five stars in each category only tell part of the story; he is also a most caring doctor, even visiting me in the hospital over the weekend . Of course, the ultimate recommendation is for Dr. Blanchard's excellent work! My lumbar fusion eliminated decades of debilitating back pain. I trust him completely for any future spine issues. His resource manager is also wonderful at coordinating and explaining information.
- Dianne
Resurgens Orthopaedics
Varied
Excellent surgeon with a comfortable bedside manner. The entire office was easy to deal with and always eager to make sure that my mom was well cared for. Everyone went the extra mile to fully explain every detail of the procedure and answer any questions or concerns that we had. Scheduling or changing appointments was an easy process as well.
- Connie C.
Resurgens Orthopaedics
Varied
THE ULTIMATE PEACE OF MIND! After becoming concerned about swelling in my injured hand, I decided to follow up with Dr. Mowbray (hand specialist), at Resurgens. I was able to get an immediate "same day" appointment. When I arrived, I had already downloaded and completed the necessary paperwork so I had a very short wait. Dr. Mowbray has a very easy manner about him, does a great job of educating about wound care and is very thorough. X-rays were taken to determine the full extent of the injury, an additional stitch was removed to relieve pressure, my meds were adjusted, I received specific instruction on hand exercises and I was given a splint to provide additional support. Later that night, I noticed a significant decrease in the swelling while the mobility in my fingers had significantly increased. YES! I was elated because this means that the healing process is on target and I will likely avoid further intervention. The best decision I could have made was to follow up as soon as possible. During my entire visit, the staff in this office was very professional, pleasant and efficient. I highly recommend Dr. Mowbray and his staff if you are ever in need of a hand and arm specialist.
- Madelyn A.