Whether it's getting back to work, playing with your kids, or just being comfortable again, our patients are our first priority & we love sharing their stories!
See how they Reach For More!
About Resurgens
Our Story
Resurgens Orthopaedics was founded in 1986 by Dr. John Garrett.In 1999, seven independent physician groups merged to form one practice under the existing name of Resurgens Orthopaedics.
Since then, Resurgens Orthopaedics has grown to be one of the largest and most respected orthopaedic practices in the country. With nearly 100 physicians and 24 locations across the Atlanta area, Resurgens serves residents of Georgia, the southeast and beyond with excellent, innovative, patient-focused orthopaedic care.
With deep roots in its communities, Resurgens Orthopaedics provides comprehensive operative and non-operative musculoskeletal care in a single practice, from injury diagnosis and treatment to rehabilitation and imaging services. It offers a combination of specialized expertise and broad experience that includes the areas of sports medicine, joint replacement, trauma care and orthopaedic surgery of all kinds. Resurgens is a leader in using minimally invasive techniques and is on the forefront of proven technologies, including orthobiologics.
Resurgens Orthopaedics actively supports a culture of diversity and inclusion for our patients and our employees and we have a zero tolerance policy for hate, bigotry, or racism in any form.We take pride in building and maintaining an award-winning culture which helps us hire and retain the very best people in our field and translates to exceptional patient care.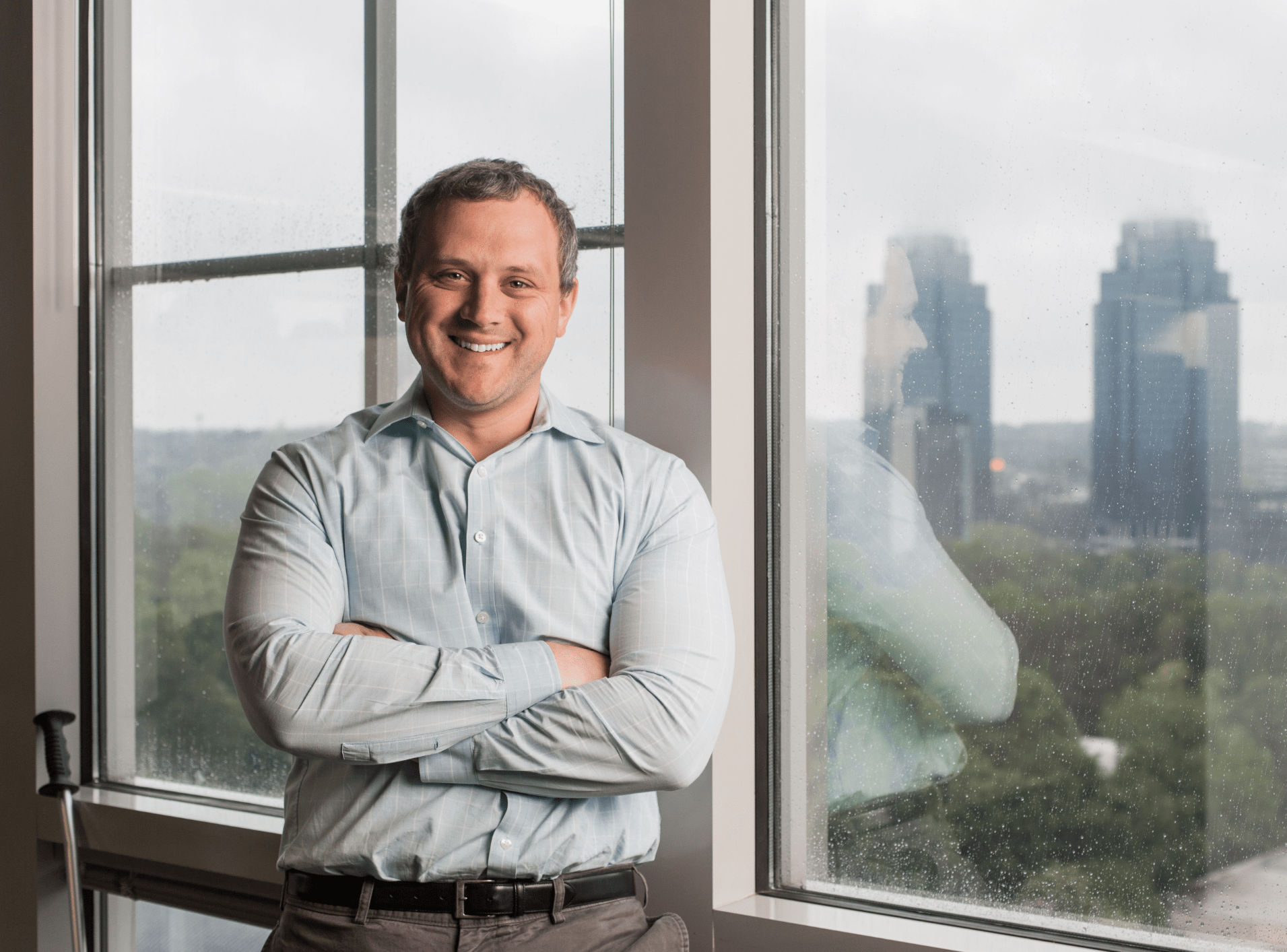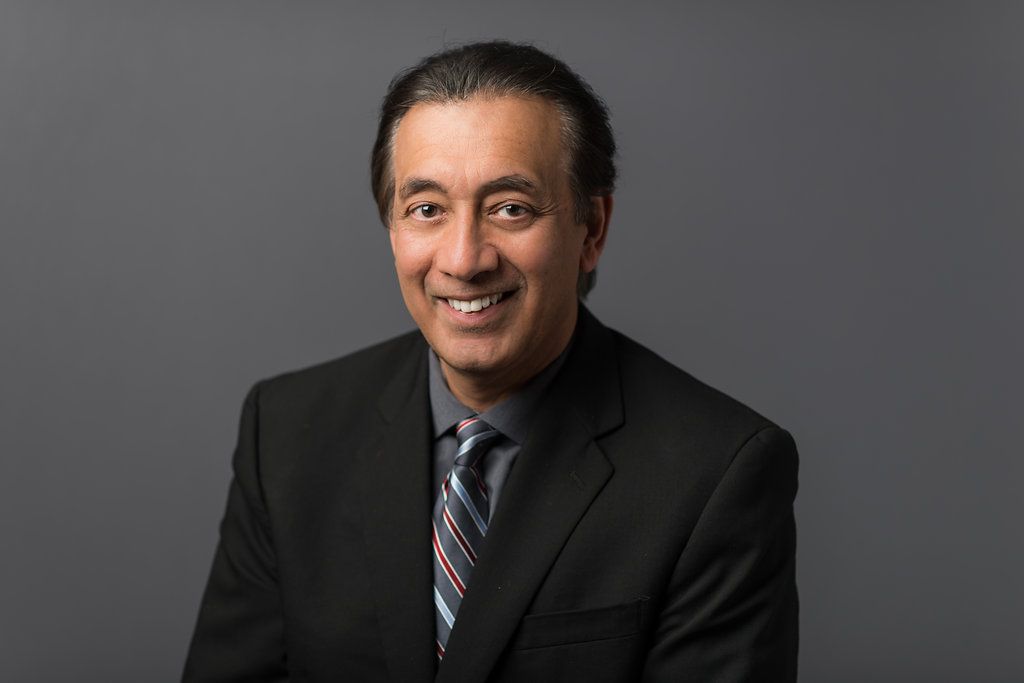 Awards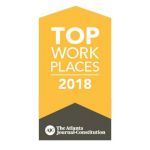 Resurgens is an AJC TOP WORK PLACE! Resurgens Orthopaedics is one of only a few companies to be recognized as a top workplace every year since the award has been offered.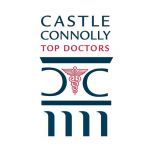 Fifteen physicians from Resurgens Orthopaedics, were recently honored with prestigious awards for medical performance both locally and nationally.
Resurgens Orthopaedics
Varied
Dr. Bircoll replaced my right hip and had some complications. He got everyone on board and helped me at each turn. I trust Dr. Bircoll so much that he is now going to replace the left hip. His office staff also goes above and beyond to make sure you understand everything that is going on. I highly recommend Dr. BIRCOLL!
- Lynn F.
Resurgens Orthopaedics
Varied
I've had facet injections twice & medial branch blocks once by Dr. Cone-Sullivan. She is Excellent & deffinatly knows what she is doing! I would recommend her without question. The procedures went smoothly & quickly! I believe she & her staff have managed to find the right balance of professional & personable. This atmosphere helped make the procedures surprisingly easy.
- Kathleen
Resurgens Orthopaedics
Varied
I had surgery with Dr. Goins last December. He was wonderful !! The PA and nurses at the office are great. Yes, they do remind you of your appointment. Yes, you may have a bit of a wait when you get there to see the doctor or PA. The reason for this is these people make SURE you understand everything and that all your questions are answered. I have heard them deal with the elderly and they are very patient. I appreciate this. Dr. Goins knew I was scared to have back surgery. He did not rush any of my appointments. I would rather wait for a doctor who takes their time with a person than one who over books, rushes in, quickly goes over things and rushes out leaving you still having questions.
- Carol F.
Resurgens Orthopaedics
Varied
Very professional place. They actually treat you like a human, not a dollar sign. Very glad I made the choice to see Dr. Perez and then Kenin in Physical Therapy, very nice and easy to talk to.
- Chad R.
Resurgens Orthopaedics
Varied
Dr. Khan, he is the most amazing doctor i have ever met because he has given me a second life to live by doing my ankle surgery and motivated me to stand on my feet again.
- Khushboo
Resurgens Orthopaedics
Varied
Love you and miss you Dr C 💔😢
- Nancy Grimm-Turner
Resurgens Orthopaedics
Varied
Dr. Widener exceeded my expectations! I have a horrible phobia of needles but he was very kind and gentle. Exceptional bedside manor and very knowledgeable! I'm very pleased to find a good surgeon who could identify the problem and fix it. He's an incredibly competent Surgeon and would not hesitate to recommend him to anyone of all ages! He has an excellent reputation built up in our community for good reason.
- Claire P.
Resurgens Orthopaedics
Varied
I saw the Middlebrooks Team about my back and was pleased with their courtesy and the knowledge they shared concerning the pain I was experiencing. I have since gone to therapy and my back no longer hurts. Thank you for your help!
- Edward
Resurgens Orthopaedics
Varied
Dr. McBride is calm and explains everything clearly. I was upset about my wrist fracture but confident that he could fix my wrist. Surgery went well. Healing has been right on schedule. I would highly recommend him.
- Anonymous
Resurgens Orthopaedics
Varied
These ease of scheduling with Resurgens was simple and quick with my injury! The office is very knowledgeable about insurance and filing. Dr. Levere is a very patient, kind, and thorough hand specialist. He listens to your concerns and is careful with your injury. He provides the best options of care when available and takes the necessary measures to figure out your problem before recommending any treatment. Stacey the NP is a "jewel"! She is very soft spoken, sweet, answers all of my many questions, and cared for me as well. Even on the visits I see her, Dr. Levere comes in to check that my visit went well and if I have any other questions. The professionalism starts from the entrance of the door, front office, assistant seating me in the room, MRI, and entire team! I really appreciate each you for all you have done. Even during the Pandemic.

- M. Martin