Whether it's getting back to work, playing with your kids, or just being comfortable again, our patients are our first priority & we love sharing their stories!
See how they Reach For More!
About Resurgens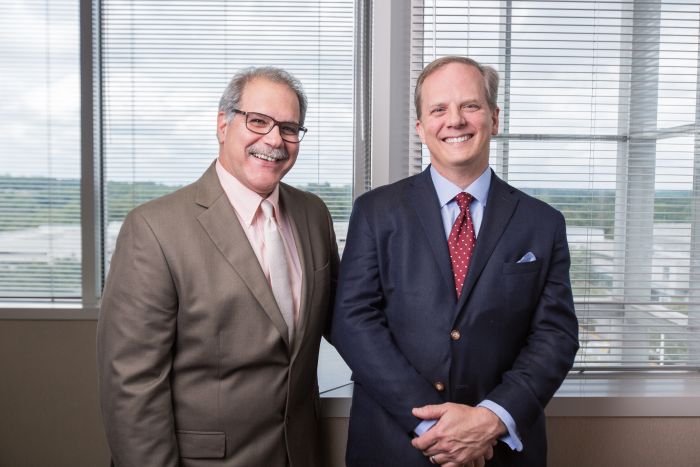 Our Story
Resurgens Orthopaedics was first established in 1986 by Dr. John Garrett. Dr. Garrett's vision was to provide excellent, innovative, patient-focused and comprehensive orthopaedic care to the greater Atlanta community. In 1999, seven independent physician groups merged to form one practice under the existing name of Resurgens Orthopaedics. Since that time, Resurgens has grown to become a household name throughout Georgia, with 24 offices serving local communities in and around the metro area.

We look forward to providing you with the best personal care for your musculoskeletal needs.

- Co-Presidents, John Gleason, MD and Doug Lundy, MD
Awards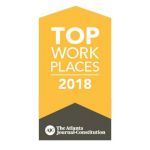 Resurgens is an AJC TOP WORK PLACE! Resurgens Orthopaedics is one of only a few companies to be recognized as a top workplace every year since the award has been offered.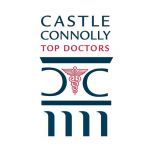 Fifteen physicians from Resurgens Orthopaedics, were recently honored with prestigious awards for medical performance both locally and nationally.
Resurgens Orthopaedics
Varied
Dr. Achecar is a Great Doctor He operated on my Knee and I did not have any pain at all. Everything went smooth. I have recommended 2 people to him and they were well pleased. He needs 10 stars. Would not use anyone else.
- Linda N.
Resurgens Orthopaedics
Varied
I saw Dr. Albritton yesterday. My entire visit took less than 30 minutes. The staff was knowledgeable and friendly. Dr Albritton was through and to the point It was a great experience from beginning to end. I highly recommend them and Dr. Albritton.
- Julie
Resurgens Orthopaedics
Varied
Dr. Albert saw me for my left shoulder. I quickly started a treatment plan and on the road to recovery. I recommend Dr. Albert with Resurgens and his entire staff they were very efficient, friendly and even worked me in the same day. My shoulder is completely better and I have referred several friends and family members since my visit.
- Anonymous
Resurgens Orthopaedics
Varied
Dr. Ansari did surgery on my knee and I was very impressed with him and his staff. The office staff is great! They are professional and very helpful. The wait time is much shorter than most doctors. Highly recommend him & his staff.
- Linda Fleming
Resurgens Orthopaedics
Varied
Dr. Albert is the best; playing golf, walking 5 miles a day in 6 weeks..one word "Great"
- G.C. Duvall
Resurgens Orthopaedics
Varied
Excellent care and service from check in to post-op follow up. Highly recommend Dr. Albritton and Resurgens Orthopaedics.
- Keith McMichael
Resurgens Orthopaedics
Varied
Dr. Achecar and his team are great compassionate and caring folks. Been seeing them for 5+ years and just had a knee replaced and looking forward to have the other one done soon. He explained my condition and treatment options as well as listening to what I had to say. I highly recommend him.
- Keith B
Resurgens Orthopaedics
Varied
I had a AC separation last year and was taken care of almost immediately after the injury and was given great guidance and support through the recovery time. Doctor Albert did a great job and was very helpful when I had questions and concerns. Recovery went great and haven't had a problem since.
- C.J. W.
Resurgens Orthopaedics
Varied
My knee surgery was 2008, 2011 and pain free. Thank You Dr. Albert. I would/will recommend my friends and family to you. You're the best!!
- Yolanda Thompson
Resurgens Orthopaedics
Varied
I was very impressed with this practice from the minute I arrived at the reception desk. All of the staff (front and back were very personable and attentive). I was seen within 2 minutes of my appointment time and that was true for each area of the practice (nurse/asst, and X-ray). Dr. Ansari was prompt, attentive and willing to answer all my questions without making me feel rushed. I have and will continue to recommend this professional and caring practice.
- Pamela H.