Our Story
Resurgens Orthopaedics was founded in 1986 by Dr. John Garrett. In 1999, seven independent physician groups merged to form one practice under the existing name of Resurgens Orthopaedics.
Since then, Resurgens Orthopaedics has grown to be one of the largest and most respected orthopaedic practices in the country. With nearly 100 physicians and 24 locations across the Atlanta area, Resurgens serves residents of Georgia, the southeast and beyond with excellent, innovative, patient-focused orthopaedic care.
With deep roots in its communities, Resurgens Orthopaedics provides comprehensive operative and non-operative musculoskeletal care in a single practice, from injury diagnosis and treatment to rehabilitation and imaging services. It offers a combination of specialized expertise and broad experience that includes the areas of sports medicine, joint replacement, trauma care and orthopaedic surgery of all kinds. Resurgens is a leader in using minimally invasive techniques and is on the forefront of proven technologies, including orthobiologics.
Resurgens Orthopaedics actively supports a culture of diversity and inclusion for our patients and our employees and we have a zero tolerance policy for hate, bigotry, or racism in any form.We take pride in building and maintaining an award-winning culture which helps us hire and retain the very best people in our field and translates to exceptional patient care.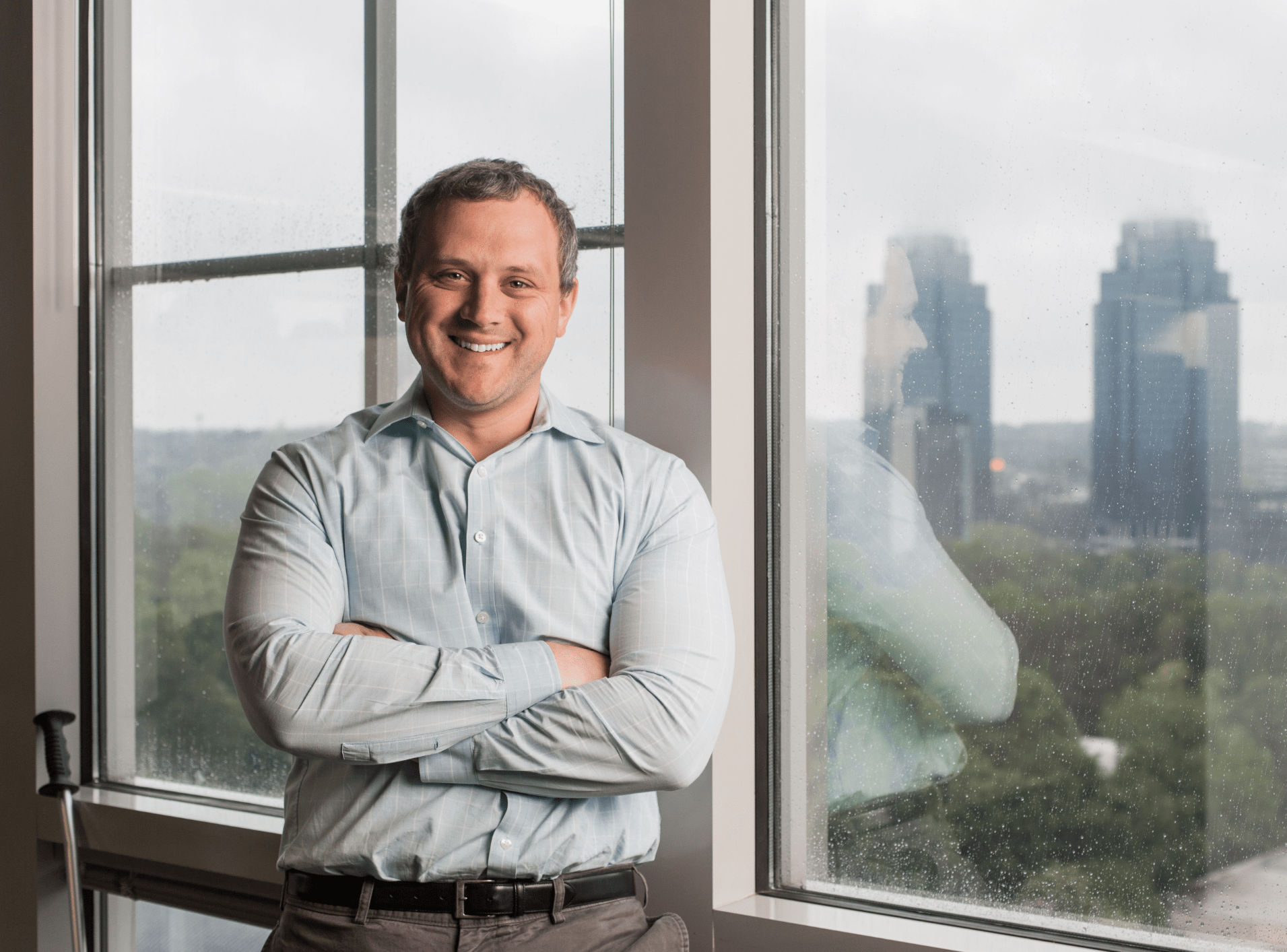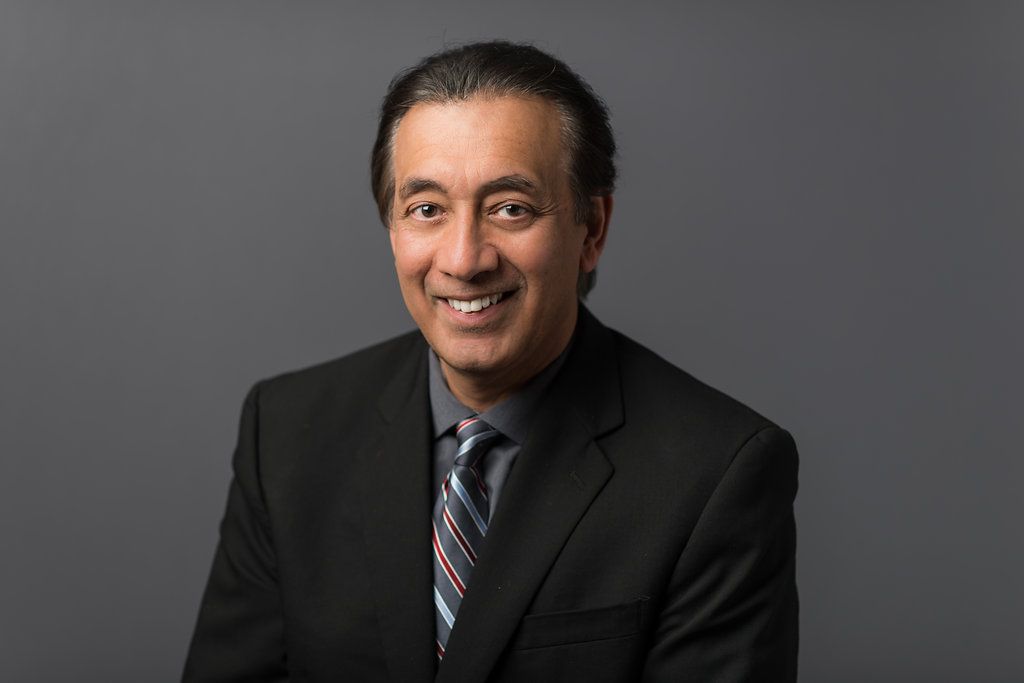 Awards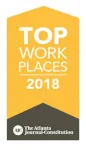 Resurgens is an AJC TOP WORK PLACE! Resurgens Orthopaedics is one of only a few companies to be recognized as a top workplace every year since the award has been offered.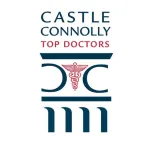 Fifteen physicians from Resurgens Orthopaedics, were recently honored with prestigious awards for medical performance both locally and nationally.
Resurgens Orthopaedics
Varied
Dr Sloan takes the time to explain fully what he is doing. Excellent at identifying problem. Very professional.
- Harvey M.
Resurgens Orthopaedics
Varied
Dr. Titelman did a great job on my elbow. Before surgery, I had two bone spurs pinching a nerve and grew tired of the aching and pain. After seeing two other orthopedic surgeons, who incorrectly misdiagnosed my issue, Dr. Titelman was able to tell me what was going on, explained all the possible ramifications if I chose to go along with the surgery, and suggested I wait until I was really ready, because "surgery is nothing anyone should rush into". Dr. Titelman is a talented and gifted doctor.
- Lee
Resurgens Orthopaedics
Varied
Dr. WIllett, is very personable and has helped me with my myofascial trigger points.
- Chris S.
Resurgens Orthopaedics
Varied
Dr. Mortazavi cares very much about his patients well being. Excellent explanation of my condition and the expectations of the surgery to correct my back issues. After having the surgery, he remains attentive to patients needs. His PA, Curtis, is also knowledgeable and displays the same concerns for the patients well being. Overall great experience and glad I chose Dr. Mortazavi to perform my surgery!
- John M
Resurgens Orthopaedics
Varied
Dr. Khan, he is the most amazing doctor i have ever met because he has given me a second life to live by doing my ankle surgery and motivated me to stand on my feet again.
- Khushboo
Resurgens Orthopaedics
Varied
Dr. Gleason was comforting. compassionate, competent and comprehensive in his treatment of the total rupture of Achilles Tendon of my left leg. He provided the first temporary plaster, and a week later operated upon my leg. The follow up was prompt and efficient. I had to contact him over phone early in the morning, and his guidance was clear, and very professional.
- Anupam
Resurgens Orthopaedics
Varied
Excellent surgeon with a comfortable bedside manner. The entire office was easy to deal with and always eager to make sure that my mom was well cared for. Everyone went the extra mile to fully explain every detail of the procedure and answer any questions or concerns that we had. Scheduling or changing appointments was an easy process as well.
- Connie C.
Resurgens Orthopaedics
Varied
Dr. Bailey fixed my "Frankenfoot" (bunion and hammertoes) that had bothered me since my teens! The pain had become so bad that it interfered with everything. I cant believe I have a normal looking, functioned foot..why did I wait so long? I normally see him at Emory Midtown, and it's easy in and out. John and Nele (his PAs) are great too. All very responsive to call, emails, endless questions. The surgeons, the staff, the billing folks, the facilities...all have been wonderful! I'm hope I'm done with ortho stuff, at least for a long while, but if something else needs fixing, Resurgens would be my first call.
- Jessica L.
Resurgens Orthopaedics
Varied
Brooke a piece of my joint off at the base of my thumb in a SkyZone Trampoline Fitness class. It floated away from the bone with the ligament attached. Dr. Patel did a great job at explaining everything to me prior to surgery. I knew exactly what to expect. The Resurgens group is amazing. I still have to go back and have the cast taken off and pin removed. Hoping the pin removal does not hurt. He said it would not, just be uncomfortable. He has been spot on about everything else, so not as anxious.
- Melissa T.