Our Story
Resurgens Orthopaedics was founded in 1986 by Dr. John Garrett.In 1999, seven independent physician groups merged to form one practice under the existing name of Resurgens Orthopaedics.
Since then, Resurgens Orthopaedics has grown to be one of the largest and most respected orthopaedic practices in the country. With nearly 100 physicians and 24 locations across the Atlanta area, Resurgens serves residents of Georgia, the southeast and beyond with excellent, innovative, patient-focused orthopaedic care.
With deep roots in its communities, Resurgens Orthopaedics provides comprehensive operative and non-operative musculoskeletal care in a single practice, from injury diagnosis and treatment to rehabilitation and imaging services. It offers a combination of specialized expertise and broad experience that includes the areas of sports medicine, joint replacement, trauma care and orthopaedic surgery of all kinds. Resurgens is a leader in using minimally invasive techniques and is on the forefront of proven technologies, including orthobiologics.
Resurgens Orthopaedics actively supports a culture of diversity and inclusion for our patients and our employees and we have a zero tolerance policy for hate, bigotry, or racism in any form.We take pride in building and maintaining an award-winning culture which helps us hire and retain the very best people in our field and translates to exceptional patient care.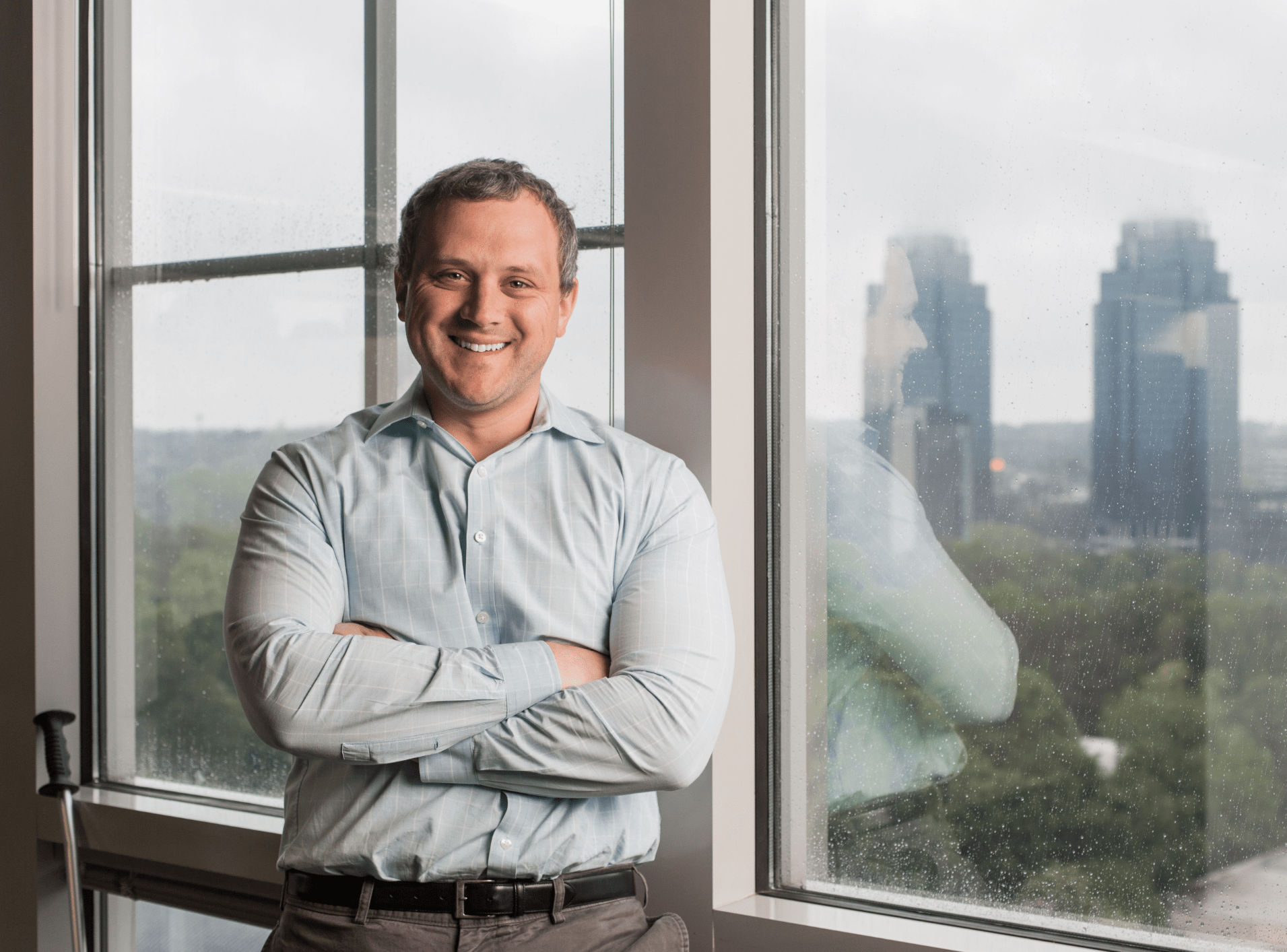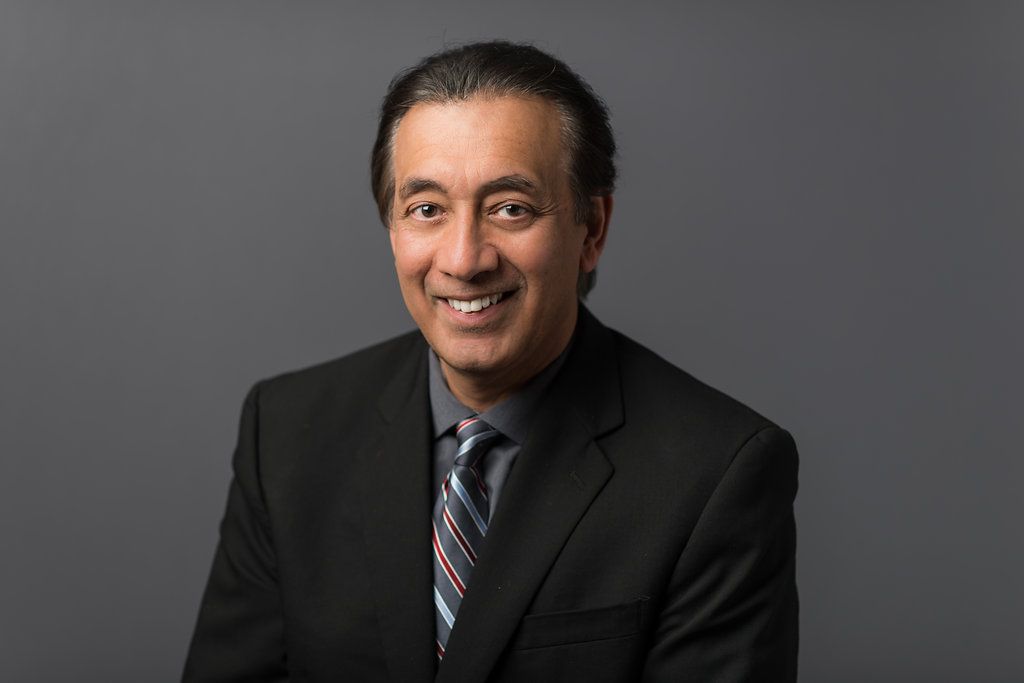 Awards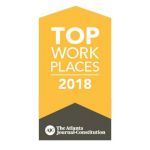 Resurgens is an AJC TOP WORK PLACE! Resurgens Orthopaedics is one of only a few companies to be recognized as a top workplace every year since the award has been offered.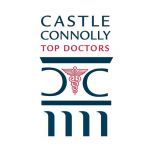 Fifteen physicians from Resurgens Orthopaedics, were recently honored with prestigious awards for medical performance both locally and nationally.
Resurgens Orthopaedics
Varied
Excellent care and service from check in to post-op follow up. Highly recommend Dr. Albritton and Resurgens Orthopaedics.
- Keith McMichael
Resurgens Orthopaedics
Varied
Outstanding!!! Had a pretty bad compound fracture on my leg. But I was so fortunate that Dr. Bruggers was available that Sunday morning to operate on my leg. No complications whatsoever. The next day, I was able to walk (with walker), dress and bathe myself. Didn't take any painkillers from the second day on. 2 weeks later, am able to walk short distances w/o crutches. Absolutely amazing. She's the best!!!
- Ray S.
Resurgens Orthopaedics
Varied
My heart is broken to hear this. Dr. C was amazing and will be greatly missed

- Heather Renee Burgess Rosen
Resurgens Orthopaedics
Varied
I was very impressed with this practice from the minute I arrived at the reception desk. All of the staff (front and back were very personable and attentive). I was seen within 2 minutes of my appointment time and that was true for each area of the practice (nurse/asst, and X-ray). Dr. Ansari was prompt, attentive and willing to answer all my questions without making me feel rushed. I have and will continue to recommend this professional and caring practice.
- Pamela H.
Resurgens Orthopaedics
Varied
Dr Wertheim is fantastic! He cares about his patients; he takes time to answer all the questions posed. I highly recommend him.
- Beth L.
Resurgens Orthopaedics
Varied
RIP Dr. C. We have truly lost a remarkable woman.

- Renee Flounory
Resurgens Orthopaedics
Varied
I'm a 58 year old female who required surgery to repair labrum and bicep this year. I'm now 4 1/2 months post surgery and 1 month post physical therapy and am incredibly pleased with the outcome. Dr. Chen and his staff were extremely professional and caring. He took time to explain in detail the surgery and necessary follow-up. He did an excellent job and I'm very grateful!
- Terri
Resurgens Orthopaedics
Varied
Dr. Morris is phenomenal when it comes to knee injury & surgery! He's the best - highly recommended.
- Fara C.
Resurgens Orthopaedics
Varied
Dr. Miller replaced both my shoulders, the left one in 2015 and right one in 2017. After every effort was made to alleviate my pain, which was substantial, Dr. Miller decided replacement was in order. Right after each surgery I was amazed at how little pain I had. Being a retired RN I remembered how painful these surgeries were. Frankly, I hardly had any discomfort with either shoulder. After a course of P.T. my range of motion is normal.
- Nancy
Resurgens Orthopaedics
Varied
I love Dr. Lundy! I would not let another treat me. He rocks!
- Natz