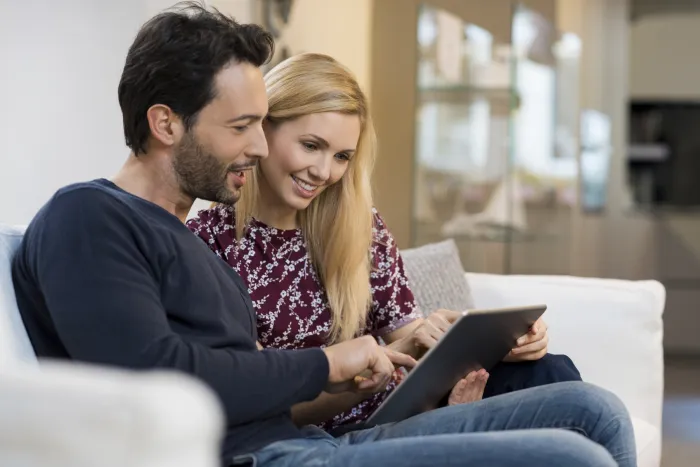 The Resurgens Patient Portal
Available online 24 hours a day, 7 days a week
The Resurgens Patient Portal is an online tool that provides anywhere, anytime access to your personal health records, and enables you to take a proactive role in managing your care. Enroll now and you can:
Communicate privately with physicians via messaging
View your current billing statements and securely pay your bill
Complete new patient forms
Review lab and test results
If you are an established Resurgens patient and need assistance with logging in and/or using the patient portal, please call 404-531-8548 or send us an email.
If you have billing-specific questions, please call 404-531-8485.