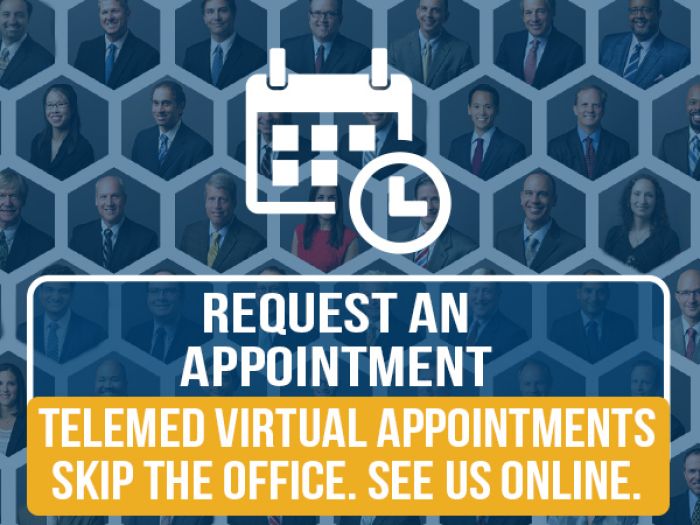 Resurgens Orthopaedics recognizes the crucial need for us all to do our part to slow the spread of COVID-19 and practice social distancing. However, as a medical practice, we also owe a duty to our patients and communities, particularly in the face of a global healthcare crisis.
With this balance in mind and with an abundance of caution for our patients, communities and employees, we are currently only seeing patients with the highest orthopaedic priority in our offices and non-urgent patients virtually through Telemedicine.

We are currently offering three ways to schedule an appointment:
If you are a current patient with questions, please contact us through the patient portal or by calling your physician's staff directly.