Joint Replacement Center
Our fellowship-trained orthopaedic surgeons specialize in the treatment of hip and knee conditions using the latest techniques including anterior approach hip replacement and out-patient joint replacement surgery.
Find a Joint Doctor Near You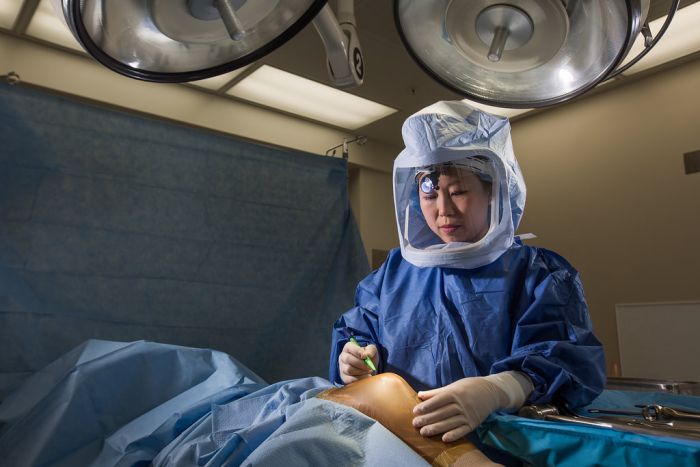 Atlanta's Total Joint Replacement Specialists
Specializing in Hip & Knee Replacement
The multi-disciplinary Joint Replacement Center team includes Board Certified orthopaedic surgeons and registered nurses, physician assistants, and rehabilitation therapists.
We rely on our individual and collective experience, the latest research, technology and techniques to provide the right treatment at the right time for each patient. We assist each patient in reaching and maintaining the highest possible level of function and pain relief through non-operative and operative care.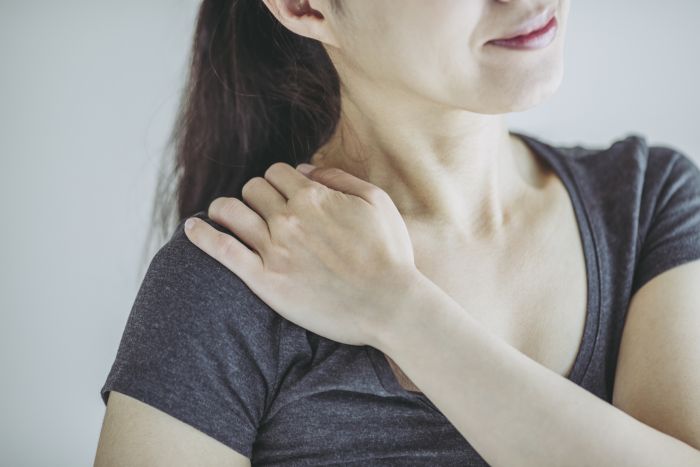 When Should You See a Joint Replacement Doctor?
Over time, your joints may sustain a lot of wear and tear. Symptoms such as pain, tenderness, swelling, stiffness, or difficulty moving one or more joints could indicate serious arthritis, joint damage, or other
joint conditions
that might necessitate a doctor evaluation. The Resurgens Joint Replacement Center specializes in diagnosing and treating injuries in two of the largest joints: the knee and hip.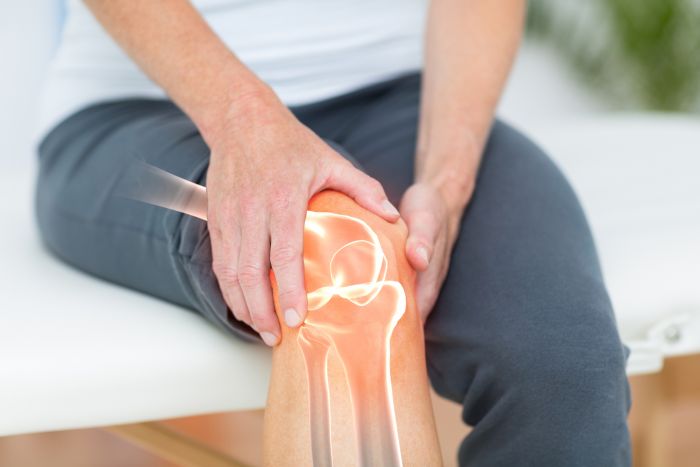 Knee Joint
As the largest joint in the body - made up of the thighbone, the shinbone, and knee cap - the knee is one of the most easily injured joints. If you experience a popping noise and feel your knee give out at the time of injury, suffer severe pain, or struggle with immobility in the knee, these are signs you should consult a joint specialist to determine the severity of your problem.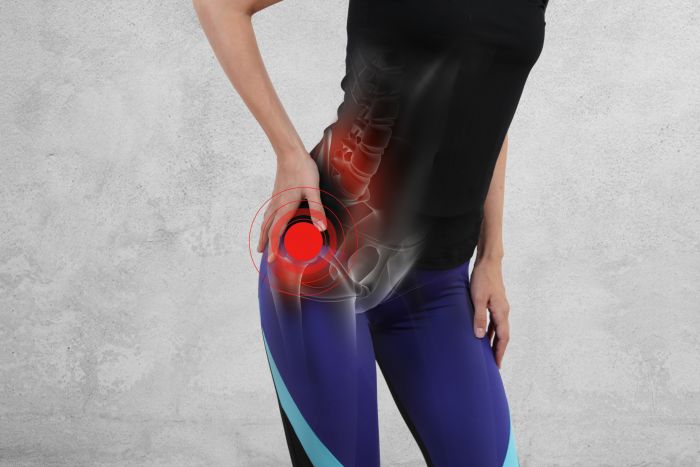 Hip Joint
The hip joint is made up of two bones: the pelvis and the femur (the thighbone). It is the largest ball-and-socket joint in your body. If you experience limited mobility, stiffness, or pain in your hip, you should consult a joint specialist to determine the severity of your problem.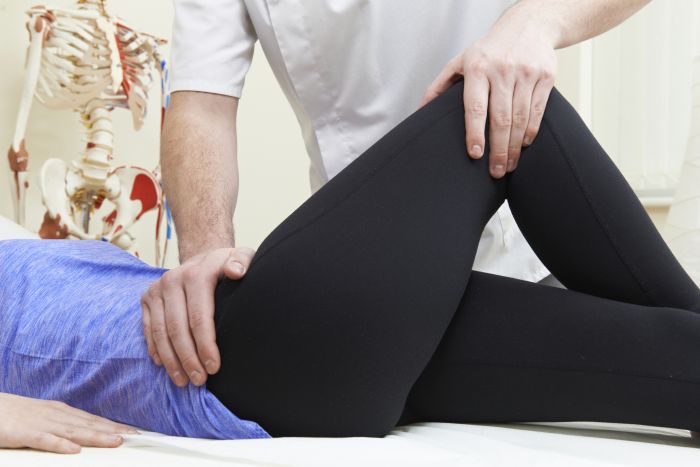 How Resurgens Diagnoses Hip and Knee Joint Pain
Hip or knee pain can limit your daily activities, and accurately identifying the cause of the pain and degree of severity is key to proper treatment and recovery.

In order to diagnose your specific condition and create the right treatment plan for you, our expert physicians perform a thorough evaluation, reviewing the patient's history, examination, and diagnostic imaging studies to determine what measures should be taken.

Resurgens offers a range of diagnostic procedures for hip and knees, including hip joint arthroscopy and knee joint arthroscopy to help uncover the exact location and severity of your condition.
Non-Surgical and Surgical Solutions for Joint Pain
Treatment of your hip or knee pain will vary depending on the severity of your condition. If your Resurgens joint specialist does not recommend total joint replacement at this time, there are a number of
non-surgical hip and knee treatments
that may provide pain relief and improved mobility.

For more severe hip or knee joint conditions, you may require total joint replacement. Resurgens Joint experts will ensure that appropriate conservative measures have been attempted prior to surgical intervention. If it's determined that a surgical solution is required, our team is trained in the latest techniques in hip and knee surgical solutions.
FAQ
Deciding to have a joint replacement is a life-changing decision. Our physicians answer your most pressing questions so you know what to expect during a visit and throughout your recovery.
See our FAQ on joint replacement
to find out more about conditions, diagnoses, and treatment options.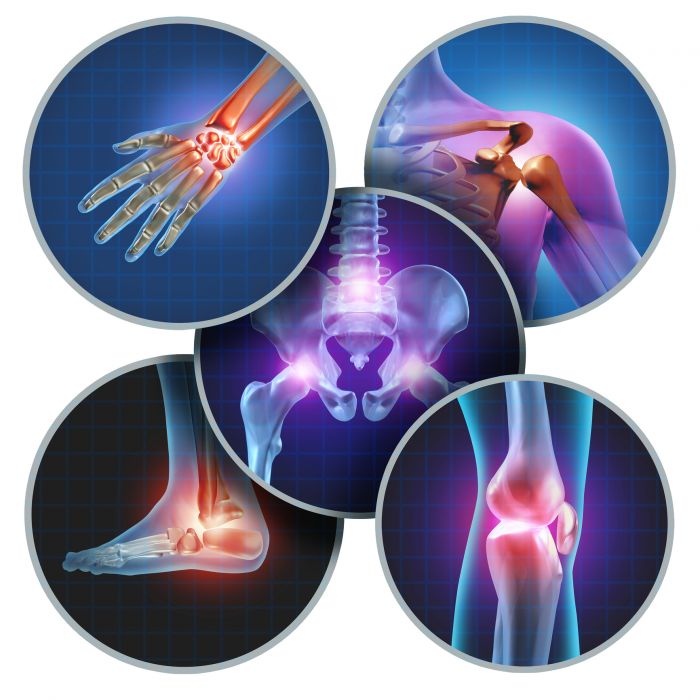 Other Joint Conditions and Procedures
While Resurgens Joint Replacement Center specializes in hip and knee joint replacement, we understand that there are other joint conditions that could be causing your pain. If another area of your body is suffering from joint pain, Resurgens provides a number of treatment options.

Shoulder:
Foot/Ankle:
Hand/Wrist:
Find a Joint Doctor Near You