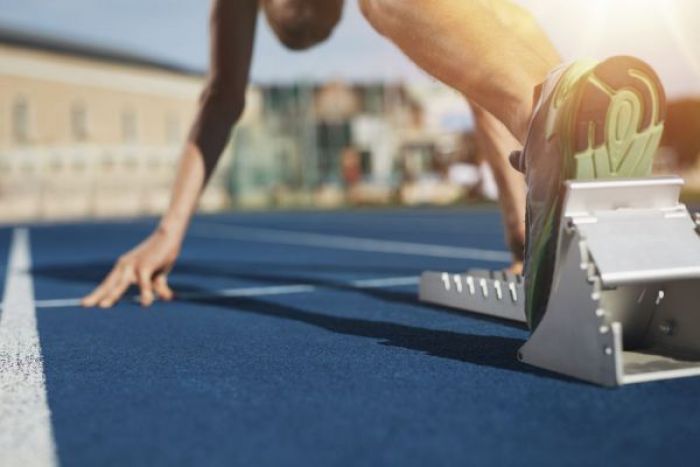 What is Sports Medicine?
In orthopaedics, sports medicine is the specialty that focuses on the diagnosis, treatment, and prevention of sports-related injuries. Sports medicine is designed to help both athletes and active individuals improve performance, recover from acute and overuse injuries, and prevent future injuries.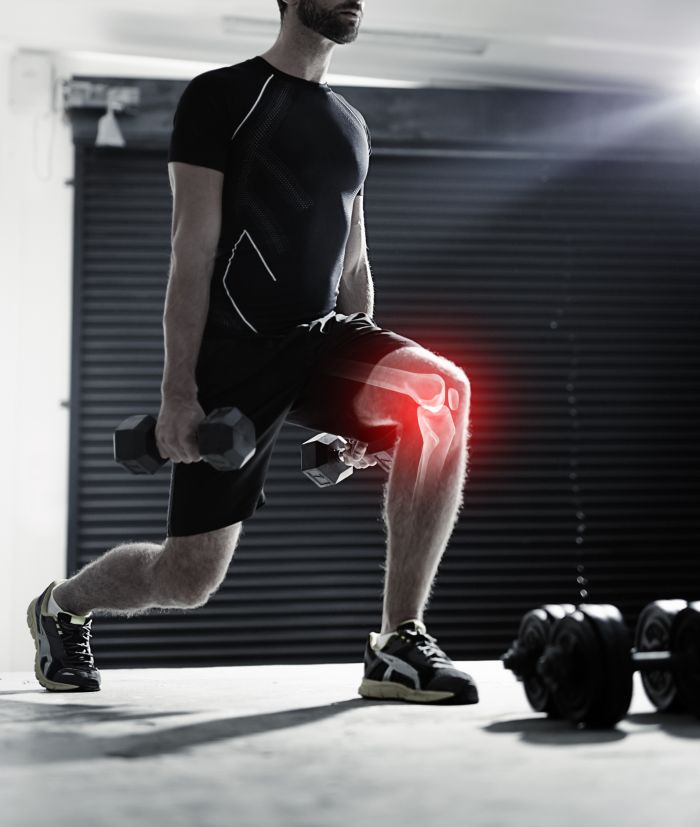 What is The Role of a Sports Medicine Doctor?
Your body's muscles, ligaments, tendons, joints, nerves, and bones are all part of the musculoskeletal system. You can experience pain or a restricted ability to perform basic motor skills if one part of this system stops fully functioning.
Sports doctors are trained to diagnose and treat issues in the musculoskeletal system. They are also experts in non-musculoskeletal athletic injuries, like concussions and head injuries, and a great source of information for:
Conditioning exercises and strength training safety
Proper nutrition and supplements
Promotion of a healthy lifestyle
Injury prevention
Resurgens physicians offer the most comprehensive sports medicine services in Georgia. While sports injuries are common in athletes and weekend warriors of all ages, 90% of sports injuries are non-surgical.
Our highly-trained physicians care for all athletic injuries whether you need medical evaluations, surgery, rehabilitation, or a conditioning routine for your specific sport.
Our team of sports medicine physicians possess the skills and knowledge to diagnose, treat, and rehabilitate all types of orthopedic injuries, getting athletes and active individuals back to an active lifestyle.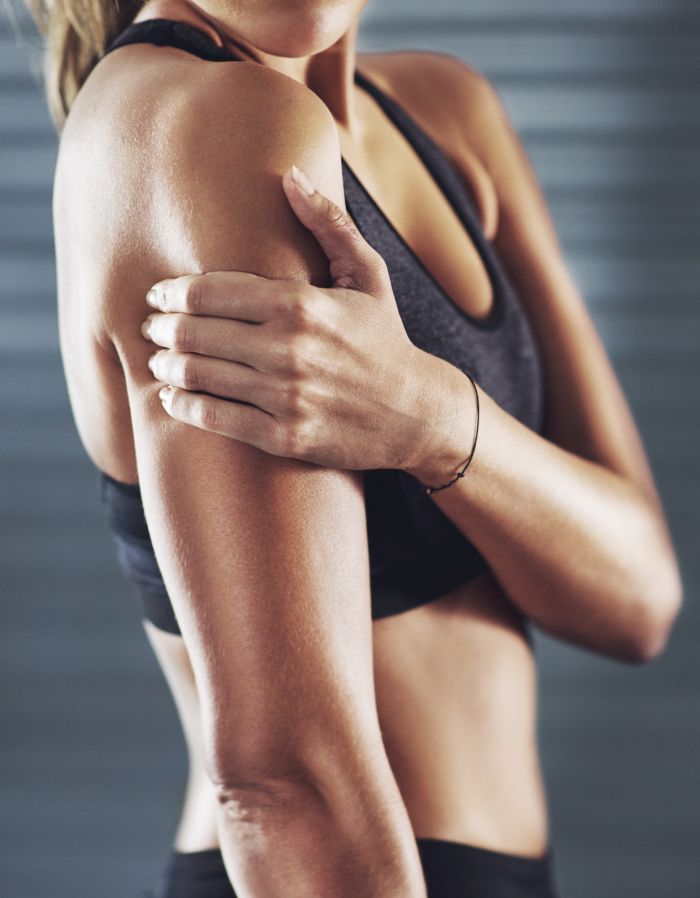 When to See a Sports Medicine Physician
A sports injury can happen to anyone who exercises or plays professional or recreational sports. These injuries can be caused by accidents, improper use of equipment, poor training, being out of shape, or not being properly warmed up for activity or exercise.
If you've experienced a sprain, strain, concussion, or other sports-related injury, it may be time to schedule an appointment online with a sports medicine physician.
Common Sports-Related Injuries
Aside from concussions, exercise safety, and other non-musculoskeletal areas of sports medicine that you may see a physician for, common sports related injuries include:
Acute Injuries

Fractures

Ankle sprains (injuries that occurs when the ankle ligament is stretched beyond your normal range of motion)

Muscle strains (injuries from the overstretching or tearing of muscles)

Knee and shoulder injuries

Overuse Injuries

Rotator cuff injuries (injuries to the muscles and tendons that hold the upper arm bone in the shoulder socket)

Stress fractures

Different forms of tendonitis (injuries to the tissue connecting muscle to bone)
If you have an athletic injury that you're concerned about, schedule an appointment online to meet with a Resurgens sports medicine physician.

Find a Sports Medicine Doctor near you.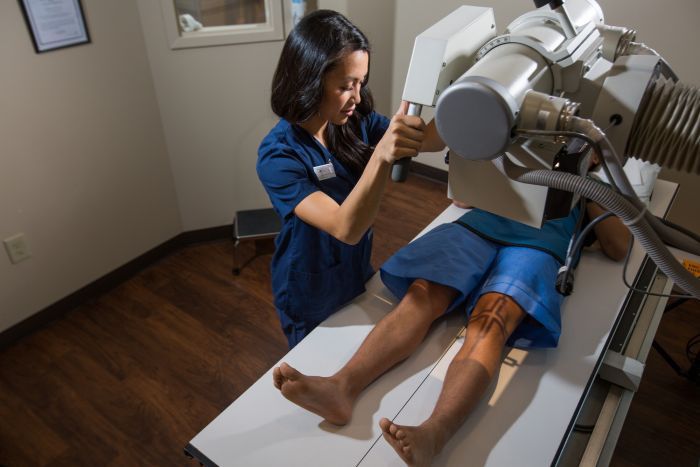 How Resurgens Diagnoses Sports Injury Pain
Our highly-trained sports physicians have received extensive certification and training to provide the most comprehensive sports medicine care in Georgia.
Athletes' injuries are as wide ranging as the sports they play. Understanding how the injury occurred is vital to providing care when developing a treatment plan.
Resurgens' sports medicine physicians use a combination of expertise and diagnostic imaging technology - like CT Scans, MRIs, X-rays, and EMGs - to diagnose your injury. Then we schedule a 1-on-1 session to discuss your injury and develop a customized plan for your recovery.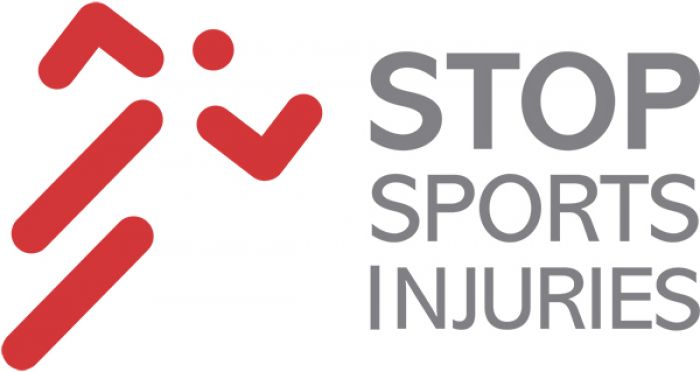 Youth Sports Injury Prevention
We know that the best defense is a good offense. In an effort to educate young athletes about the importance of staying safe while having fun, we've partnered with Stop Sports Injuries© to provide some tips and methods for stopping injuries before they happen.
What our patients are saying
Resurgens Orthopaedics
Varied
Dr. Strong is very caring doctor. He pays attention and is very thorough. I like a doctor that has the bedside manner that he has which this doctor is not all about the money he's all about the patient. That's a rare find any more!! Highly highly recommend.
- EM Clark
Resurgens Orthopaedics
Varied
Dr. Mortazavi cares very much about his patients well being. Excellent explanation of my condition and the expectations of the surgery to correct my back issues. After having the surgery, he remains attentive to patients needs. His PA, Curtis, is also knowledgeable and displays the same concerns for the patients well being. Overall great experience and glad I chose Dr. Mortazavi to perform my surgery!
- John M
Resurgens Orthopaedics
Varied
Dr. Velez is always compassionate and patient. I trust him totally with my medical needs. He has helped me tremendously from my pre-op visits through my surgery and post-op. His office cannot be nicer either. They are a wonderful group of individuals who go beyond courtesy and friendliness.
- Agnes H.
Resurgens Orthopaedics
Varied
If I could give him (Dr. Sloan) a 10 , I absolutely would! Have had excellent results with his treatment plan.
- Anonymous
Resurgens Orthopaedics
Varied
You are a person, not a number. He listens to me and understands my pain. Every treatment I have had has been spot on. He gets everything lined up perfectly the first time . Gets me moving again with little or no pain. I don,t know what I would do without him. I have referred several people to him & will continue to do so.
- Susan G.
Resurgens Orthopaedics
Varied
Front office staff was friendly and helpful...back office staff the same. Dr. Cottrell was professional, informative and attentive to my needs as a patient, taking time to explain my test results and answer my questions. Overall, my experience at this office was exceptional.
- Anonymous
Resurgens Orthopaedics
Varied
My husband Eddie Rush had neck surgery performed by Dr Middlebrooks April 2018 and he was very pleased with him and the results. Dr Middlebrooks ordered xrays and explained in detail what the problem was with the neck and what the surgical procedure would and would not correct due to arthritis also being involved with the issue. He took the time to explore the problem explain the issues in great detail and offer what the surgical procedure would change about Eddies quality of daily life. Eddie has been very pleased and grateful for the relief of constant pain resolved by the surgery performed by Dr Middlebrooks. The entire staff of Dr Middlebrooks and Resurgens Orthopedics are an invaluable asset to anyone suffering from any type of orthopedic issue. We would highly recommend them and in fact my sister and my niece both had treatment and foot/ankle surgery at Resurgens Orthopedics in Lawrenceville years ago. We hope we do not need them again but have full confidence of the help we would receive if we did. Thoroughness, Thoughtfulness, Compassionate, Results and Relief !!
- Bonnie R.
Resurgens Orthopaedics
Varied
Dr. Chachashviliis is FANTASTIC. I have been dealing with lower back pain for well over 10 years. I have done all the normal routines, chiropractor, epidural shots etc. Then I met Dr. Chachashvili, due to insurance she had to follow the guidelines of epidural, but then when that didn't work, which we felt pretty good that it wouldn't, she knew the next option was a Medial Branch Block. My back hasn't felt this good in 10 years, based on the outcome she already knows the next steps if and when it comes back.
- Mark
Resurgens Orthopaedics
Varied
Dr Kancherla performed an ACDF on me in November. He answered all my questions directly and even agreed that I should get a second opinion. I even asked a few loaded questions just to be sure. Staff was attentive, professional and flexible. His performance went well beyond my expectations. I highly recommend him.
- Jesse
Resurgens Orthopaedics
Varied
I saw the Middlebrooks Team about my back and was pleased with their courtesy and the knowledge they shared concerning the pain I was experiencing. I have since gone to therapy and my back no longer hurts. Thank you for your help!
- Edward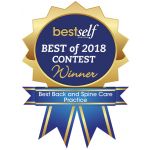 Best of - Back and Spine Care Practice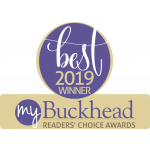 2019 Best Place for Back, Spine, or Joint Care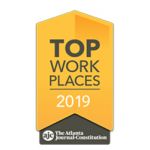 Resurgens is an AJC TOP WORK PLACE! Resurgens Orthopaedics is one of only a few companies to be recognized as a top workplace every year since the award has been offered.
Find a Sports Medicine Doctor near you.