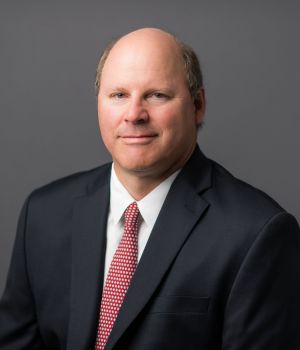 Drew V. Miller, M.D.
Location
You can now schedule your appointment online for a time that suits you best. Just click the link below to begin the process.

Book Online Now
Areas Of Expertise
Sports Medicine
Knee and Shoulder
Fellowship
Massachusetts General Hospital and Harvard Medical School (Sports Medicine)
Certifications
American Board of Orthopaedic Surgery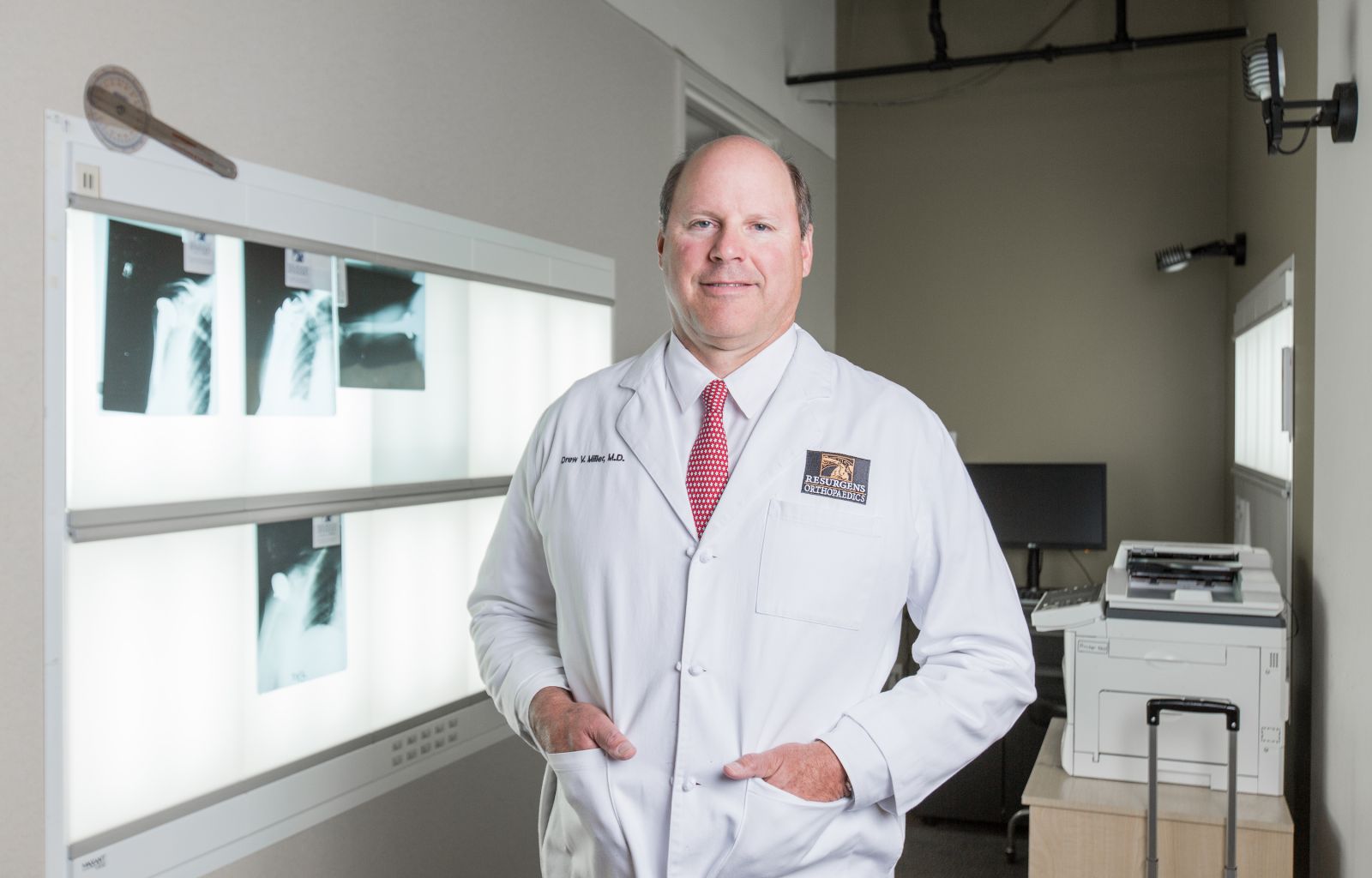 Residency
The Hospital for Special Surgery
Medical Degree
Cornell University Medical College
Associations
American Academy of Orthopaedic Surgeons
American College of Surgeons
American Orthopaedic Society for Sports Medicine
Arthroscopy Association of North America
Georgia Orthopaedic Society
Atlanta Orthopaedic Society
American Shoulder and Elbow Surgeons
Hospital Affiliations
Saint Joseph's Hospital
Northside Hospital
Major Accomplishments
2020 Top Doctors in Orthopaedic Surgery, Atlanta Magazine
Team Physician Georgia Institute of Technology Athletics Director of Orthopaedics, Olympic Village, 1996 Olympic
Resurgens Orthopaedics
Varied
I have used Dr. Miller twice in the past, and since he has a reputation as the best shoulder surgeon in North Atlanta, I scheduled my reverse shoulder replacement surgery with him. He has assembled a great team of specialists. I found them to be experienced, friendly, caring and very helpful. His PA, Pete, has been his side-kick for many years and his experience was obvious. My shoulder is now pain free. Would I do it again? My answer is yes.
- DW
Resurgens Orthopaedics
Varied
Dr. Miller replaced both my shoulders, the left one in 2015 and right one in 2017. After every effort was made to alleviate my pain, which was substantial, Dr. Miller decided replacement was in order. Right after each surgery I was amazed at how little pain I had. Being a retired RN I remembered how painful these surgeries were. Frankly, I hardly had any discomfort with either shoulder. After a course of P.T. my range of motion is normal.
- Nancy
Resurgens Orthopaedics Patient Is 'Bionic Man' Following Four Successful Surgeries
Read the Full Story
Robert Dawson
Canton's Robert Dawson Praises Resurgens Doctors For 'The Best Care I Could Ever Have Expected' Calling himself a "bionic man," Bob Dawson says he needs physician-issued cards to allow him and his metal knees through...
Read More
Lisa Bennett
When Lisa Bennett beat cancer, she thought her struggles were over. Unfortunately, the end of her cancer treatment marked the beginning of an entirely new struggle to regain her mobility. Although the last decade of her life hasn't been...
Read More
Schedule an Appointment Now