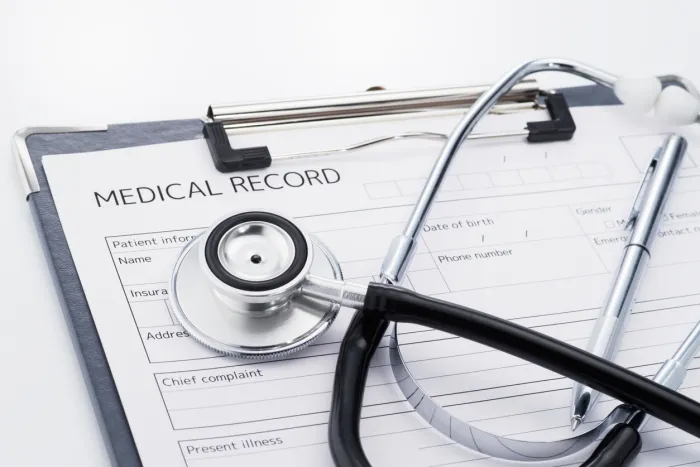 Digital Patient Medical Records Release

Sharecare processes medical record requests for Resurgens Orthopaedics.

If you are a patient needing a copy of your medical records, please use one of the three methods below to request your records:
To electronically request your records, delivered via email or regular mail, please click here.
To complete a printable version of the request form, please click on the link below titled "Medical Records Release (Printable Version)." Instructions for submitting the completed form are included.
You may also obtain a medical records request form in person at the front desk at any Resurgens location.

For URGENT requests you may pick up medical records at the St. Joseph/Sandy Springs location. Copies of images on disk can be picked up at any Resurgens location after the request has been submitted.
Once this completed form has been submitted, if you have any questions regarding your request for records you may contact Sharecare Customer Service by calling 858-244-1811 (please allow 24 hours before contacting Sharecare to check status).