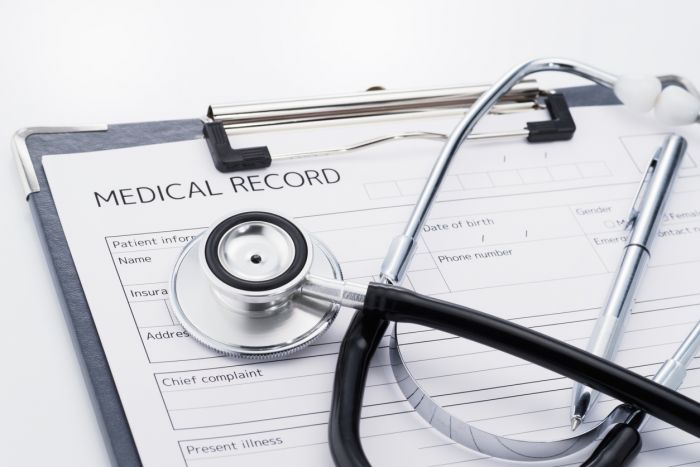 Digital Patient Medical Records Release

Sharecare processes Resurgens medical record requests. For digital requests, click here. Contact Sharecare at 866-967-0133 for questions.

Sharecare's portal allows you to select the option of picking up the records in person. Please Note: Resurgens Kennesaw is the only location records can be picked up in person. Thank you for your attention to this.