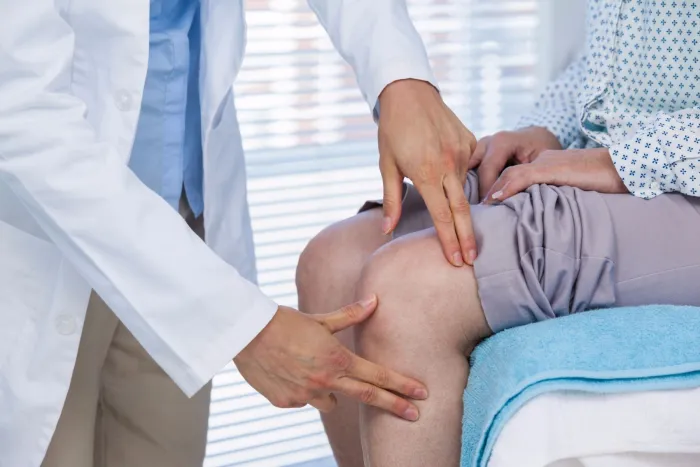 What is General Orthopedics?
Your body is a complex system comprised of muscles, ligaments, tendons, joints, nerves, and bones called the musculoskeletal system. If one part stops functioning to its full potential, it can cause a lot of pain or restrict your ability to perform basic motor skills. General orthopedics is the area of medicine that focuses on the diagnosis and treatment of musculoskeletal injuries and disorders. Doctors who work in this area of medicine are called orthopedic doctors (sometimes referred to as orthopedists).

What is The Role of an Orthopaedic Doctor?
Historically, orthopaedists specialized in the musculoskeletal care of children, but now they provide that same care to people of all ages. The role of a general orthopaedist is to evaluate, diagnose, treat, and manage patients who suffer from skeletal deformities, degenerative diseases, or various injuries to the musculoskeletal system. The goal of an orthopaedist is to restore function, mobility, and quality of life for every patient.
Find A General Orthopaedic Physician
When to See an Orthopaedic Doctor
If you are experiencing a limited range of motion in any joint, chronic or worsening pain, joint instability, or difficulty sleeping, it may be time to schedule an appointment with an orthopaedist.
Do You Need a General Orthopaedist or a Specialist?
Some patients arrive at our offices knowing that they have a pain, but they can't target where it's coming from. A Resurgens general orthopaedist will be able to help you identify the source of the pain, and in a lot of situations, even propose a treatment plan. But when patients already know the source of their pain, or general orthopaedist determines they need specialized treatment, then seeing a specialist will often be the right answer for them. At Resurgens, our diverse group of general orthopaedic physicians and specialists have extensive training, and they are able to treat musculoskeletal conditions in many different areas of the body.
What Types of Orthopaedic Conditions Can The Physicians at Resurgens Treat?
Acute and chronic musculoskeletal conditions can happen in any part of the body, to any person, with no regard to age. At Resurgens, some of the areas where we can help treat conditions and injuries include:
For answers to your most commonly asked questions and to learn more about orthopaedics in general, visit our Resource Center. If you have an orthopedic issue that you're concerned about, schedule an appointment online to meet with a Resurgens orthopedic physician.
Find a General Orthopaedic Doctor Near You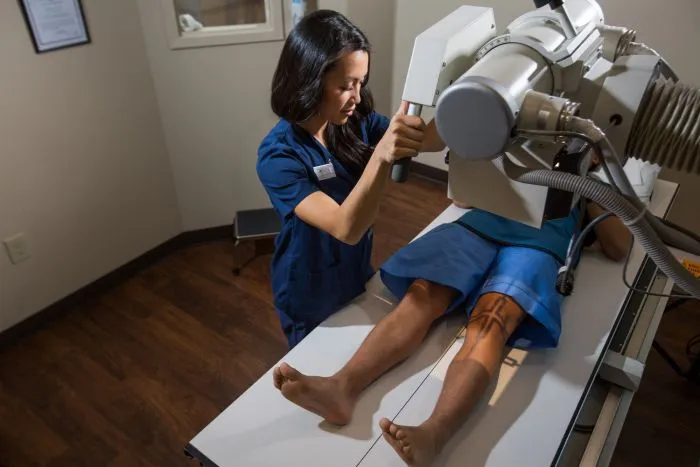 How Resurgens Diagnoses Orthopaedic Injuries
Resurgens physicians have the rigorous training, expertise, and state-of-the-art technology necessary to diagnose and treat musculoskeletal injury.
There are many potential causes for orthopaedic pain. In order to receive proper treatment, it is essential to determine how the musculoskeletal injury occurred. Our physicians combine their knowledge with diagnostic imaging technology - including CT Scans, MRIs, X-rays, and EMGs - to understand the specifics of your injury. After your initial appointment, we schedule a session to review your results and outline your treatment plan.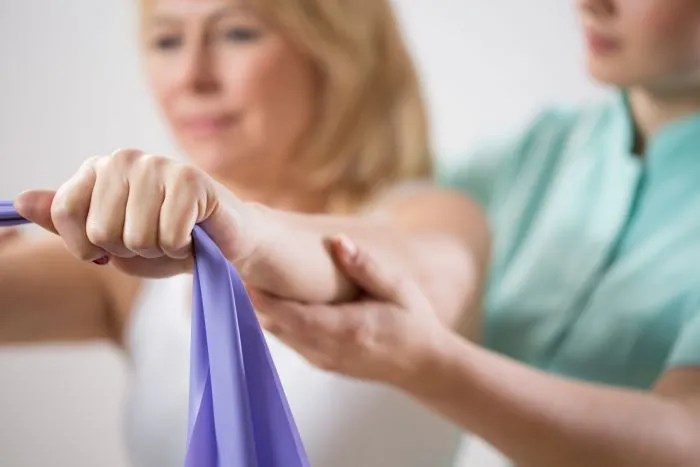 Non-Surgical and Surgical Solutions for General Orthopaedic Care
Your Resurgens orthopaedist will always work with you to develop a unique treatment plan for your pain. Treatment options will vary depending on the type and severity of your injury, but they may include anything from physical rehabilitation, to arthroscopy, or even total joint replacement. Regardless of your injury, the physicians at Resurgens have dedicated their lives to helping you resume life without pain.
Non-Surgical Procedures
It's our mission to help you reduce your pain. Your physician may recommend non-surgical options like physical therapy or PHP injections. Many non-surgical options utilize outpatient treatments. In general, non-surgical options allow for a quicker recovery time and less irritation.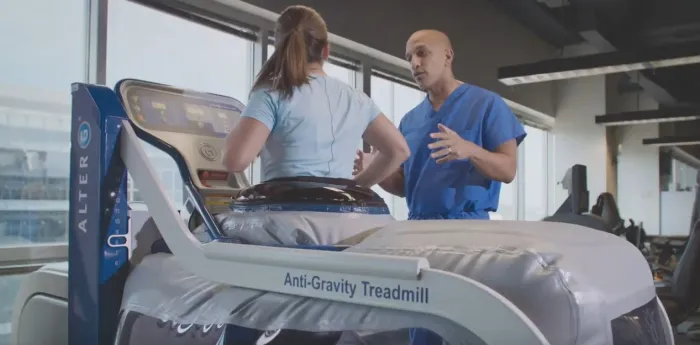 Surgical Procedures
Other injuries may require surgical intervention. Many of those injuries are treatable with minimally-invasive surgery, which can have a quicker recovery time, require fewer meds, and create smaller scars.
For more severe injuries, your physician may recommend a more traditional surgical solution. At Resurgens, you can be confident that you're receiving quality treatment from highly trained physicians with groundbreaking expertise and industry-renowned skills.

Many surgical treatments will start with a general orthopaedic procedure, and it's not uncommon for your treatment plan to include anesthesia or nerve conduction. Schedule an appointment to learn more about how we can help reduce pain, so you can get back to living without discomfort.
Awards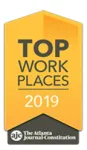 Resurgens is an AJC TOP WORK PLACE! Resurgens Orthopaedics is one of only a few companies to be recognized as a top workplace every year since the award has been offered.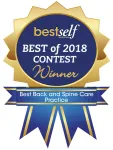 2018 Best of Back and Spine Care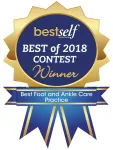 2018 Best of Foot and Ankle Care Practice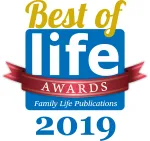 Best of Life 2019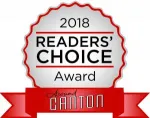 Resurgens Orthopaedics has won Around Canton's 2018 Readers' Choice Awards! We are proud to be a part of your community.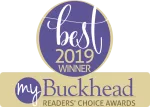 2019 Best Place for Back, Spine, or Joint Care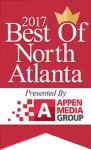 The Best of North Atlanta Award highlights companies that provide exceptional service for their customers and the North Atlanta community.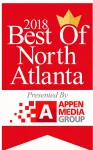 The Best of North Atlanta Award highlights companies that provide exceptional service for their customers and the North Atlanta community.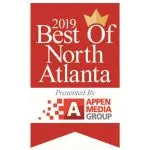 The Best of North Atlanta Award highlights companies that provide exceptional service for their customers and the North Atlanta community.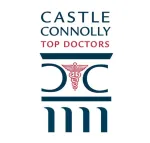 Fifteen physicians from Resurgens Orthopaedics, were recently honored with prestigious awards for medical performance both locally and nationally.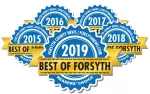 Forsyth County News goes in search of the best! After months of research and thousands of votes cast from their readers, they've awarded Resurgens Orthopaedics as one of Forsyth's best businesses.
Find a General Orthopaedic Doctor Near You