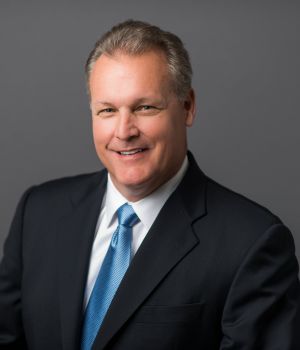 M. Shay Womack, M.D.
Specialty
Location
You can now schedule your appointment online for a time that suits you best. Just click the link below to begin the process.

Book Online Now
Areas Of Expertise
Foot & Ankle
Arthroscopic Surgery of the Knee, Shoulder and Ankle
Sports Medicine
Fellowship
Atlanta Orthopaedics & Sports Medicine (Sports Medicine)
Kendrick Hospital (Foot and Ankle Surgery)
Emory University (Foot and Ankle Surgery)
Certifications
American Board of Orthopaedic Surgery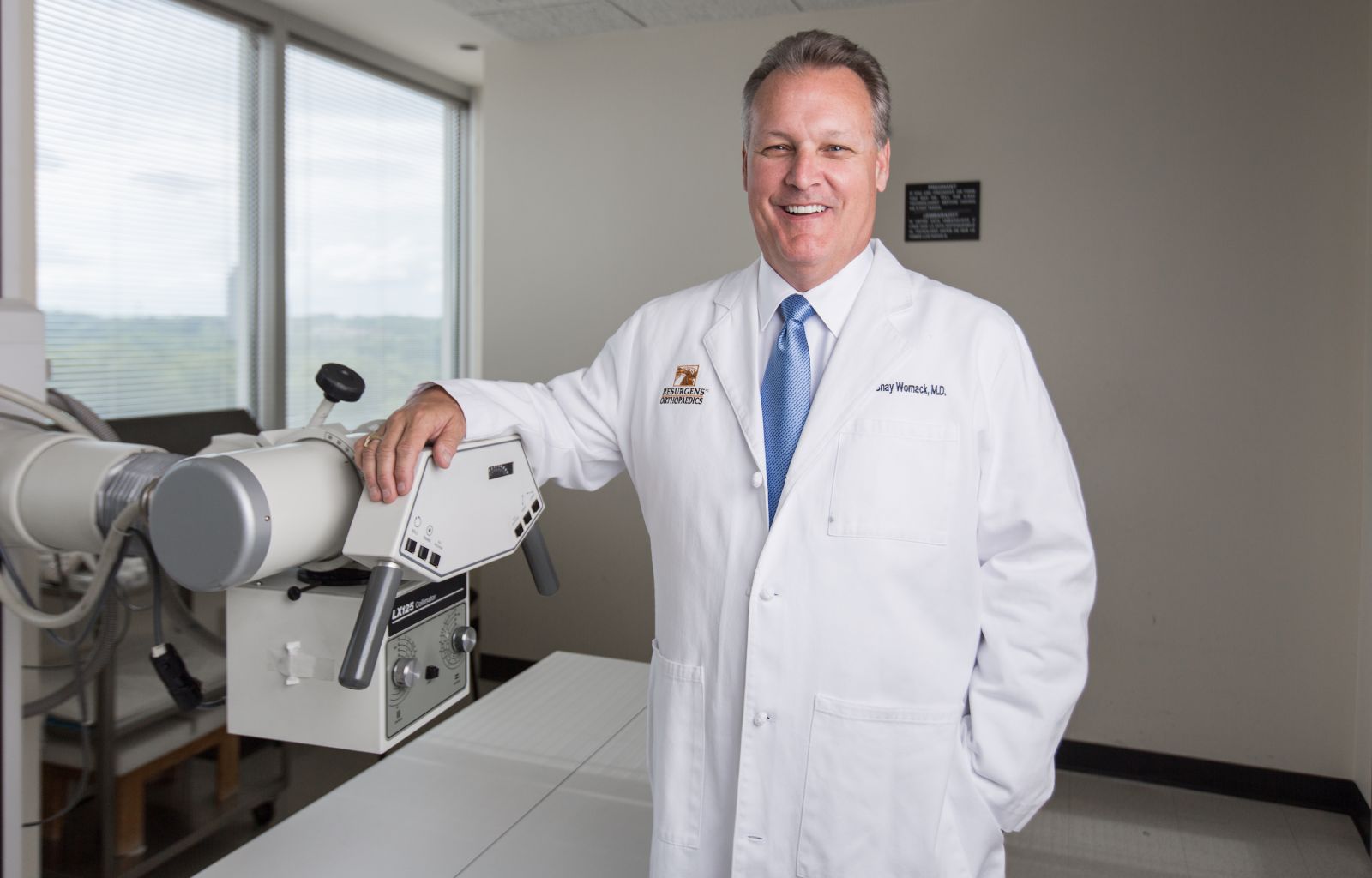 Residency
Georgia Baptist Medical Center / Scottish Rite Hospital Combined Residency Program
Medical Degree
Medical College of Georgia
Associations
American Academy of Orthopaedic Surgeons
American Orthopaedic Foot & Ankle Society
Atlanta Orthopaedic Society
Medical Association of Georgia
Georgia Orthopaedic Society
Hospital Affiliations
Saint Joseph's Hospital
Northside Hospital
Northside-Cherokee Hospital
Accomplishments
Magna Cum Laude graduate of Vanderbilt University
Orthopaedic Physician for The Georgia Ballet
High School Team Physician
Physician Olympic Games Atlanta 1996
Co-physician Georgia Institute of Technology Athletic Department
Top 10% graduating class Medical College of Georgia
Resurgens Orthopaedics
Varied
Dr. Womack has been treating me for 20 years. His knowledge is absolutely second to none. He is a kind and caring man and I am incredibly lucky to be able to have a resource such as him available for the treatment of my severely damaged left ankle. He is an excellent physician and you can ask for no one better to advise you on an injury.
- Seth W.
Resurgens Orthopaedics
Varied
Dr. Womack is one of the best orthopedic doctors in Atlanta. I can say that with confidence given that he has performed surgery on myself and family members. I healed very well, was treated in a hospital that didn't charge an crazy amount (like Emory or Piedmont), and and was treated well after surgery. Dr. Womack is very knowledgeable and unlike many doctors he has an excellent bedside manner. He is busy but he has always taken the time to answer my questions. A friendly, knowledgeable, and skilled surgeon and doctor, it's hard to find better.
- Aaron P.
Resurgens Orthopaedics
Varied
I twisted my knee at work. After going to a workman comp doctor and him telling me that nothing was wrong. I kind of got discouraged. I ask my workman comp insurance rep to find me another doctor. She then sent me to Resurgens Orthopaedics Dr. Womack. From the first day I met him I knew I was in good hands. He explained everything to me from beginning to end.... He takes his time with his patients and he really cares about your well being. He is really good at what he does. HE IS A GREAT DOCTOR!
- Shantae
Kyndal Williams
Kyndal Williams was 17 and working toward a goal of becoming a professional ballerina when she came out of a "reverse leap" badly and fell, breaking two bones in her foot and leg. "We knew it was a career-ending...
Read More
Schedule an Appointment Now