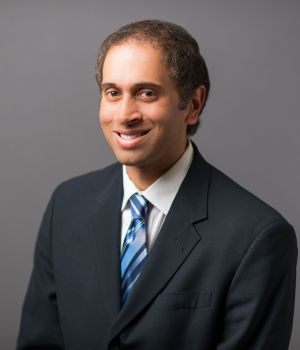 Phani K. Dantuluri, M.D.
Specialty
You can now schedule your appointment online for a time that suits you best. Just click the link below to begin the process.

Book Online Now
Areas Of Expertise
Shoulder and Elbow Surgery
Upper Extremity Surgery
Arthroscopic, Reconstructive, Joint Replacement Surgery
Sports Medicine
General Orthopaedics
Fellowship
Harvard Combined Upper Extremity Fellowship Department of Orthopaedics Massachusetts General Hospital/Brigham and Women's Hospital; Boston, Massachusetts, Harvard Medical School
International Fellowship:Dr. Giles Walch, Past President European Shoulder and Elbow Society; Clinique St. Anne Lumiere, Lyon, France
Certifications
Fellow, American Academy of Orthopaedic Surgery
Board Certified, American Board of Orthopaedic Surgery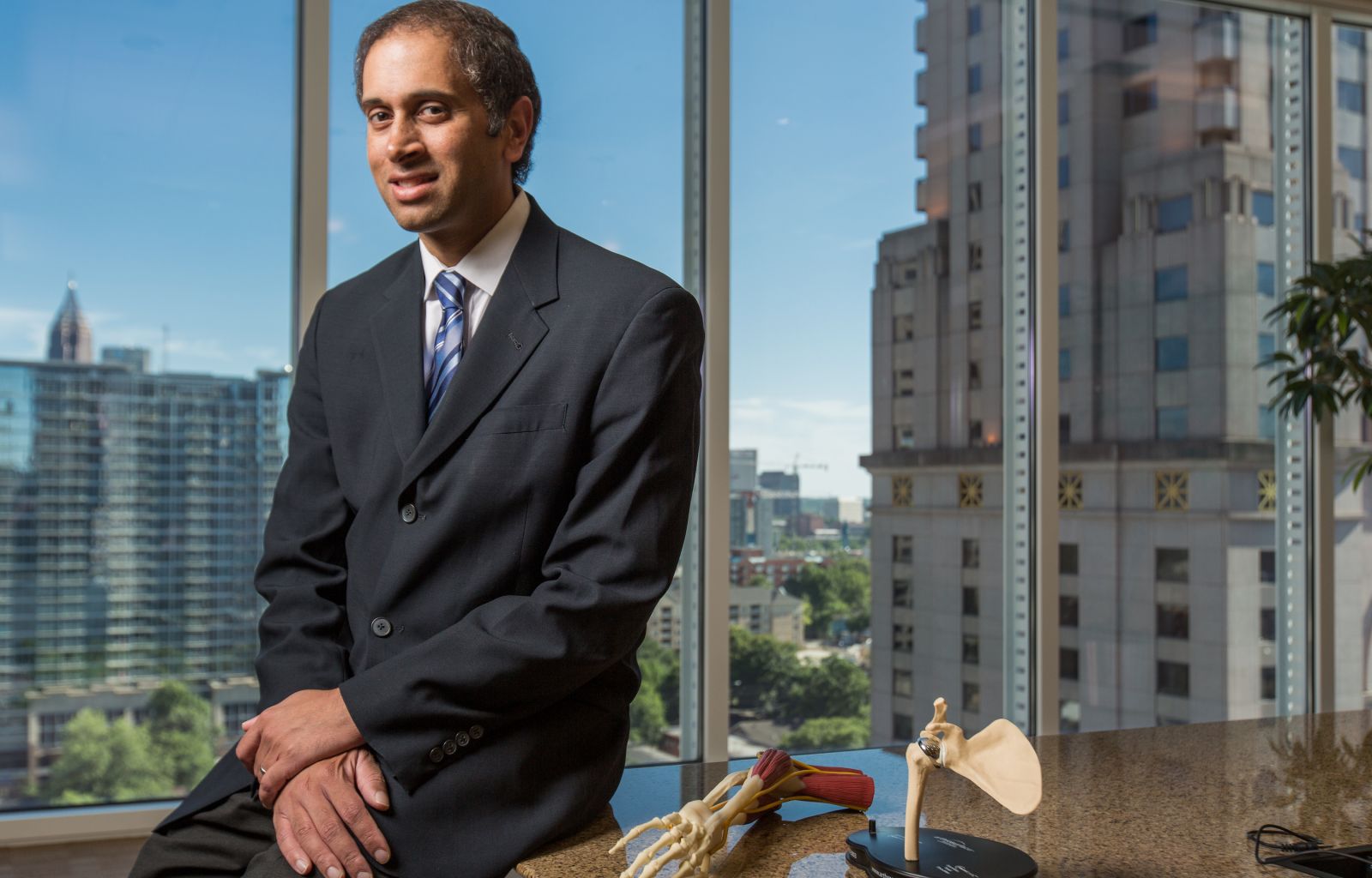 Residency
Albert Einstein College of Medicine Department of Orthopaedics, New Hyde Park, New York
Medical Degree
Brown University School of Medicine Providence, Rhode Island
Associations
American Association of Orthopaedic Surgeons
American Shoulder and Elbow Surgeons
American Society for Surgery of the Hand
The Philadelphia Hand and Upper Extremity Society,
President 2007-2009
Georgia Shoulder and Elbow Society
Pennsylvania Orthopaedic Society
Thomas Jefferson University Orthopaedic Society
Major Accomplishments
Assistant Clinical Professor, Department of Orthopaedics, Emory University
Associate Team Physician New England Patriots
Associate Team Physician Boston Bruins
Associate Team Physician Philadelphia Phillies
Associate Team Physician Philadelphia Sixers
Associate Team Physician ATP Tour
Chief, Division of Shoulder Surgery, Philadelphia Hand Center
President, The Philadelphia Hand and Upper Extremity Society, 2007-2009
Clinical Instructor, Harvard Medical School 2002-2003
Assistant Professor, Department of Orthopaedics
Thomas Jefferson University Hospital, Jefferson Medical College 2004-2010
Editor Textbook Distal Radial Fractures
Author of Textbook Chapters on Shoulder, Elbow Wrist and Hand Surgery
Invited Professor, National and International Meetings
Instructor on Shoulder Arthroplasty, Orthopaedic Learning Center
Instructor, Masters Course on Hand, Wrist, and Elbow Arthroscopic Surgery
Surgical Instructional Video on Shoulder Instability
Surgical Instructional Video on Shoulder Arthroplasty
Young Leader Award ASSH
Resurgens Orthopaedics
Varied
I came to Dr. Dantuluri after almost two full years of frequent surgeries surrounding an extremely bad injury to my shoulder. I was in constant pain, and had almost no mobility. Dr. Dantuluri was extremely patient, and discussed all of my potential options in-depth before suggesting a best course of action. He made sure I was comfortable in the decision, and spoke about what my expectations should be in the future.Almost a year out from a total shoulder reconstruction, I have felt better than I have in years, and the care from Dr. Dantuluri has been exquisite. Everyone should be so lucky to have him as their caregiver.
- Colin M.
Resurgens Orthopaedics
Varied
Dr. Dantuluri is an extremely nice person who pinned my broken humeral head with a titanium pin which is a minimalist approach which preserves the blood supply to the humerus . It was all very efficiently taken care of. I have good range of motion 6 months later. His office staff are pleasant and helpful. I feel extremely lucky to have found Dr. Dantuluri who is so skilled in this procedure. Thank you!
- Hillary H.
Schedule an Appointment Now