Our exclusive WORKLINK™ program is designed to return employees back to work quickly and safely.
Workers' Compensation Appointment Line
Please call
404-531-8484
or
Email Us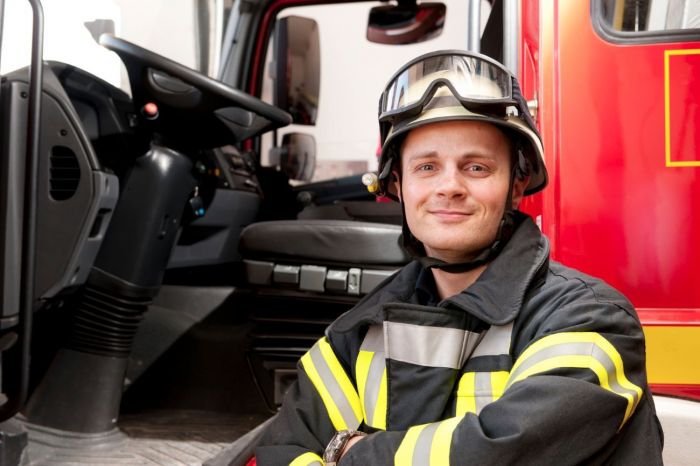 Prompt, high quality medical care for injured employees
The Workers' Compensation system can be challenging to navigate, whether you are Employer trying to determine who's the right doctor to send your employee too, a case worker trying to sift through the piles of information for just 1 patient, or an employee trying to do the right thing. That's why Resurgens Orthopaedics has designed WORKLINK - a proprietary program specifically dedicated to serving the needs of each group, because we all designed it together. WorkLink is a unique resource that aims to provide ACCESS, COMMUNICATION, and CONSISTENCY OF CARE between you and our providers.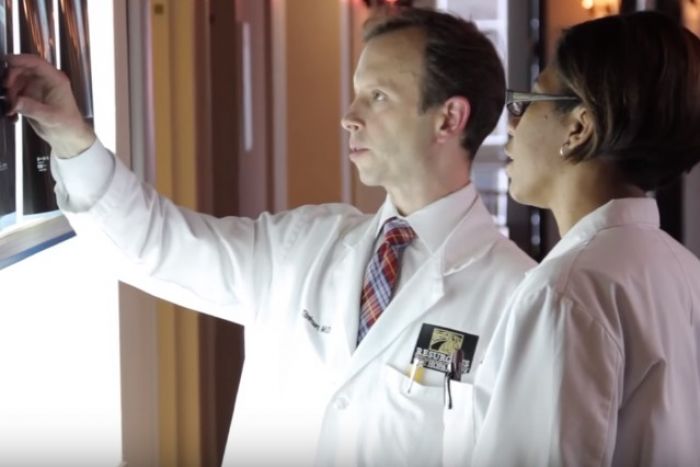 Access To Treatment
We have a dedicated team of orthopaedic physicians and staff specially trained in workers' compensation ready to help. Our committed Resurgens physicians (not advanced practice providers) will see an injured employee within 24 to 72 hours after an injury, and provide Same-Day Follow-Ups so you know exactly what the status of the patient is, as soon as we do. Combined with 24 office locations throughout the metro Atlanta area, our network of highly trained work comp physicians deliver efficient and effective treatment for all musculoskeletal injuries. We also offer on-site physical therapy at select locations through Resurgens Rehabilitation Services.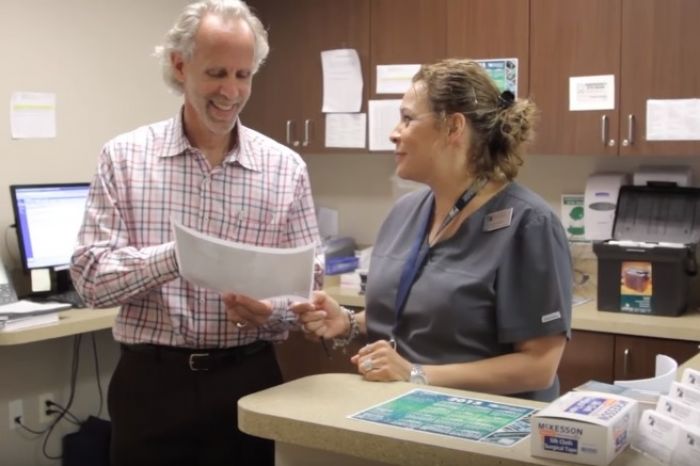 Communication
Our WorkLink program's commitment is to provide employers with the right information to return their employees back to work quickly and safely. Our growing Workers' Compensation department includes several scheduling coordinators and experienced managers available to assist you, and our convenient Centralized Phone Number and Email make communicating with our physicians easy and fast.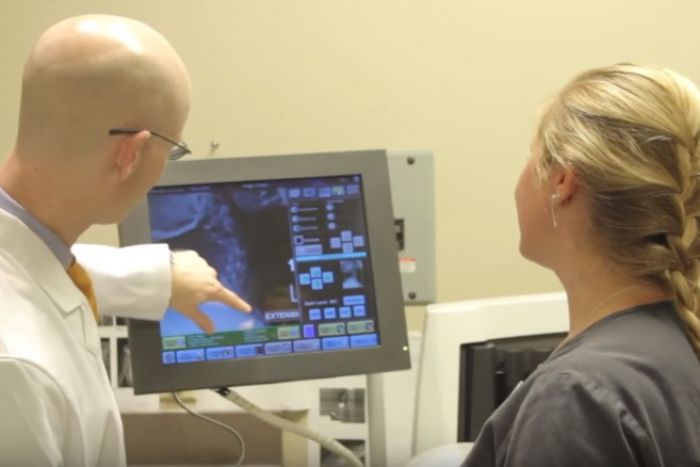 Consistency
For over 15 years, we have provided expert care, customized treatment plans, and exclusive tools to help minimize the complexities of Work Comp cases. Our WorkLink Employer Profiles® are customized with your specific preferences. In addition, we offer free evaluations for preventative measures and continue to partner with employers to better understand employee job duties, if necessary.
WorkLink - The Workers' Compensation Solution For You
Resurgens Orthopaedics
Varied
Dr. Albert saw me for my left shoulder. I quickly started a treatment plan and on the road to recovery. I recommend Dr. Albert with Resurgens and his entire staff they were very efficient, friendly and even worked me in the same day. My shoulder is completely better and I have referred several friends and family members since my visit.
- Anonymous
Resurgens Orthopaedics
Varied
GREAT CUSTOMER SERVICE AND I ALWAYS GET THE BEST TREATMENT WHEN I GO THERE!!!
- Tanya H.
Resurgens Orthopaedics
Varied
Dr. Koch is wonderful and my wife has been seeing him for 5 years. We drive all the way from Gainesville, Ga to visit him and his staff. One of the best things about Dr. Koch is that he cares about my wife and is able to help her manage her pain. Thanks
- Russ
Resurgens Orthopaedics
Varied
Great doctor and staff. I had a minimal wait time and everyone was so friendly.
- Anonymous
Resurgens Orthopaedics
Varied
Dr. Daftari is the best surgeon I could've have ever asked for. My case was a workmans comp case and Dr. Daftari fought very hard for me to get the treatment and surgery I desperately needed. We fought for a year and I finally received my surgery. I could not have imagined I would have felt this good so soon after my surgery. Thanks to him I'm now walking straight again and pain free. He is absolutely a doctor who cares about his patients!!
- Rebecca
Resurgens Orthopaedics
Varied
I was diagnosed with osteo arthritis of the hip a few years ago up north. I put off the surgery for about 3 years but when I moved to Georgia a little over a year ago I decided to look into it again. I was referred to Dr. Yarbrough by a co-worker and couldn't be more happy. He confirmed my diagnosis but wasn't pushy about having the surgery. He gave me plenty of information and offered a couple of treatment options in lieu of replacement surgery. I decided to have the procedure and it was a great decision for me. Dr. Bob was great! i knew exactly what to expect and he was spot on. I would definitely refer him to someone in need of this type of procedure.
- J. Consiglio
Resurgens Orthopaedics
Varied
Wonderful experience with Dr Levine. She was knowledgeable regarding my back problem and was confident in her treatment. My back is much better than I could have ever hoped and Dr Levine is the reason. She shows concern and care and really wants to help.
- Eric
Resurgens Orthopaedics
Varied
Excellent surgeon with a comfortable bedside manner. The entire office was easy to deal with and always eager to make sure that my mom was well cared for. Everyone went the extra mile to fully explain every detail of the procedure and answer any questions or concerns that we had. Scheduling or changing appointments was an easy process as well.
- Connie C.
Resurgens Orthopaedics
Varied
Dr. Clark and his wonderful team are amazing. I was really nervous about my condition and they put my mind at ease. Dr. Clark's bedside manner is amazing. He actually listens and takes time with me. It truly is rare nowadays.
- Donna Zangaro
Resurgens Orthopaedics
Varied
Dr. Raut and his team are wonderful. He is a superb doctor with an excellent bedside manner.
- Anonymous