Thanks for printing! Don't forget to come back to Resurgens Orthopaedics for fresh articles!
Our exclusive WORKLINK™ program is designed to return employees back to work quickly and safely.
Email Us
Prompt, high quality medical care for injured employees
The Workers' Compensation system can be challenging to navigate, whether you are Employer trying to determine who's the right doctor to send your employee too, a case worker trying to sift through the piles of information for just 1 patient, or an employee trying to do the right thing. That's why Resurgens Orthopaedics has designed WORKLINK - a proprietary program specifically dedicated to serving the needs of each group, because we all designed it together. WorkLink is a unique resource that aims to provide ACCESS, COMMUNICATION, and CONSISTENCY OF CARE between you and our providers.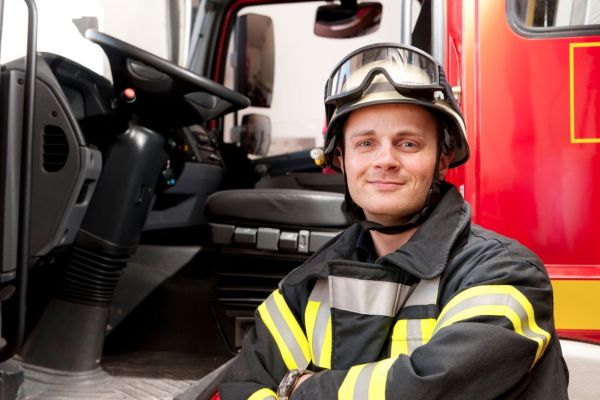 Access To Treatment
We have a dedicated team of orthopaedic physicians and staff specially trained in workers' compensation ready to help. Our committed Resurgens physicians (not mid-level providers) will see an injured employee within 24 to 72 hours after an injury, and provide Same-Day Follow-Ups so you know exactly what the status of the patient is, as soon as we do. Combined with 24 office locations throughout the metro Atlanta area, our network of highly trained work comp physicians deliver efficient and effective treatment for all musculoskeletal injuries. We also offer on-site physical therapy at select locations through Resurgens Rehabilitation Services.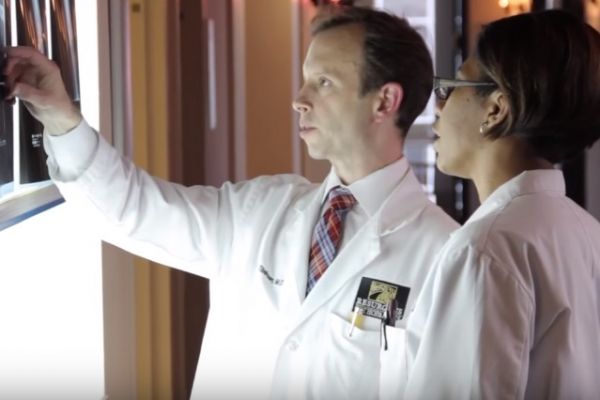 Communication
Our WorkLink program's commitment is to provide employers with the right information to return their employees back to work quickly and safely. Our growing Workers' Compensation department includes several scheduling coordinators and experienced managers available to assist you, and our convenient Centralized Phone Number and Email make communicating with our physicians easy and fast.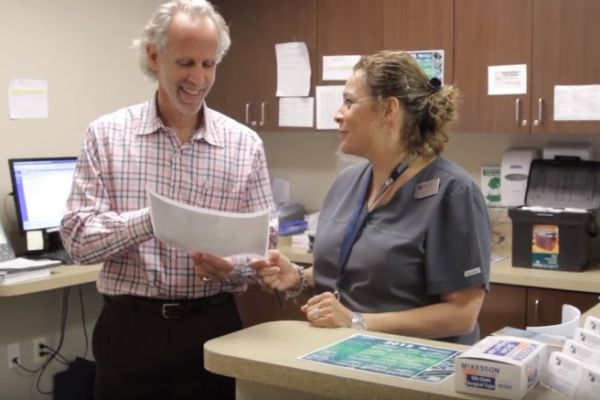 Consistency
For over 15 years, we have provided expert care, customized treatment plans, and exclusive tools to help minimize the complexities of Work Comp cases. Our WorkLink Employer Profiles® are customized with your specific preferences. In addition, we offer free evaluations for preventative measures and continue to partner with employers to better understand employee job duties, if necessary.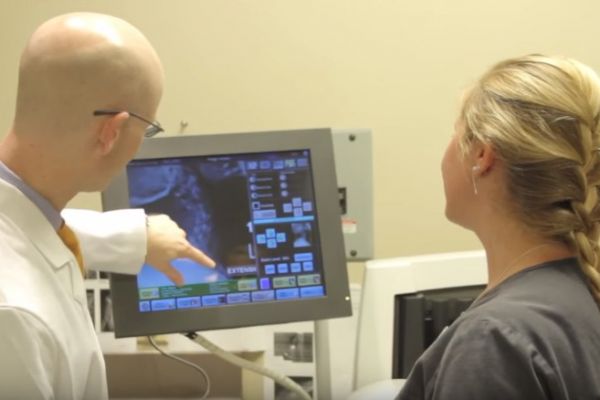 Full Width Video
Play Video
WorkLink - The Workers' Compensation Solution For You
Resurgens Orthopaedics
Varied
Dr. Traub performed three surgeries that were the result of a work-related fall. I cannot compliment him more highly -- he is a skilled surgeon who has a superior bedside manner! He listened to my concerns, answered my questions, and never made me feel rushed during my many office visits. I trust him implicitly. The office staff in the Decatur office, where I usually saw him, is equally caring.
- Anonymous
Resurgens Orthopaedics
Varied
THE BEST SURGEON HANDS DOWN! I had a rollover accident while driving a concrete truck. Worker's Comp was paying my medical bills and if you've dealt with worker's comp before, you know how they like to rush the recovery and cut you off financially. Mark McBride took his time to listen, he was compassionate and understanding. My arm was severely hurt and he really does work miracles. I highly recommended him!
- Renay W.
Resurgens Orthopaedics
Varied
Dr. Daftari is the best surgeon I could've have ever asked for. My case was a workmans comp case and Dr. Daftari fought very hard for me to get the treatment and surgery I desperately needed. We fought for a year and I finally received my surgery. I could not have imagined I would have felt this good so soon after my surgery. Thanks to him I'm now walking straight again and pain free. He is absolutely a doctor who cares about his patients!!
- Rebecca
Resurgens Orthopaedics
Varied
I twisted my knee at work. After going to a workman comp doctor and him telling me that nothing was wrong. I kind of got discouraged. I ask my workman comp insurance rep to find me another doctor. She then sent me to Resurgens Orthopaedics Dr. Womack. From the first day I met him I knew I was in good hands. He explained everything to me from beginning to end.... He takes his time with his patients and he really cares about your well being. He is really good at what he does. HE IS A GREAT DOCTOR!
- Shantae