Our exclusive WORKLINK™ program is designed to return employees back to work quickly and safely.
Workers' Compensation Appointment Line
Please call
404-531-8484
or
Email Us
Your Partner in Workers Compensation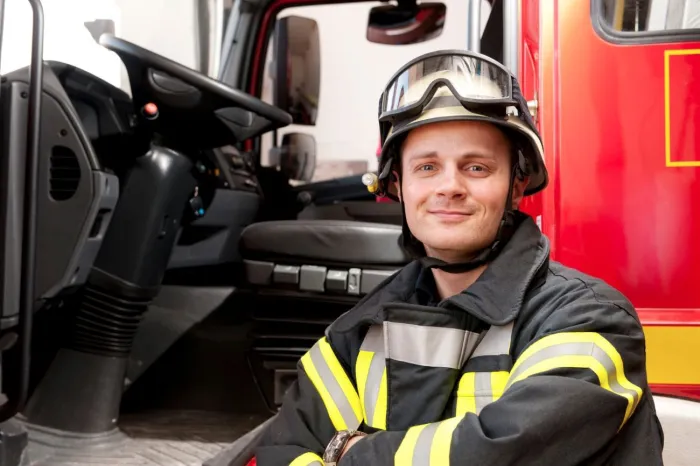 Prompt, high quality medical care for injured employees
The Workers' Compensation system can be challenging to navigate, whether you are an Employer determining the right doctor for your employee, a case worker sifting through the piles of information for just 1 patient, or an employee trying to do the right thing. That's why Resurgens Orthopaedics has designed WORKLINK - a proprietary program specifically dedicated to serving the needs of each group, because we all designed it together. WorkLink is a unique resource that aims to provide ACCESS, COMMUNICATION, and CONSISTENCY OF CARE between you and our providers.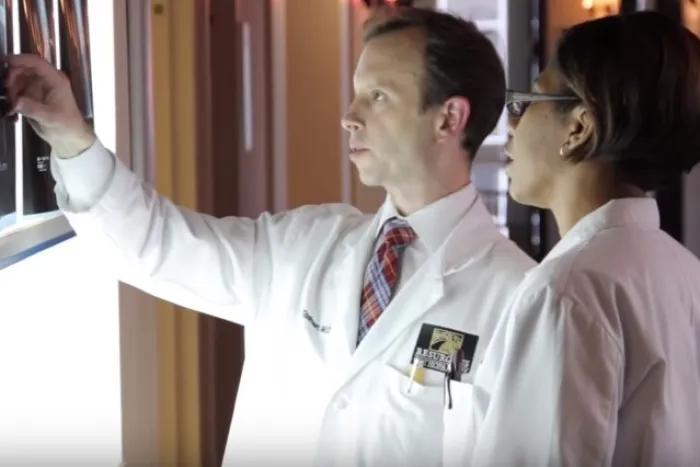 Access To Treatment
We have a dedicated team of orthopaedic physicians and staff specially trained in workers' compensation ready to help. Our committed Resurgens physicians (not advanced practice providers) will see an injured employee within 24 to 72 hours after an injury, and provide Same-Day Follow-Ups so you know exactly what the status of the patient is, as soon as we do. Combined with 24 office locations throughout the metro Atlanta area, our network of highly trained work comp physicians deliver efficient and effective treatment for all musculoskeletal injuries. We also offer on-site physical therapy at select locations through Resurgens Rehabilitation Services.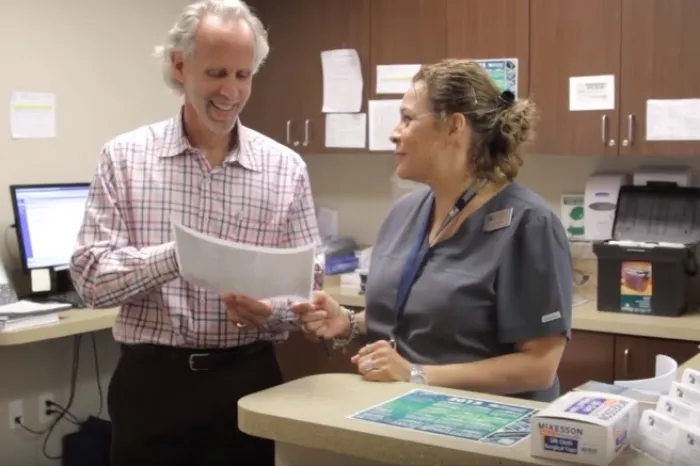 Communication
Our WorkLink program's commitment is to provide employers with the right information to return their employees back to work quickly and safely. Our growing Workers' Compensation department includes several scheduling coordinators and experienced managers available to assist you. Our convenient Centralized Phone Number and Email make communicating with our physicians easy and fast.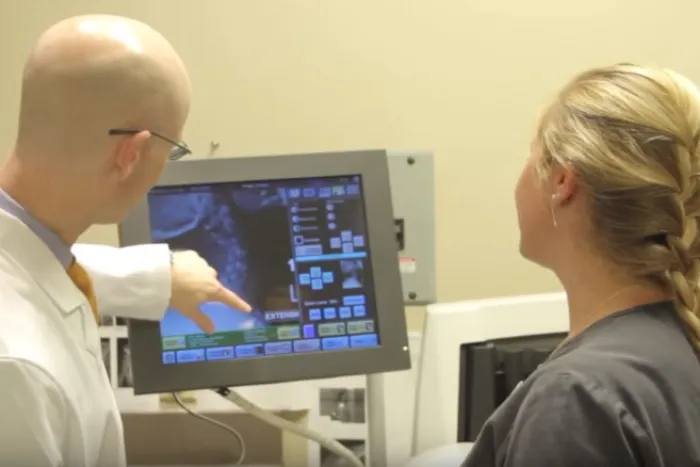 Consistency
For over 15 years, we have provided expert care, customized treatment plans, and exclusive tools to help minimize the complexities of Work Comp cases. Our WorkLink Employer Profiles® are customized with your specific preferences. In addition, we offer free evaluations for preventative measures and continue to partner with employers to better understand employee job duties when necessary.
WorkLink - The Workers' Compensation Solution For You
Resurgens Orthopaedics
Varied
Dr Koch is wonderful and my wife has been seeing him for 5 years. We drive all the way from Gainesville, Ga to visit him and his staff. One of the best things about Dr. Koch is that he cares about my wife and is able to help her manage her pain. Thanks.
- Russ V
Resurgens Orthopaedics
Varied
The doctors and PA are excellent, Dr. Gary Stewart [and] PA Rowland Spencer are the greatest. They make you feel like family concern to all your questions I highly recommend this Fayettville, Ga. location. Thank you.
- Rachel P
Resurgens Orthopaedics
Varied
Dr. Schneider was very professional, prompt with his appointment attendance, very knowledgeable and an all around nice guy. Was nervous to have my first surgery ever and he made the experience much more tolerable than I expected. Thanks again!
- Elliot H.
Resurgens Orthopaedics
Varied
Excellent "staff" and front desk! As for the caregivers... Jason under Dr Ansari. Dr Ansari, Yarbrough, Raut, and PRETESH..EXCELLENT. And the staff for EACH OF THESE ARE GREAT. VERY SWEET, prompt, and move things along.
- Robert M.
Resurgens Orthopaedics
Varied
Dr. Dennis is the best! She is very professional & knows her area. She seems to enjoy her job and is happy to see me. She listens! She hears and acts based on what she hears. Most of all it seems like she feels my pain with me (I know...she doesn't but she is very compassionate). I found out I was actually driving farther than necessary but that's okay by me!
- Mperkins
Resurgens Orthopaedics
Varied
Dr. Miller replaced both my shoulders, the left one in 2015 and right one in 2017. After every effort was made to alleviate my pain, which was substantial, Dr. Miller decided replacement was in order. Right after each surgery I was amazed at how little pain I had. Being a retired RN I remembered how painful these surgeries were. Frankly, I hardly had any discomfort with either shoulder. After a course of P.T. my range of motion is normal.
- Nancy
Resurgens Orthopaedics
Varied
Dr. Ficke is a great surgeon. I found him quite by accident and consider myself extremely lucky to have done so. He's extremely knowledgeable and kind and gentle as well. I wouldn't hesitate to recommend him to anyone needing hand surgery. His assistant Leslie is wonderful, too. It's a great office and all the staff was friendly and reassuring in my time of need. Dr. Ficke and Resurgens Orthopaedics ROCK!!!!
- Lynda
Resurgens Orthopaedics
Varied
Michael Quackenbush is as talented and thorough as the best trauma surgeons in the country. And I've flown to many of them.
- Todd R.
Resurgens Orthopaedics
Varied
I met Dr. Arthur Raines after a severe injury to my left leg and ankle in 2013. He did repair all injuries and get me back walking, running, and extreme sporting. His bedside manner is impeccable. He kept me informed throughout the episode, and used up to date surgical techniques to hasten healing and limit adverse side effects. Thank you Dr.Raines.
- Doulgas C.
Resurgens Orthopaedics
Varied
Very professional place. They actually treat you like a human, not a dollar sign. Very glad I made the choice to see Dr. Perez and then Kenin in Physical Therapy, very nice and easy to talk to.
- Chad R.