Our exclusive WORKLINK™ program is designed to return employees back to work quickly and safely.
Workers' Compensation Appointment Line
Please call
404-531-8484
or
Email Us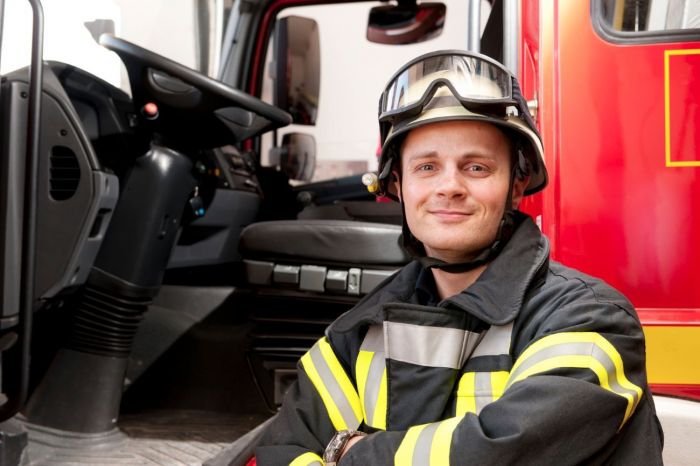 Prompt, high quality medical care for injured employees
The Workers' Compensation system can be challenging to navigate, whether you are Employer trying to determine who's the right doctor to send your employee too, a case worker trying to sift through the piles of information for just 1 patient, or an employee trying to do the right thing. That's why Resurgens Orthopaedics has designed WORKLINK - a proprietary program specifically dedicated to serving the needs of each group, because we all designed it together. WorkLink is a unique resource that aims to provide ACCESS, COMMUNICATION, and CONSISTENCY OF CARE between you and our providers.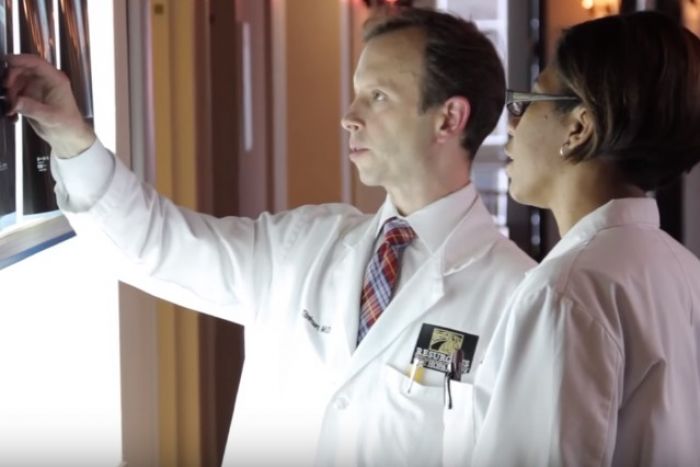 Access To Treatment
We have a dedicated team of orthopaedic physicians and staff specially trained in workers' compensation ready to help. Our committed Resurgens physicians (not advanced practice providers) will see an injured employee within 24 to 72 hours after an injury, and provide Same-Day Follow-Ups so you know exactly what the status of the patient is, as soon as we do. Combined with 24 office locations throughout the metro Atlanta area, our network of highly trained work comp physicians deliver efficient and effective treatment for all musculoskeletal injuries. We also offer on-site physical therapy at select locations through Resurgens Rehabilitation Services.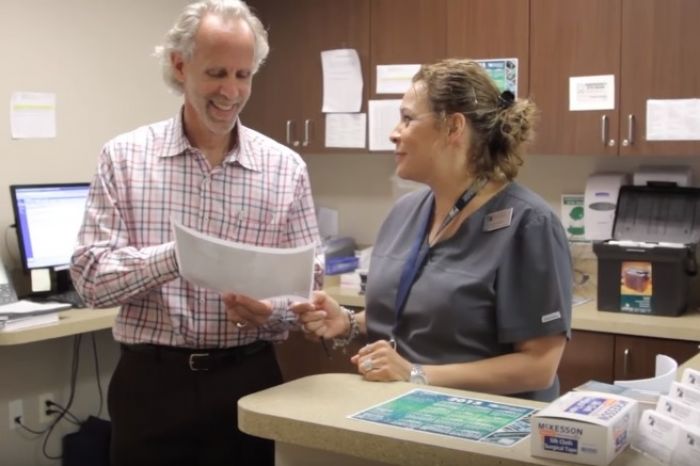 Communication
Our WorkLink program's commitment is to provide employers with the right information to return their employees back to work quickly and safely. Our growing Workers' Compensation department includes several scheduling coordinators and experienced managers available to assist you, and our convenient Centralized Phone Number and Email make communicating with our physicians easy and fast.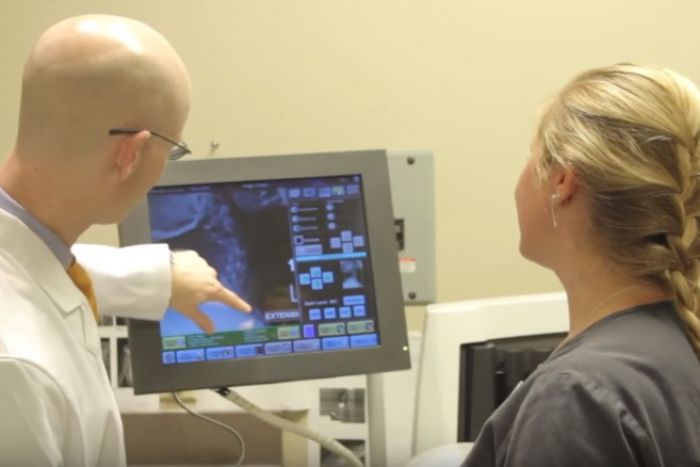 Consistency
For over 15 years, we have provided expert care, customized treatment plans, and exclusive tools to help minimize the complexities of Work Comp cases. Our WorkLink Employer Profiles® are customized with your specific preferences. In addition, we offer free evaluations for preventative measures and continue to partner with employers to better understand employee job duties, if necessary.
WorkLink - The Workers' Compensation Solution For You
Resurgens Orthopaedics
Varied
I have been going to Dr. Thomas Ross over 10 years with shoulder, hip & knee problems. He did a total shoulder replacement on me 5 years and everything is fine. He never makes you feel like he is rushing you in & out ..... he listens ... he give you time to ask questions and answers them so you understand what is going on ... he is patient , friendly and very kind. He is wonderful and so is all his staff!
- Sandra
Resurgens Orthopaedics
Varied
I have been to this office twice Dr. Doug Widener and all the staff have been absolutely fantastic. Dr. Widener exceeded my expectations and figured out quickly my issues. I have a horrible fear of needles but he managed to relax me enough that it wasn't so bad at all! Highly recommend this office and Dr. Widener and love that they have a physical therapy unit in the same office!
- Claire P.
Resurgens Orthopaedics
Varied
Dr. Bailey fixed my "Frankenfoot" (bunion and hammertoes) that had bothered me since my teens! The pain had become so bad that it interfered with everything. I cant believe I have a normal looking, functioned foot..why did I wait so long? I normally see him at Emory Midtown, and it's easy in and out. John and Nele (his PAs) are great too. All very responsive to call, emails, endless questions. The surgeons, the staff, the billing folks, the facilities...all have been wonderful! I'm hope I'm done with ortho stuff, at least for a long while, but if something else needs fixing, Resurgens would be my first call.
- Jessica L.
Resurgens Orthopaedics
Varied
You are a person, not a number. He listens to me and understands my pain. Every treatment I have had has been spot on. He gets everything lined up perfectly the first time . Gets me moving again with little or no pain. I don,t know what I would do without him. I have referred several people to him & will continue to do so.
- Susan G.
Resurgens Orthopaedics
Varied
With two boys in sports, we spend a lot of time here. We all see Dr Makhuli and he and his staff are amazing! Two surgeries, lots of broken bones, and mom with a bad knee - he handles us all with flexibility in his schedule and fantastic attitude.
- Kristy
Resurgens Orthopaedics
Varied
I fractured my foot and was terrified of what would come next. This place is big, clean and you can feel the overall positive vibes from the entire staff. The x-ray techs took great care in the x-rays to make sure not to hurt me. The assistant Regina had me laughing while being careful and thorough with my cast. Dr. Raj Bohle was kind, knowledgeable, and answered all my questions. Specifically asked me what I needed, and reassured me that I would heal fine. The other two assistants were positive and kind and everyone put me at ease. Everything ran like clockwork here and I'm so thankful, since broken bones are scary.
- Kimberly R.
Resurgens Orthopaedics
Varied
I came to Dr. Dantuluri after almost two full years of frequent surgeries surrounding an extremely bad injury to my shoulder. I was in constant pain, and had almost no mobility. Dr. Dantuluri was extremely patient, and discussed all of my potential options in-depth before suggesting a best course of action. He made sure I was comfortable in the decision, and spoke about what my expectations should be in the future.Almost a year out from a total shoulder reconstruction, I have felt better than I have in years, and the care from Dr. Dantuluri has been exquisite. Everyone should be so lucky to have him as their caregiver.
- Colin M.
Resurgens Orthopaedics
Varied
Dr. Achecar is a Great Doctor He operated on my Knee and I did not have any pain at all. Everything went smooth. I have recommended 2 people to him and they were well pleased. He needs 10 stars. Would not use anyone else.
- Linda N.
Resurgens Orthopaedics
Varied
Wonderful doctor and staff. Operated on right hand with outstanding results.
- Anonymous
Resurgens Orthopaedics
Varied
One of the most personable doctors I have ever met. Always makes sure we understand the procedure and shows xrays before/after so we have a full understanding. Would recommend to anyone.
- Brandon B.