Our exclusive WORKLINK™ program is designed to return employees back to work quickly and safely.
Workers' Compensation Appointment Line
Please call
404-531-8484
or
Email Us
Your Partner in Workers Compensation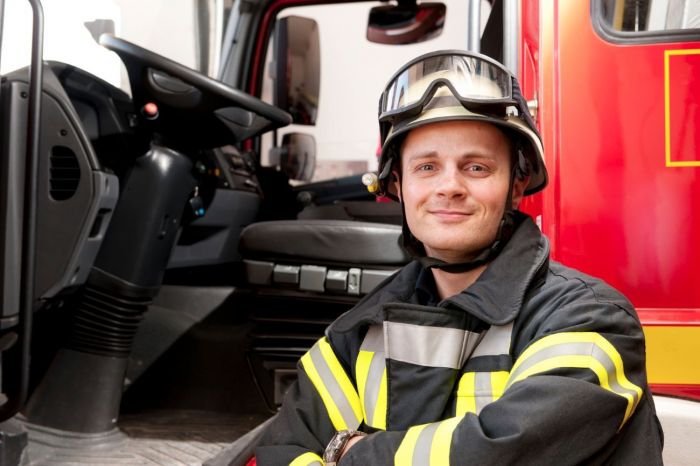 Prompt, high quality medical care for injured employees
The Workers' Compensation system can be challenging to navigate, whether you are Employer trying to determine who's the right doctor to send your employee too, a case worker trying to sift through the piles of information for just 1 patient, or an employee trying to do the right thing. That's why Resurgens Orthopaedics has designed WORKLINK - a proprietary program specifically dedicated to serving the needs of each group, because we all designed it together. WorkLink is a unique resource that aims to provide ACCESS, COMMUNICATION, and CONSISTENCY OF CARE between you and our providers.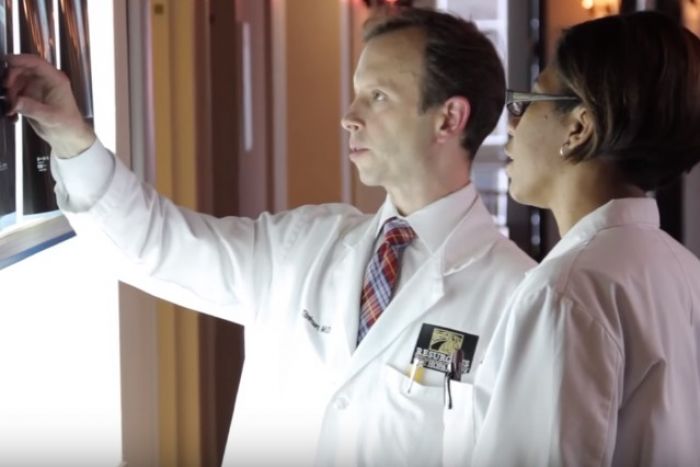 Access To Treatment
We have a dedicated team of orthopaedic physicians and staff specially trained in workers' compensation ready to help. Our committed Resurgens physicians (not advanced practice providers) will see an injured employee within 24 to 72 hours after an injury, and provide Same-Day Follow-Ups so you know exactly what the status of the patient is, as soon as we do. Combined with 24 office locations throughout the metro Atlanta area, our network of highly trained work comp physicians deliver efficient and effective treatment for all musculoskeletal injuries. We also offer on-site physical therapy at select locations through Resurgens Rehabilitation Services.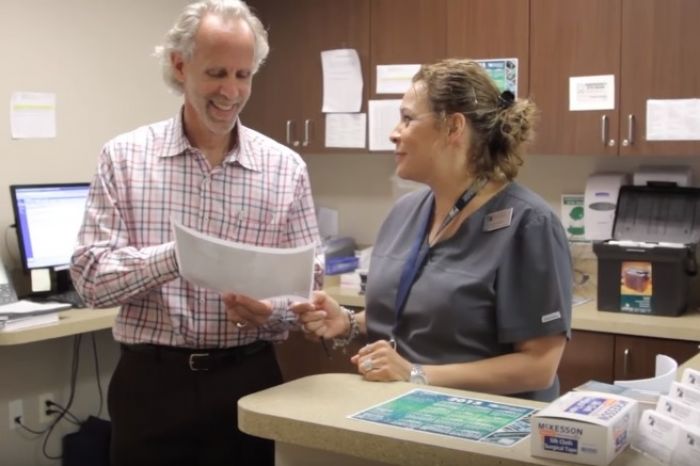 Communication
Our WorkLink program's commitment is to provide employers with the right information to return their employees back to work quickly and safely. Our growing Workers' Compensation department includes several scheduling coordinators and experienced managers available to assist you, and our convenient Centralized Phone Number and Email make communicating with our physicians easy and fast.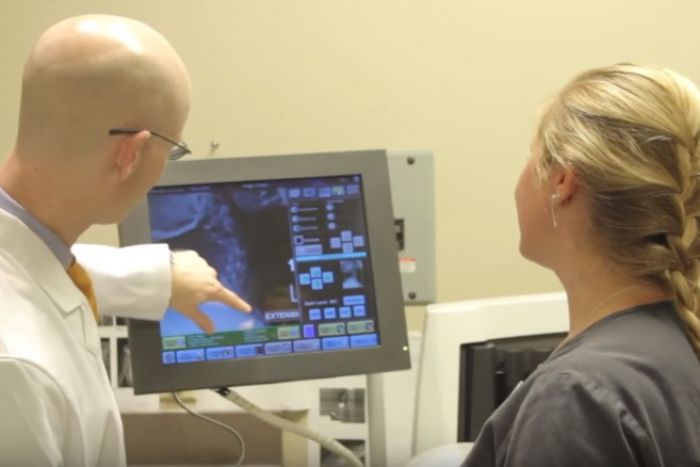 Consistency
For over 15 years, we have provided expert care, customized treatment plans, and exclusive tools to help minimize the complexities of Work Comp cases. Our WorkLink Employer Profiles® are customized with your specific preferences. In addition, we offer free evaluations for preventative measures and continue to partner with employers to better understand employee job duties, if necessary.
WorkLink - The Workers' Compensation Solution For You
Resurgens Orthopaedics
Varied
I visited Dr. Jonas to discover I had a seriously fractured scaphoid in my right wrist. After giving me all my options to correct this condition I chose to have Dr. Jonas remove and reshape the bone and a screw was inserted. I was extremely pleased with Dr. Jonas as well as everyone at the office I have dealt with. I would highly recommend Dr. Jonas to anyone in need of similar services. Approximately 10 years ago Dr. Jonas repaired a similar bone in my left wrist. Great results on both!
- Brian
Resurgens Orthopaedics
Varied
I have to say I was in a tight spot with my foot injury and these people have done everything they could to help me out. Great, friendly, and fast. Their staff was a tremendous help, thank you guys for helping a college student who was having a hard month.
- Kristen H.
Resurgens Orthopaedics
Varied
I can say with no hesitation that Dr. Cone-Sullivan saved my life. I was in a horrible car accident, and after 4 procedures and 2 surgeries - I am living a much better life. She listened to me, worked with me, even held my hand when I was crying. The nursing staff that also took care of my were always so kind. I can't tell you how grateful I am. Thank you, may God bless you and your family.
- Shanna
Resurgens Orthopaedics
Varied
Dr. Scott reconstructed my son's foot a few years ago and was outstanding. He explained everything and spent a good amount of time with us. Did a fantastic job and I would not have trusted anyone else.
- Traci S
Resurgens Orthopaedics
Varied
I had a very serious leg injury and Dr. Raut and his assistant Ronnie were nothing but helpful and swift in their treatment and care for my injury. Being in the emergency medical field myself, I am usually very critical and quick to point out bad care and with Dr. Raut I was 100% pleased. He met every deadline as far as my projected recovery time and promptly called back to answer questions.
- Anonymous
Resurgens Orthopaedics
Varied
Dr. Daftari is the best surgeon I could've have ever asked for. My case was a workmans comp case and Dr. Daftari fought very hard for me to get the treatment and surgery I desperately needed. We fought for a year and I finally received my surgery. I could not have imagined I would have felt this good so soon after my surgery. Thanks to him I'm now walking straight again and pain free. He is absolutely a doctor who cares about his patients!!
- Rebecca
Resurgens Orthopaedics
Varied
The entire experience was excellent. What I appreciated most was Dr. Titelman spending time showing me my xrays, helping me understand the fracture I had, and why it should heal fine given its location. The staff were also friendly and very efficient.
- Bob S.
Resurgens Orthopaedics
Varied
Every appointment with Dr Dopson has been stat since I have had debilitating pain, due to a herniated disc. He and his staff have been so accommodating & wonderful to me! Every request I have made & need I have is always addressed in a timely manner by his wonderful MA Candy. My first visit I was a work in, and I know I put him behind, but he still took the time to review everything with me & answer all of my questions. He is very thorough, knowledgable, & compassionate toward his patients.
- Looper
Resurgens Orthopaedics
Varied
Dr Wertheim is fantastic! He cares about his patients; he takes time to answer all the questions posed. I highly recommend him.
- Beth L.
Resurgens Orthopaedics
Varied
Able to access my patient account and check in online for my appointments. So up with the times. From the office staff, assistants, nurses, NP's, to the doctors...they are all professionals and courteous. Very knowledgeable as well. Thank you Resurgens.
- Suzie