Our exclusive WORKLINK™ program is designed to return employees back to work quickly and safely.
Workers' Compensation Appointment Line
Please call
404-531-8484
or
Email Us
Your Partner in Workers Compensation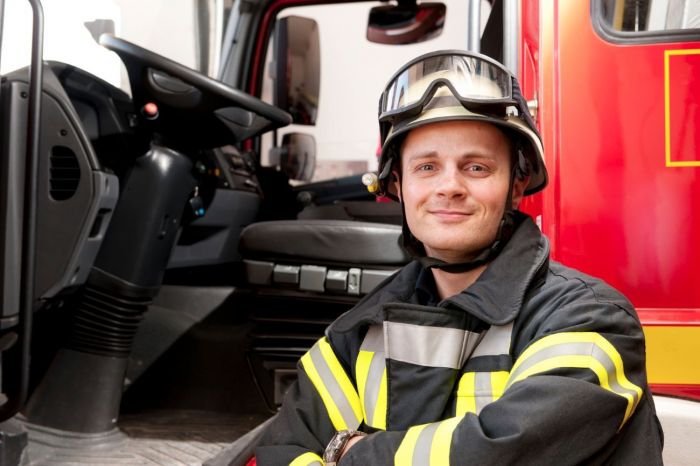 Prompt, high quality medical care for injured employees
The Workers' Compensation system can be challenging to navigate, whether you are Employer trying to determine who's the right doctor to send your employee too, a case worker trying to sift through the piles of information for just 1 patient, or an employee trying to do the right thing. That's why Resurgens Orthopaedics has designed WORKLINK - a proprietary program specifically dedicated to serving the needs of each group, because we all designed it together. WorkLink is a unique resource that aims to provide ACCESS, COMMUNICATION, and CONSISTENCY OF CARE between you and our providers.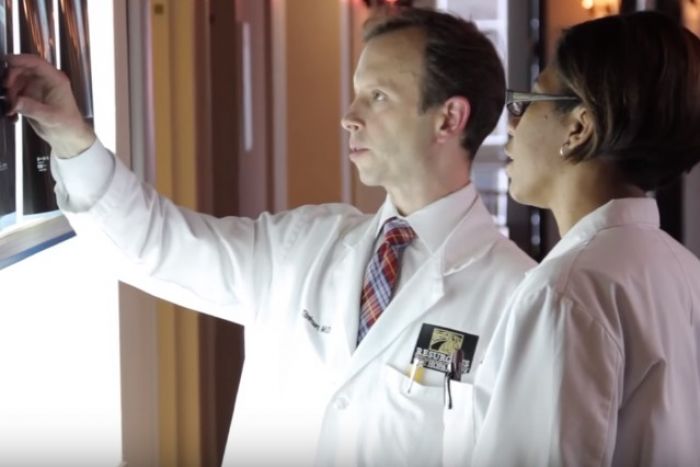 Access To Treatment
We have a dedicated team of orthopaedic physicians and staff specially trained in workers' compensation ready to help. Our committed Resurgens physicians (not advanced practice providers) will see an injured employee within 24 to 72 hours after an injury, and provide Same-Day Follow-Ups so you know exactly what the status of the patient is, as soon as we do. Combined with 24 office locations throughout the metro Atlanta area, our network of highly trained work comp physicians deliver efficient and effective treatment for all musculoskeletal injuries. We also offer on-site physical therapy at select locations through Resurgens Rehabilitation Services.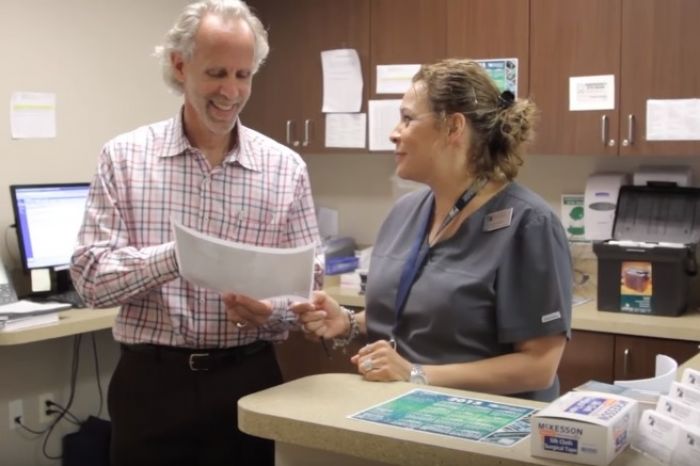 Communication
Our WorkLink program's commitment is to provide employers with the right information to return their employees back to work quickly and safely. Our growing Workers' Compensation department includes several scheduling coordinators and experienced managers available to assist you, and our convenient Centralized Phone Number and Email make communicating with our physicians easy and fast.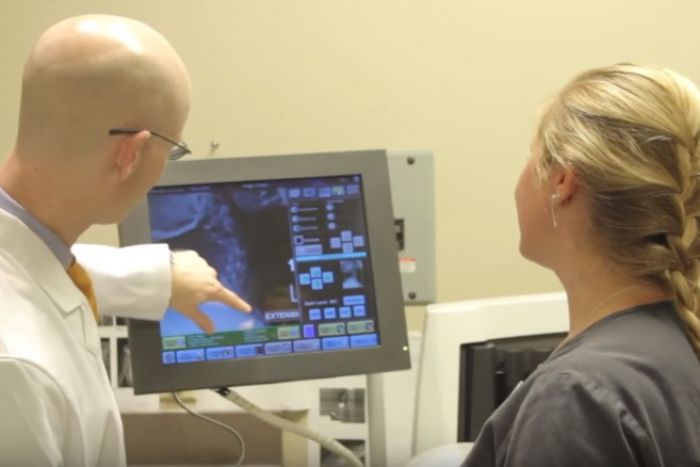 Consistency
For over 15 years, we have provided expert care, customized treatment plans, and exclusive tools to help minimize the complexities of Work Comp cases. Our WorkLink Employer Profiles® are customized with your specific preferences. In addition, we offer free evaluations for preventative measures and continue to partner with employers to better understand employee job duties, if necessary.
WorkLink - The Workers' Compensation Solution For You
Resurgens Orthopaedics
Varied
I am very pleased with the services that I received from Dr. Khan. He has a comforting and reassuring bedside manner. An occupational injury caused me severe pain for months and a questionable return to work. With his assistance I'm improving and on the right path. Thanks Dr. Khan!
- Darlene D.
Resurgens Orthopaedics
Varied
Wonderful staff and service. I was scared but they helped me to understand the entire process and prepared me for the road ahead in a way that I could understand and prepare for myself.
- Anomymous
Resurgens Orthopaedics
Varied
Great experience. Everyone was awesome from start to finish. Dr. Brustein is incredible. The service I received was excellent! 😊
- Angie M
Resurgens Orthopaedics
Varied
Dr. Hui is the BEST. He is professional, caring and listens intently to my concerns. He is very knowledgeable and able. I've had two successful surgeries with Dr. Hui and would not hesitate to go back about any other issues.
- Kari
Resurgens Orthopaedics
Varied
I had an appointment 12 /14/2020 with Dr Baker , He made my time there great he check out all my injuries and gave me a since of which direction to go to heal properly. He has a great bedside manner tha keeps you comfortable while you are being seen in his office
- Emma Young
Resurgens Orthopaedics
Varied
The staff and Dr. Pines were wonderful. Took the time to listen and explain the issue to me and were very thorough. Excellent team!
- Barb M
Resurgens Orthopaedics
Varied
She was such an uplifting doctor she will be missed.

- Yvonne Keel
Resurgens Orthopaedics
Varied
Dr. Titelman did a great job on my elbow. Before surgery, I had two bone spurs pinching a nerve and grew tired of the aching and pain. After seeing two other orthopedic surgeons, who incorrectly misdiagnosed my issue, Dr. Titelman was able to tell me what was going on, explained all the possible ramifications if I chose to go along with the surgery, and suggested I wait until I was really ready, because "surgery is nothing anyone should rush into". Dr. Titelman is a talented and gifted doctor.
- Lee
Resurgens Orthopaedics
Varied
This orthopedic doctor (and staff) actually care, which is a blessing in this day and time when one is in pain!!! I'm very fortunate to have found him! Dr Finklestein is associated with Resurgens Ortho Group in Cumming, Ga.
- Marshalle S.
Resurgens Orthopaedics
Varied
Dr. Dopson was GREAT! Cervical surgery was PAINLESS, and healing time was rapid. Couldn't have asked for more. He has a wonderful bedside manner and I would recommend him to my family and my best friend! Claudia Booth, RN
- Claudia