Our exclusive WORKLINK™ program is designed to return employees back to work quickly and safely.
Workers' Compensation Appointment Line
Please call
404-531-8484
or
Email Us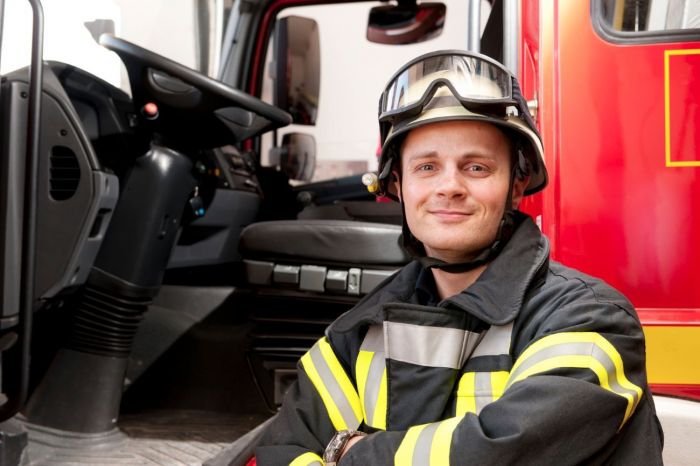 Prompt, high quality medical care for injured employees
The Workers' Compensation system can be challenging to navigate, whether you are Employer trying to determine who's the right doctor to send your employee too, a case worker trying to sift through the piles of information for just 1 patient, or an employee trying to do the right thing. That's why Resurgens Orthopaedics has designed WORKLINK - a proprietary program specifically dedicated to serving the needs of each group, because we all designed it together. WorkLink is a unique resource that aims to provide ACCESS, COMMUNICATION, and CONSISTENCY OF CARE between you and our providers.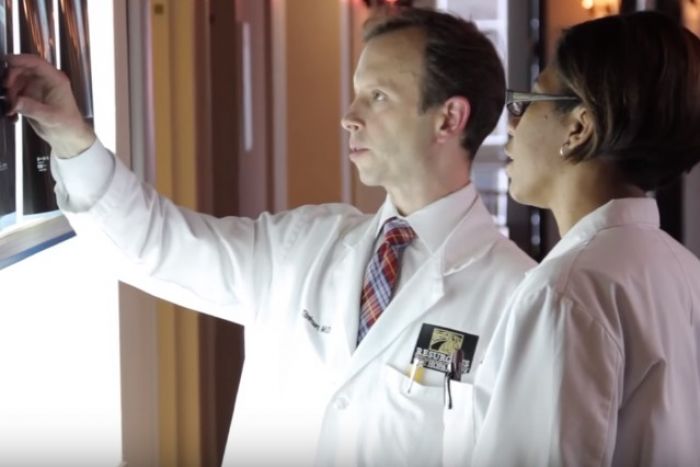 Access To Treatment
We have a dedicated team of orthopaedic physicians and staff specially trained in workers' compensation ready to help. Our committed Resurgens physicians (not advanced practice providers) will see an injured employee within 24 to 72 hours after an injury, and provide Same-Day Follow-Ups so you know exactly what the status of the patient is, as soon as we do. Combined with 24 office locations throughout the metro Atlanta area, our network of highly trained work comp physicians deliver efficient and effective treatment for all musculoskeletal injuries. We also offer on-site physical therapy at select locations through Resurgens Rehabilitation Services.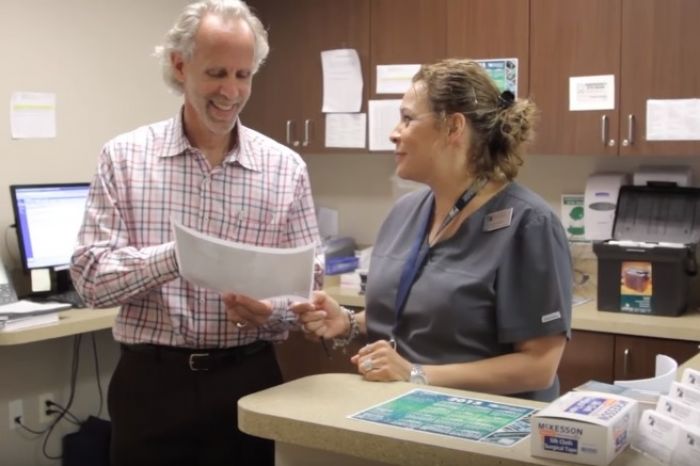 Communication
Our WorkLink program's commitment is to provide employers with the right information to return their employees back to work quickly and safely. Our growing Workers' Compensation department includes several scheduling coordinators and experienced managers available to assist you, and our convenient Centralized Phone Number and Email make communicating with our physicians easy and fast.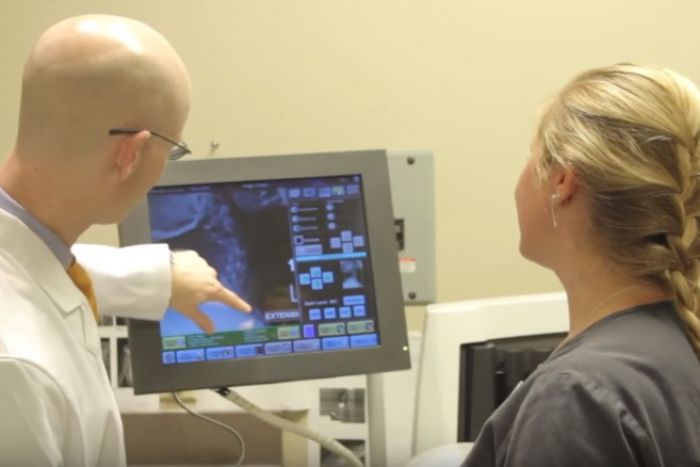 Consistency
For over 15 years, we have provided expert care, customized treatment plans, and exclusive tools to help minimize the complexities of Work Comp cases. Our WorkLink Employer Profiles® are customized with your specific preferences. In addition, we offer free evaluations for preventative measures and continue to partner with employers to better understand employee job duties, if necessary.
WorkLink - The Workers' Compensation Solution For You
Resurgens Orthopaedics
Varied
My heart is broken to hear this. Dr. C was amazing and will be greatly missed

- Heather Renee Burgess Rosen
Resurgens Orthopaedics
Varied
Dr. Widener exceeded my expectations! I have a horrible phobia of needles but he was very kind and gentle. Exceptional bedside manor and very knowledgeable! I'm very pleased to find a good surgeon who could identify the problem and fix it. He's an incredibly competent Surgeon and would not hesitate to recommend him to anyone of all ages! He has an excellent reputation built up in our community for good reason.
- Claire P.
Resurgens Orthopaedics
Varied
My experience with Resurgens Orthopaedics Midtown, Dr. Arthur Raines and his PA, has been phenomenal. Their professional comfort and assurance contributed to my ease in having my Achilles surgery. They went above and beyond to make me feel comfortable and for that I am sincerely grateful.
- Kia L.
Resurgens Orthopaedics
Varied
Front office staff was friendly and helpful...back office staff the same. Dr. Cottrell was professional, informative and attentive to my needs as a patient, taking time to explain my test results and answer my questions. Overall, my experience at this office was exceptional.
- Anonymous
Resurgens Orthopaedics
Varied
Simply, a no nonsense medical professional whose diagnosis is based on careful observation of your specific issue. Surgery only if absolutely necessary. Dr. Wertheim treated me for both a knee and elbow issue. Thank you.
- Lance L
Resurgens Orthopaedics
Varied
If you are looking for the best Orthopedic Surgeon for knee or hip replacement Dr. Kim is the one! Dr. Kim replaced both of my knees, 7 years and 8 months ago and was fantastic. I had complete trust in his abilities and excellent care from him as well as Andrea and Josh. Having a good Physical Therapist is also key to and excellent recovery. All the Physical Therapist I talk to highly recommend Dr. Kim and that speaks volumes as well as a highly respected reputation!
- Susan
Resurgens Orthopaedics
Varied
Dr. Dennis is the best doctor! Have seen many for my back but she is the first one who knew how to help me. I cannot praise her enough!
- Donnie
Resurgens Orthopaedics
Varied
I very recently had total right hip replacement surgery by Dr. Bircoll at DeKalb Medical Surgery Center. The hip replacement has been a complete success and pain that I have experienced in the hip for a long time is gone. In addition, Dr. Bircoll and his staff are outstanding. They worked very hard at each step to make sure that I understood what to do and felt comfortable. They answered questions carefully and completely. I would highly recommend Dr. Bircoll to anyone needing hip surgery.
- William W.
Resurgens Orthopaedics
Varied
I had a very serious leg injury and Dr. Raut and his assistant Ronnie were nothing but helpful and swift in their treatment and care for my injury. Being in the emergency medical field myself, I am usually very critical and quick to point out bad care and with Dr. Raut I was 100% pleased. He met every deadline as far as my projected recovery time and promptly called back to answer questions.
- Anonymous
Resurgens Orthopaedics
Varied
Dr. Hui has done surgery on both right and left knees. The total knee replacements was what I put off for years, but so very glad that I finally had the work done.
- Samuel