Our exclusive WORKLINK™ program is designed to return employees back to work quickly and safely.
Workers' Compensation Appointment Line
Please call
404-531-8484
or
Email Us
Your Partner in Workers Compensation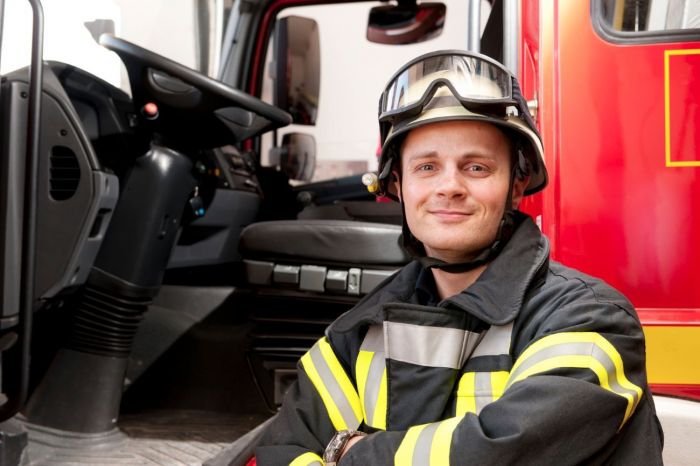 Prompt, high quality medical care for injured employees
The Workers' Compensation system can be challenging to navigate, whether you are Employer trying to determine who's the right doctor to send your employee too, a case worker trying to sift through the piles of information for just 1 patient, or an employee trying to do the right thing. That's why Resurgens Orthopaedics has designed WORKLINK - a proprietary program specifically dedicated to serving the needs of each group, because we all designed it together. WorkLink is a unique resource that aims to provide ACCESS, COMMUNICATION, and CONSISTENCY OF CARE between you and our providers.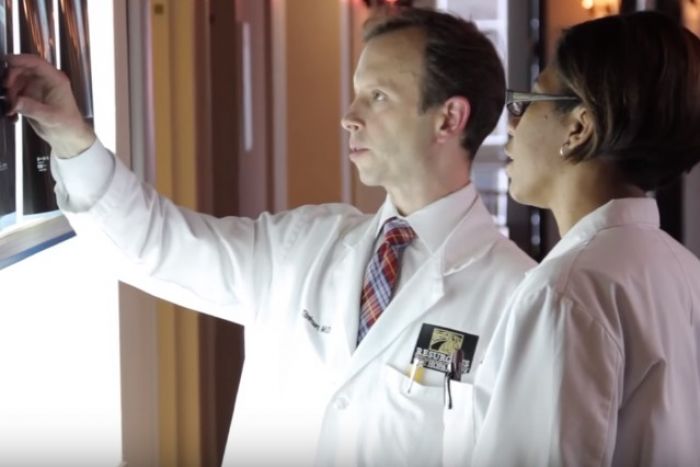 Access To Treatment
We have a dedicated team of orthopaedic physicians and staff specially trained in workers' compensation ready to help. Our committed Resurgens physicians (not advanced practice providers) will see an injured employee within 24 to 72 hours after an injury, and provide Same-Day Follow-Ups so you know exactly what the status of the patient is, as soon as we do. Combined with 24 office locations throughout the metro Atlanta area, our network of highly trained work comp physicians deliver efficient and effective treatment for all musculoskeletal injuries. We also offer on-site physical therapy at select locations through Resurgens Rehabilitation Services.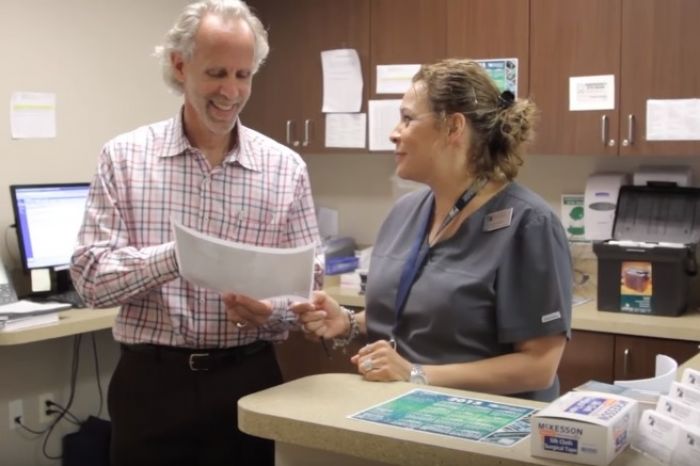 Communication
Our WorkLink program's commitment is to provide employers with the right information to return their employees back to work quickly and safely. Our growing Workers' Compensation department includes several scheduling coordinators and experienced managers available to assist you, and our convenient Centralized Phone Number and Email make communicating with our physicians easy and fast.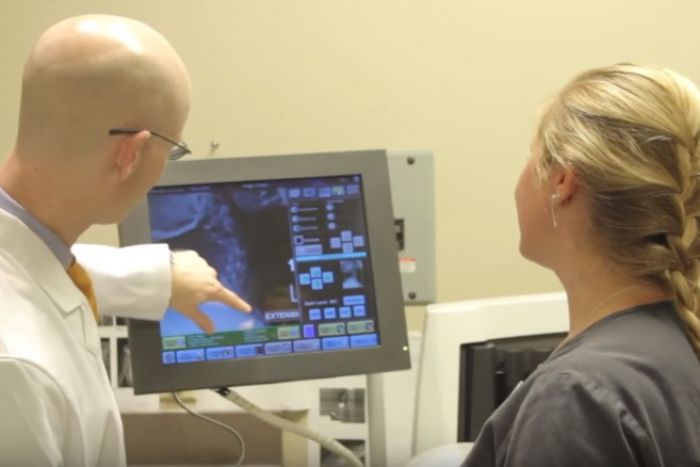 Consistency
For over 15 years, we have provided expert care, customized treatment plans, and exclusive tools to help minimize the complexities of Work Comp cases. Our WorkLink Employer Profiles® are customized with your specific preferences. In addition, we offer free evaluations for preventative measures and continue to partner with employers to better understand employee job duties, if necessary.
WorkLink - The Workers' Compensation Solution For You
Resurgens Orthopaedics
Varied
It was a good visit. I got a steroid shot in the hip. He was informative and seemed to care about the problem. I will visit him again if needed. I would recommend him to others.

- Gaylene Berberick
Resurgens Orthopaedics
Varied
The entire experience was excellent. What I appreciated most was Dr. Titelman spending time showing me my xrays, helping me understand the fracture I had, and why it should heal fine given its location. The staff were also friendly and very efficient.
- Bob S.
Resurgens Orthopaedics
Varied
I had hip replacement surgery on 1/2/19 and walked with minimal assistance of a cane on 1/17/19. I found Dr. Claps and staff to be professional and efficient. My questions were always answered and explanations given for medications and procedures to be preformed. Dr. Claps called personally before and after surgery. I could not have chosen a better surgeon for my procedure. I also found other staff at Resurgens to be friendly and helpful.
- Linda H
Resurgens Orthopaedics
Varied
Great Doctor and Staff! Repaired torn meniscus in my left knee. Took time to explain all my options. Surgery scheduled promptly and results are excellent. Cleared to go back to full activity four weeks after the surgery!
- Anonymous
Resurgens Orthopaedics
Varied
I am a rather unique patient as I do not have normal feeling in my extremities. I presented to Dr Clark with a toe that had been injured and swollen for about 10 days. After an MRI it was determined I had shattered the bones in my toe. Dr Clark had me in surgery within 48 hours and was very transparent throughout the process. He is personable and caring I would recommend him for any podiatry needs.
- Sue A.
Resurgens Orthopaedics
Varied
Dr. Lundy is the best! He treated me for a fractured pelvis about 4 years ago and later on in 2015 I went back where he treated me for something I had wrong with my right leg and needed an external fixator and I feel amazing now. I had seen many other doctors who never offered me the options he did. Very smart man, professional, and makes you feel comfortable. Highly recommended 5 star service. Much respect for this Doctor! Thank you Dr. Lundy!
- Jossue
Resurgens Orthopaedics
Varied
Able to access my patient account and check in online for my appointments. So up with the times. From the office staff, assistants, nurses, NP's, to the doctors...they are all professionals and courteous. Very knowledgeable as well. Thank you Resurgens.
- Suzie
Resurgens Orthopaedics
Varied
I have the pleasure of having Dr Boe as my surgeon. He's the best!!!! I had a hip replacement with him , and so,so happy I did. This man knows his stuff. Thank you Doc. Three weeks out,and I'm still DANCING ???? And his staff (Nurse Karen) is the nicest woman you want to meet.
- WBullock
Resurgens Orthopaedics
Varied
What an experience! Very patient and personable. Did not at all feel rushed. Felt as if he genuinely cared about my recovery.
- Anonymous