Thanks for printing! Don't forget to come back to Resurgens Orthopaedics for fresh articles!
Areas of Expertise
Arthroscopic Knee and Shoulder Reconstruction
Sports Medicine
Arthroscopy
Knee and Shoulder Surgery
PRP Injections
Fellowship
Sports/Arthroscopy Fellowship 2002-2003
Wellington Orthopaedic/University of Cincinnati
The Bone and Joint Institute/The Christ Hospital Cincinnati, Ohio
Certifications
Board Certified, American Board of Orthopaedic Surgeons
Fellow, American Academy of Orthopaedic Surgeons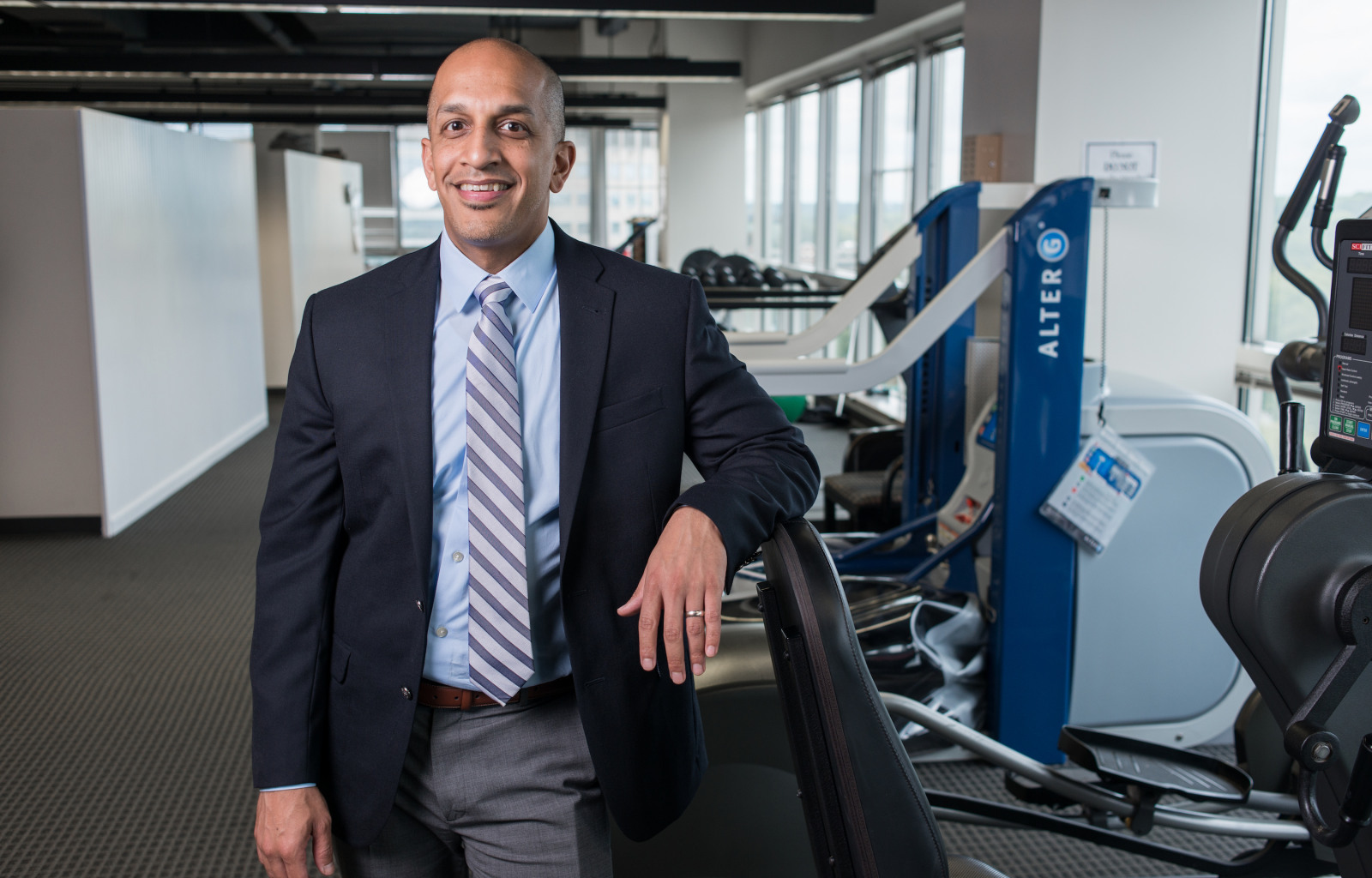 Residency
Emory University; Atlanta, Georgia
Medical Degree
University of Cincinnati College of Medicine; Cincinnati, Ohio
Associations
American Academy of Orthopaedic Surgeons
American College of Sports Medicine
Kelley Orthopaedic Society, Emory University
Hospital Affiliations
Northside Hospital Forsyth
Emory Johns Creek Hospital
North Fulton Hospital
Major Accomplishments
Associate Team Physician, NFL, Cincinnati Bengals, 2002
Associate Team Physician, University of Cincinnati, 2002
Associate Team Physician, Cincinnati Mighty Ducks
American Hockey League, 2002-2003
Associate Team Physician ATP tour event August 2002, Cincinnati, Ohio
Team Physician, NCAA Division 1 National Wrestling Championship, 2006
Team Physician, NCAA Division 1 Women's Basketball Tournament, 2003
Team Physician, NCAA SEC Men's Basketball Championship, 2004
Additional References
Undergraduate training: The John Hopkins University 1989-1993
Resurgens Orthopaedics
Varied
Dr. Ansari did surgery on my knee and I was very impressed with him and his staff. The office staff is great! They are professional and very helpful. The wait time is much shorter than most doctors. Highly recommend him & his staff.
- Linda Fleming
Resurgens Orthopaedics
Varied
I was very impressed with this practice from the minute I arrived at the reception desk. All of the staff (front and back were very personable and attentive). I was seen within 2 minutes of my appointment time and that was true for each area of the practice (nurse/asst, and X-ray). Dr. Ansari was prompt, attentive and willing to answer all my ?questions without making me feel rushed. I have and will continue to recommend this professional and caring practice.
- Pamela H.