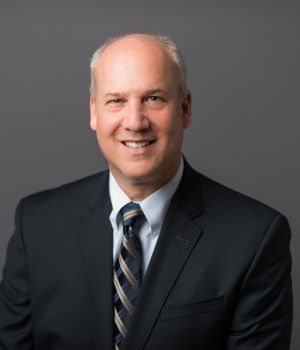 Thomas I. Ross, M.D.
Specialty
Location
You can now schedule your appointment online for a time that suits you best. Just click the link below to begin the process.

Book Online Now
Areas Of Expertise
Knee and Hip Replacement
Robotic Partial Knee Replacement
Knee and Shoulder Arthroscopic Surgery
Orthopaedic Trauma and Reconstructive Surgery
Fellowship
Pediatric Orthopaedic Surgery Tampa Shriners Hospital Tampa, Florida
Certifications
American Board of Orthopaedic Surgery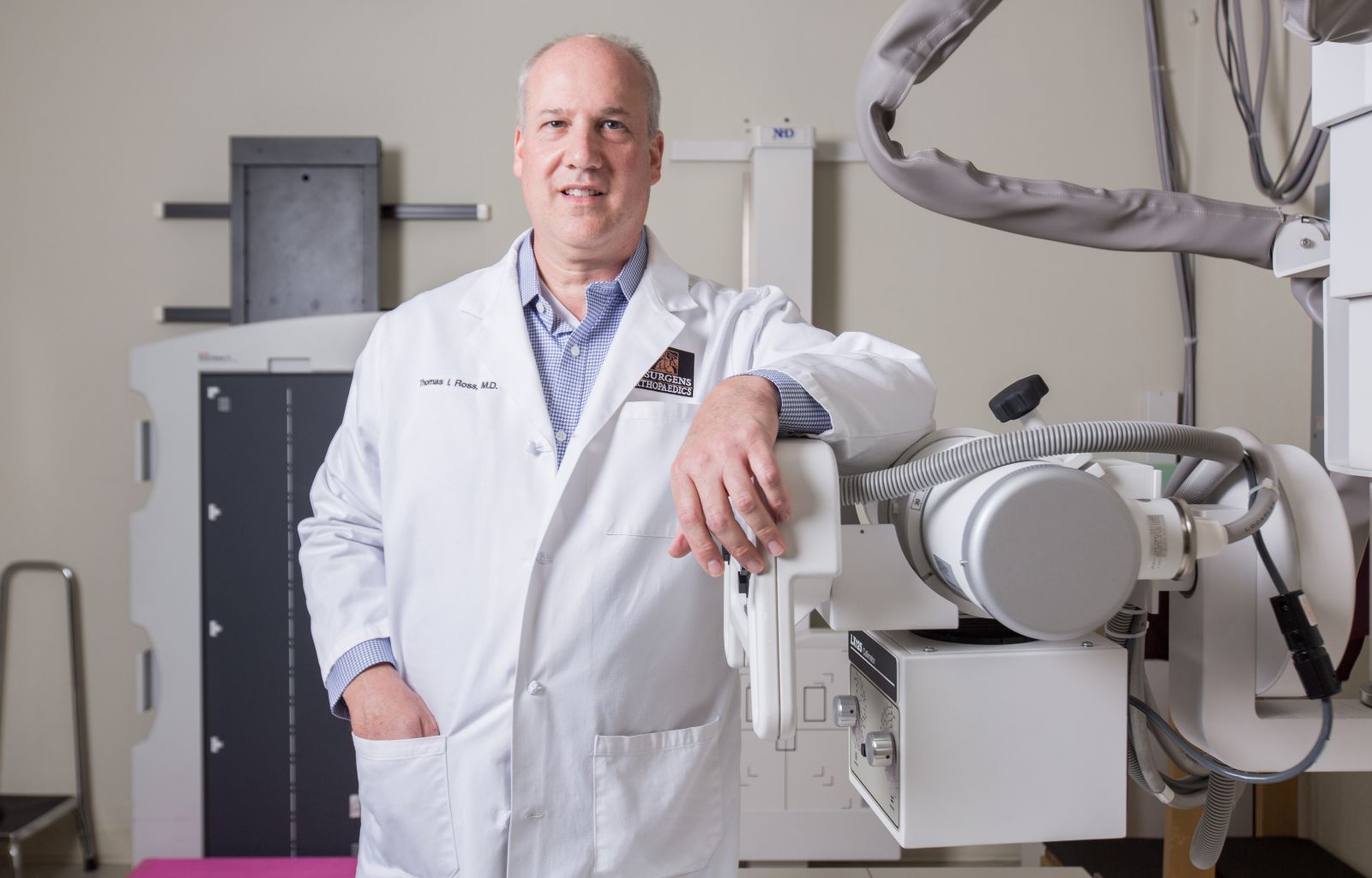 Residency
Georgia Baptist Medical Center; Atlanta, Georgia
Scottish Rite Medical Center; Atlanta, Georgia
Medical Degree
University of Florida College of Medicine; Gainesville, Florida
Associations
American Academy of Orthopaedic Surgeons
Hospital Affiliations
Atlanta Medical Center
Children's Healthcare of Atlanta
Emory Midtown Hospital
St. Joseph's Hospital
Resurgens Orthopaedics
Varied
I have been going to Dr. Thomas Ross over 10 years with shoulder, hip & knee problems. He did a total shoulder replacement on me 5 years and everything is fine. He never makes you feel like he is rushing you in & out ..... he listens ... he give you time to ask questions and answers them so you understand what is going on ... he is patient , friendly and very kind. He is wonderful and so is all his staff!
- Sandra
Resurgens Orthopaedics
Varied
Dr. Ross did many surgeries on me after my motorcycle wreck. He is the best. He and his team are personable, professional and caring. I will have to have more surgeries and Dr. Ross is who I want in the operating room.THANK YOU
- Omra D
Schedule an Appointment Now