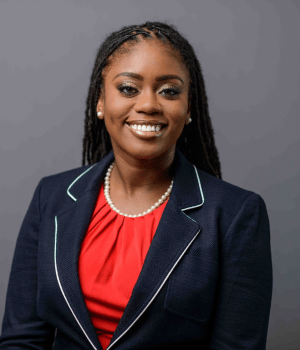 Lattisha L. Bilbrew, M.D.
Specialty
Location
You can now schedule your appointment online for a time that suits you best. Just click the link below to begin the process.

Book Online Now
Areas Of Expertise
Surgery of the Hand and Upper Extremity
Shoulder and Elbow Surgery
Wrist Arthroscopy
Peripheral Nerve Surgery
Fellowship
Hand and Upper Extremity: University of Florida, Gainesville, FL
Certifications
Board Certified; American Board of Orthopaedic Surgeons
Meet Dr. Lattisha Bilbrew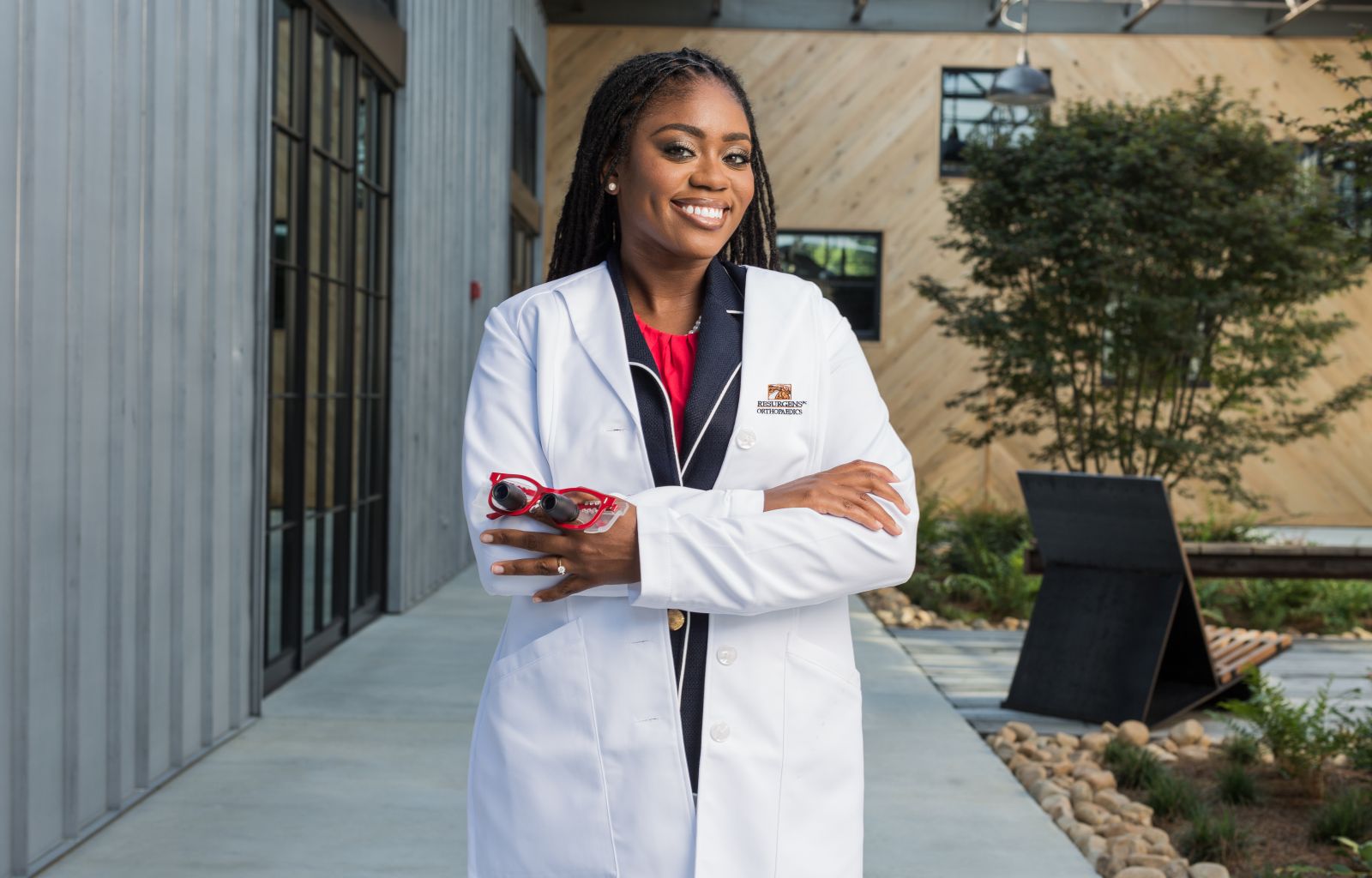 Residency
University of Texas Medical Branch, Galveston, TX
Medical Degree
Morehouse School of Medicine, Atlanta, GA
Associations
American Academy of Orthopedic Surgery (AAOS)
American Society for the Surgery of the Hand (ASSH)
National Medical Association (NMA)
Ruth Jackson Orthopaedic Society
J. Robert Gladden Orthoaedic Society
Hospital Affiliations
Eastside Medical Center
Emory Dekalb Hospital
Gwinnett Medical Center
Major Accomplishments
Texas Orthopaedic Association Resident Research Award
Pfizer Award in Excellence and Medical Research
Women in Surgery Conference Featured Speaker
Publications
Gwosdz, J., Bilbrew, L., Jupiter, D. and Panchbhavi, V. (2018). The Effects of Timing of Ankle Blocks in Forefoot, Midfoot, or Hindfoot Reconstruction With the Use of an Ankle Tourniquet. Foot & Ankle Specialist, p.193864001775423.
Bilbrew, L., Matthias, R. and Wright, T. (2018). Cannulated Self-Drilling, Self-Tapping Pins for Displaced Extra-articular Distal Radius Fractures. The Journal of Hand Surgery, 43(3), pp.294.e1-294.e5.
Rosser, J., Rowe, L., Kim, J. and Walker, T. (2011). Presentation and Minimally Invasive Treatment of a Type IV Giant Paraesophageal Hernia. Journal of the National Medical Association, 103(1), pp.68-71.
Carmichael K, Bilbrew L. Underestimation of fluoroscopic exposure among orthopedic residents. Skeletal Radiol. 2019. doi:10.1007/s00256-019-03283-0
Resurgens Orthopaedics
Varied
I had been experiencing severe knee pain from a previous injury and wasn't having any luck getting proper treatment. Dr. Bilbrew took the time to listen to me and took into account my lifestyle as well as a chronic disease that I have and came up with a proper remedy and regimine for me to have a more comfortable lifestyle. I will definitely recommend her to my friends and family.
- Janine F.
Resurgens Orthopaedics
Varied
I was involved in an accident which left my right hand and wrist in a lot of pain. She went above and beyond before, during, and after my surgery. Dr. Bilbrew is not only extremely knowledgeable but she was also extremely attentive. She took the time to explain each step of treatment to me in a way which I could understand. I am forever grateful to Dr. Bilbrew for making my road to recovery as quick and easy as possible. After her treatment, I am pain free! I owe it all to Dr. Bilbrew!
- Nicholas Krueger
Schedule an Appointment Now