Hand and Wrist Center
Our board-certified orthopaedic physicians are experts in the diagnosis, treatment, and surgery of the hand and upper extremity including the wrist, elbow, and shoulder.
Find A Hand & Wrist Doctor Near You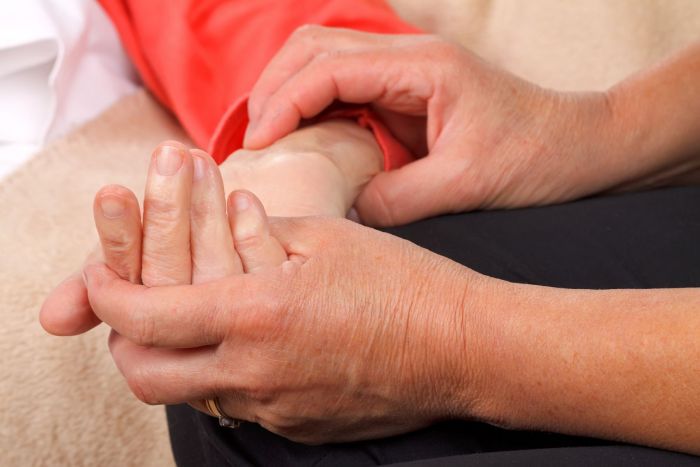 Atlanta's Hand and Wrist Orthopaedic Specialists
The Resurgens Hand and Wrist Center specializes in the treatment of hand and upper extremity disorders, including fractures, tendon and nerve injuries, arthritis, nerve entrapments, and pediatric disorders. Our physicians are orthopaedic surgeons who have received additional fellowship training in caring for and treating conditions affecting the hand and upper extremity and are trained in microsurgery.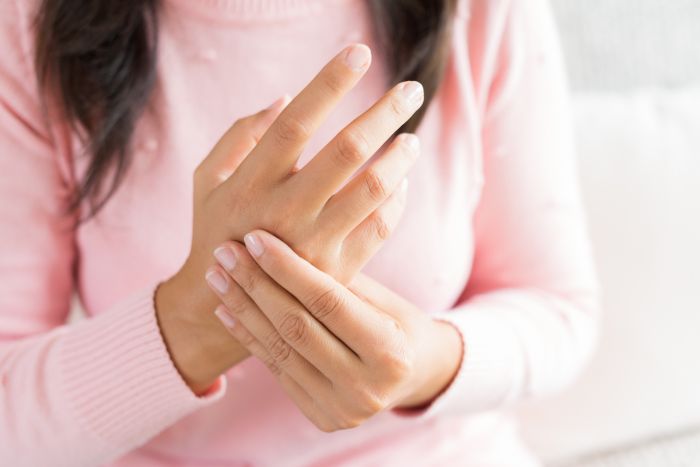 When Should You See a Hand and Wrist Doctor?
The hand and wrist are delicate, complex systems of bones, muscles, tendons, and ligaments, vulnerable to many types of injuries and conditions. From the phalanx bones of the fingers to the median nerve in the wrist, this area of the body can sustain a variety of injuries that impair the ability to use your hand.

Bone fractures, tears, inflammation and dislocation are some of just a few of the ailments that affect the hand and wrist.
To determine if you might need to see a hand and wrist specialist, read about hand and wrist conditions here to identify a potential injury, symptoms, and causes.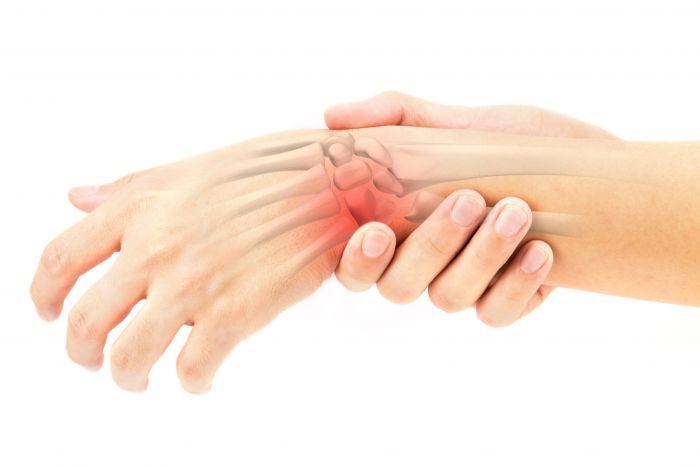 How Resurgens Diagnoses Hand and Wrist Pain
Understanding your pain is critical to accurately diagnosing and resolving hand and upper extremity disorders. Using state-of-the-art technology, Resurgens Hand Center offers the latest in imaging and diagnostics testing, including MRI, CT, EMG, and nerve conduction.
Sophisticated radiology imaging is offered at all of our offices, performed by certified technologists and radiologists with extensive training in hand imaging techniques. Our physiatry experts can also perform electrodiagnostic testing to determine exactly where your injury is located.
See our hand and wrist diagnostics page to learn more about the technology and diagnostic techniques used by Resurgens Hand Center.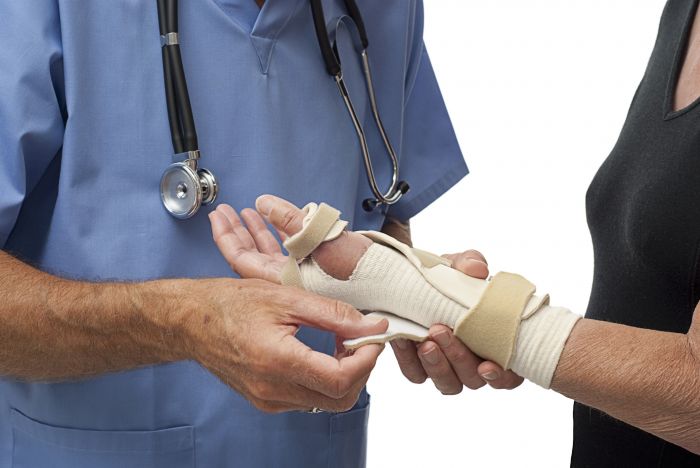 Non-Surgical and Surgical Solutions for Hand and Wrist Pain
Treatment solutions vary depending on the location and severity of your specific condition. It is the goal of our physicians to provide treatment options that work for your lifestyle and situation. From in-office procedures to specialized hand therapy, your hand issue can often be treated without surgery.

For more severe conditions, you may require a surgical solution. Resurgens Hand and Wrist Center surgeons perform thorough evaluations to ensure conservative treatment has been attempted before surgical intervention. In the case that surgery is needed, our team of experts is trained in the latest surgical techniques. Learn more about our expertise in hand and wrist procedures here.
Find A Hand & Wrist Doctor Near You