Patient Education
We encourage our patients to educate themselves about orthopaedic conditions and treatment options.
Resource Center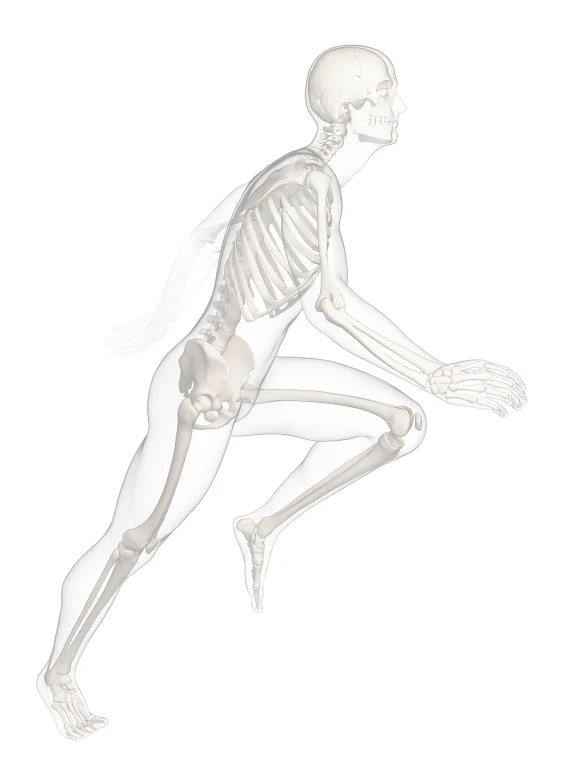 Spine

Shoulder

Neck

Elbow

Hand & Wrist

Hip

Knee

Foot & Ankle
We are Orthopaedic Specialists
Orthopaedic physicians are experts in all aspects of the musculoskeletal system. Many orthopaedists specialize in certain areas of the body, such as the hand, foot and ankle, spine, hip or knee. They may also choose to focus on specific fields like pediatrics, trauma or sports medicine. Use the interactive skeleton graphic to select the specialty you're interested in learning more about.
What is Orthopaedics?
Orthopaedics is the medical specialty that focuses on injuries and diseases of the body's musculoskeletal system. This complex system includes your bones, joints, ligaments, tendons, muscles, and nerves, and allows you to move, work, and be active.

Interactive Patient Education
We want to help you understand your diagnosis and treatment options. From an ankle sprain to a complex spine surgery, we have the information you need to feel confident throughout your treatment journey. Whether you want to research an injury prior to seeing a physician or want to learn more about your diagnosis and the aspects of your care after your visit, our extensive clinical video library will provide you with the answers you are looking for. Just click on the body part you want to learn more about!
For answers to your more common Frequently Asked Questions and to learn more about orthopaedics in general, click here to visit our Resource Center.