New Patients: For faster appointments with Dr. Hanna, please first schedule with Nathan Terrell, Dr. Hanna's Physician Assistant.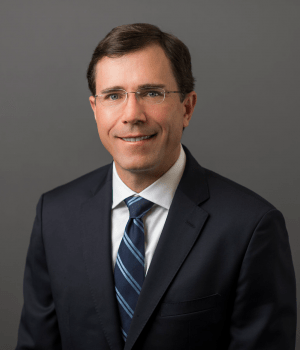 Watch Dr. Hanna's Videos
Mark W. Hanna, M.D.
Specialty
Location
You can now schedule your appointment online for a time that suits you best. Just click the link below to begin the process.

Book Online Now
Areas Of Expertise
Reconstructive Surgery of the Hip and Knee
Quad Sparing Total Knee Replacement
Anterior Approach Total Hip Replacement
Robotic Partial Knee Replacement/MAKOplasty
Outpatient Hip and Knee Replacement
Fellowship
Total Joint Replacement and Biologic Reconstruction
Harvard University, Brigham and Women's Hospital;
Certifications
Board Certified, American Board of Orthopaedic Surgery
Get to know Dr. Hanna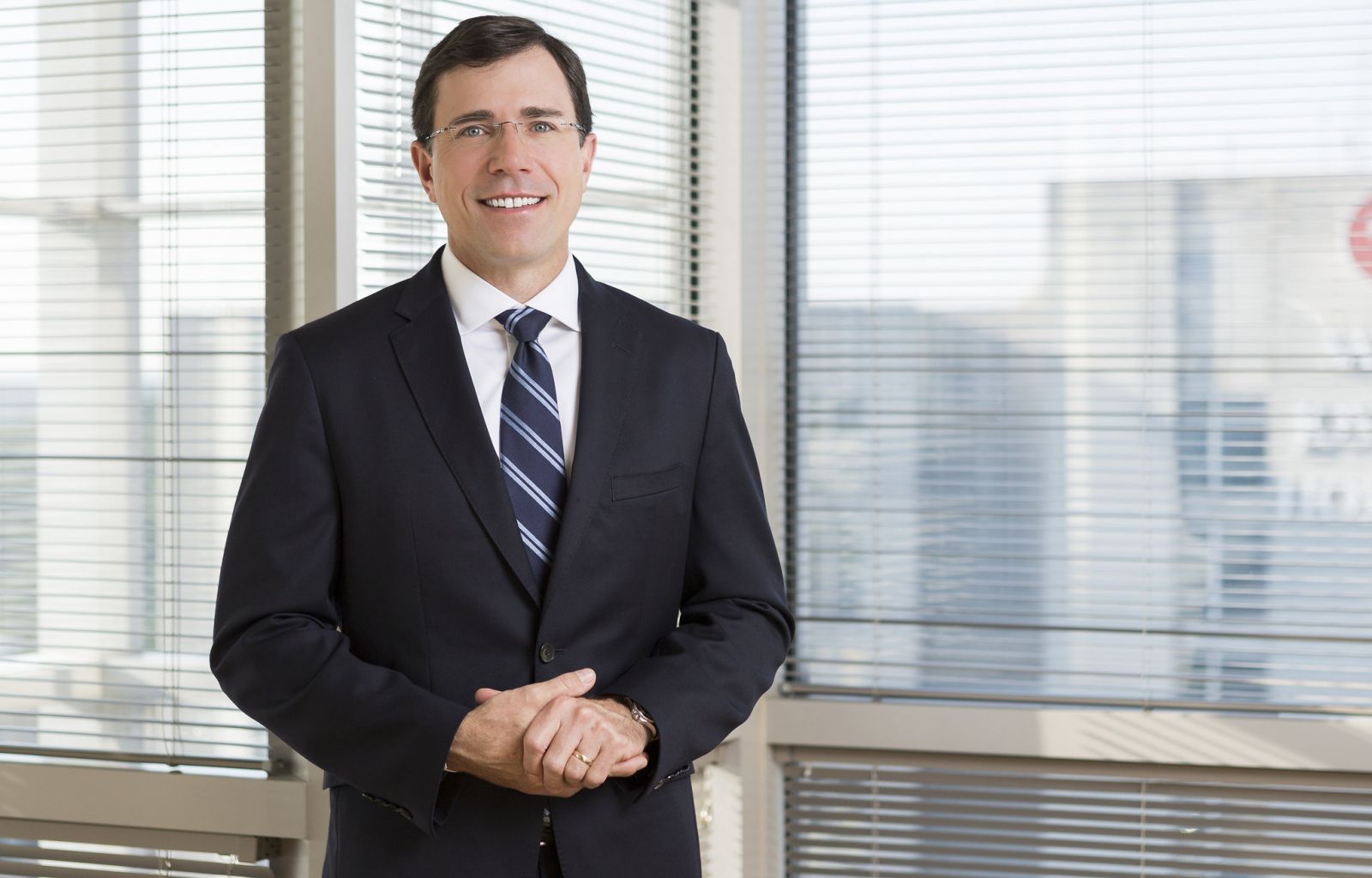 Residency
Emory University; Atlanta, Georgia
Medical Degree
Columbia University College of Physicians and Surgeons; New York, New York
Associations
American Academy of Orthopaedic Surgeons
Georgia Orthopaedic Society
Atlanta Orthopaedic Society
Hospital Affiliations
St. Joseph's Hospital
Northside Hospital
News Feature
Resurgens Orthopaedics
Varied
Dr. Hanna is amazing! We live in Alabama but he was worth the drive. He did my husbands total knee replacement in August. We went in at 6:00 am and were back at home in Alabama at 2:00. No hospital stay, in home therapy. My husband never even finished his bottle of pain medication. Six weeks later he's back on a ladder doing home repairs. He's scheduled to have his left knee done in December. Dr. Hanna is Georgia's best kept secret. Also, his staff operates like a well oiled machine. They have knees and hips down pat! Why would you go anywhere else?
- Becky
Resurgens Orthopaedics
Varied
I can't say enough about my experience with my hip surgery. Dr Hanna and his team are genuine, knowledgeable , proactive and caring. I only met Dr Hanna twice but I immediately felt comfortable. He is smart, experienced, up on his game and genuinely concerned. I loved his sense of humor, 'bedside manner' and his over all personality. He took his time with me making sure I was aware of the process from start to finish. He knows his stuff. He indulged me as my nervousness made me crack silly jokes, in my typical form. Post surgery same day; I feel amazing! Dr. Hanna and the team, work as tribe, together , as they combine their knowledge creating an amazing experience for me. Highly recommend!
- Lenore
When is it time for Joint Replacement?
Outpatient Total Joint Replacement at Resurgens Surgery Center
Direct Anterior Total Hip Replacement