Thanks for printing! Don't forget to come back to Resurgens Orthopaedics for fresh articles!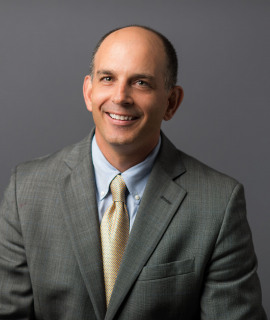 Robert K. Yarbrough, M.D.
Areas of Expertise
Knee and Hip Replacement
Anterior Approach Hip Replacement
Hip & Knee Surgery
Sports Medicine
Occupational Injuries
Robotic Assisted Joint Replacement
Partial Knee Replacement
Outpatient Joint Replacement
Joint Preservation
Certifications
Board Certified, American Board of Orthopaedic Surgeons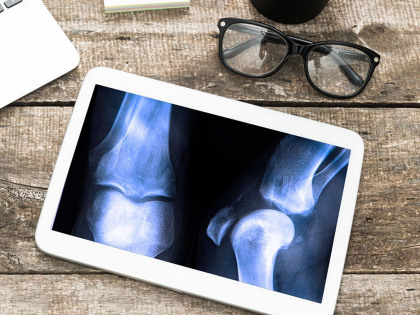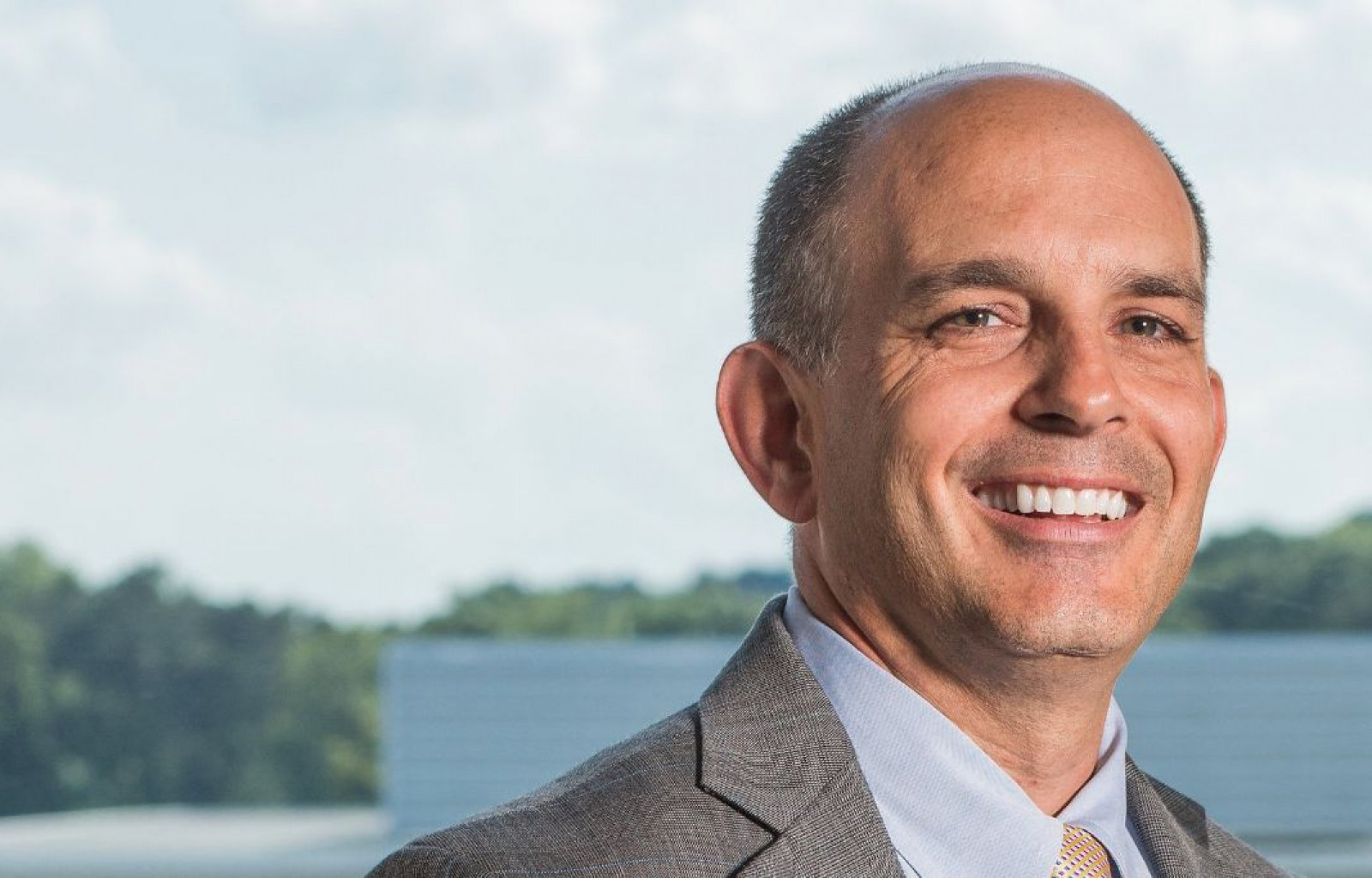 Residency
Medical University of South Carolina, Charleston, SC
Medical Degree
Emory University School of Medicine, Atlanta, GA
Associations
American Academy of Orthopaedic Surgeons
Fellow, American Association of Hip & Knee Surgeons
South Carolina Orthopaedic Association
Hospital Affiliations
Northside Hospital Forsyth
North Fulton Hospital
Undergraduate Degree
Davidson College, Davidson, NC
Major Accomplishments
Chief of Surgery, Northside Hospital Forsyth; 2013 - Current
Fellow, Northside Physician Leadership Course
Success Stories
"Mission Accomplished, Doc! Thank you for getting me active again."

I am Playing Golf Again

Thomas Curran has Anterior Approach Hip Surgery Thomas Curran is a recent retiree who enjoys playing golf. His family is very active and when it came to his retirement he was excited to start playing golf with his family and friends more often. While playing golf with his son, his son noticed that he did not turn his hips when he swung the golf club. After informing him that he had difficulty with that motion, his son told him, "you need to get that checked out". He went to his primary care physician who took x-rays and informed him that he needed to go see an orthopaedic surgeon. He selected Resurgens Orthopaedics and Dr. Robert Yarbrough.... Continue Reading

The biggest sign of a hip problem is groin or knee pain. After suffering from severe bone-on-bone knee pain for...

Hip Replacement Fixed Knee Pain Too

By the time he saw Dr. Robert Yarbrough, Randy Martin had been suffering from severe bone-on-bone knee pain for almost 30 years. But could Randy's knee pain actually be coming from his hip? After watching Randy walk, Dr. Yarbrough ordered hip x-rays. The biggest sign of a hip problem is groin or knee pain. This is usually associated with loss of motion, swelling, and/or stiffness. It is quite common for people with hip problems to complain about pain in their knee and difficulty putting on socks and shoes, losing mobility and flexibility in their golf swing, or extreme stiffness after sitting. Watch Dr. Yarbrough and Randy share his hip replacement success... Continue Reading
Resurgens Orthopaedics
Varied
I was diagnosed with osteo arthritis of the hip a few years ago up north. I put off the surgery for about 3 years but when I moved to Georgia a little over a year ago I decided to look into it again. I was referred to Dr. Yarbrough by a co-worker and couldn't be more happy. He confirmed my diagnosis but wasn't pushy about having the surgery. He gave me plenty of information and offered a couple of treatment options in lieu of replacement surgery. I decided to have the procedure and it was a great decision for me. Dr. Bob was great! i knew exactly what to expect and he was spot on. I would definitely refer him to someone in need of this type of procedure.
- J. Consiglio
Resurgens Orthopaedics
Varied
Dr. Yarbrough did total knee replacement. He and his staff are very compassionate and caring. Answered all my questions and concerns in a timely manner and in terms I could understand. I highly recommend Dr. Yarbrough.
- Denise S.