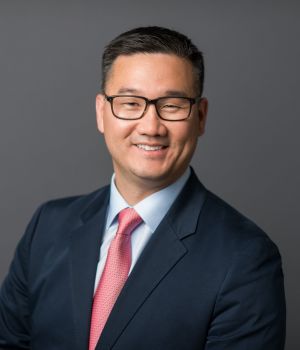 You can now schedule your appointment online for a time that suits you best. Just click the link below to begin the process.

Book Online Now
Areas Of Expertise
Total and Partial Knee Replacement
Total Hip Replacement
Hip Resurfacing Surgery
Revision Hip and Knee Replacement
Minimally Invasive Joint Replacement
Rapid Recovery and Same-Day Joint Replacement Surgery
Anterior Hip Replacement
Fellowship
Hospital for Special Surgery (Cornell University); Adult Reconstruction and Joint Replacement; New York, New York
Certifications
Board Certified; American Board of Orthopaedic Surgery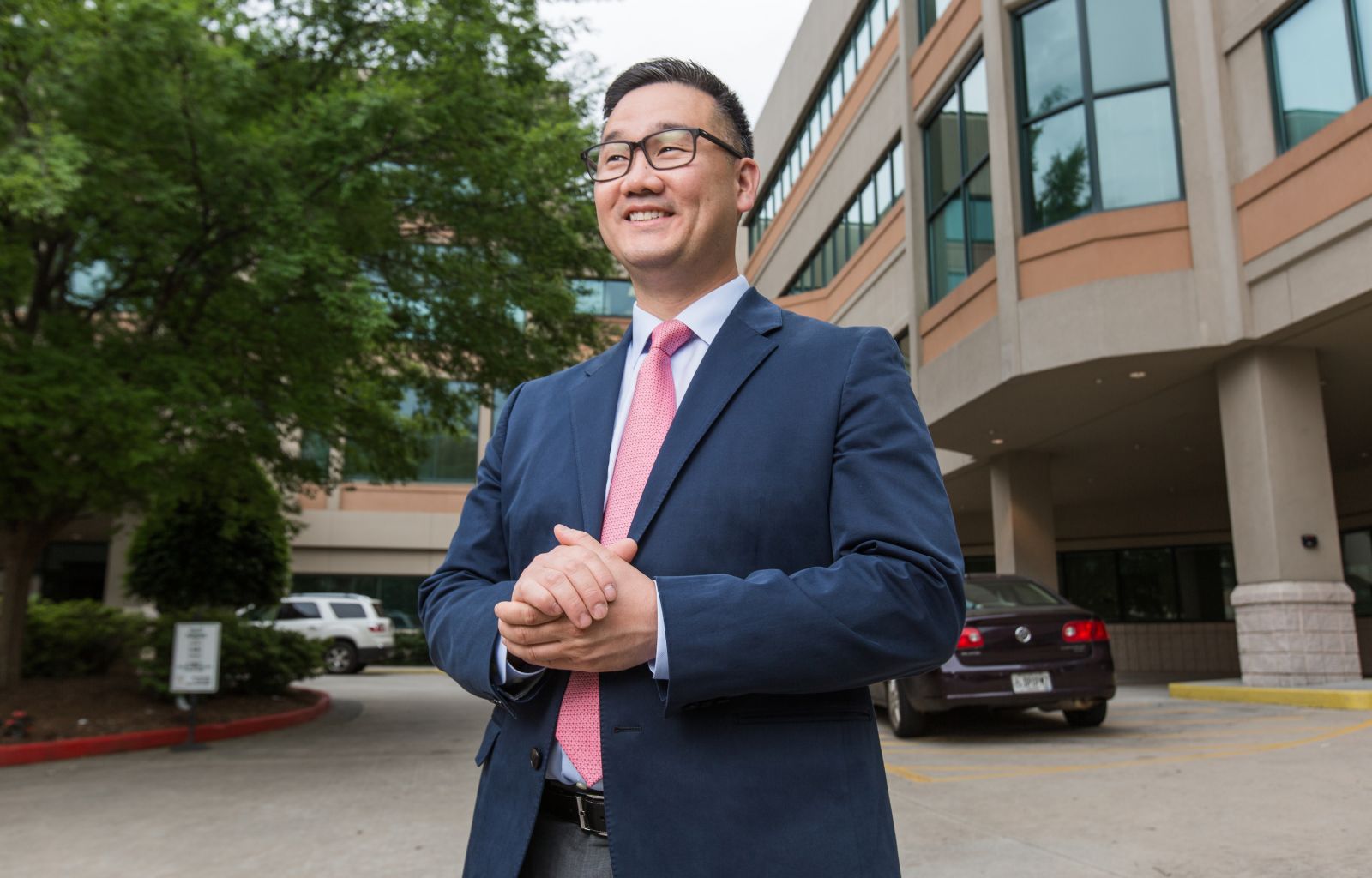 Residency
Albert Einstein College of Medicine; Bronx, New York
Medical Degree
Albert Einstein College of Medicine; Bronx, New York
Associations
American Academy of Orthopaedic Surgeons
American Association of Hip & Knee Surgeons
Georgia Orthopaedic Society
Cobb County Medical Society
Fellow of the American Board of Orthopaedic Surgery
Hospital Affiliations
Wellstar Kennestone Hospital
Major Accomplishments
Co-Chair Wellstar Kennestone Joint Center
Chief Fellow of Graduate Medical Education; Hospital for Special Surgery
Research Fellowship; Brigham and Women's Hospital
Resurgens Orthopaedics
Varied
If you are looking for the best Orthopedic Surgeon for knee or hip replacement Dr. Kim is the one! Dr. Kim replaced both of my knees, 7 years and 8 months ago and was fantastic. I had complete trust in his abilities and excellent care from him as well as Andrea and Josh. Having a good Physical Therapist is also key to and excellent recovery. All the Physical Therapist I talk to highly recommend Dr. Kim and that speaks volumes as well as a highly respected reputation!
- Susan
Resurgens Orthopaedics
Varied
In my search I wanted to find someone not only technically qualified but one with a personality and one with whom I could build a relationship. He performed a total hip replacement on my right hip in mid-Summer 2015, my left hip in December 2017, and total replacement of my right knee in December 2017. In all my interactions with Dr. Kim and his staff they were professional and showed concern for my health and safety. I would recomment Dr. Stephen Kim for your hip/knee orthopedic needs.
- Alan
62-year-old Returns to Driving Pedi-cab on Marietta Square After Bilateral Knee Replacement Surgery at Resurgens
Read the Full Story
Jerry Niemeyer
Jerry Niemeyer Wins 'What Does Resurgenize Mean to You' Contest Before knee replacement surgery at Resurgens Orthopaedics, Jerry Niemeyer's osteoarthritis made it difficult for him to do the things he loves. Only 49 days after...
Read More
Michelle Jenkins
For Michelle R. Jenkins, staying active was too important to let a little hip pain stop her. At age 58 she's traveled all over the United States, gone skiing in Tahoe, and (perhaps most importantly to her) has a fulfilling career as a...
Read More
Schedule an Appointment Now