Reach For More
YOUR PARTNERS IN HEALTHCARE
Whether it's getting back to work, playing with their kids, or just being comfortable again, our patients are our first priority & we love sharing their stories!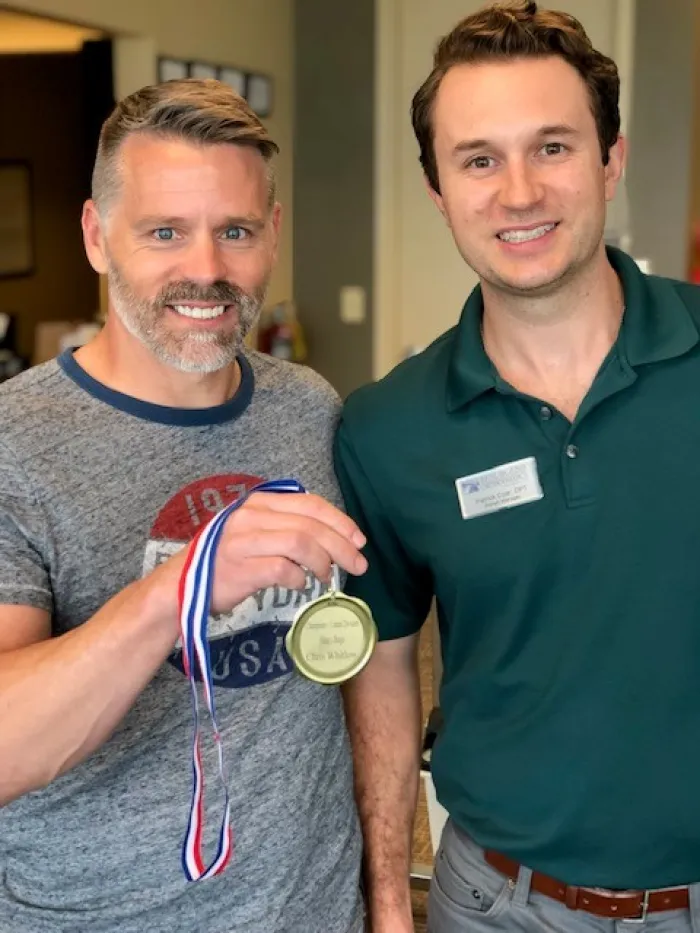 Back to winning championships after Achilles tear
When Chris Whitlow ruptured his Achilles tendon in a flag football game, he knew he would be sitting out the rest of the season.
Dr. Bailey
was easily able to repair Chris's injury and he went home on crutches the very same day with a small, clean incision. 3 weeks later, he got started on his
physical therapy
with Pat Coar at Resurgens Orthopaedics. Chris and Pat became fast friends and Chris says he appreciated Pat's positivity and straightforward manner. "There were days when it was hard to stay motivated but he helped keep me focused on the progress I was making."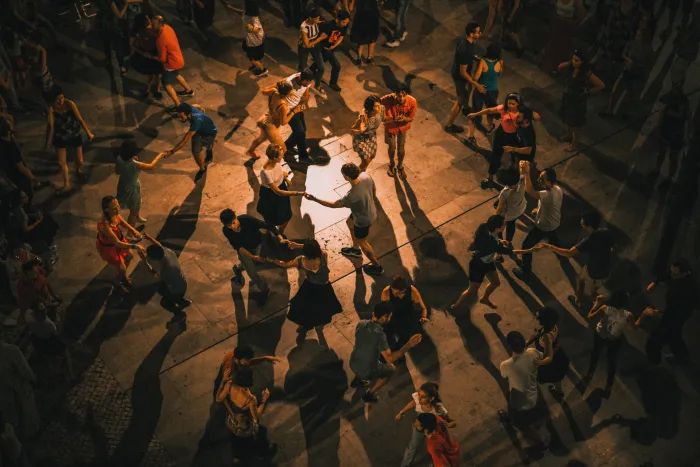 Dancing again after hip replacement
For Michelle R. Jenkins, staying active was too important to let a little hip pain stop her. At age 58 she's traveled all over the United States, gone skiing in Tahoe, and (perhaps most importantly to her) has a fulfilling career as a nurse practitioner. Now, just 8 weeks after having her second hip replacement surgery, she's got no plans to slow down.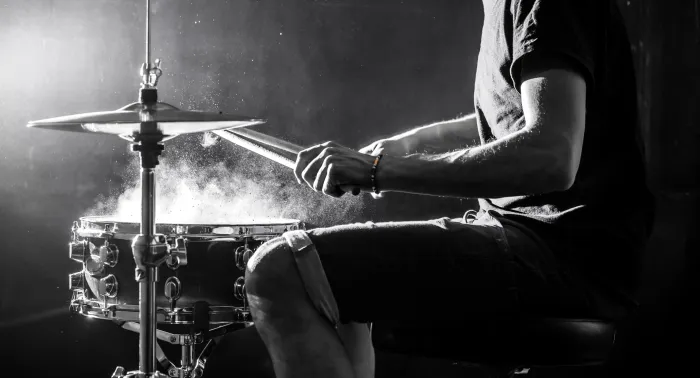 Drumming After Disc Replacement
The rock and roll lifestyle is one many people aspire to live, but for Atlanta-area drummer James Lamar, it was the only life he ever knew since he was a child. When a neck injury threatened his ability to play the music he loves, he refused to take it sitting down. He decided to take action, and the talented staff at Resurgens Orthopaedics had him back and rocking out in no time.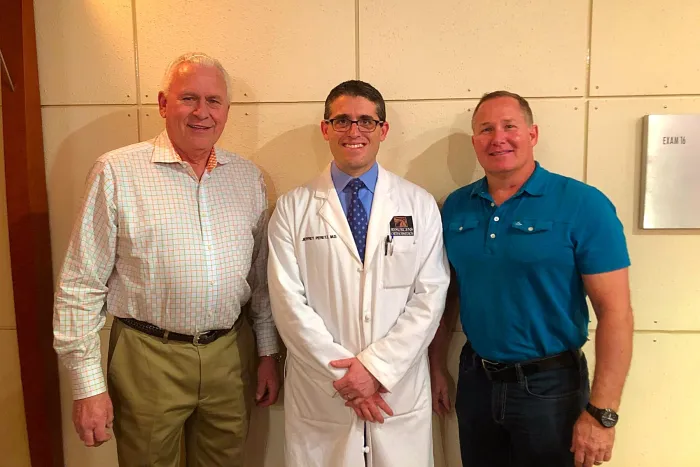 3D technology offers alternative for knee replacement patients
Advances in technology in implants can be life-changing, according to longtime athlete Glenn Sikes. And he wasn't the only one in the family suffering with each step. His stepfather Jarrett Freeland was also experiencing problems with knee pain. Learn how 3D printing for knee replacement improves outcomes with custom-created component for each patient!

Get To Know Our Physicians & Staff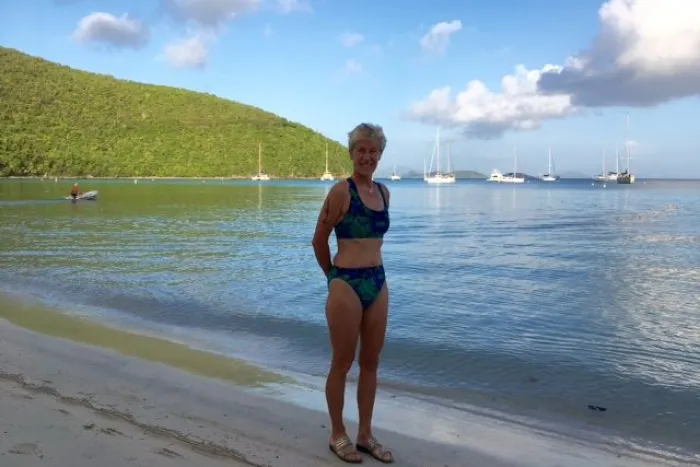 Dry Needling Returns Athlete to Competition
Adriana developed shoulder impingement syndrome, a very painful condition caused by inflammation from repetitive shoulder activities. The pain was so severe she couldn't lift her arm for everyday tasks, let alone swim, train, or teach Pilates. At the conclusion of her 10 treatments she was back to doing what she loved!

Winning After Disc Replacement
Vincent was on a mission trip playing with children when he felt a sharp pain in his neck radiating down his left arm. His neck pain was so severe it couldn't be relieved with powerful medications, ice, heat, or traction. He hadn't slept in two days to due to the constant aching and stabbing pain. Two months after cervical disk replacement surgery Vincent is doing great and back to what he loves!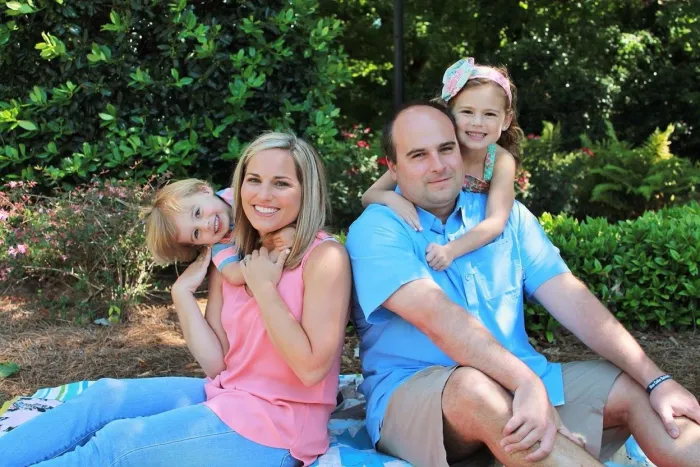 New Dad Benched By Herniated Disc
Shortly after becoming a new father Ryan began experiencing back pain that radiated down his leg. The back pain became more intense with time and eventually consumed almost every moment of his life. Read how Dr. Grimm and the Resurgens Spine Center got Ryan back to bonding with his son!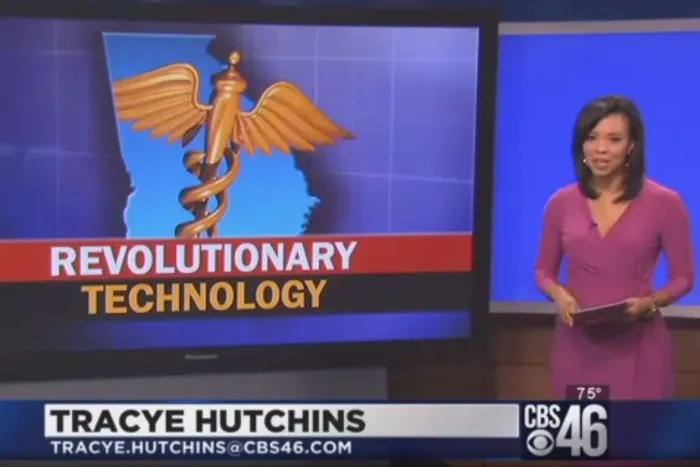 Cartiva Synthetic Cartilage Success Story
Any movement in Randee's big toe would cause her excruciating pain. Her only option was fusion surgery that would have left her without motion in her toe and a long recovery. Then Dr. John Gleason told her about a new FDA approved procedure; the Cartiva implant.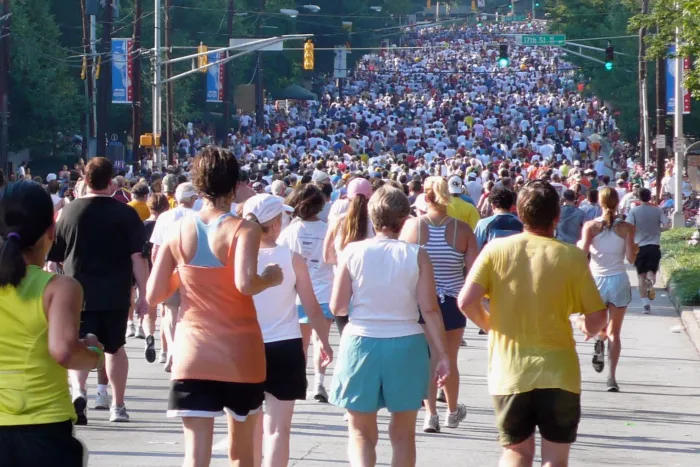 Accomplishing the Peachtree Road Race after dual knee replacement
In 2013, Mark Warr found himself overweight, suffering from arthritis in his knees, and being forced to use a walker to get around. But after two successful knee replacements Mark accomplished his goal of finishing the Peachtree Road Race.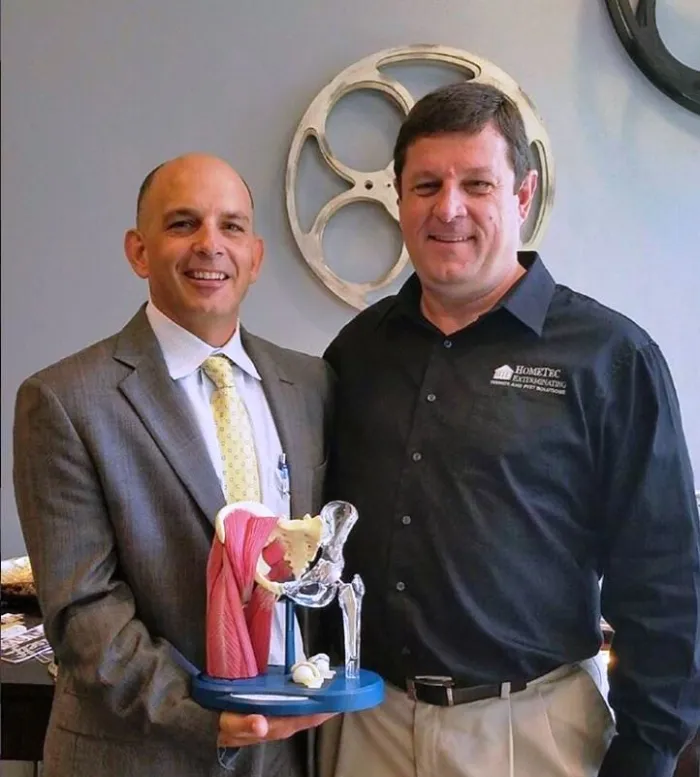 Hip Replacement Fixed Knee Pain Too
The biggest sign of a hip problem is groin or knee pain. After suffering from severe bone-on-bone knee pain for almost 30 years, Randy Martin was finally pain-free after a successful Anterior Hip Replacement surgery that also fixed his knee. "Now I can sit normally and put my socks and shoes on. 6 months ago, I couldn't do this!"