Thanks for printing! Don't forget to come back to Resurgens Orthopaedics for fresh articles!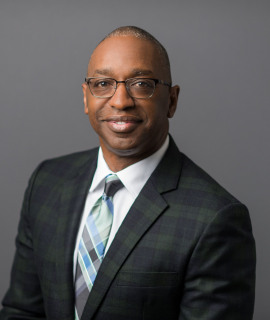 You can now schedule your appointment online for a time that suits you best. Just click the link below to begin the process.
Book Online Now
Areas of Expertise
Adult Reconstruction of the Foot & Ankle
Sports Medicine of the Foot & Ankle
Total Ankle Replacement
Ballet Dancer Injuries
General Orthopaedics
Fellowship
Hospital for Special Surgery – St. Luke's; New York, New York
Certifications
American Board of Orthopaedic Surgery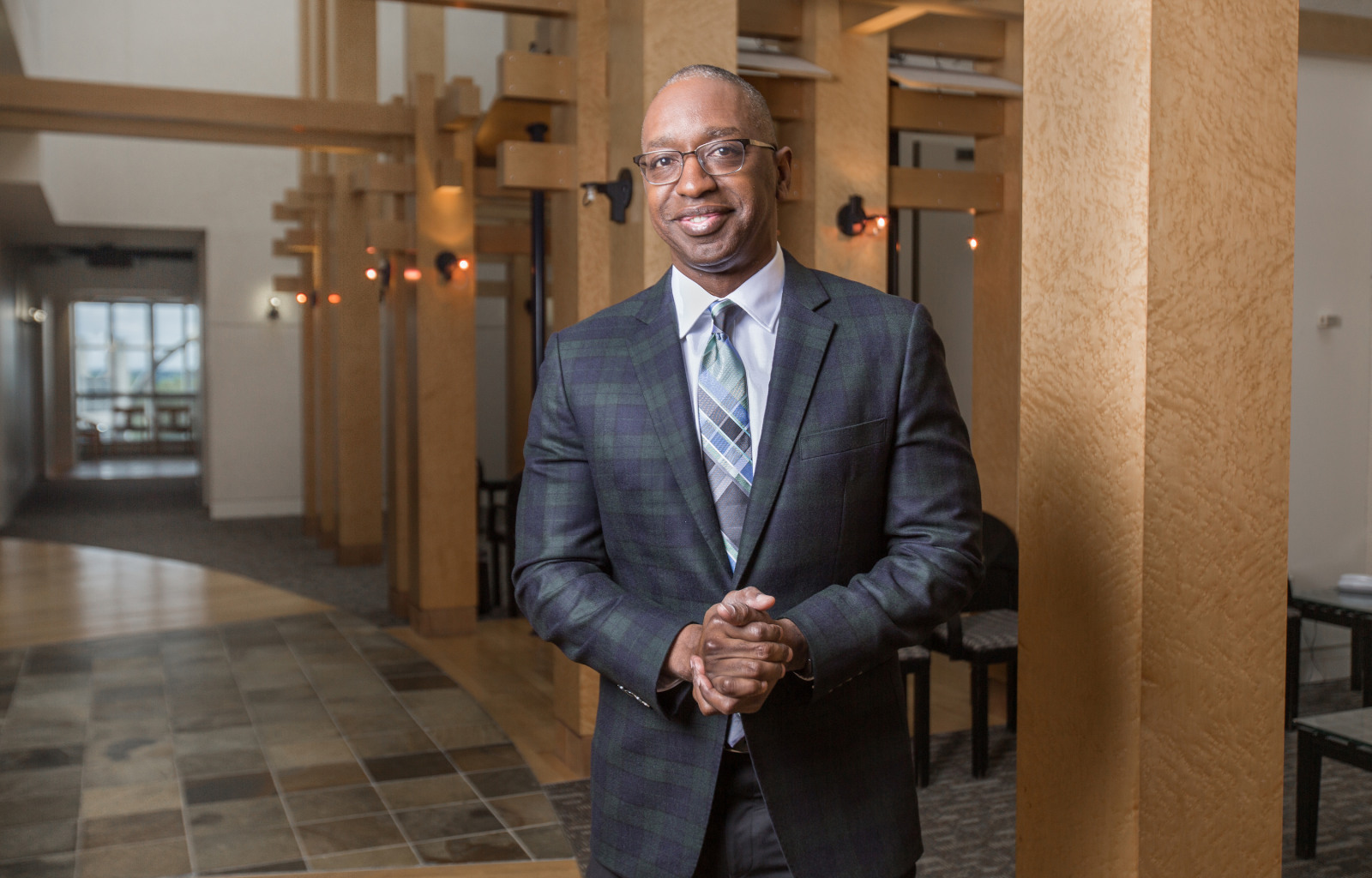 Residency
Harvard Combined Orthopaedic Program; Boston, Massachusetts
Medical Degree
Harvard Medical School; Boston, Massachusetts
Associations
American Foot & Ankle Society
Atlanta Orthopaedic Society
Atlanta Medical Association
Hospital Affiliations
Emory Crawford Long Hospital
St. Joseph's Hospital
Additional References
International and Local Lecturer
Featured speaker on CNN, ABC, CBS WSB Health Hotline; Quoted in print media articles including Ladies Home Journal, Atlanta Journal Constitution and the International Foot & Ankle Journal. Devotes personal time to speak to schools, churches and community organizations on personal growth, empowerment and the importance of spirituality in our daily lives.
Major Accomplishments
2019 Top Doctors in Orthopaedic Surgery, Atlanta Magazine
2018 Top Doctors in Orthopaedic Surgery, Atlanta Magazine
2017 Top Doctors in Orthopaedic Surgery, Atlanta Magazine
2016 Top Doctors in Orthopaedic Surgery, Atlanta Magazine
2015 Top Doctors in Orthopaedic Surgery, Atlanta Magazine
2015 Top Regional Doctors in Orthopaedic Surgery, Castle Connelly
2014 Top Regional Doctors in Orthopaedic Surgery, Castle Connelly
2008 Top Doctor of America; Black Enterprise Magazine
Former Doctor of Atlanta Ballet
Success Stories
"It was exciting to see Dr. Bailey excited. He just really cared."

Patient Walks into her Fifty Year Class Reunion

Claire Rawlings hadn't walked for five years, then she saw Dr. Erroll Bailey Claire's story was recently featured on Fox 5 Atlanta. To view her story please click here. Claire Rawlings, 68, had an abdominal surgical procedure that so many others have had, and was given a common post-operation pain drug. But instead of a quick, seamless recovery, Rawlings had a very rare reaction to the drug that left her with a debilitating condition. Rawlings had focal dystonia, a neurological condition that affects muscles in a specific part of the body, causing involuntary muscular contractions and abnormal postures. Her left foot quickly turned 90 degrees... Continue Reading

Once again, Resurgens provided Mr. Callahan with a successful procedure.

Chris Callahan, 61, Finishes Advanced 142 Mile Mountain Biking Trail After Two Major Surgeries at Resurgens

Callahan Praises Dr. Bailey, Dr. Fogle, and Physical Therapist Marshall for Their Outstanding Work, Service Five years removed from two major surgeries that would slow most people down, Chris Callahan conquered the legendary 142 mile Kokopelli mountain bike trail that winds from Fruita, CO to Moab, UT. A lifelong mountain biker, he credits Resurgens Orthopaedics—the largest orthopaedics practice in Georgia—with not only keeping him on the bike, but allowing him to still ride at such a high level. Callahan underwent two procedures at Resurgens with two different doctors: Dr. Erroll Bailey performed his Achilles repair and Dr. Evander... Continue Reading
Resurgens Orthopaedics
Varied
Dr. Bailey fixed my "Frankenfoot" (bunion and hammertoes) that had bothered me since my teens! The pain had become so bad that it interfered with everything. I cant believe I have a normal looking, functioned foot..why did I wait so long? I normally see him at Emory Midtown, and it's easy in and out. John and Nele (his PAs) are great too. All very responsive to call, emails, endless questions. The surgeons, the staff, the billing folks, the facilities...all have been wonderful! I'm hope I'm done with ortho stuff, at least for a long while, but if something else needs fixing, Resurgens would be my first call.
- Jessica L.
Resurgens Orthopaedics
Varied
Dr. Erroll Bailey is nothing short of a magaician. I was having trouble walking because of what my PCP said was gout. Dr. Bailey took x-rays and did a exam which he figured out I was suffering from turf toe. I went from totally miserable to being able to walk again. He and his staff did a great job and I am very thankful for them. I am back to playing sports and having a normal daily life. Thanks Dr. B!!!
- John C.