Injured Dancer Loves her Job as a Veterinary Technician
Kyndal Williams was 17 and working toward a goal of becoming a professional ballerina when she came out of a "reverse leap" badly and fell, breaking two bones in her foot and leg.
"We knew it was a career-ending injury," Williams said, but thanks to Dr. Shay Womack at the Resurgens St. Joseph's location, she was able to return to dancing before pursuing a career as a veterinary technician.
Kyndal's mother, Paula Williams, submitted her daughter's story to Resurgens' recent "What Does Resurgenize Mean To You" contest. Kyndal was recognized as a winner by Scott Slade on Atlanta's Morning News on News/Talk WSB radio.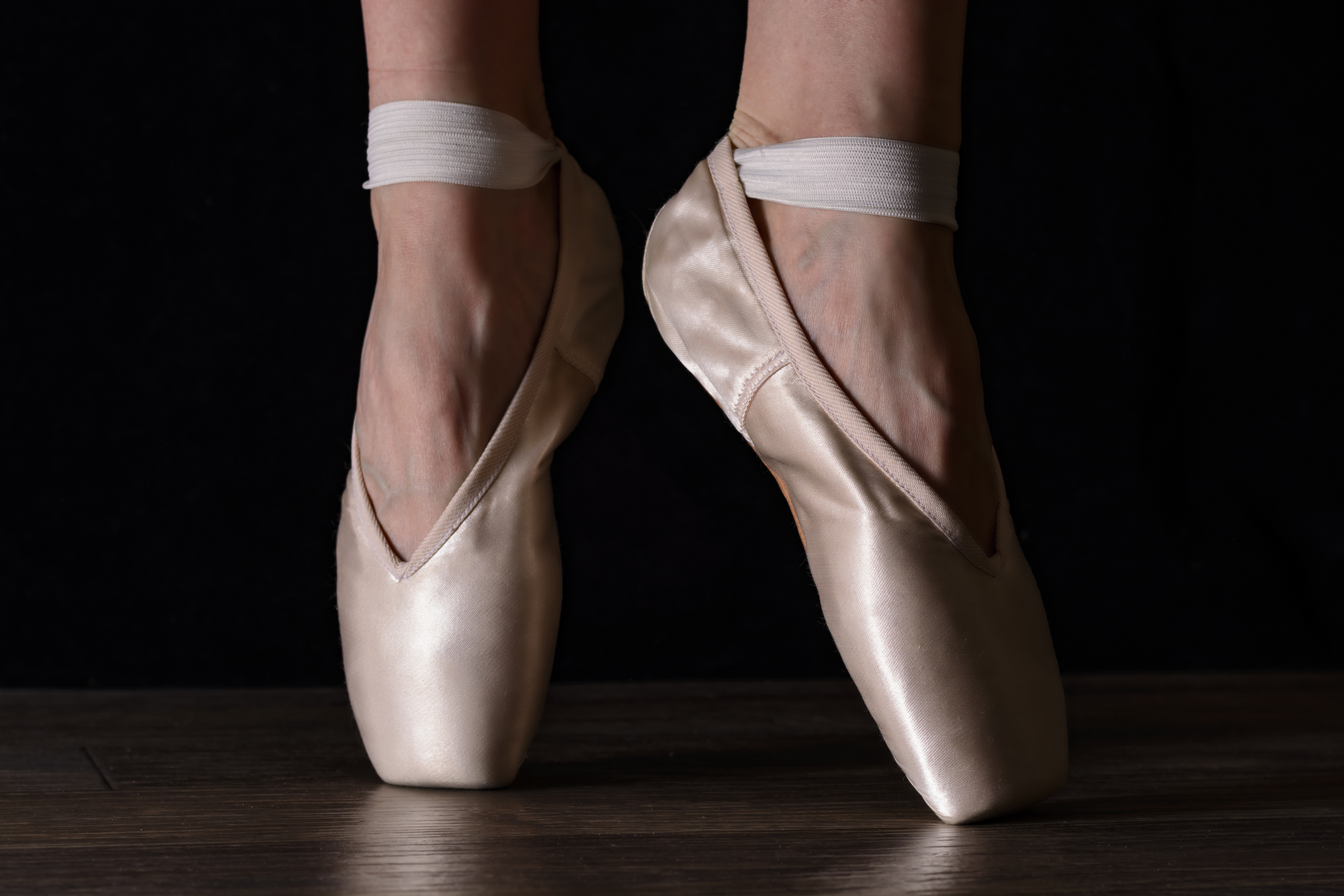 Now 23, Williams has had three surgeries as a result of her injury and was able to dance after each one. After a while, however, she realized, "I can either run with my children when I'm 35 or dance now."
"Dr. Womack is the best doctor ever. He knew exactly what to do and how to fix it"
"Dr. Womack is the best doctor ever. He knew exactly what to do and how to fix it," she said. Williams worked with Resurgens physical therapist Shannon Marshall for three years and has high praise for all the staff at the St. Joseph's Rehabilitation Center. "They were wonderful and even came in on their days off to help me get ready for a performance," she said.
Williams completed a degree in exercise science at the University of Tennessee and now lives in Roswell. "I loved sports medicine, but I fell into a job with a vet after college, and discovered I loved working with animals, so I got my certification as a veterinary technician," she said.
Williams's mother wrote that when she saw her daughter's injury minutes after her fall, she knew it would be life changing. "After securing her for the night, I began a desperate search for the best. I was told Shay Womack was the 'guru.' He immediately saw her. He was compassionate but direct and firm with us. He was the absolute best in strategizing with her about her future. I can't thank him enough for the foresight that he has, in addition to his vast medical talent," Mrs. Williams said.
Dr. Womack practices at the Resurgens Kennesaw and St. Joseph's locations. His areas of expertise are foot and ankle surgery, arthroscopic surgery of the knee, shoulder and ankle surgery, sports medicine, and total ankle replacement. He completed his medical degree at the Medical College of Georgia and a combined residency program at Georgia Baptist Medical Center and Scottish Rite Hospital. Dr. Womack is board certified by the American Board of Orthopaedic Surgery.