Reach For More
YOUR PARTNERS IN HEALTHCARE
Whether it's getting back to work, playing with their kids, or just being comfortable again, our patients are our first priority & we love sharing their stories!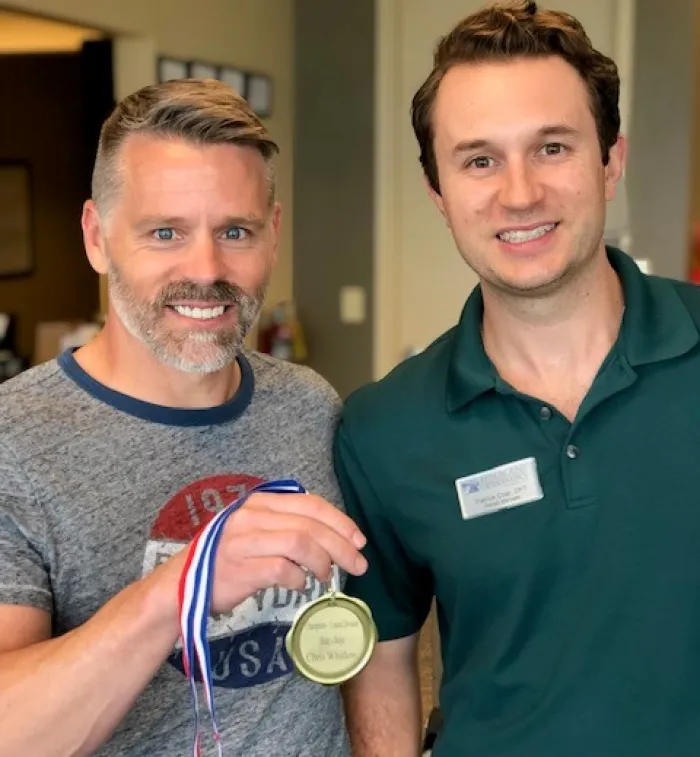 Back to winning championships after Achilles tear
When Chris Whitlow ruptured his Achilles tendon in a flag football game, he knew he would be sitting out the rest of the season.
Dr. Bailey
was easily able to repair Chris's injury and he went home on crutches the very same day with a small, clean incision. 3 weeks later, he got started on his
physical therapy
with Pat Coar at Resurgens Orthopaedics. Chris and Pat became fast friends and Chris says he appreciated Pat's positivity and straightforward manner. "There were days when it was hard to stay motivated but he helped keep me focused on the progress I was making."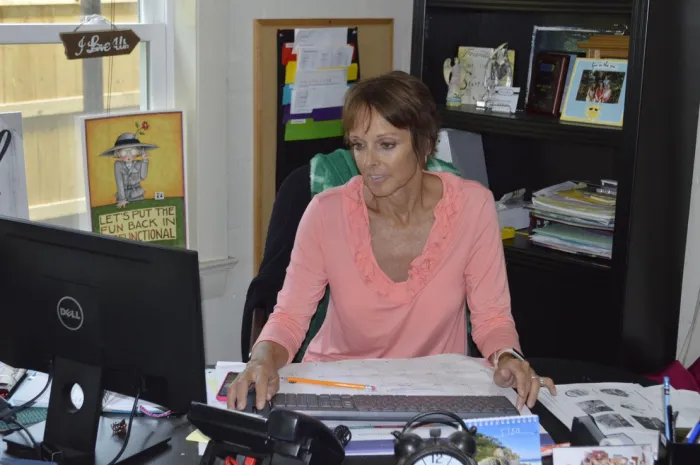 Lisa's Dream is to Help Others
When Lisa Bennett beat cancer, she thought her struggles were over. Unfortunately, the end of her cancer treatment marked the beginning of an entirely new struggle to regain her mobility. Although the last decade of her life hasn't been easy, the difficulties she's faced gave her the mental strength she needed to pursue a lifelong dream of helping adults with disabilities. Thanks to her own determination as well as the experience and skillful hands of Resurgens Orthopaedics doctors Jeffrey Peretz and Drew Miller, Lisa is up and walking again without pain.
Get To Know Our Physicians & Staff