Thanks for printing! Don't forget to come back to Resurgens Orthopaedics for fresh articles!
Your Partners in Healthcare

Whether it's getting back to work, playing with your kids, or just being comfortable again, our patients are our first priority & we love sharing their stories!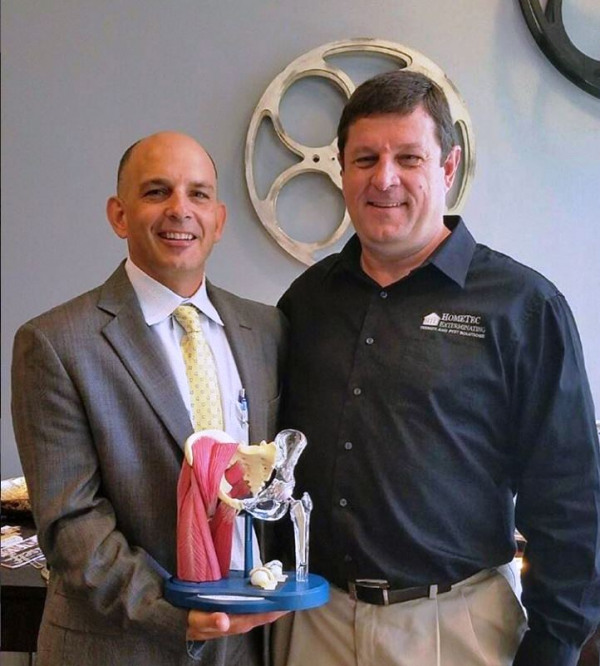 Hip Replacement Fixed Knee Pain Too
The biggest sign of a hip problem is groin or knee pain. After suffering from severe bone-on-bone knee pain for almost 30 years, Randy Martin was finally pain-free after a successful Anterior Hip Replacement surgery that also fixed his knee. "Now I can sit normally and put my socks and shoes on. 6 months ago, I couldn't do this!"
Watch Randy's Story!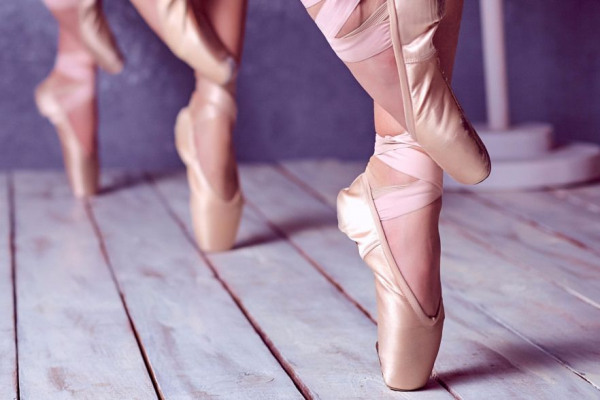 A CAREER-ENDING INJURY
Dr. Womack knew exactly what to do and how to fix it.
Kyndal Williams was 17 and working toward a goal of becoming a professional ballerina when she came out of a reverse leap badly and fell, breaking two bones in her foot and leg.
Read Kyndal's Full Story!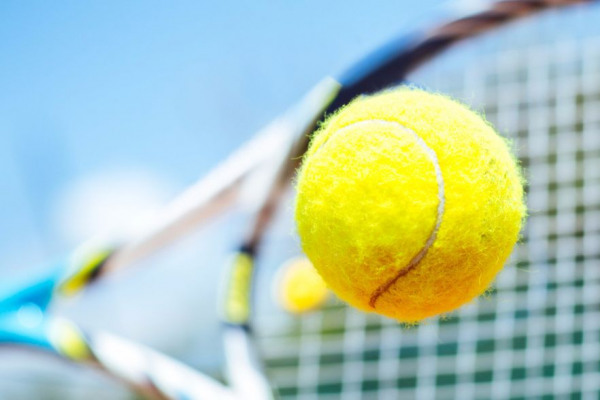 BACK TO SERVING OTHERS AFTER ACL TEAR
A successful ACL reconstruction with Dr. Fogle
When she isn't creating lesson plans, spending time with her family, or returning from a trip abroad, Cindy also enjoys a good game of tennis, which she has played for more than 15 years.
Read Cindy's Full Story!
GETTING A PLAYER BACK ON THE FIELD
Thomas was chasing his dream of becoming a collegiate football player when a late hit could've changed everything
Douglas Lundy, MD, the team doctor, met them at the ambulance and was confident the injury would require surgery.
Read Thomas's Full Story!