Thanks for printing! Don't forget to come back to Resurgens Orthopaedics for fresh articles!
Resurgens Orthopaedics in Roswell has 14 physicians specializing in all orthopaedic conditions including the spine, hip, knee, hand, wrist, elbow and shoulder. The office is located across the street from North Fulton Hospital. Manager: Teresa Wood Manager's Phone Number: 770-772-5558
Address
1285 Hembree Road
Suite 200-A
Roswell, GA 30076
Contact Info
Phone: 770-475-2710
Fax: 770-475-0078
Hours
Mon-Fri: 8:00am - 5:00pm

Additional Centers
Additional Centers
Address
Contact Info
Hours
Rehabilitation Center
1285 Hembree Road
Suite 200-D
Roswell, GA 30076
Phone: 770-772-5540
Fax: 770-772-5541
Mon, Weds, Thurs: 6:30am-6:00pm
Tues: 6:30am - 7:00pm
Fri: 6:30am-4:30pm

MRI Imaging Center
1285 Hembree Road
Suite 200-B
Roswell, GA 30076
Phone: 770-360-0478

Mon-Fri: 7:00am - 7:00pm
Sat-Sun: 6:30am - 3:00pm

Awards
Resurgens is an AJC TOP WORK PLACE! Resurgens Orthopaedics is one of only a few companies to be recognized as a top workplace every year since the award has been offered.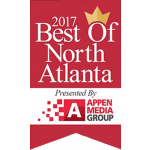 The Best of North Atlanta Award highlights companies that provide exceptional service for their customers and the North Atlanta community.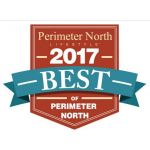 Resurgens Orthopaedics was voted "BEST PHYSICIAN GROUP" by the residents and workers of the Roswell area!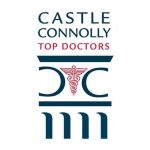 Fifteen physicians from Resurgens Orthopaedics, were recently honored with prestigious awards for medical performance both locally and nationally.