TRAUMA CENTER
Specializing in fractures, dislocations, osteomyelitis, limb lengthening, joint contractures, nonunion/malunion.
For urgent communication regarding a trauma patient
Please call
404.459.3726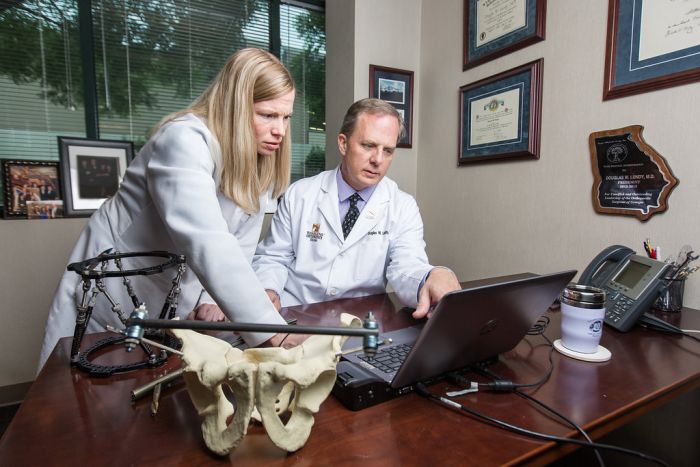 We Are Here To Help
Patients with traumatic injuries can be complicated to treat and outside the comfort zone for many orthopaedic surgeons. Resurgens Orthopaedics Trauma specialists are here to help. If you are treating a patient with a traumatic injury who you feel would benefit from our expertise and care, we are available to assist you and your patient.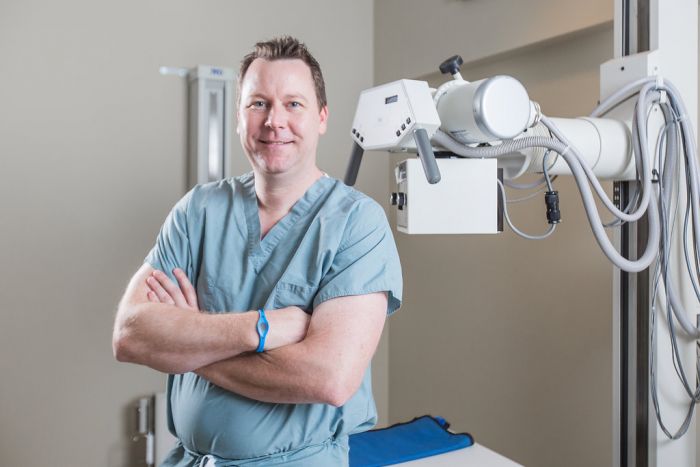 About Our Specialists
Our group consists of three fellowship-trained orthopaedic trauma surgeons who are comfortable with management of fractures of the upper and lower extremities and pelvis. Additionally, we treat malunions and nonunions, limb deformity and osteomyelitis. Our goal is to help provide optimal care to your patients.

Find a Trauma Doctor near you.