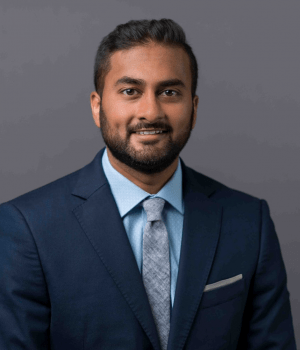 Vamsi K. Kancherla, M.D.
Location
You can now schedule your appointment online for a time that suits you best. Just click the link below to begin the process.

Book Online Now
Areas Of Expertise
Minimally Invasive Spinal Techniques
Artificial Disc Replacement
Cervical, Thoracic, & Lumbar Spine Surgery
Adult Degenerative Spine Disorders
Robotic & Navigated Spine Surgery
Complex Spine Surgery
Scoliosis
Fellowship
Cleveland Clinic Foundation, Cleveland, OH: Combined Orthopaedic & Neurosurgical Spine Fellowship
Certifications
Board Eligible, American Board of Orthopaedic Surgery
Publications
Meet Dr. Vamsi Kancherla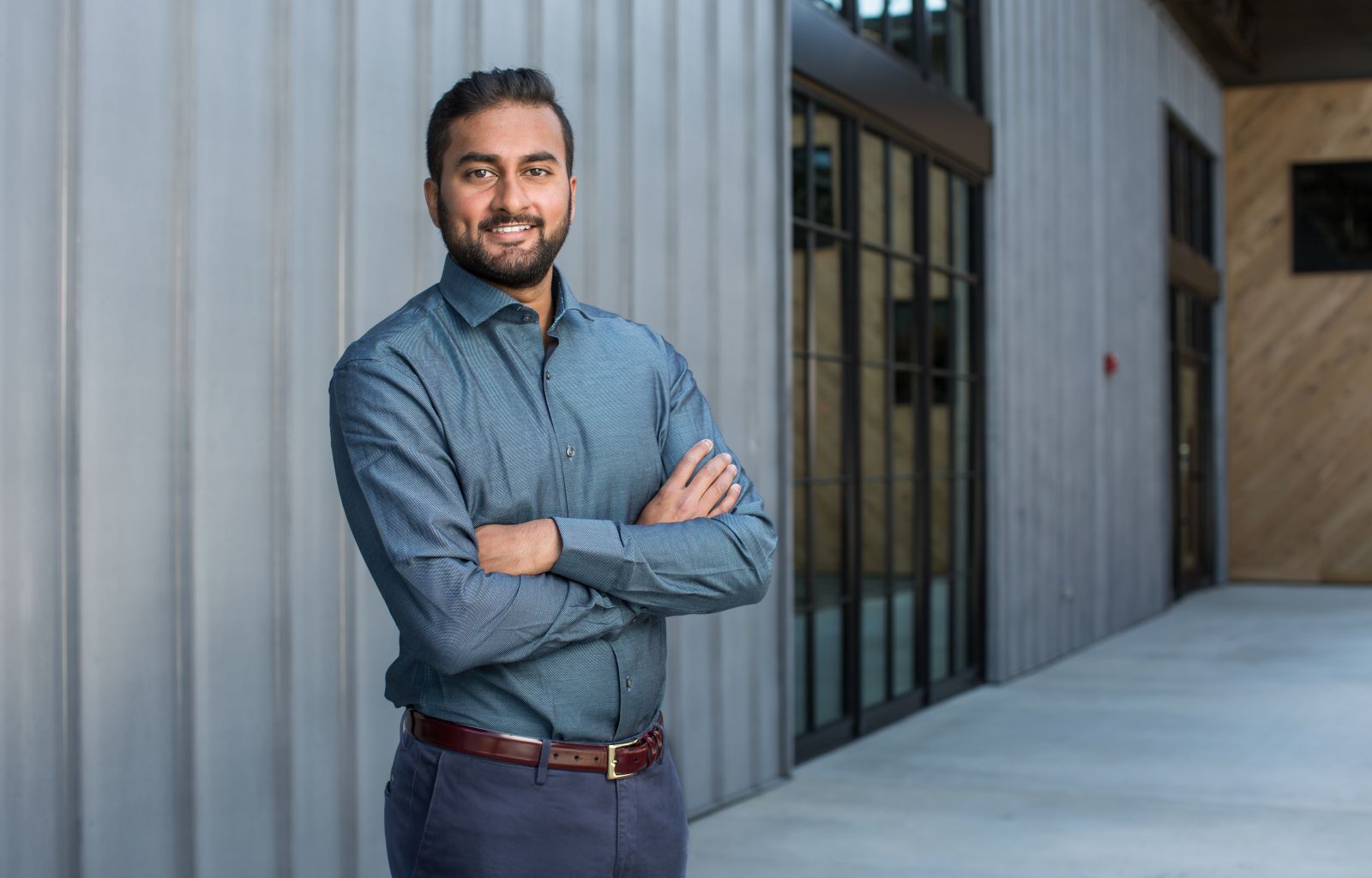 Residency
St. Luke's Hospital Orthopaedic Residency Bethlehem, PA
Medical Degree
University of Pennsylvania School of Medicine Philadelphia, PA
Associations
American Academy of Orthopaedic Surgeons
North American Spine Society
The International Society for the Advancement of Spine Surgery (ISASS)
AO Spine Society
Hospital Affiliations
Emory St. Joseph's Hospital of Atlanta
Northside Hospital
Resurgens Orthopaedics
Varied
Dr Kancherla performed an ACDF on me in November. He answered all my questions directly and even agreed that I should get a second opinion. I even asked a few loaded questions just to be sure. Staff was attentive, professional and flexible. His performance went well beyond my expectations. I highly recommend him.
- Jesse
Resurgens Orthopaedics
Varied
I have never written a review about any Doctor before now, but Dr. Kancherla was so exceptional, that I felt I that was necessary. I went to see Dr. Kancherla for back problems. He took a long time with me, explaining my problem, talking to me, and trying to determine what the best course of action was for me. He first assured me that I did not need any type of surgery which put me at ease immediately. He was kind, caring and patient. My husband went to him as well and had the same experience
- S. Levy
Schedule an Appointment Now