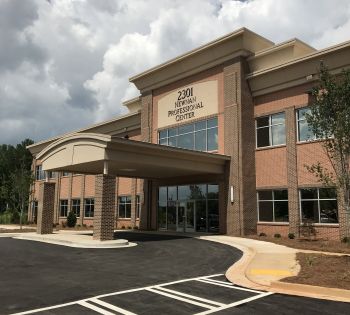 Schedule Online Available 24/7
NOW OPEN! Resurgens Orthopaedics in Newnan has 5 physicians specializing in all orthopaedic conditions including the spine, hip, knee, hand, wrist, elbow and shoulder.

Manager: Molly Neace
Manager's Phone Number: 678-610-3901
Address
2301 Newnan Crossing Blvd. East
Suite 100
Newnan
,
GA
30265
Contact Info
Fax: (678) 633-6610
Hours
Mon-Fri: 8:00am - 5:00pm

Additional Centers
Address
Contact Info
Hours
Rehabilitation Center
2301 Newnan Crossing Blvd East
Suite 100
Newnan, GA 30265
Mon: 9:00am - 7:00pm
Tues: 7:00am - 4:00pm
Weds: 8:00am - 6:00pm
Thursday: 9:00am - 7:00pm
Friday: 7:00am - 3:00pm

Schedule an Appointment Online Now.
Awards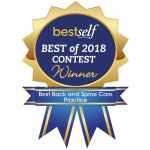 2018 Best of Back and Spine Care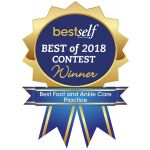 2018 Best of Foot and Ankle Care Practice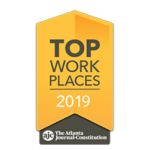 Resurgens is an AJC TOP WORK PLACE! Resurgens Orthopaedics is one of only a few companies to be recognized as a top workplace every year since the award has been offered.
Resurgens Orthopaedics
Varied
As a chiropractor of over 30 years, I send many patients for spine surgery and I'm always looking for great surgeons. Dr Goins keeps up with the latest techniques and performs surgery only when it's in the best interest of the patient. He is tops on my list of trusted doctors

- John Giovanelli DC
Resurgens Orthopaedics
Varied
Very professional and friendly staff! Brand new building. Doctor Claps is very caring and accommodating. Will return for all my orthopedic needs.
- Sky K.
Resurgens Orthopaedics
Varied
Great doctor and staff. I had a minimal wait time and everyone was so friendly.
- Anonymous