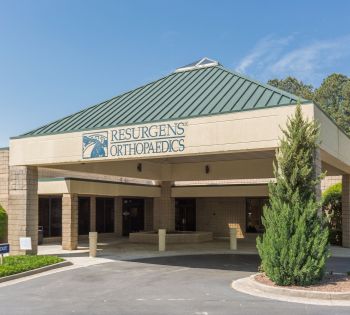 Schedule Online Available 24/7
Resurgens Orthopaedics in Morrow has 4 physicians specializing in all orthopaedic conditions including the spine, hip, knee, hand, wrist, elbow and shoulder. The office is located behind Southlake Mall. The Morrow Rehabilitation Center provides patients access to Certified Hand Therapists.
We continue to accept UnitedHealthcare insurance for all your orthopaedic needs.

Manager: Tracy Lilly
Manager's Phone Number: 678-422-4206
Address
6635 Lake Drive
Morrow
,
GA
30260
Contact Info
Phone: 770-968-1323
Fax: 770-968-4556
Hours
Mon-Fri: 8:00am - 5:00pm

Additional Centers
Address
Contact Info
Hours
Rehabilitation Center
6635 Lake Drive
Morrow, GA 30260
Phone: 678-422-4300
Fax: 678-422-4299
Mon-Thurs: 7:30am - 6:00pm
Fri: 8:00am - 3:30pm

Imaging Center
6635 Lake Drive
Morrow, GA 30260
Mon-Fri: 7:00am - 6:00pm
Saturday Hours Vary

Schedule an Appointment Online Now.
Awards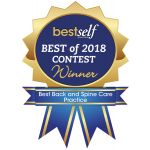 2018 Best of Back and Spine Care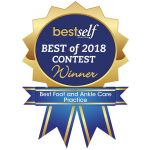 2018 Best of Foot and Ankle Care Practice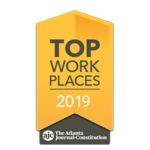 Resurgens is an AJC TOP WORK PLACE! Resurgens Orthopaedics is one of only a few companies to be recognized as a top workplace every year since the award has been offered.
Resurgens Orthopaedics
Varied
I have been using Resurgens for over 11 years and yes, you will wait sometimes a little longer than you expect to, but that's because the doctor's don't throw you out in 5 minutes. They listen to you and the problem(s), discuss all options and tell you the best way to proceed. I have had knee, shoulders, arm, hand and back problems that they have helped me with and I would recommend them to all. Resurgens doctor's are terrific.
- Fred B.
Resurgens Orthopaedics
Varied
I've had several procedures done and they have been very professional and thorough every time. I would recommend Resurgens for any orthopedic procedure!!!
- Evelyn L.