Dr. Steven B. Wertheim Named Distinguished Arthroscopy Leader
Dr. Wertheim in the Only Orthopaedic Surgeon from the Atlanta Area Named to Elite Group
Dr. Steven B. Wertheim, an orthopaedic surgeon with Atlanta-based Resurgens Orthopaedics, has been named a Distinguished Arthroscopy Leader (D.A.L.) by the Arthroscopy Association of North America. One of twenty-one leaders from across the nation to be named to this prestigious group, Wertheim was chosen because of his education, research and achievements in the advancement of arthroscopy and dedication to improving patient outcomes. He is the only doctor in the Atlanta area to be named to the list.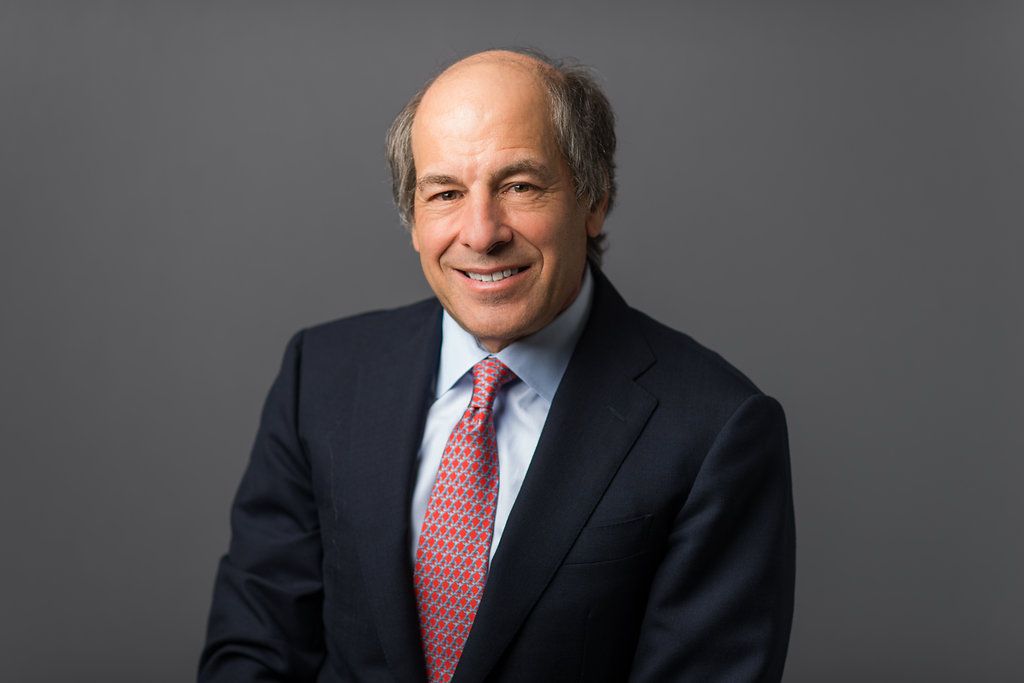 "AANA is extremely proud to honor this exceptional group of surgeons. Their contributions to the association and advancement of minimally invasive orthopaedic surgery benefits colleagues from around the world. We appreciate their expertise and are proud to have them as AANA members" said Larry Field, MD, AANA President.
"I am honored to be recognized as a leader in the field of arthroscopy and minimally invasive surgery by the AANA" said Dr. Wertheim. "The advances in surgical techniques in this area mean our patients recover quickly and are able to go back to work and live their lives fully much faster than ever before."
Dr. Wertheim practices at Resurgens Orthopaedics St. Joseph's location in Sandy Springs and at the Windy Hill office and specializes in elbow, knee, shoulder and sports medicine. He received his medical degree from Case Western Reserve University in Cleveland, Ohio, followed by residency at University Hospitals of Cleveland and a Fellowship in Sports Medicine at the University of Pennsylvania. Dr. Wertheim is certified by the American Board of Orthopaedic Surgery and holds a subspecialty Certificate in Orthopaedic Sports Medicine. His areas of expertise include sports medicine and arthroscopic and reconstructive surgery of the knee and shoulder. His associations include the American Association of Orthopaedic Surgeons, Arthroscopy Association of North America, United States Olympic Committee Sports Medicine Society, among others.

About Resurgens Orthopaedics
Resurgens Orthopaedics, one of the nation's largest orthopaedic practices, has 24 offices throughout metro Atlanta, serving the residents of Georgia, the Southeast and beyond. Resurgens Orthopaedics provides comprehensive operative and non-operative musculoskeletal care in a single practice, from injury diagnosis and treatment to rehabilitation and imaging services.With more than 100 physicians, Resurgens Orthopaedics provides specialized expertise and broad experience in the areas of sports medicine, joint replacement, neck and back surgery, foot and ankle surgery, shoulder and elbow surgery, non-operative spine care, hand surgery, arthroscopic surgery, epidural steroid injection, general orthopaedics and trauma care. (www.resurgens.com)
About AANA
AANA is an international professional organization of more than 5,000 Orthopaedic Surgeons and other medical professionals who are committed to advancing the field of minimally-invasive orthopaedic surgery to improve patient outcomes through education, research and advancement. www.aana.org
###
Contact:
Jennifer Greene
Illuminate-Communications
Jennifer.greene205@gmail.com
770-361-2014