Hello, my name is Ashley Parker and I am a PTA working at Covington. I've been with Resurgens since 2012.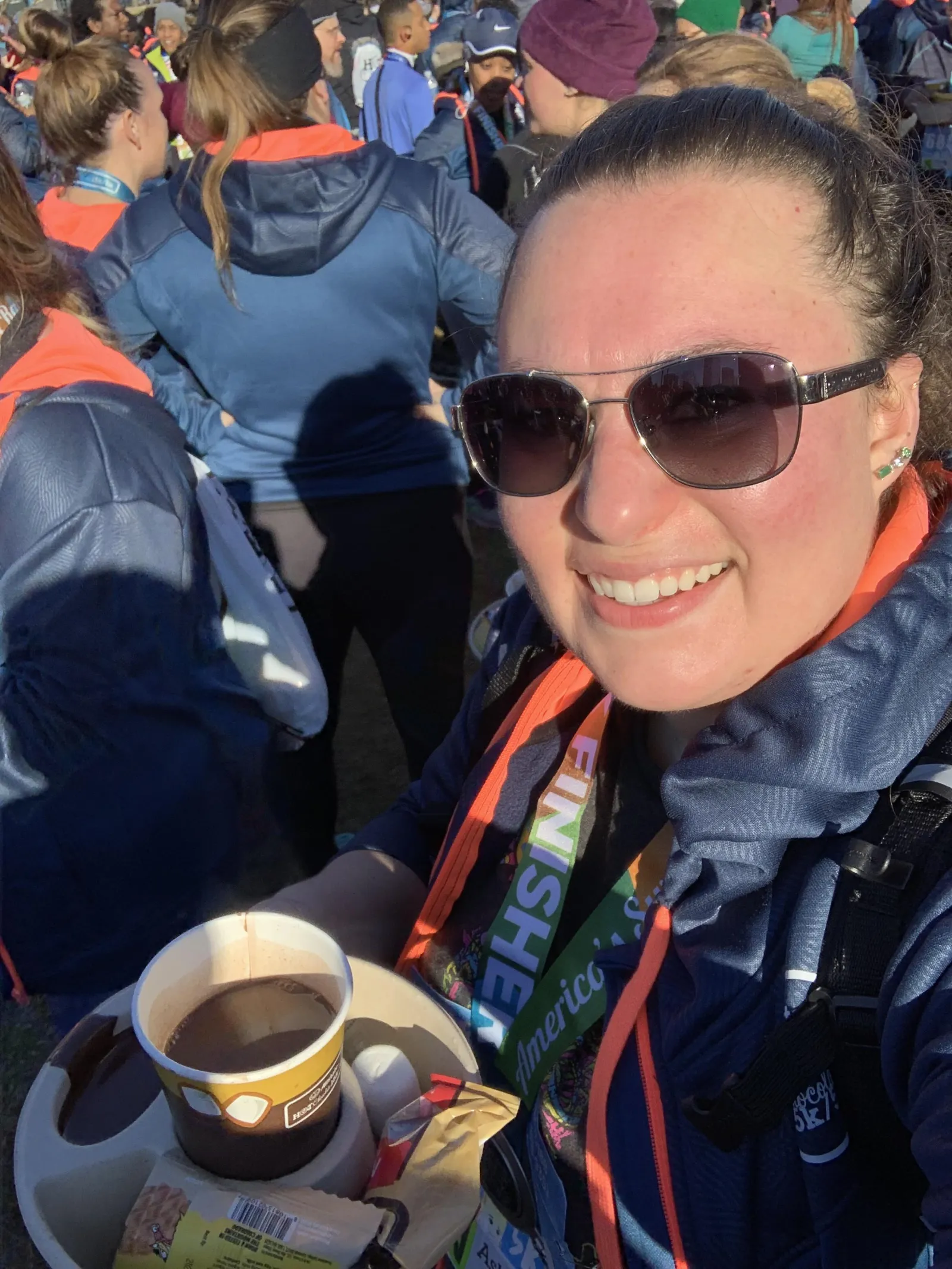 What made you decide to go into PT as your career?
A: I suffered several injuries throughout my years of playing sports, so I was exposed to PT and Sports Medicine at a young age. I found the process intriguing even then.
How long have you been a PTA and what do you enjoy most about being a PTA?
A: I have been practicing for 5 years. I most enjoy interacting with the patients. You can always get a different perspective on life when talking to the patients. You may think you are having a tough day, but honestly it may be a total breeze compared to what someone else is going through in life. They can make you laugh and brighten your day. I love helping people recover from injuries or surgery and regain a fuller enjoyment of life.
Why have you decided to treat patients at Resurgens?
A: When I had an avulsion fracture of my middle finger in 6th or 7th grade, my mom brought me to Resurgens. Thanks to Dr. Wertheim and the OT that made my finger splint, I have had no problems since then! Years later, I became a Rehab Tech at the Decatur location and loved it. DeNisha, Tiffany, and Alison were like a work family to me; and after school, I couldn't wait to come back. Thank you, Greg!
What is your most memorable patient/experience as a PT?
A: Two come to mind. The first was a teacher who was about to retire and had a tibial fracture. We worked very hard to get her up and walking again. At the end of her treatment, she gifted me with a Christmas book and a sign she hung in her classroom that says "Thou Shalt Not Whine." I still have the sign posted in the clinic, which gives many of our patients a chuckle.
The second patient that comes to mind is a patient in her 60s that is just a rock star after her total knee replacement; she is back to doing her 20+-mile bike races, working out on a regular basis, and loving life! I am so proud of her commitment and hard work!
What do you love to do outside of work for fun/hobbies, etc.
A: Outside of work I love to cook and bake and do a lot of recipe experimentation. I am an avid Atlanta United fan, and attend home games as much as possible. I try my best to sign up for at least one 5k race each month, even though I won't be winning any races any time soon. I would also love to make it to all the State Parks in Georgia, and then move on to try to see all the National Parks!