Physician Assistants and Nurse Practitioners- What's the Difference?
Resurgens Orthopaedics proudly employs physician assistants (PAs) and nurse practitioners (NPs) throughout our 24 locations. Our skilled advanced practice providers work with our physicians to provide a vast number of options for convenient scheduling, and through the utilization of PAs and NPs, we are typically able to get patients in to see a provider sooner, sometimes even the same day. Our team of physicians and advanced healthcare providers work together for the best outcomes for our patients.
The Bare Bones is a blog about our PAs and NPs. This first edition will breakdown the difference between each and the requirements to become a PA and NP. What is the difference between physician assistants and nurse practitioners? Both have achieved their graduate degrees and are advanced healthcare providers who are able to provide healthcare services to patients. Keep reading to learn what is required for each role and what qualifies them to take care of you.
Physician assistants, also known as PAs, practice medicine in teams with physicians, surgeons, and other healthcare workers. They examine, diagnose, and treat patients.
A day for a PA may look like the following:
Take or review patients' medical histories

Examine patients

Order and interpret diagnostic tests, such as x rays

Diagnose a patient's injury or condition

Provide treatment, such as setting broken bones

Educate and counsel patients and their families

Prescribe medicine

Assess and record a patient's progress

Research the latest treatments to ensure the quality of patient care

Conduct or participate in outreach programs, talking to groups about managing diseases and promoting wellness
Physician assistants need a master's degree from an accredited educational program. Earning that degree usually takes at least 2 years of full-time postgraduate study. All states require physician assistants to be licensed. Physician assistant graduate school applicants typically need to have direct patient care experience. Physician assistant education includes classroom and laboratory instruction in subjects such as pathology, human anatomy, physiology, clinical medicine, pharmacology, physical diagnosis, and medical ethics. The programs also include supervised clinical training in several areas, including family medicine, internal medicine, emergency medicine, pediatrics, and surgery.
All states require physician assistants to be licensed. To become licensed, candidates must pass the Physician Assistant National Certifying Examination (PANCE) from the National Commission on Certification of Physician Assistants (NCCPA). A physician assistant who passes the exam may use the credential "Physician Assistant-Certified (PA-C)." To keep their certification, physician assistants must complete 100 hours of continuing education every 2 years. The recertification exam is required every 10 years. In addition, state licensure laws require physician assistants to hold an agreement with a supervising physician. Although the physician does not always need to be onsite, collaboration between physicians and physician assistants is required for practice.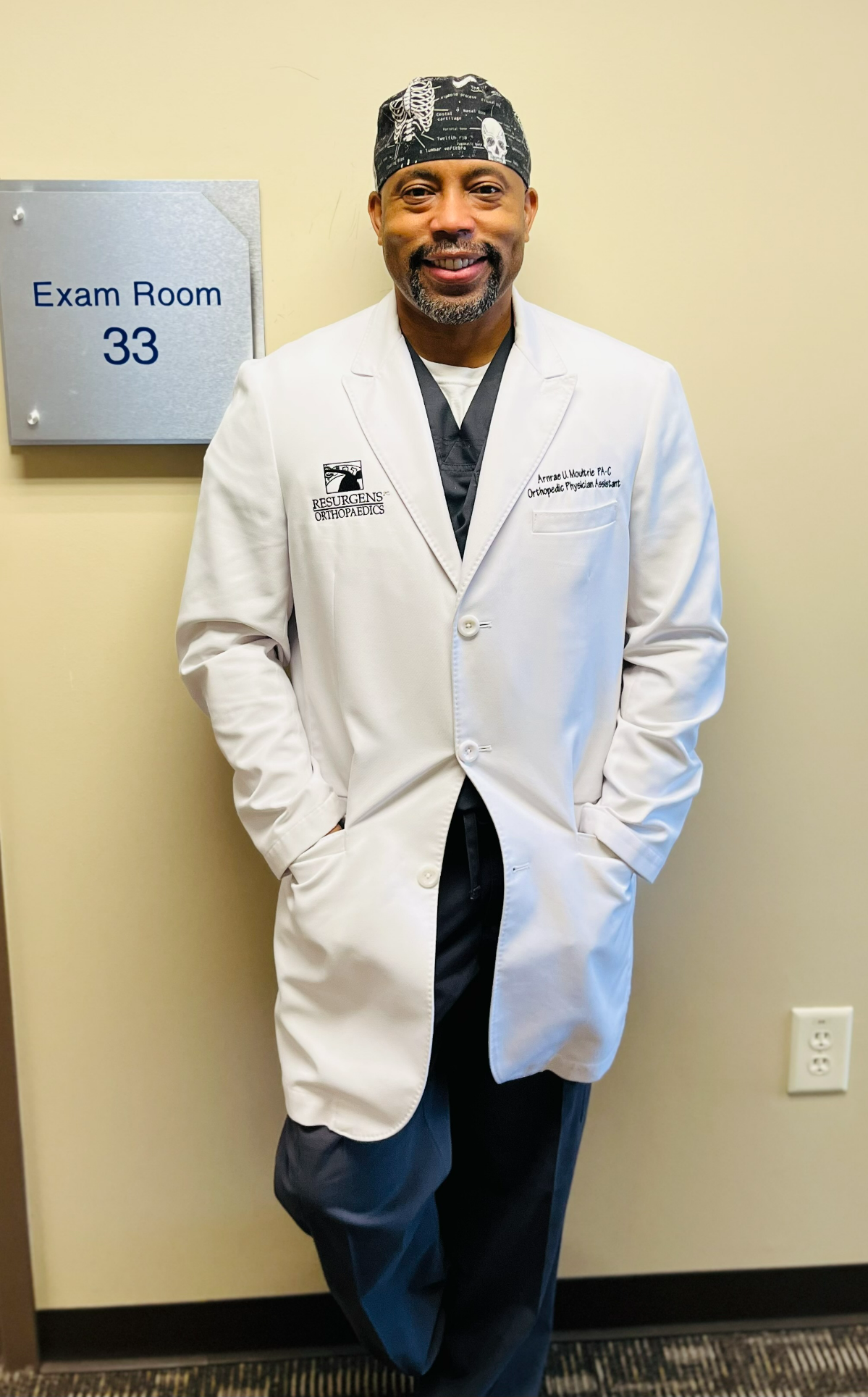 Nurse practitioners (NPs) coordinate patient care and may provide primary and specialty healthcare. They must earn at least a master's degree in one of the APRN (advanced practice registered nurses) roles. They must also be licensed in their state and pass a national certification exam.

A day for an NP may look like the following:
Take and record patients' medical histories and symptoms

Perform physical exams and observe patients

Create patient care plans or contribute to existing plans

Perform and order diagnostic tests

Operate and monitor medical equipment

Diagnose various health problems

Analyze test results or changes in a patient's condition and alter treatment plans, as needed

Provide patients medicines and treatments

Evaluate a patient's response to medicines and treatments

Consult with doctors and other healthcare professionals, as needed

Counsel and teach patients and their families how to stay healthy or manage their illnesses or injuries

Conduct research
NPs work in collaboration with physicians. In most states, they can prescribe medications, order medical tests, and diagnose health problems. NPs may provide primary and preventive care and may specialize in care for certain groups of people, such as children, pregnant women, or patients with mental health disorders. NPs have some of the same duties as registered nurses, including gathering information about a patient's condition and taking action to treat or manage the patient's health. However, NPs are trained to do other tasks, including ordering, and evaluating test results, referring patients to specialists, and diagnosing and treating ailments. NPs focus on patient-centered care, which means understanding a patient's concerns and lifestyle before choosing a course of action.
Nurse practitioners typically need at least a master's degree in an advanced practice nursing field. Accredited healthcare and related programs in these specialties typically include classroom education and clinical experience. Courses in subjects such as advanced health assessment, pathophysiology, and pharmacology are common as well as coursework specific to the chosen NP role. An NP must have a registered nursing (RN) license before pursuing education in one of the advanced practice roles. All NPs must have passed the American Academy of Nurse Practitioners Certification Board and are required to recertify every 5 years.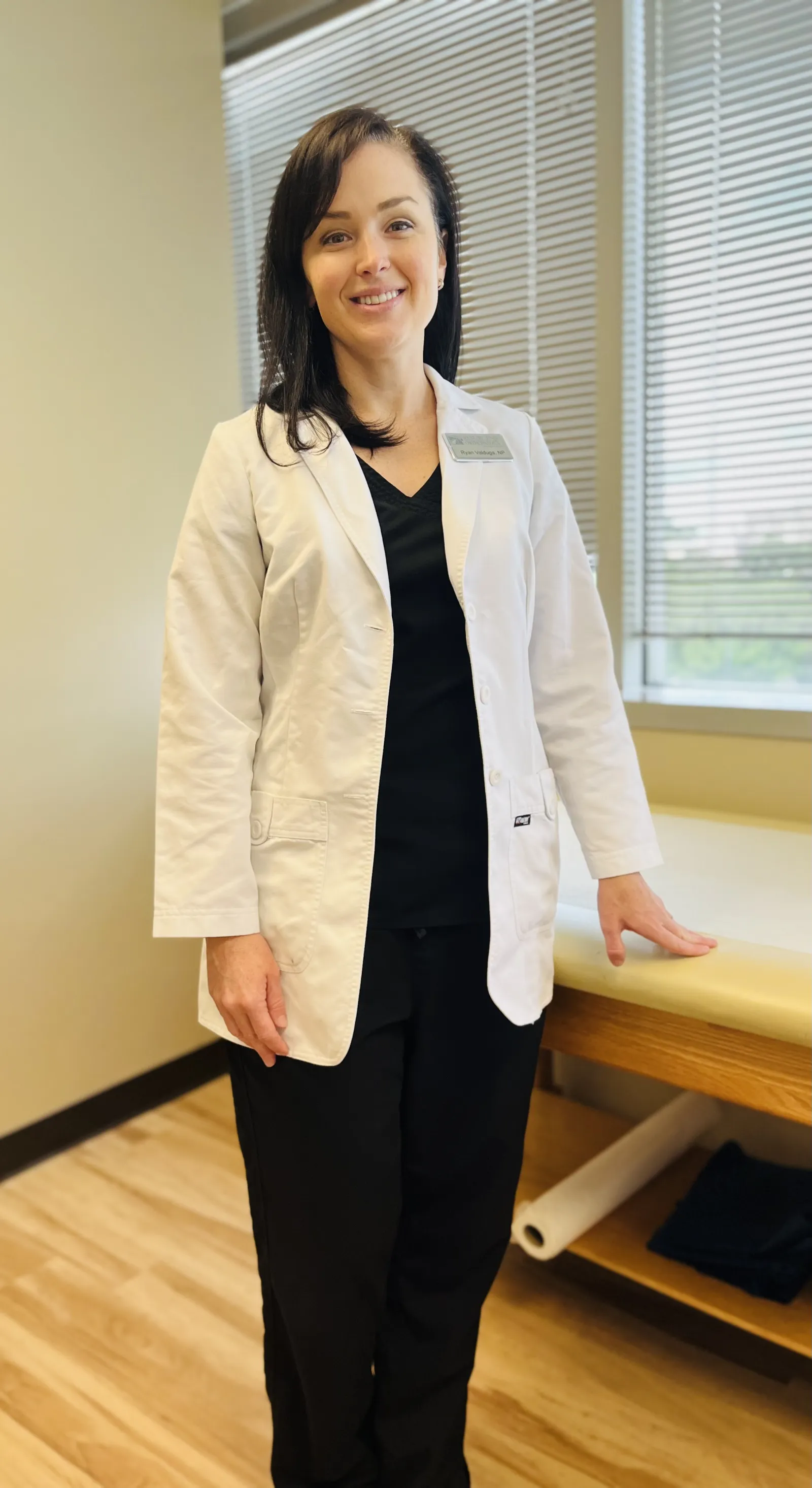 Our physicians and our advanced healthcare providers cover all specialties. We provide expert healthcare custom designed to get you moving again. Our 24 locations offer services such as imaging, rehabilitation, and outpatient surgery centers. To schedule an appointment visit https://www.resurgens.com/schedule

2022. [online] Available at: www.bls.gov/ooh/healthcare/physician-assistants.htm> [Accessed 29 June 2022].
2022. [online] Available at: www.bls.gov/ooh/healthcare/nurse-anesthetists-nurse-midwives-and-nurse-practitioners.htm> [Accessed 29 June 2022].