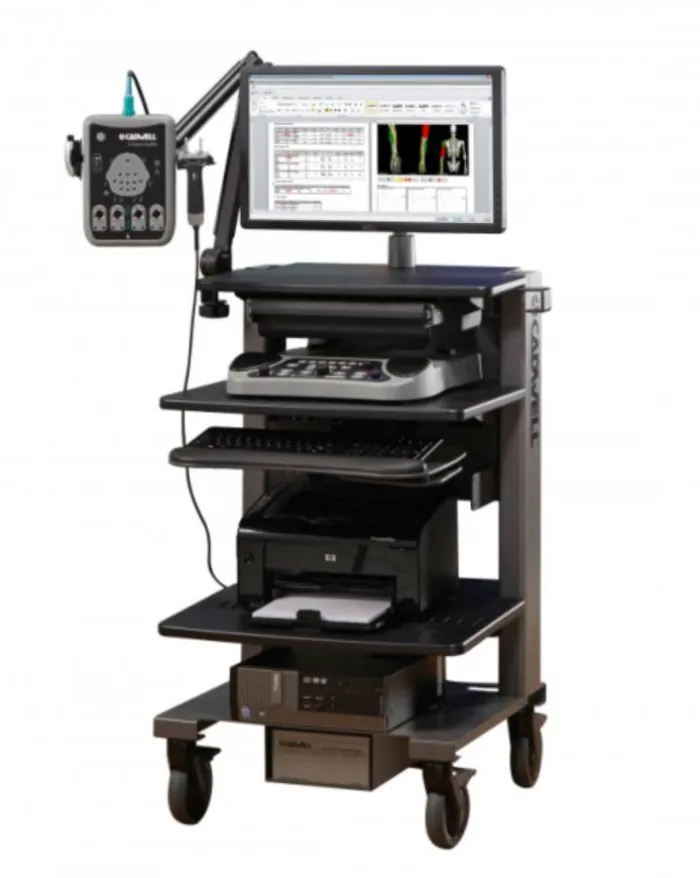 Electrodiagnostics Testing
The physiatrists at Resurgens Hand Center perform EMG/NCS.
Electrodiagnostic studies assist in accurately diagnosing your condition. EMG (electromyography) and NCS (nerve conduction studies) test the electrical activity of your muscles and nerves. This allows the physicians to determine exactly where your injury is located. The tests may be done separately or together depending on your symptoms.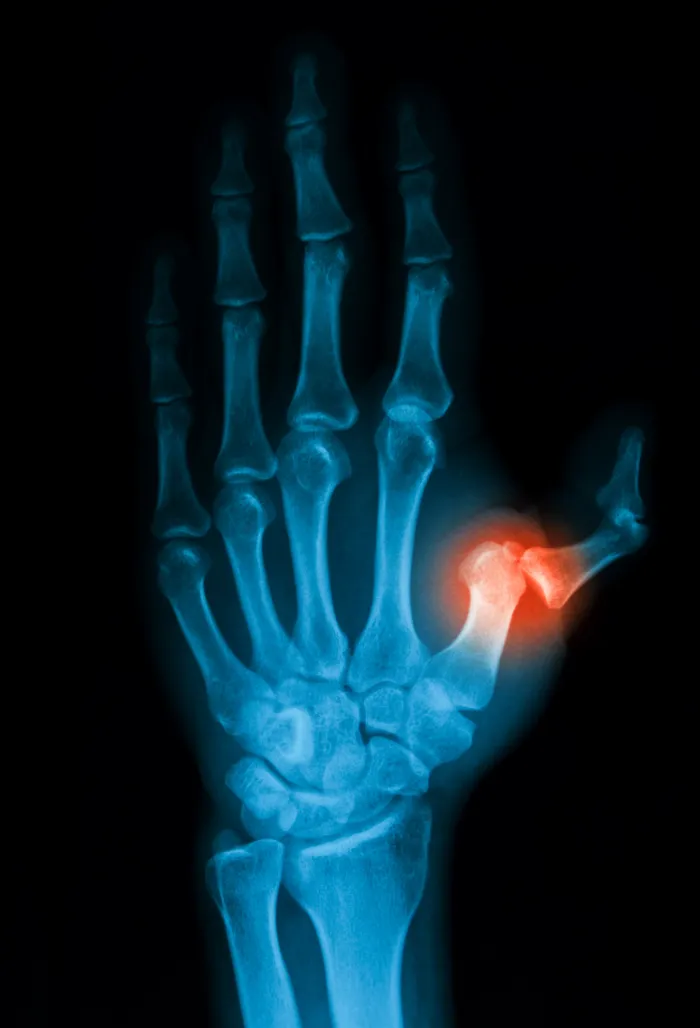 Diagnosing Your Hand Pain With State of the Art Technology
Imaging is a critical tool for the proper diagnosis of hand and upper extremity disorders. Resurgens Hand Center is pleased to be able to offer state of the art radiology imaging in all of our offices. X-rays are performed by State of Georgia certified technologists with extensive training in hand imaging techniques.

For advanced imaging, Resurgens has seven MRI (Magnetic Resonance Imaging) Centers located in Austell, Kennesaw, Lawrenceville, Midtown, Morrow, Roswell, and St. Joseph's. For high quality MRI scans, we use high field, closed GE magnets.
Teleradiology allows our Board Certified Radiologists to review the MRI scans in their reading stations as the study is being performed. If extra sequences need to be performed that can better visualize pathology, the extra scanning can be done at that time to avoid patients being inconvenienced.
All MRI technologists are board registered R.T. (registered technologist) who have been specially trained in MR imaging.