Thanks for printing! Don't forget to come back to Resurgens Orthopaedics for fresh articles!
Resurgens Orthopaedics in Lawrenceville has 8 physicians specializing in all orthopaedic conditions including the spine, hip, knee, hand, wrist, foot, ankle, elbow and shoulder. The Lawrenceville Rehabilitation Center provides patients access to both Certified Hand Therapists and Dry Needling specialists. Resurgens Rehabilitation is open on the first and third Saturday of each month at this location. Manager: Rachel Fletcher Manager's Phone Number: 678-985-7111
Address
758 Old Norcross Road
Suite 100
Lawrenceville, GA 30046
Contact Info
Phone: 770-962-4300
Fax: 770-339-7544
Hours
Mon-Fri: 8:00am - 5:00pm

Additional Centers
Additional Centers
Address
Contact Info
Hours
Rehabilitation Center
758 Old Norcross Road
Suite 175
Lawrenceville, GA 30046
Phone: 678-985-7190
Fax: 678-985-7158
Mon-Thurs: 7:00am - 6:00pm
Fri: 7:00am - 5:00pm

MRI Imaging Center
758 Old Norcross Road
Suite 110
Lawrenceville, GA 30046
Phone: 678-985-7141

Open MRI Mon-Fri: 7am- 7pm; Sat: 8am-4pm
Closed - Mon-Fri: 8am-4pm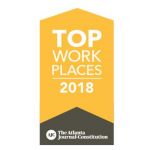 Resurgens is an AJC TOP WORK PLACE! Resurgens Orthopaedics is one of only a few companies to be recognized as a top workplace every year since the award has been offered.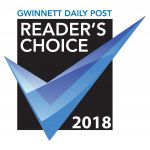 The Reader's Choice Awards from The Gwinnett Daily Post allows readers to pick their favorite places, business and attractions.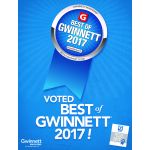 Gwinnett Magazine editors go in search of the best! After months of research and thousands of votes cast from their readers, they've awarded Resurgens Orthopaedics as one of Gwinnett's best businesses.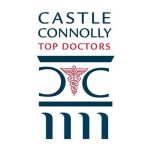 Fifteen physicians from Resurgens Orthopaedics, were recently honored with prestigious awards for medical performance both locally and nationally.