When To Seek Treatment for Back Pain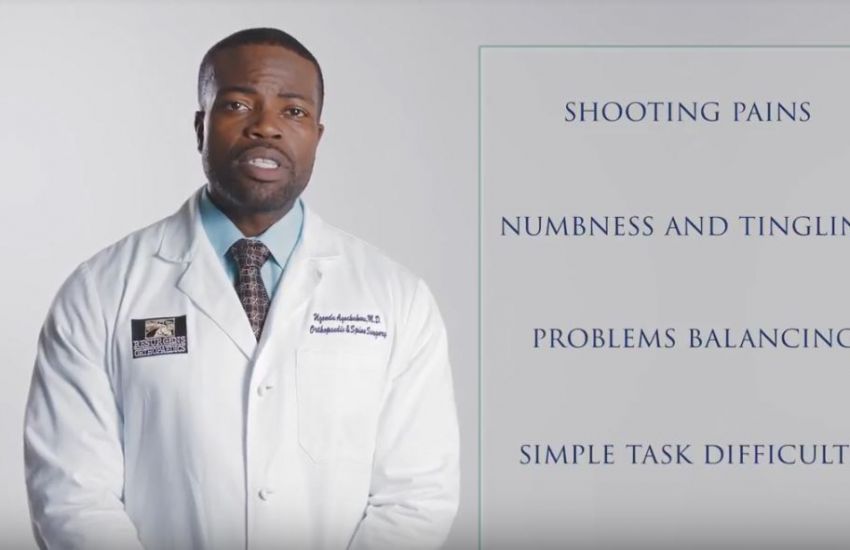 When you're suffering from back pain, it can be difficult to know if you are experiencing everyday aches and pains, or if you need to consult an orthopaedist about a more serious issue. In this video, Dr. Uzondu Agochukwu, a spine specialist at Resurgens Orthopaedics, describes four signs that indicate it's time to make an appointment.

If you experience shooting pains or weakness, numbness, or tingling in your arms or legs, if you have problems with balance or controlling your bladder, or if everyday tasks have been a struggle, don't wait any longer to get these issues under control. The Resurgens Spine Center has the expertise and specialists you need to accurately diagnose and effectively treat your back pain. Call today to schedule an appointment at one of 24 Resurgens locations across the metro Atlanta area.