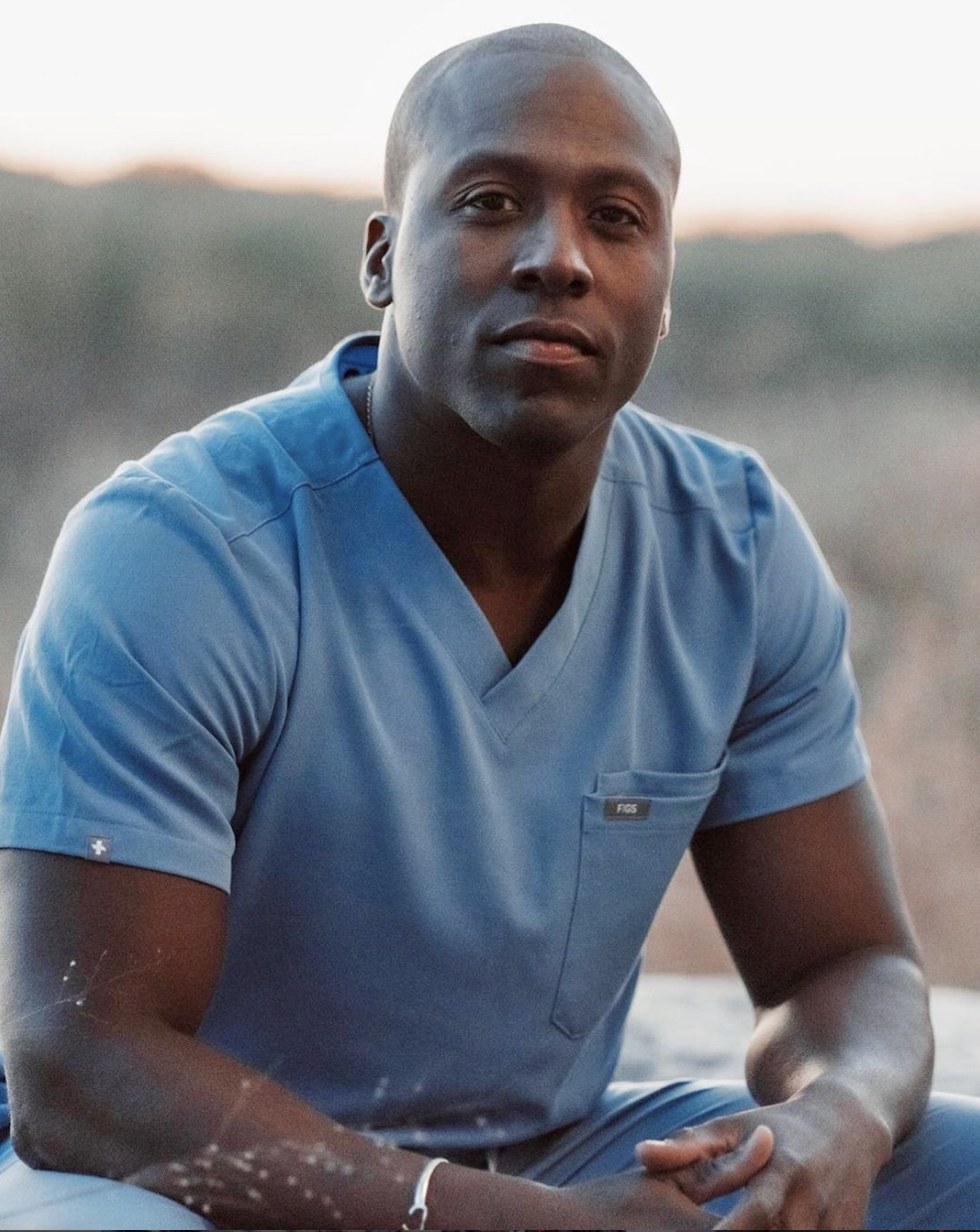 We see our doctors work wonders with their patients every day at Resurgens Orthopaedics, and we know that they are also caring, active members of the communities where they live and work. Sometimes, the examples of their commitment to their communities are dramatic and make a huge impact.
Dr. Elvis Francois, who practices in our McDonough and Griffin offices, came upon a serious car accident on his way home from work last week. A car crashed into a semi-truck and ran off the road and rolled over. Dr. Francois joined other motorists in stopping to help the accident victims before paramedics arrived.
Dr. Francois describes his fellow motorists as "angels" and said one woman directed traffic, while he and others, including a retired EMT, pulled an injured young man out of a smoking car. Another got a fire extinguisher from his car in case the smoke turned to fire. Dr. Francois, a spine surgeon, helped to make sure the man's spine was stabilized and stayed with him until the ambulance arrived and the man was airlifted to the nearest hospital.
"It was amazing to see people from all walks of life come together to help a community member in need," said Dr. Francois. "It truly inspires the best in all of us."
Thank you, Dr. Francois, for your caring and commitment to others. We are lucky to have you at Resurgens Orthopaedics!