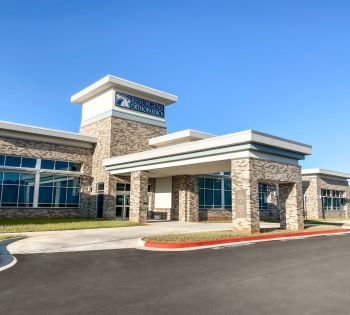 Schedule Online Available 24/7
Please note this office has a new address starting on January 11th, 2021.

Resurgens Orthopaedics in McDonough has physicians specializing in all orthopaedic conditions including the spine, hip, knee, hand, wrist, elbow and shoulder. The McDonough Rehabilitation Center provides patients access to Dry Needling specialists.
We continue to accept UnitedHealthcare insurance for all your orthopaedic needs.

Manager: Tracy Lilly
Manager's Phone Number: (678) 422-4206
Address
156 Foster Drive
Suite B
McDonough
,
GA
30253
Contact Info
Fax: 770-506-4145
Hours
Mon-Fri: 8:00am - 5:00pm

Additional Centers
Address
Contact Info
Hours
Rehabilitation Center
156 Foster Drive
Suite B
McDonough, GA 30253
Mon, Weds: 8:00am - 6:00pm
Tues, Thurs: 7:30am - 6:00pm
Fri: 7:30am - 3:00pm

Schedule an Appointment Online Now.
Awards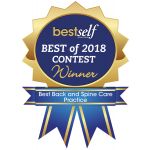 2018 Best of Back and Spine Care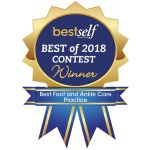 2018 Best of Foot and Ankle Care Practice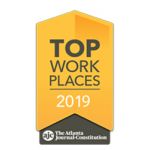 Resurgens is an AJC TOP WORK PLACE! Resurgens Orthopaedics is one of only a few companies to be recognized as a top workplace every year since the award has been offered.