October 30th is International Orthopaedic Nurses Day, and we would like to celebrate our nurses and and share why orthopaedic nurses play an important role in ensuring our patients get back to doing what they love.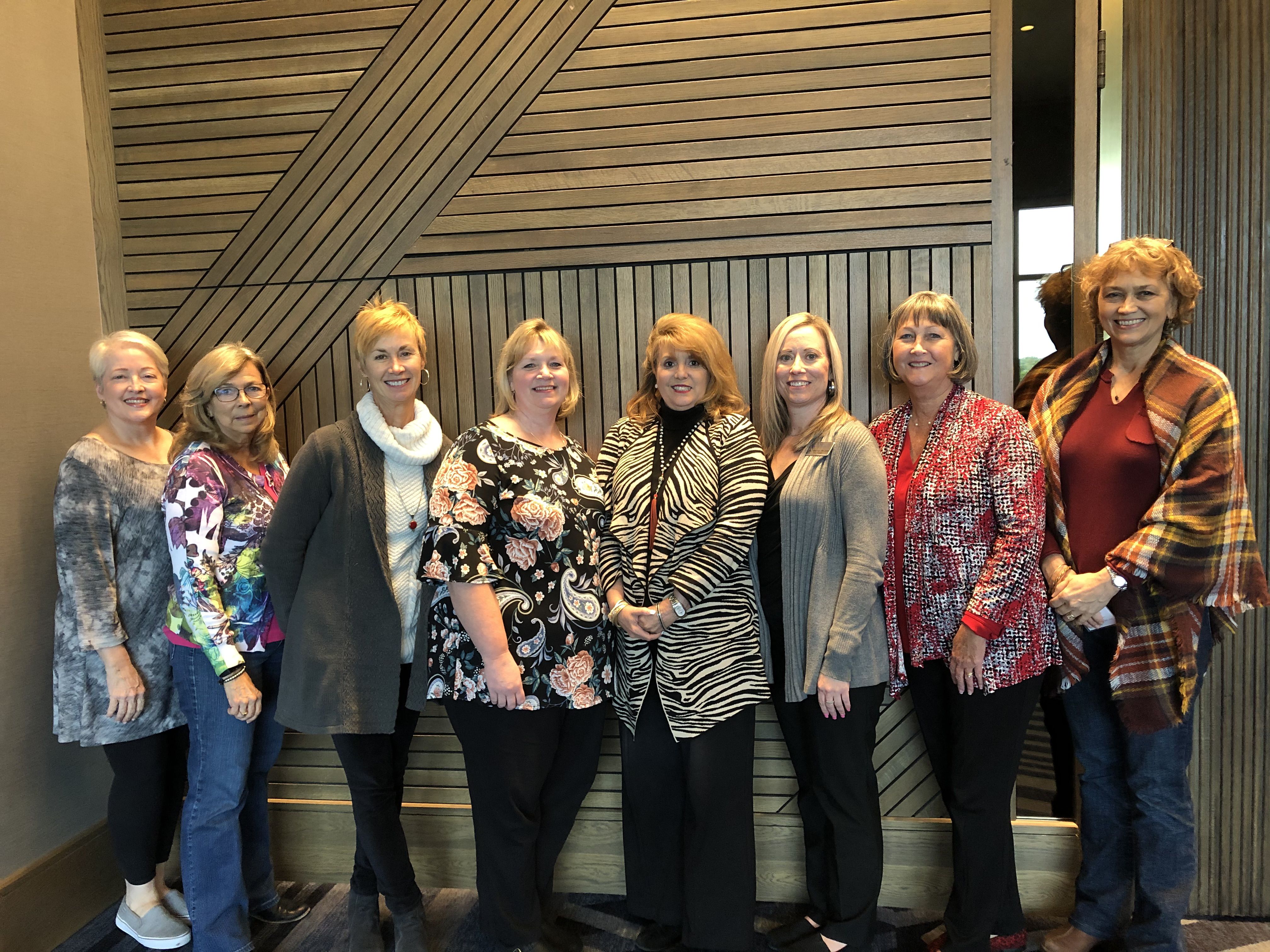 What is Orthopaedic Nursing?
Orthopaedic nurses helps care for people with musculoskeletal disorders in many different settings. From hospitals to doctor's offices, the orthopaedic nurse cares for patients with fractures, strains and sprains, arthritis, just to name a few.
What is an ONC?
Nurses can become certified in the specialty of orthopaedics. This is known as Orthopaedic Nurse Certified or ONC. This certification promotes excellence in orthopaedic nursing by improving muskuloskeletal health by promoting professional development and standards for patient care, education and research.
In order to sit for the ONC exam, a nurse must have a minimum of two years working as a nurse, with a minimum or 1,000 hours working in the orthopaedic setting.
Why is Orthopaedic Nursing Important?
Orthoapedic nurses help ensure that the physician's treatment plan is followed and assists the patient and their family on the road to recovery. Orthopaedic nurses are also responsible for educating patients and families about musculoskeletal disorders and how to care for and prevent them.
Why 2 of our nurses chose to become Orthopaedic Nurses:
DG: I was in a serious parasailing accident when I was 19 years old and spent a month and a half in the hospital. After several surgeries and skin grafts, the amazing care and compassion I received and the friends I made with all of my nurses had such a positive impact on me! I knew I wanted to someday give that great care, compassion and friendship to someone else in need. That is when I decided to become a nurse. It has been one of the most rewarding decisions I have ever made!
JE: While working extra as a nursing assistant during my junior year of college, I worked on an orthopaedic ward and fell in love with the staff and physicians and patients. When I was a senior nursing student the head nurse and several of the physicians asked me to come on staff after graduation. I worked on the orthopaedic ward for seven years, then transferred to the ambulatory surgery department where I continued to work with the same orthopaedic physicians for two years. After two years two of the orthopaedic physicians ask me to come work with them in the office and I have been in the same office for thirty years.
Happy International Orthopaedic Nurses Day!
The physicians and staff at Resurgens Orthopaedics would like to wish all the hard working orthopaedic nurses working at Resurgens Orthopaedics and around the world a happy International Orthopaedic Nurses Day and we thank you for providing the expertise to ensure our patients receive the best care not just during recovery, but for the rest of their lives.