Ribbon Cutting for New Playground at Brookhaven's Murphey Candler Park Held on Wednesday, May 8, 2019
A Grant from Resurgens Charitable Foundation Helped Make Playground for Children and Parents of All Abilities Possible

A new all-abilities playground at Brookhaven's Murphey Candler Park was unveiled with a ribbon-cutting on Wednesday, May 8. The Murphey Candler Park Nature Play Zone, funded in part by the Resurgens Charitable Foundation, is designed to provide active fun for children and parents of all abilities in a beautiful setting.
Highlights of the 10,000 square foot playground include:
Accessible to people of all abilities with 50 feet of sweeping ramps
Swings, slides and climbing structures with accessible features
Musical instrument zone and chalkboards for self-expression
Entry Infinity Symbol Mosaic
42-inch-tall guardrails for safety
The Murphey Candler Park Nature Play Zone is the latest of more than 20 all-abilities parks that The Resurgens Charitable Foundation has helped build across the Atlanta area since its inception in 2001.
"Playgrounds like this give children and parents of all abilities a place to get some fresh air, exercise and enjoy time together" said Dr. John Gleason, president of Resurgens Charitable Foundation. "We are proud to have partnered with the Murphey Candler Park Conservancy and the city of Brookhaven on this project and hope it is a fun and active gathering place for families in the area for many years to come."
"This universally inclusive playground is a wonderful addition to Murphey Candler Park," said District 1 Council member Linley Jones.
Attendees:
Mayor John Ernst
District 1 Council Member Linley Jones
City Manager Christian Sigman
Parks & Recreation Director Brian Borden
Resurgens Charitable Foundation:
Dr. Joe Chandler, Executive Director, Resurgens Charitable Foundation
Senator Kay Kirkpatrick, MD, Resurgens Charitable Foundation Board member
Dr. Julie Levine, Resurgens Charitable Foundation Board member
The public is invited to attend.
About Resurgens Charitable Foundation
Resurgens Orthopaedics founded The Resurgens Charitable Foundation in 2001 with a fundraising effort in response to the terrorist attacks on September 11. The mission of the Foundation is to promote active lifestyles for people of all ages and all abilities. Since 2001, it has built more than 20 specially designed "all abilities" playgrounds throughout the metropolitan Atlanta area.
Resurgens Orthopaedics is one of the nation's largest orthopaedic practices with 24 offices throughout metro Atlanta.
Contact:
Jennifer Greene
Illuminate-Communications
Jennifer.greene205@gmail.com
770-361-2014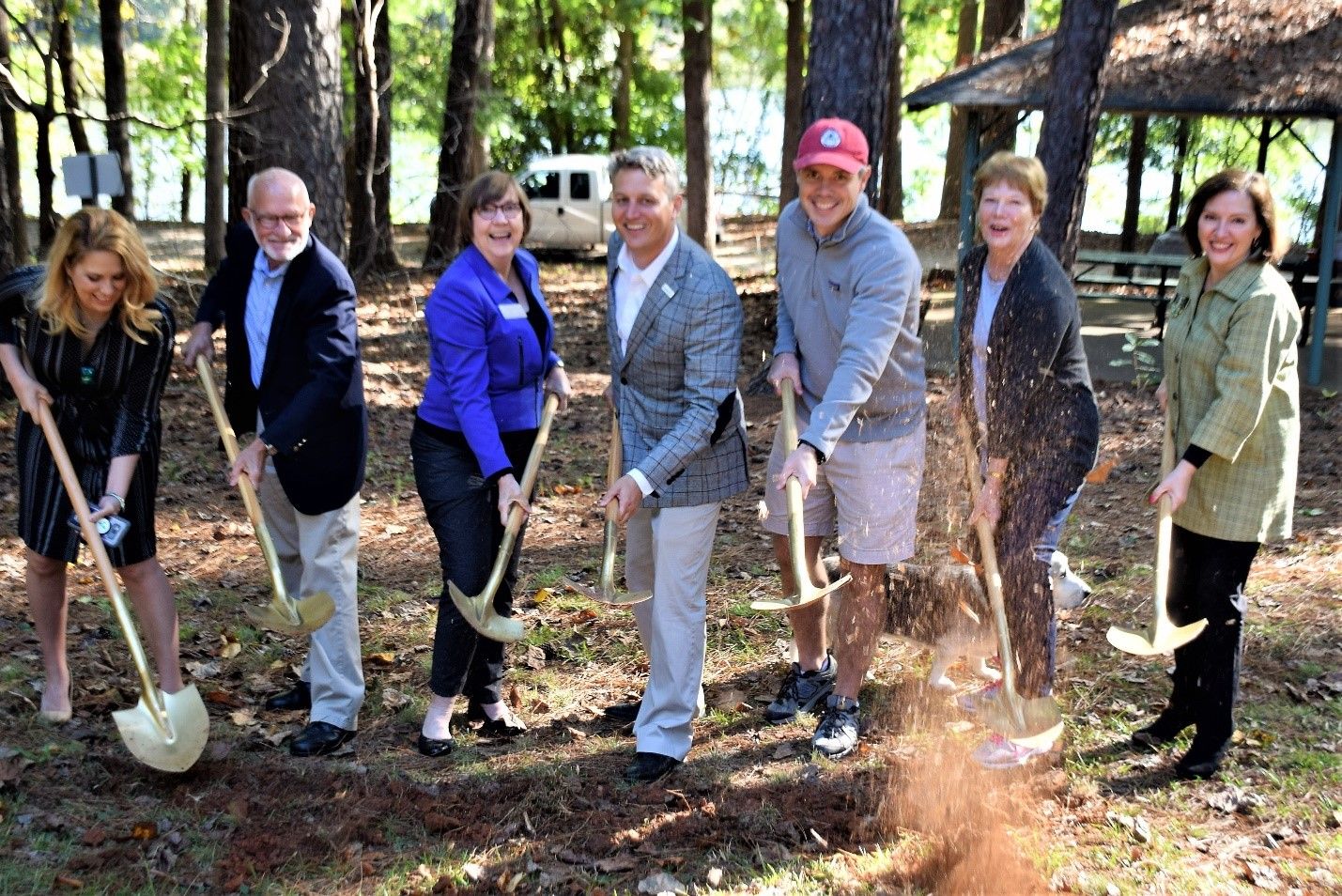 Brookhaven Mayor John Ernst, center, and Councilwoman Linley Jones, far right, join representatives of the Murphey Candler Park Conservancy and Resurgens Charitable Foundation last October to break ground on the new ADA-accessible playground at Murphey Candler. The ribbon cutting for the new park's dedication was May 8.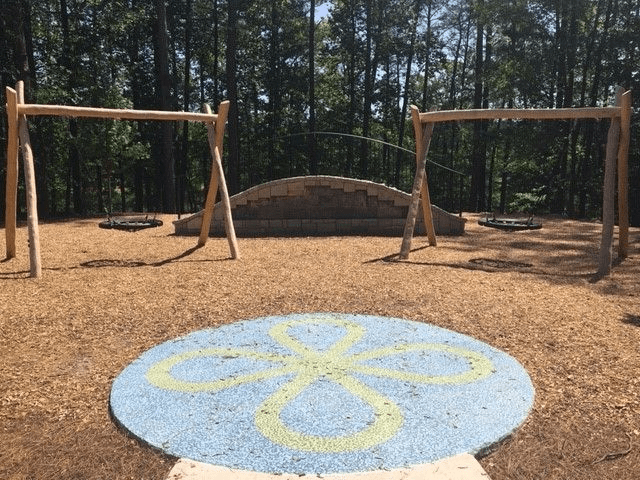 The mosaic entry, swings and combo chalkboard/climbing area.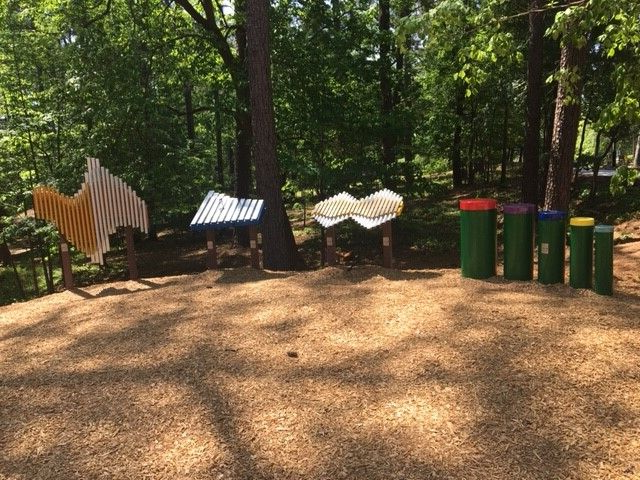 Musical instruments are another means of self-expression.