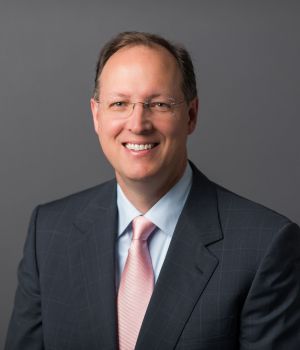 E. Scott Middlebrooks, M.D.
Specialty
Location
You can now schedule your appointment online for a time that suits you best. Just click the link below to begin the process.

Book Online Now
Areas Of Expertise
Adult Disorders of the Spine
Reconstructive Spine Surgery
Minimally Invasive Spine Surgery
Cervical Spine Surgery
Lumbar Spine Surgery
Total Disc Arthroplasty
Kyphoplasty
Orthopaedic Trauma
General Orthpaedics
Fellowship
Pennsylvania Hospital, Philadelphia, Pennsylvania; Spinal Surgery
Certifications
Board Certified, American Board of Orthopaedic Surgeons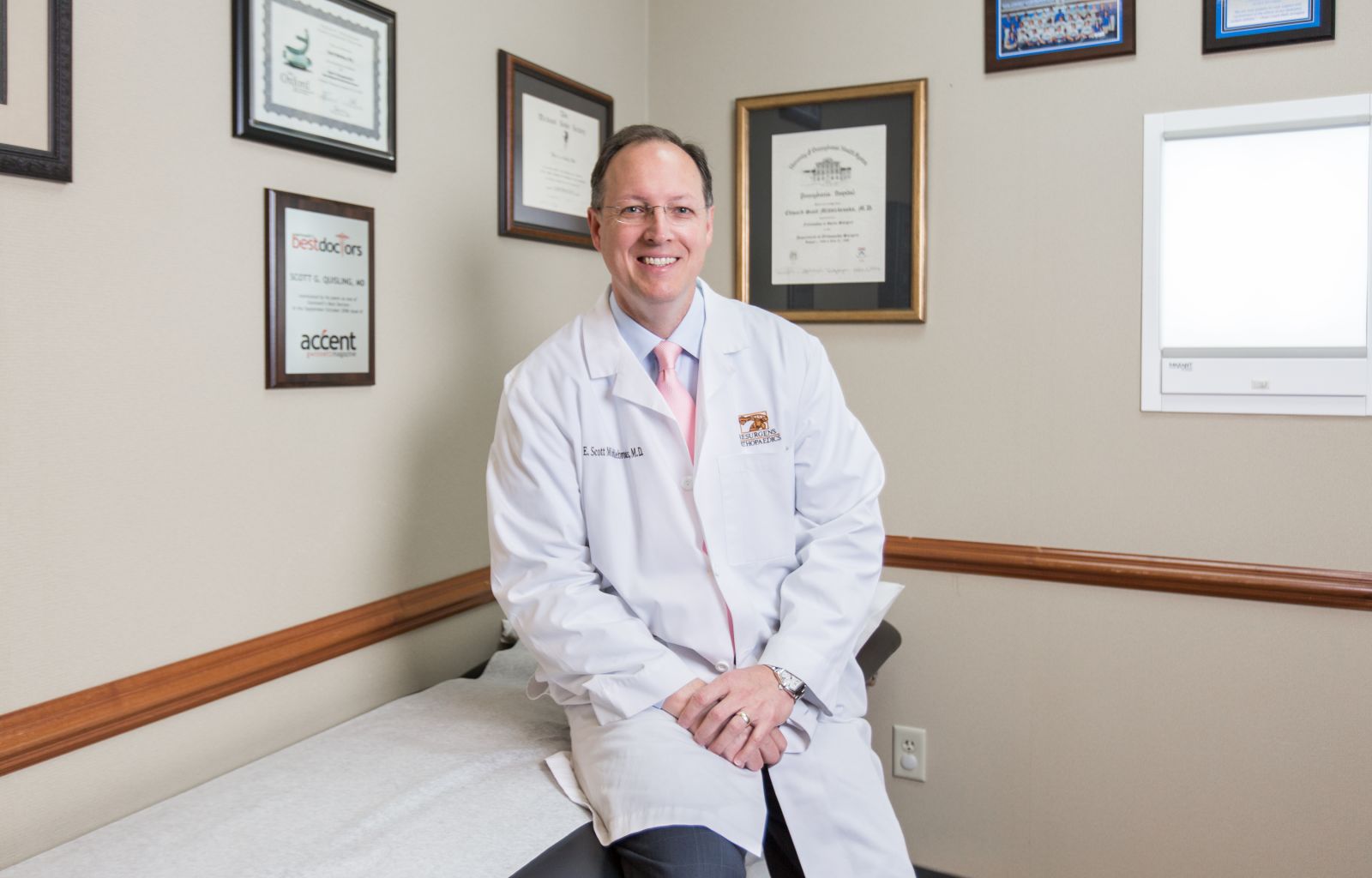 Residency
Orthopaedic Surgery; The Carolinas Medical Center; Charlotte, North Carolina
Medical Degree
University of South Alabama College of Medicine; Mobile, Alabama
Associations
Fellow, American Academy of Orthopaedic Surgeons
Medical Association of Georgia
Fellow, North American Spine Society
Major Accomplishments
Emory Johns Creek Hospital- Chief of Surgery
Gwinnett Medical Center - Chief of Orthopaedics
Resurgens Orthopaedics
Varied
My husband Eddie Rush had neck surgery performed by Dr Middlebrooks April 2018 and he was very pleased with him and the results. Dr Middlebrooks ordered xrays and explained in detail what the problem was with the neck and what the surgical procedure would and would not correct due to arthritis also being involved with the issue. He took the time to explore the problem explain the issues in great detail and offer what the surgical procedure would change about Eddies quality of daily life. Eddie has been very pleased and grateful for the relief of constant pain resolved by the surgery performed by Dr Middlebrooks. The entire staff of Dr Middlebrooks and Resurgens Orthopedics are an invaluable asset to anyone suffering from any type of orthopedic issue. We would highly recommend them and in fact my sister and my niece both had treatment and foot/ankle surgery at Resurgens Orthopedics in Lawrenceville years ago. We hope we do not need them again but have full confidence of the help we would receive if we did. Thoroughness, Thoughtfulness, Compassionate, Results and Relief !!
- Bonnie R.
Resurgens Orthopaedics
Varied
I saw the Middlebrooks Team about my back and was pleased with their courtesy and the knowledge they shared concerning the pain I was experiencing. I have since gone to therapy and my back no longer hurts. Thank you for your help!
- Edward
Schedule an Appointment Now