Thanks for printing! Don't forget to come back to Resurgens Orthopaedics for fresh articles!
General Orthopaedics

Orthopaedic physicians are experts in all aspects of the musculoskeletal system including bones, muscles, tendons, and joints.
Find a General Orthopaedic Doctor near you.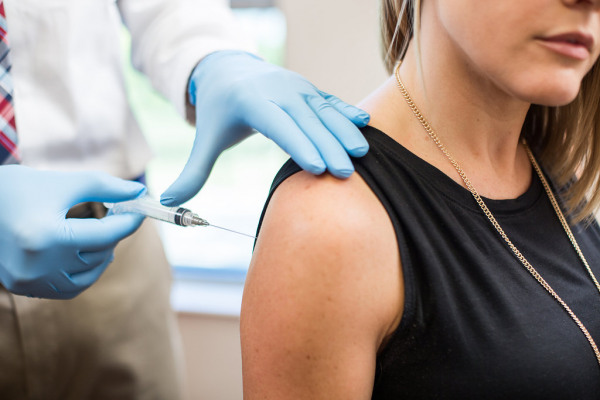 General Orthopaedics
Orthopaedics is the medical specialty that focuses on injuries and diseases of your body's musculoskeletal system. This complex system includes your bones, joints, ligaments, tendons, muscles, and nerves and allows you to move, work, and be active.