Thanks for printing! Don't forget to come back to Resurgens Orthopaedics for fresh articles!
General Orthopaedics

Orthopaedic physicians are experts in all aspects of the musculoskeletal system including bones, muscles, tendons, and joints.
General Orthopaedics
Orthopaedics is the medical specialty that focuses on injuries and diseases of your body's musculoskeletal system. This complex system includes your bones, joints, ligaments, tendons, muscles, and nerves and allows you to move, work, and be active.

For answers to your more common Frequently Asked Questions and to learn more about orthopaedics in general, click here to visit our Resource Center.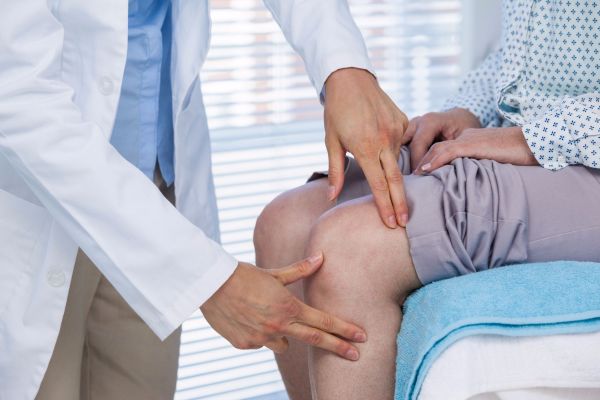 Find a General Orthopaedic Doctor near you.
Learn About Your Body
Using our Patient Education Center
We want you to have all the knowledge you need to make the best decision about your health. Explore our extensive video library to learn about common injuries, conditions, treatments and surgeries in more detail.
Explore The Education Center