Resurgens Orthopaedics
on Atlanta & Co!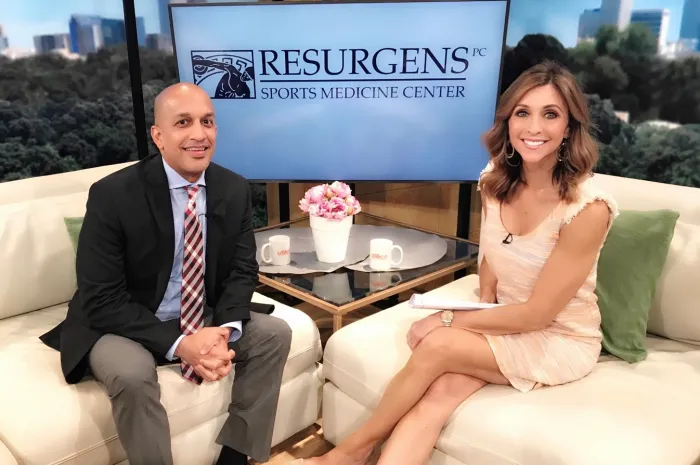 Minimally Invasive Procedures for Common Knee and Shoulder Injuries
Dr. Ansari
discusses minimally invasive procedures to repair common knee and shoulder injuries.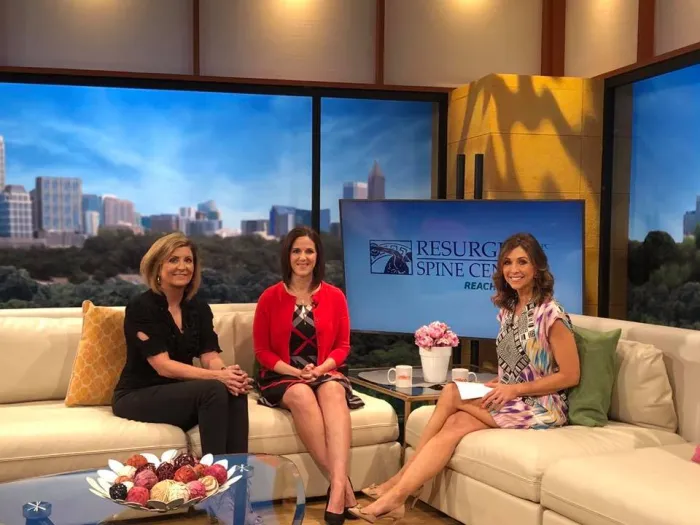 Non-surgical spine treatments
Check out Resurgens Spine Center physician
Dr. Michelle Perez
and her patient, Kathy, discussing her acute injury from a car accident. Kathy's
non-surgical treatment
plan included physical therapy and a minimally invasive treatment called radiofrequency ablation. Now Kathy's pain is kept under control with intermittent cortisone shots, medications when needed, and at home therapy.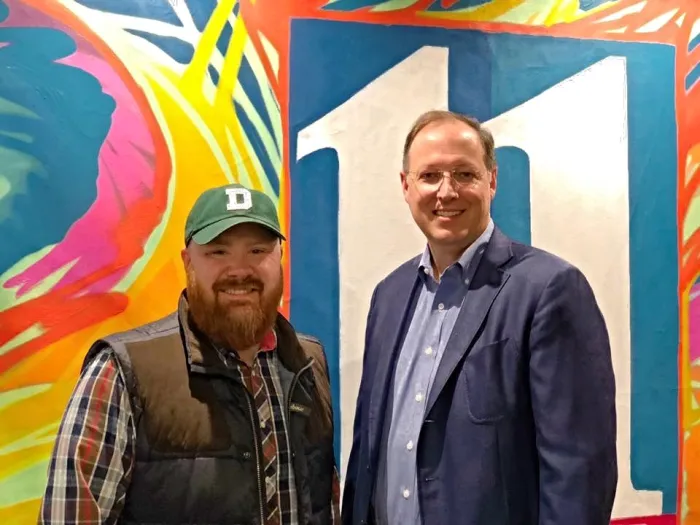 Chef Kevin Gillespie
Check out the highly-acclaimed Atlanta Chef Kevin Gillespie with Resurgens Spine Center physician
Dr. Scott Middlebrooks
on Atlanta & Company. Chef Gillespie was suffering from low back pain due to a herniated disc which was solved with a minimally-invasive microdiskectomy surgery.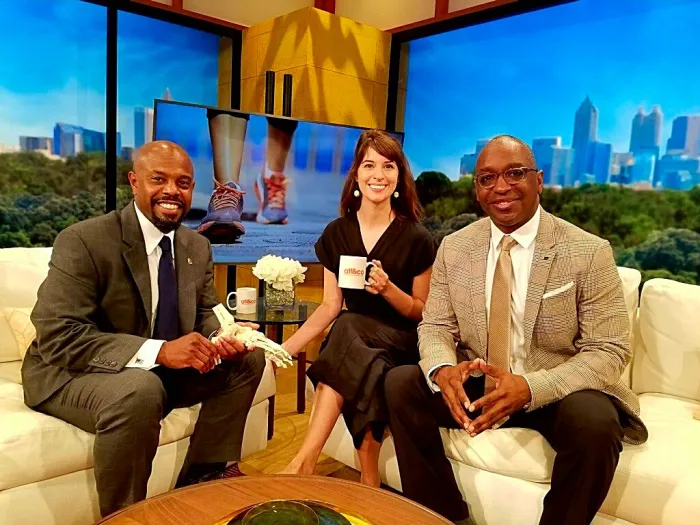 Minimally Invasive Foot and Ankle Procedures
Are your feet feeling the effects from exercise, running the Peachtree Road Race, or just everyday life? Check out
Dr. Bailey
. and
Dr. Stewart's
appearance on Atlanta & Company to learn about new minimally invasive procedures for runners and anyone with an active lifestyle.

Minimally invasive procedures can offer a cosmetically pleasing outcome with less recovery pain and better joint motion so we can feel better faster!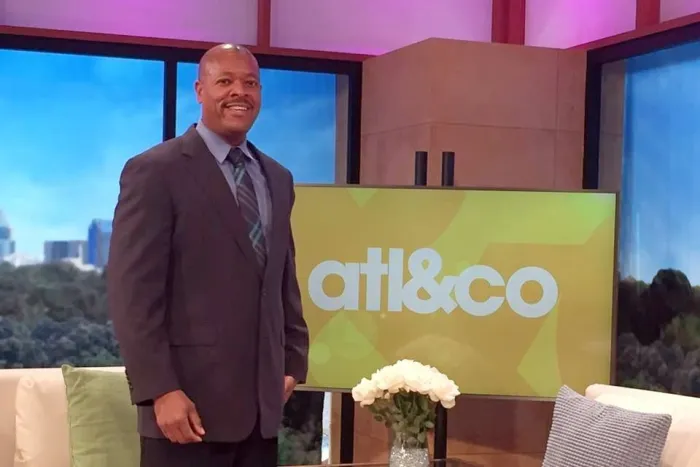 Disk Replacement Success!
Dr. Goins and his patient, Vincent, talk about Vincent's successful cervical disk replacement surgery. Check out Vincent's Reach For More story
here
!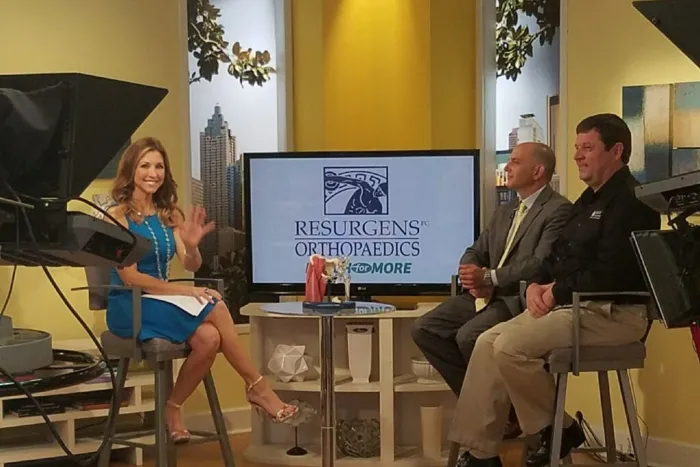 Hip Replacement Fixed Knee Pain Too
Randy had been suffering from severe knee pain for almost 30 years. But could his knee pain actually be coming from his hip? The biggest sign of a hip problem is groin or knee pain, usually associated with loss of motion, swelling, and/or stiffness. Watch Dr. Yarbrough and Randy share his hip replacement success story! Learn more about Randy and his
Reach For More
story!