What Is An Orthopaedist?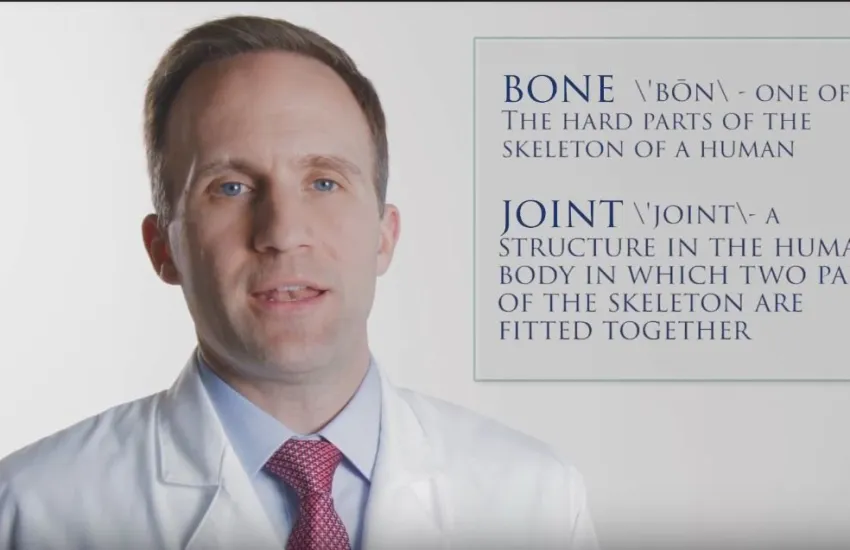 The term orthopaedist is often misunderstood or misused by the general public. What exactly is an orthopaedist? Well, if you're struggling with any joint or bone pain from the neck down, then they are the specialists who can help you recover. In this video, Dr. Christopher S. Blanchard of Resurgens Orthopaedics describes four categories of joint or bone pain that an orthopaedist can help treat.

These categories include degenerative issues caused by the wear and tear of aging, acute or traumatic injuries, congenital issues that patients are born with, or chronic injuries brought about by repetitive motions or actions. Fortunately, the Resurgens team is well-suited to tackle any of these issues. Don't let pain linger any longer than it needs to – call today and schedule an appointment at one of 24 Resurgens locations across the metro Atlanta area.